At the beginning of every year, we are eager to make big promises. I hold a gold medal in this discipline, and sometimes I manage to keep them and make a positive change. That is so cool and I feel so proud, sometimes like the main character from popular motivational stories. Fat one. But let's be honest – huge percent of these promises is cursed and sent to dark oblivion until February.
However, this January I realized I miss writing my blog on Steemit. Regardless of the platform position, politics, opinions and everything related to this, I really miss small talks and comments, and meaningless spam replies by @svemirac.
Regardless of the prices and rewards, there were many good moments on Steem. Frankly, I was lucky to connect with many people around the world (I will not make a list here, but they know who they are), and each and every one of them is unique and awesome in its own way. But somehow I had quit writing. Everything moved to Discord, there were some serious action and fun but...Discord is not Steem.
Ok, ok...Crowdmind. I will not say that we failed to fulfill all that we planned (I just said it). Instead of that, let's say the project is on hold because our offline life had other plans for both @svemirac and me. Strategic communications are a very intensive industry and beside my daytime job, I had to do all preparations and finish my Ph.D. thesis that will be defended in a few months. On the other hand, @svemirac moved to Australia and discover some weird type of Black Hole, but if you want to hear more about that please ask him. He did explain that to me, but there are no aliens and no incoming armageddon, so the whole thing is ultimately boring.
And, that's it. I hope there will be more opportunities to write and share interesting things with you. For the beginning of this year, since I am still on my days off, I can't share more than some craft beauties that are waiting for me to finish this text and exchange some fluids.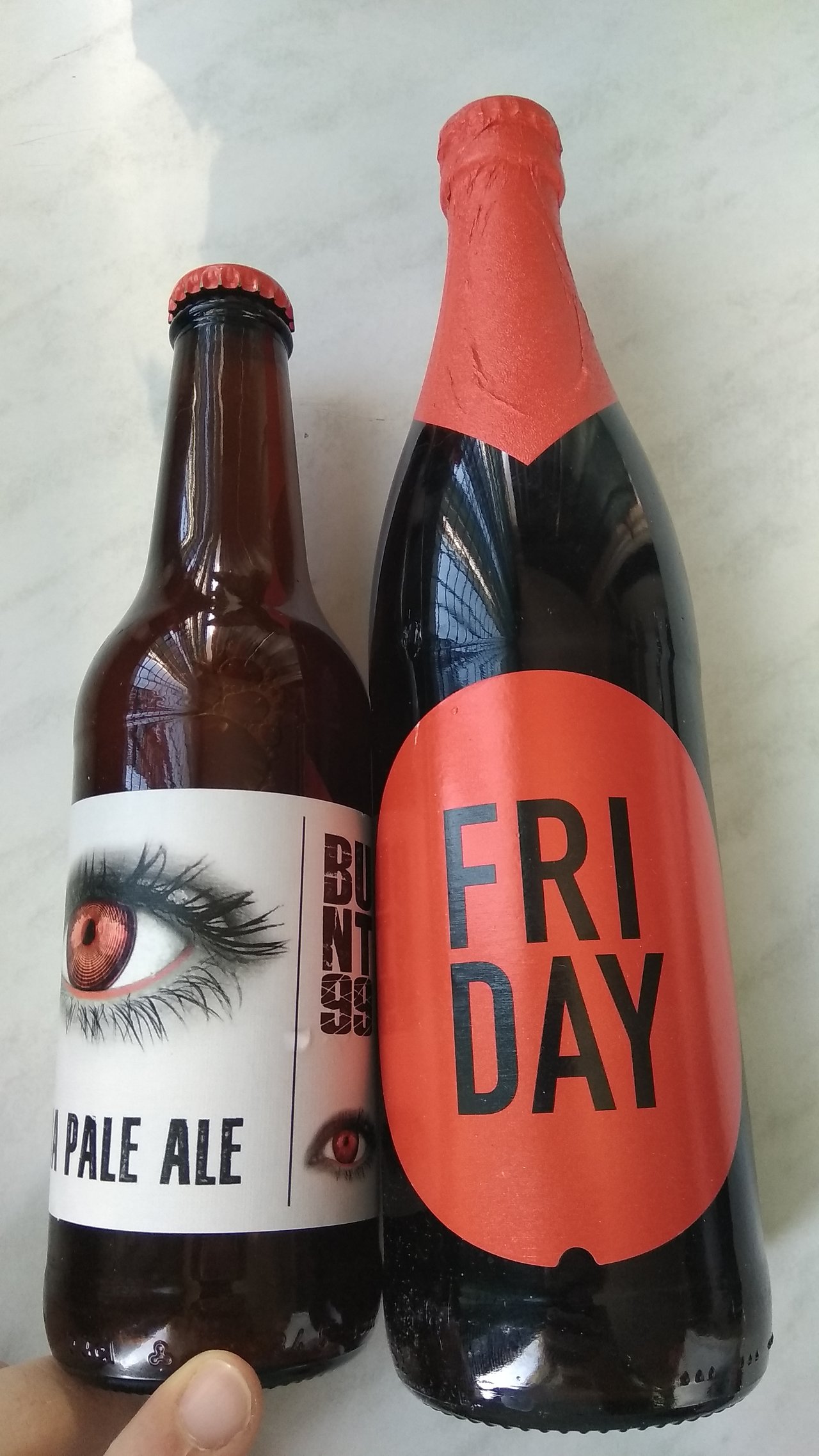 Cheers Friends of Steemit and Happy New Year!