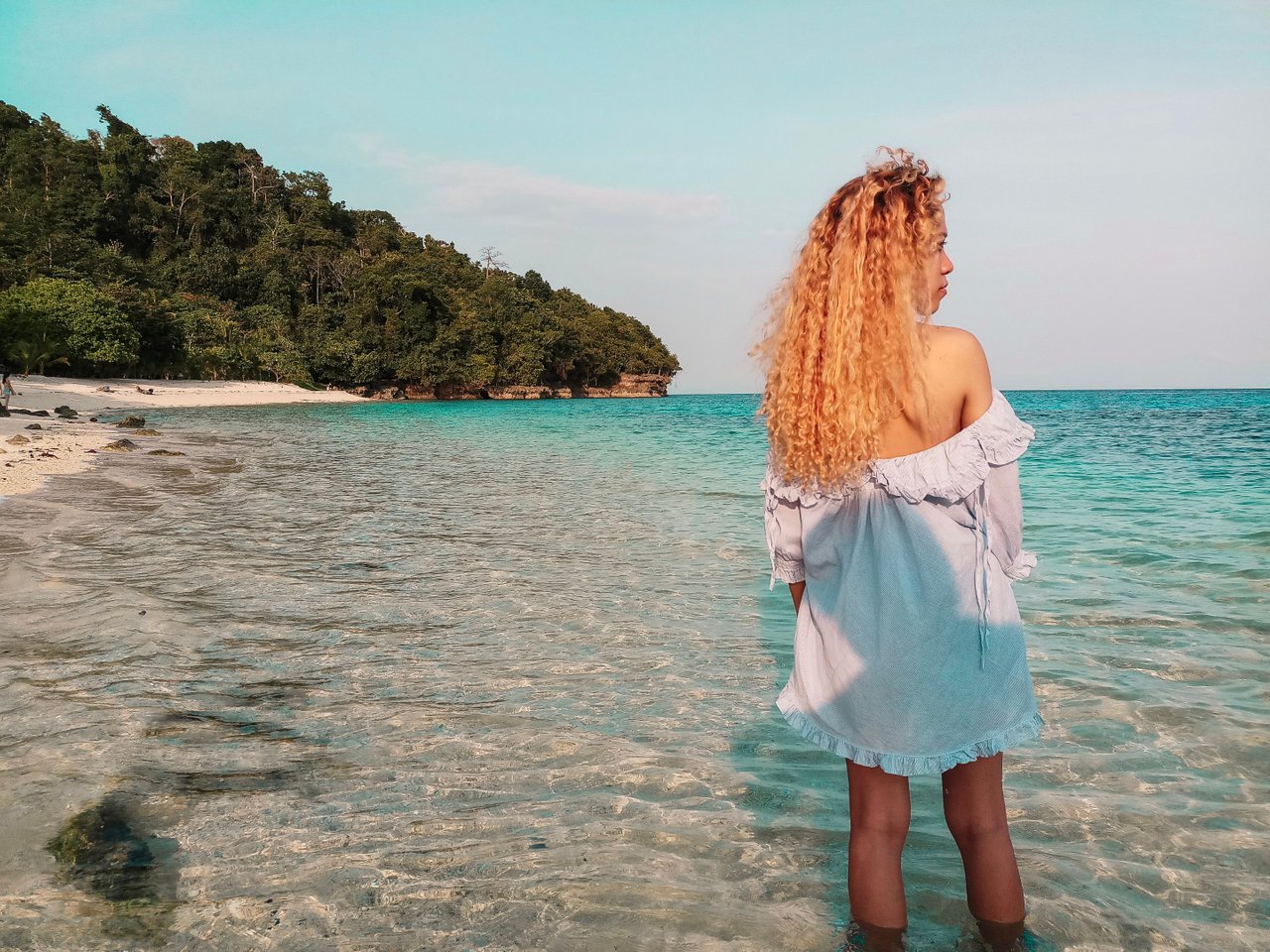 I'll go to the beach.
Well, not in an instant because pretty sure others will, too and the beaches will be crowded by that time. I don't want to be in a crowded place. I want to be in a peaceful one.
I want to hear the sound of the waves, birds chirping, the wind hitting the leaves of the trees... I'll probably even paint there.
By the looks of it, seems like this will go on for months. The nature is healing which is really good, yep, but I certainly hope the children are fine in their homes and not abused by their parents. And I hope the couples are doing their best to prevent unwanted pregnancies. Don't want to see more unexpected babies because I hate seeing kids grow up in a broken/unprepared/shitty families. :)