A non-muslim always think about a Muslim as a terrorist or a blind believe in God. Because of present situations, non-muslim think a Recalcitrant concept about Muslim society.
Some terrorists attacked to innocent people in the world. Few terrorist explained the holy Quran like as their thinking. They never followed the instructions of the prophet Mohammad (Sa:).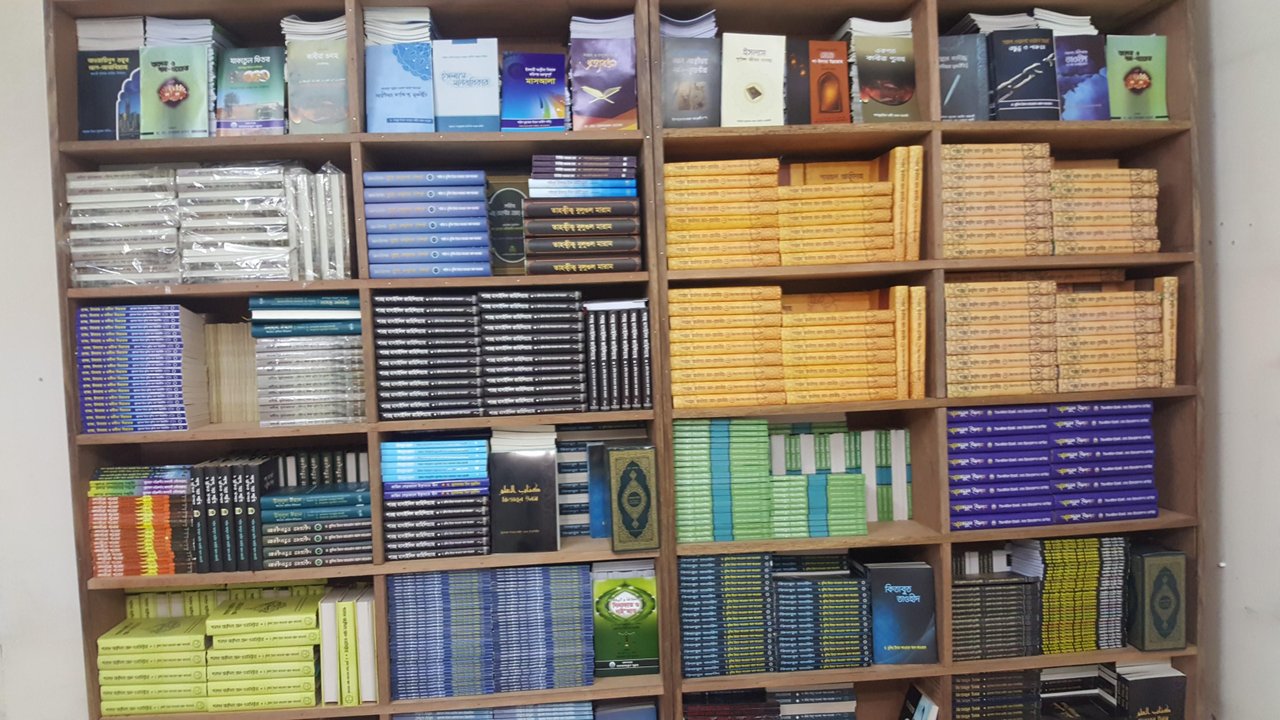 But what about in Bangladesh ? What is the Bangladeshi peoples thinking about islam and their country. There are so many types of Muslim in Bangladesh. You know, around 90% people of Bangladesh are name of Muslim. All of them are by born Muslim. Some of them are well-known about Muslim life. Most of them don't know, what is the main responsibilities of a Muslim in his daily life.
Every Muslim love the prophet Mohammad (sa:). But most of Muslim don't obey the rules of Allah (God) in Bangladesh. We don't maintain the islamic activities in our family and society. But we are Muslim........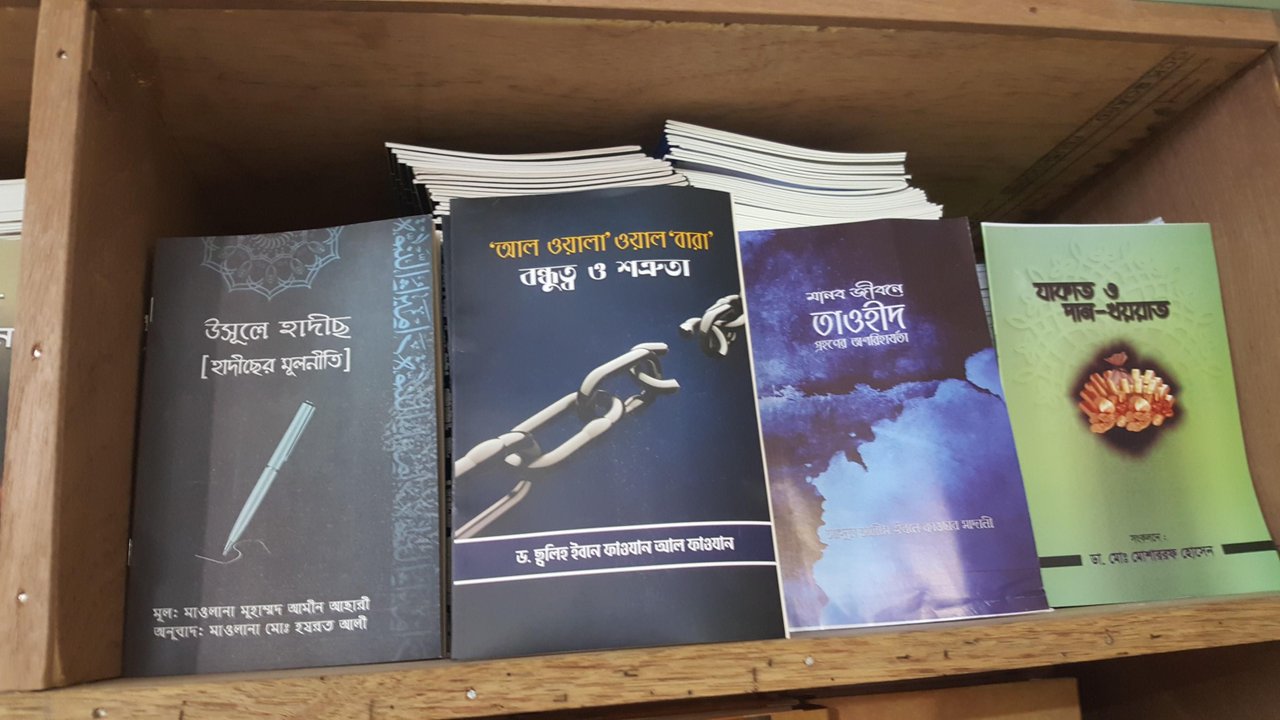 Most of Muslim people have no knowledge of Islam. They don't know the root of islam. They don't study islamic books. That is why people makes their life with Erroneous believe. I will tell you about Erroneous path in next post
Around 90% peoples are Muslim. Even then we are corrupted by our Muslim brother. Day by day we are becoming Ferocious.......... to be continue...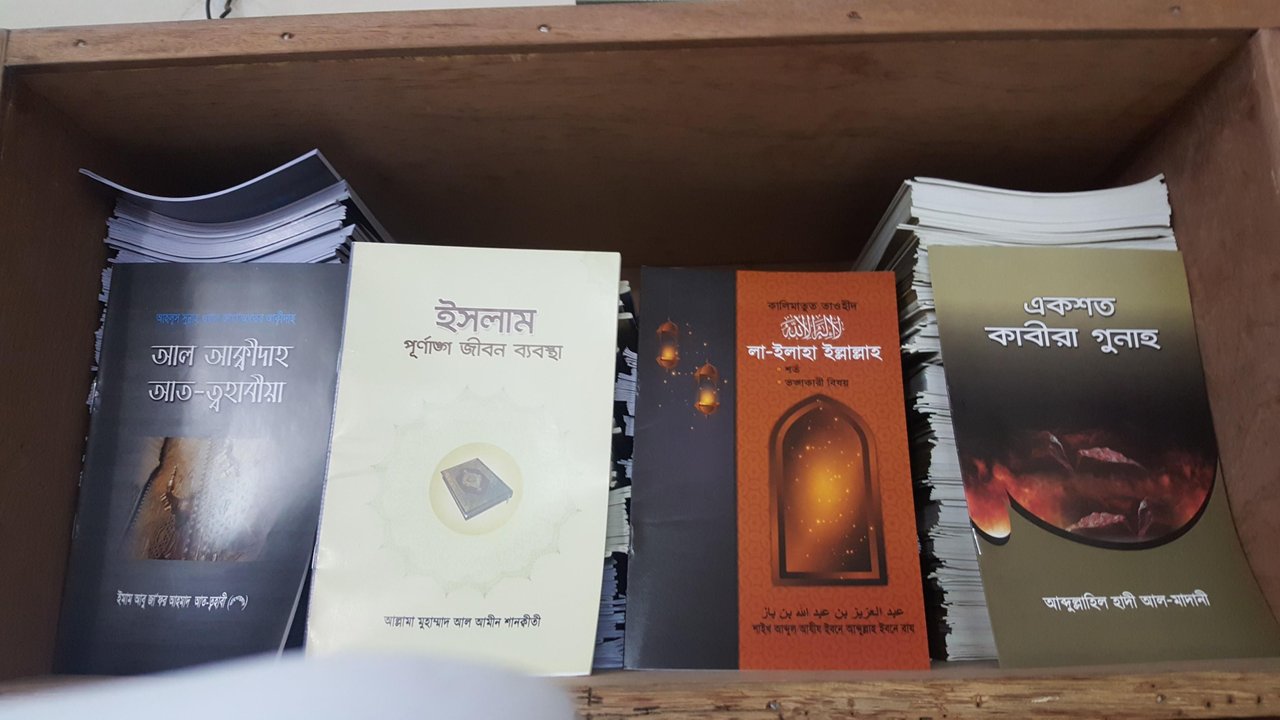 Thanks for stopping by......
Picture has been taken by Galaxy S6 mobile phone.