So many Bangladeshi peoples works in around the world, specially Singapore, Malaysia, Japan, South Korea. The family of these people are scared and surviving with cowed in Bangladesh.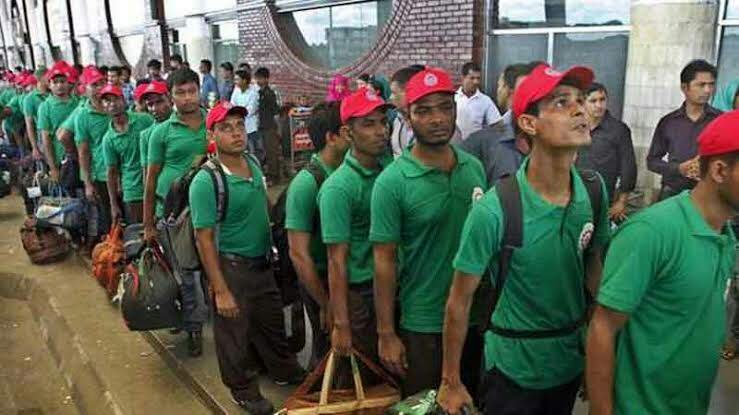 Some Bangladeshi peoples are infected by Coronavirus in Singapore. For this reason we are afraid and thinking that what will be happened next day. Bangladesh is a third world country. So our disease protection system is so weak.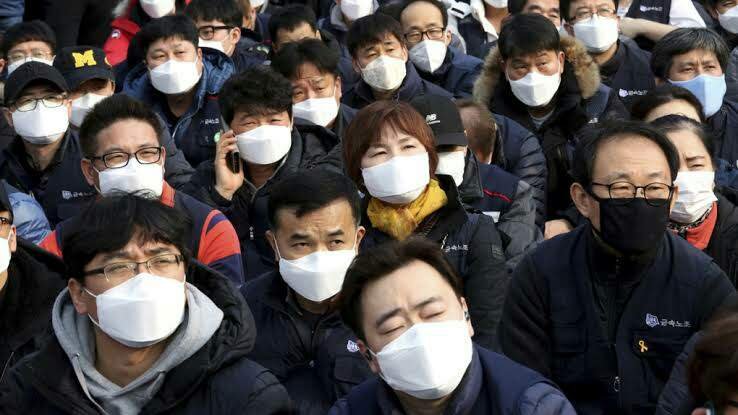 More then 500 peoples are infected by Coronavirus in south korea. So many people of our country are working in South Korea. My friend, brother, Neighbor are scared in south korea due to Coronavirus. Still now No one is infected by Coronavirus in Bangladesh. Yet we are so scared.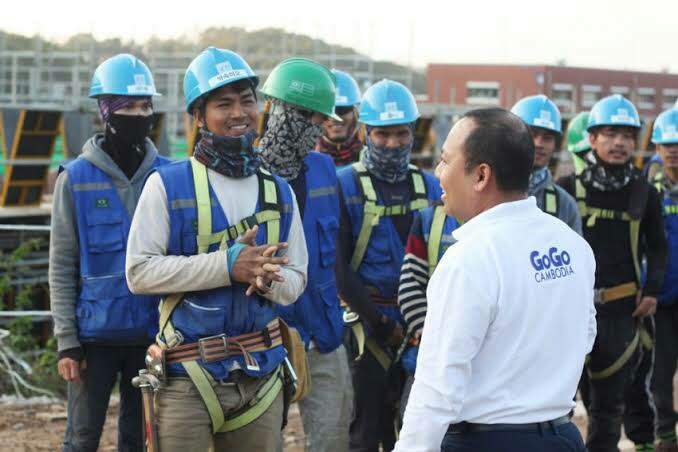 We are poor country. We are not capable to fight with Coronavirus. Allah (God), please safe us from this dangerous virus. My all steemit friends, please keep us in your prayers for this dangerous virus.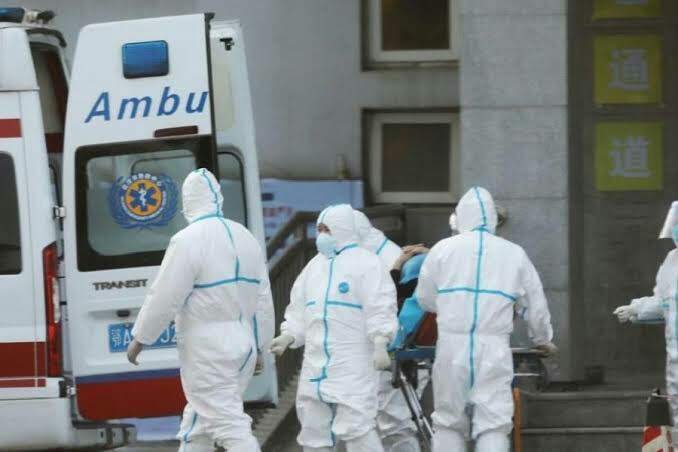 Thanks for stopping by......................
Posted using Partiko Android