Actually, I wanted to post something else today, but while not being able to post yesterday, this tree came into my mind, which I owe the only photo of my rainy photo tour last Sunday.
The confused Tree
Trenta . Slovenia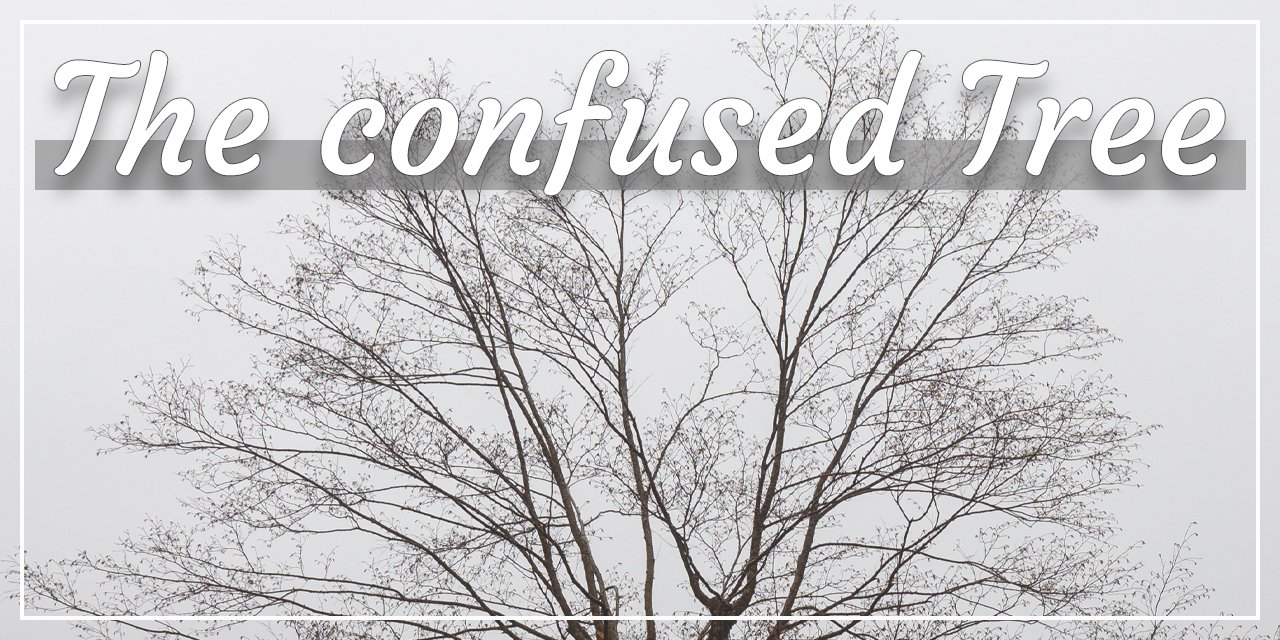 It was raining heavily and further up the mountain I had heavy sleet.
Fortunately, the tree is right next to the road and I didn't have a long way back to the dry car.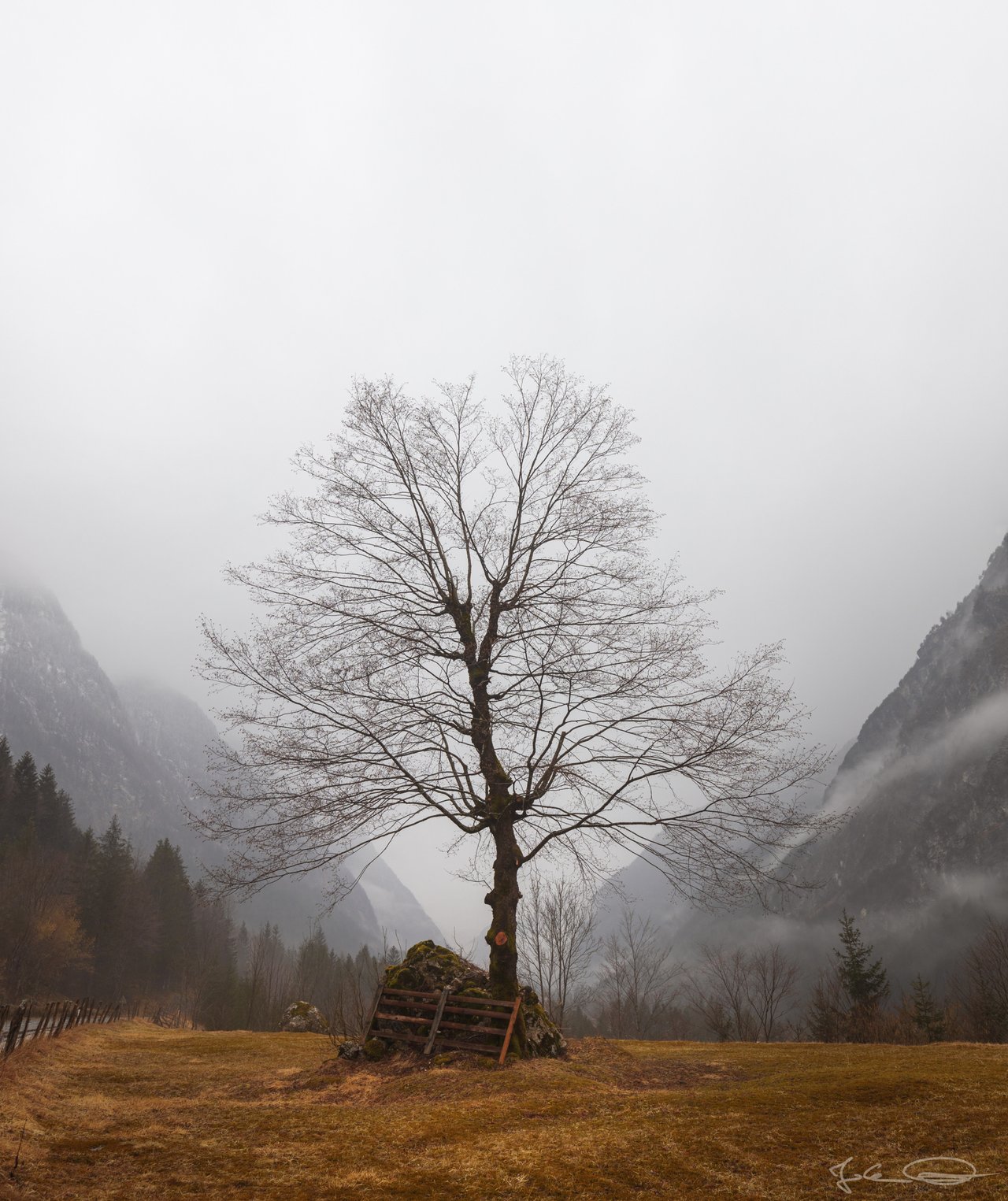 ❖ click the image for fullsize view ❖
Canon EOS R | EF 16-35mm 1:4L IS USM
ISO 100 . f/6.3 . 1/40 sec . @20 mm
The tree is confused ... he had to become pretty old to experience something like that.
They cut off his branches "because they could be dangerous," they say.
They removed the gate he had been guarding for so many years and they just put it in front of him. "Now everyone can come in and do what they want," he says, but they don't care and maybe they want that to happen.
There are still a few branches that they also want to cut off because they don't like them, and they also want to plant new trees which should grow as they want.
The valley, into which he could otherwise look so far, and which has been so beautiful, has been covered by a thick fog and he can no longer see what is there and whether everything is still as beautiful as it is in his memory, and the fog is approaching him ...
Whoever is confused now and thinks I am confused is not confused, because he is absolutely right, I am confused ... Steem, what's going to happen now?
Information
All photos were shot with the Canon EOS R and one of these lenses: Canon RF 24-105mm f/4 L IS USM, Canon EF 70-200mm f/4 L IS II USM, Canon EF 16-35mm 1:4L IS USM, SIGMA 105mm 1:2,8 DG MACRO HSM, SIGMA 150-600mm F5-6.3 DG OS HSM C.
I leave all EXIF and IPTC information stored in the pictures.
---
If you like my photos I would appreciate an upvote, nice comment or a resteem 😊 ... and maybe you would like to follow me, so that you never miss a post from me.
Thank you for visiting my blog,
have a nice evening,



Photos and Text: Johann Piber | All rights reserved - do not use without my permission
#originalcontent #originalworks
2020-03-03