Here is the first piece in this new collage series I am working on.
FLORAL HIPS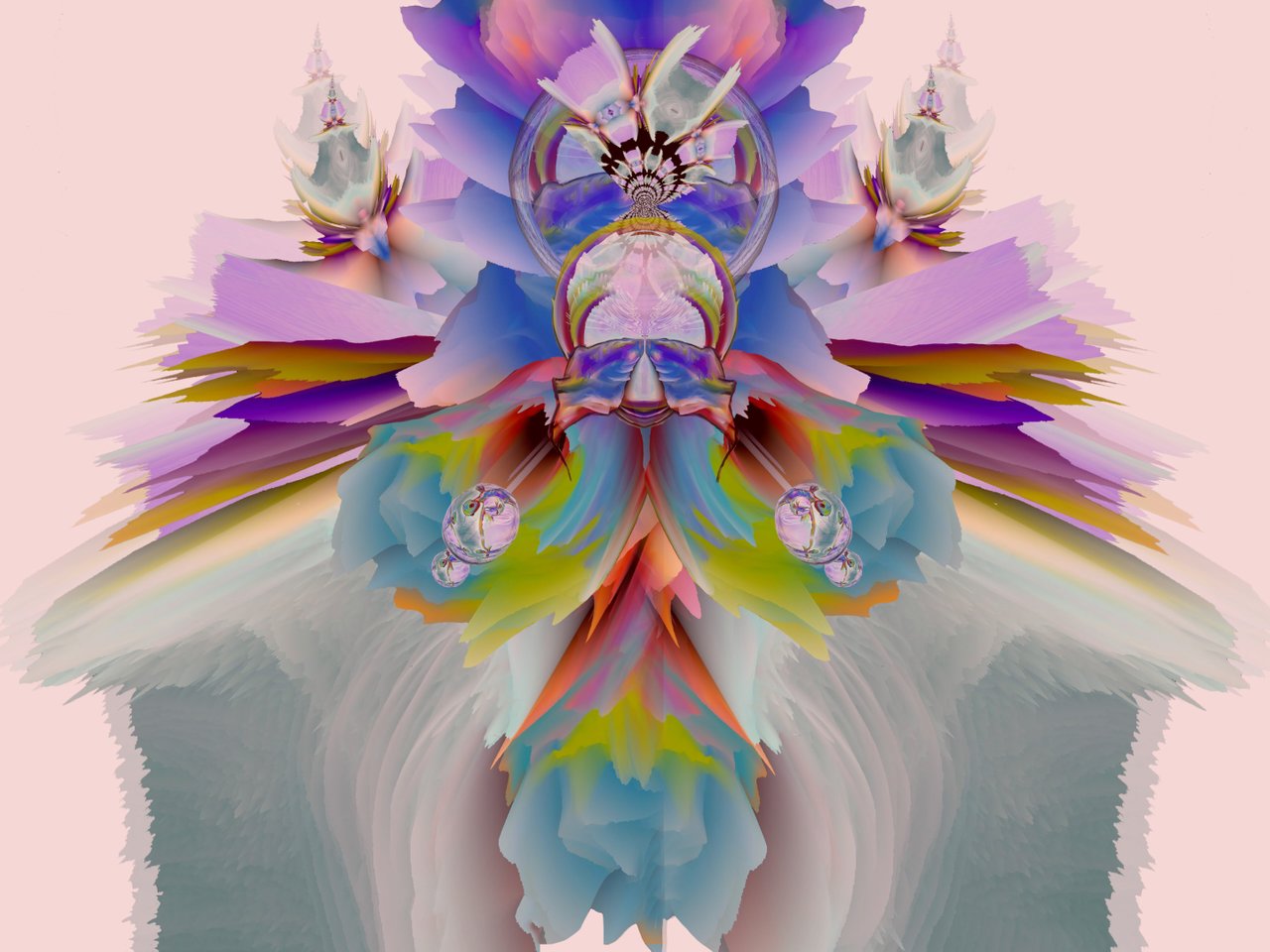 I have used this technique in the past, a form of image distortion/destruction, with a reassembly in collage form. Some of my favorite work has involved this method such as Frequencies Of Colors Bending and this series called I scare myself.


I didn't do an amazing job documenting all the layers as each one of these collages already requires a slew of images but I'll do my best to explain and provide some of the images used so you can visualize how it was done!




For this series of collages it all started with a digital painting I made of an alien. I was feeling unsure about how to progress it and decided to just leave it be, but in a flash of marijuana infused brilliance I started playing with the image in the Mirror Lab app.
Original: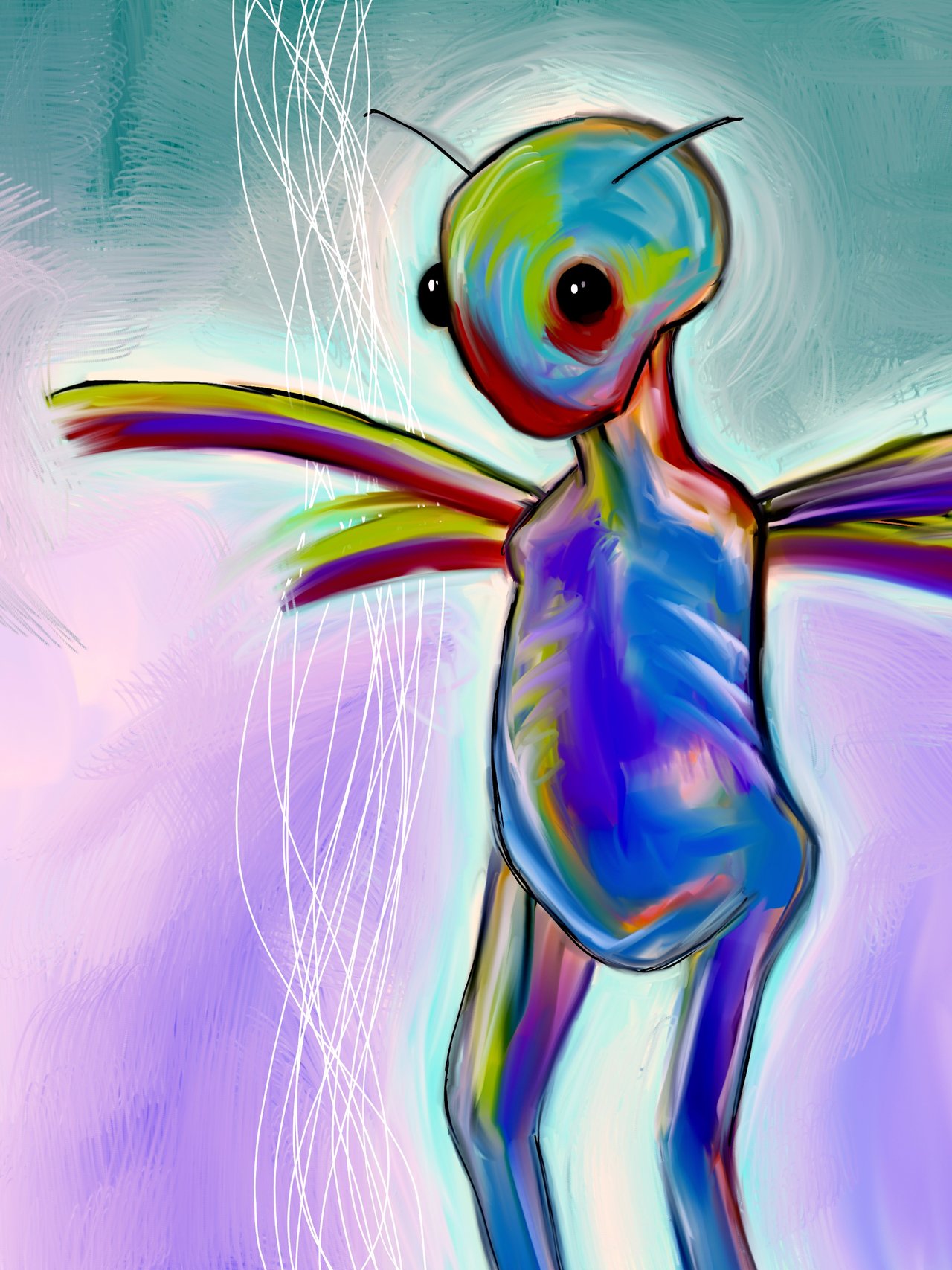 This app is one of the best I have ever used and allows you to make endless distortions, fractals, shapes etc and tweak them how you like!
Here are most of the images I used for this collage: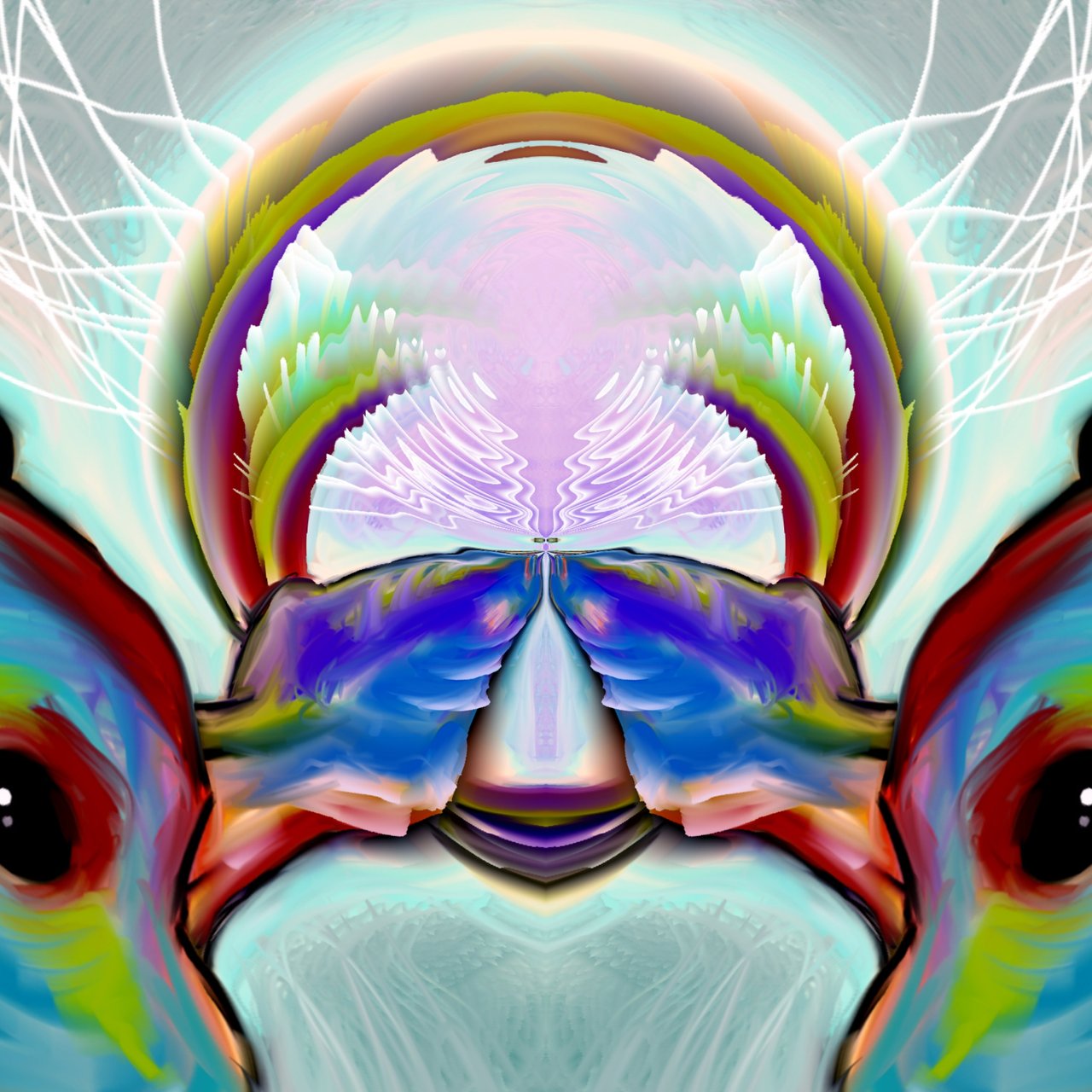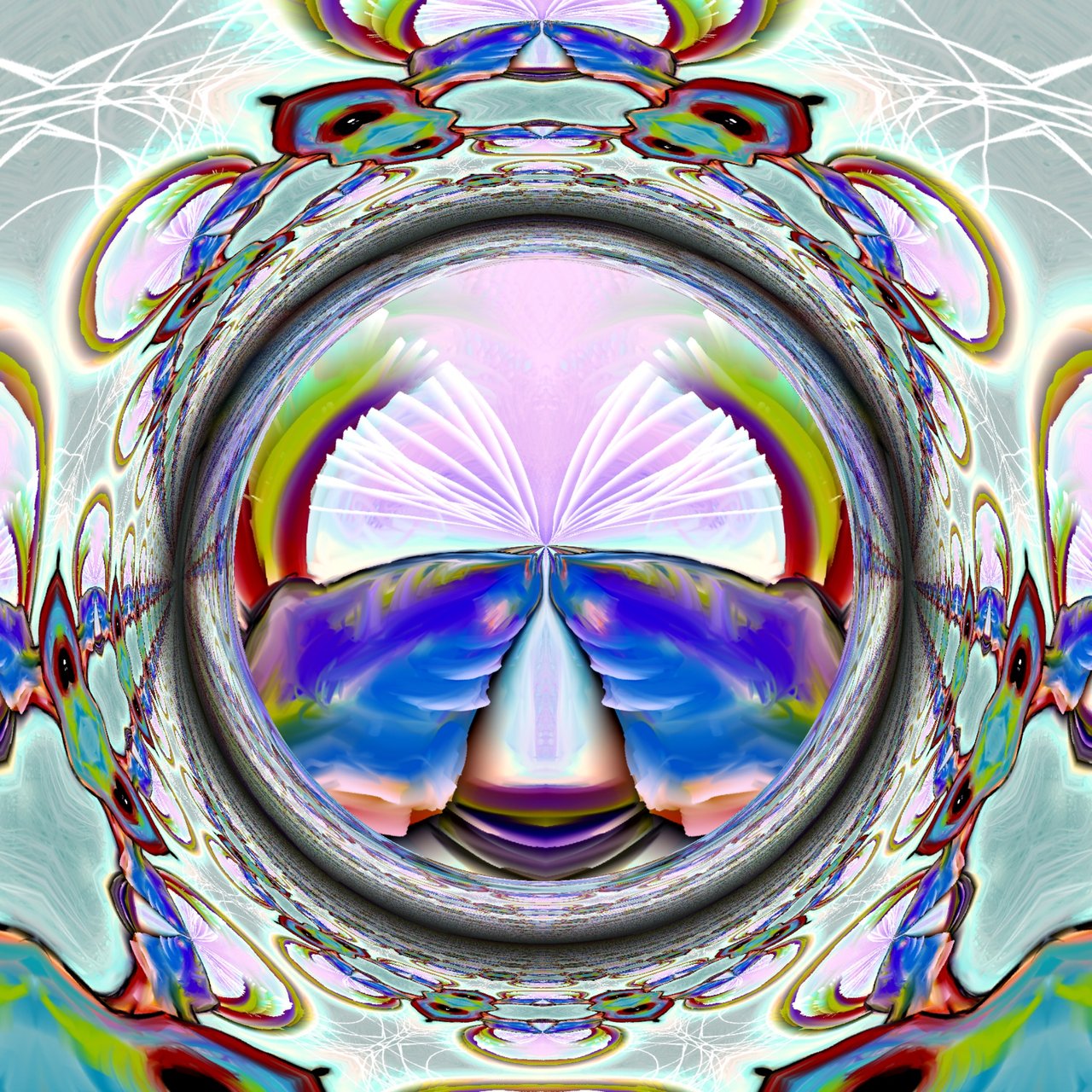 For the little glass balls: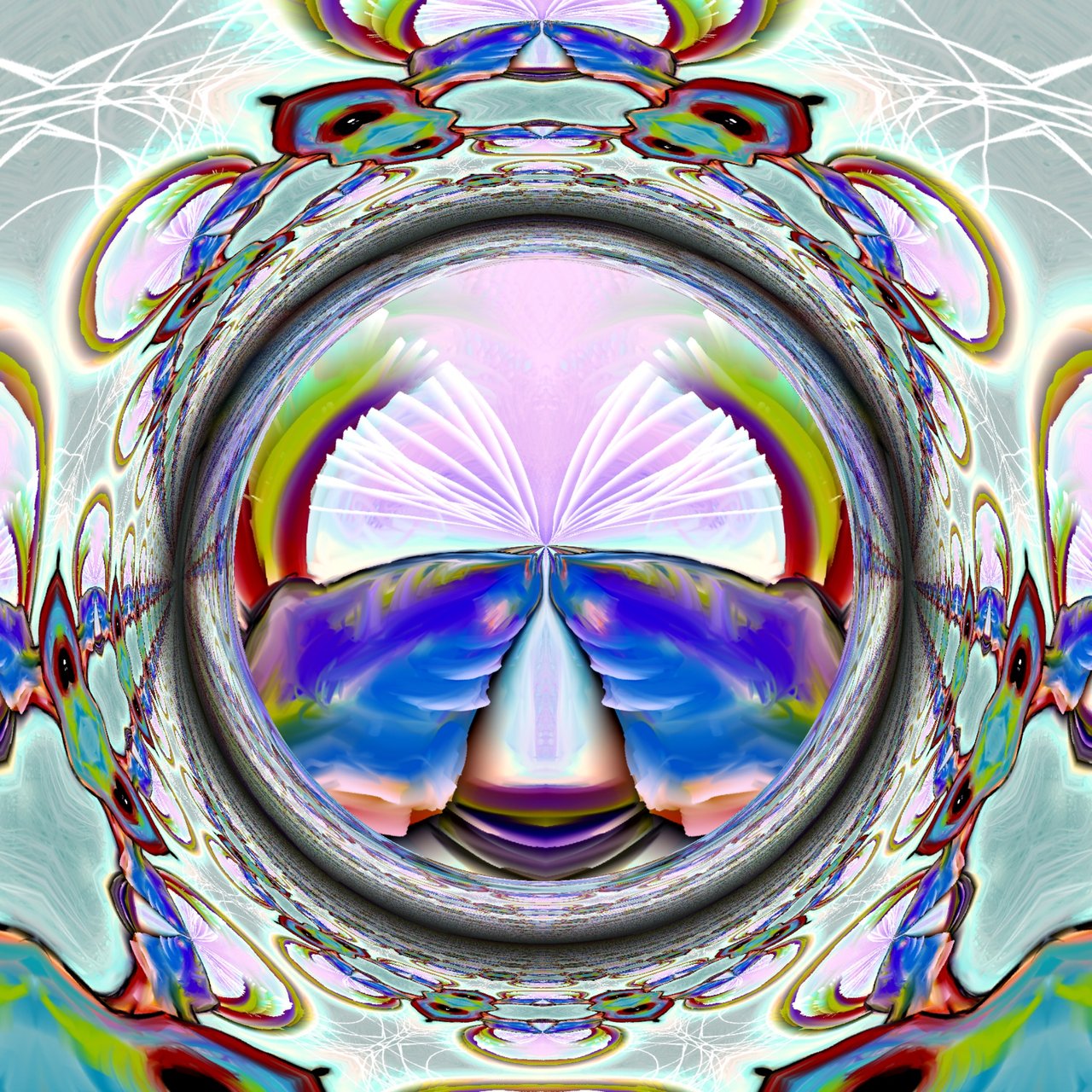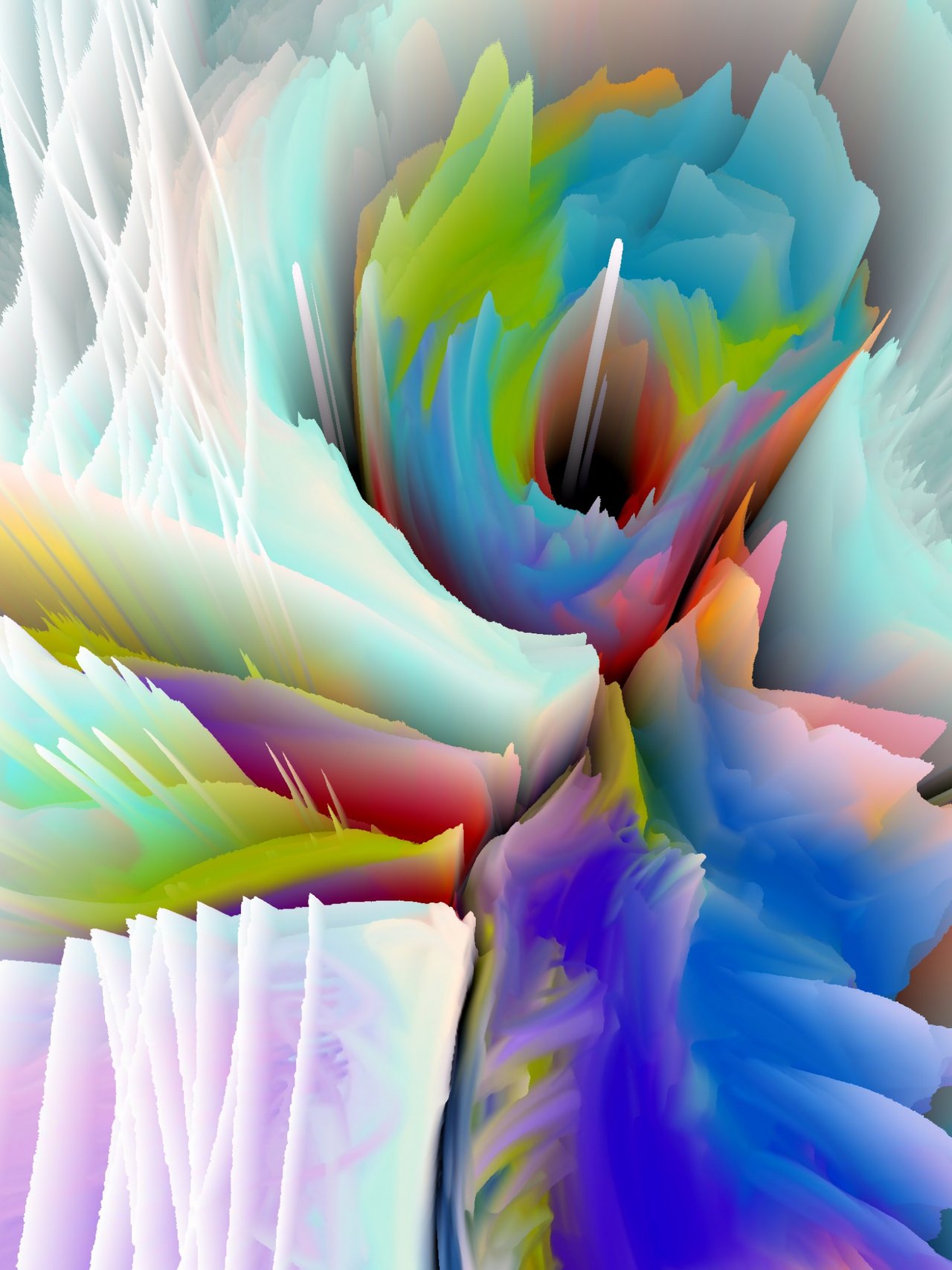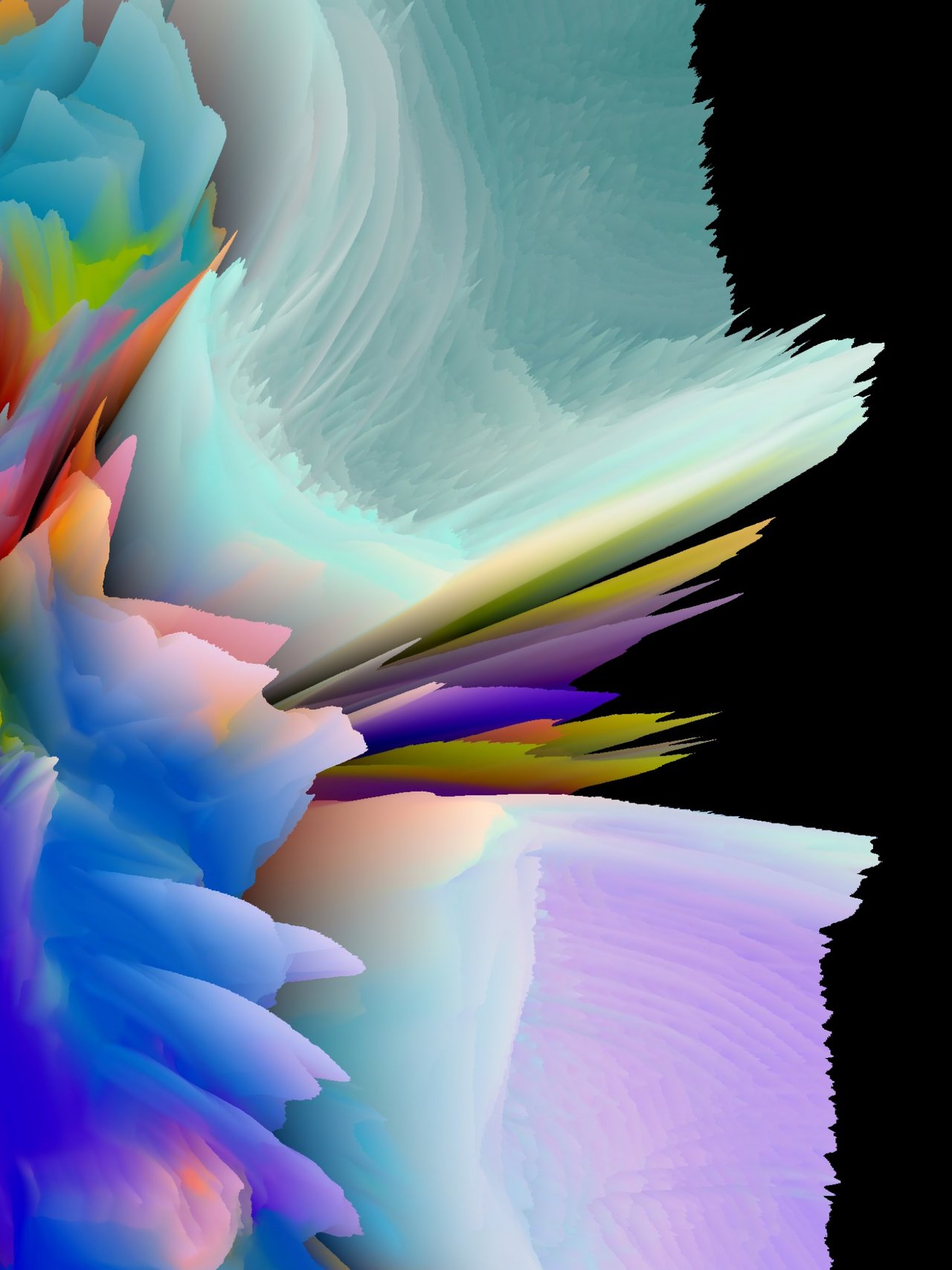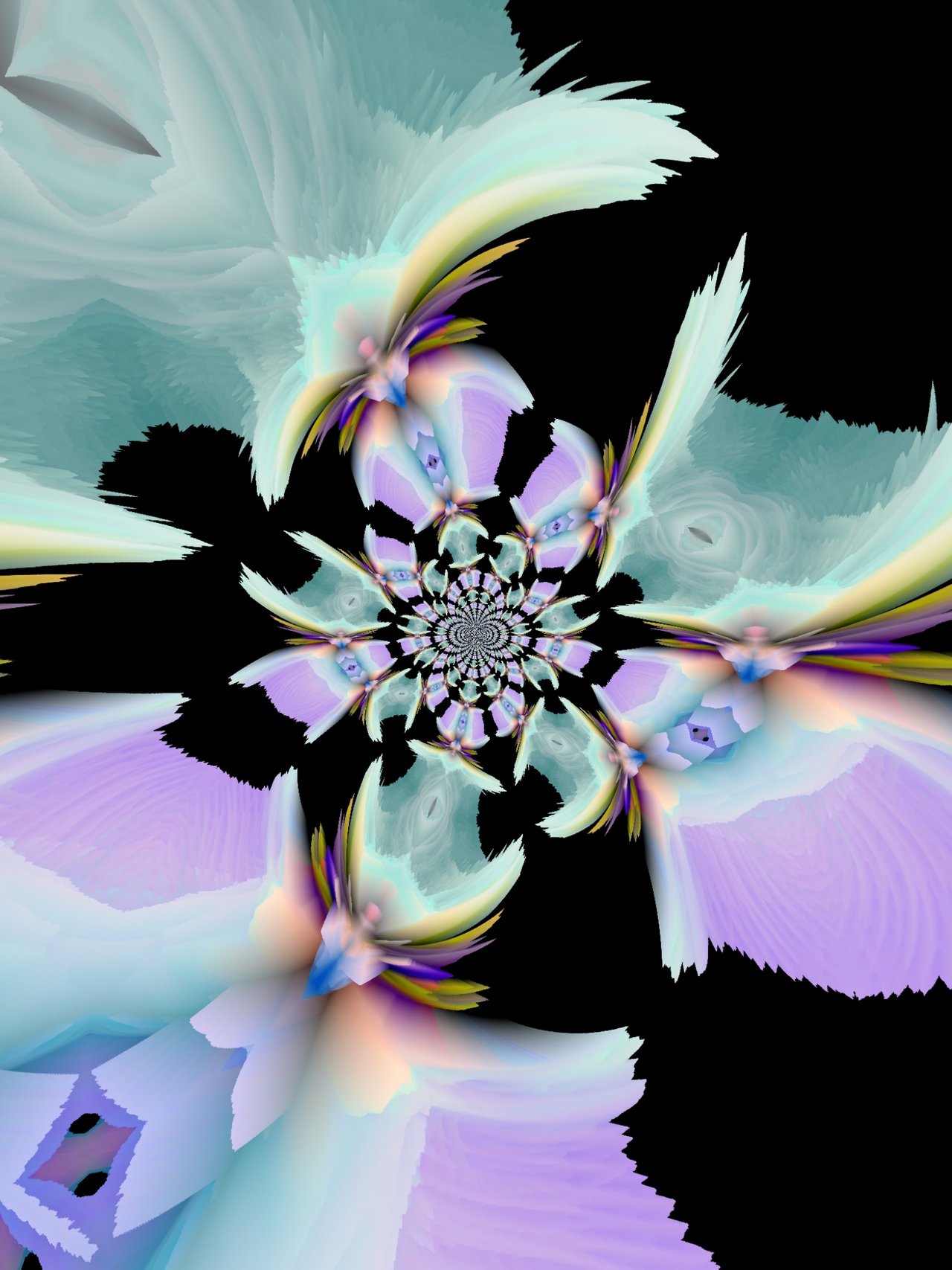 Now this is where you have to use your imagination to visualize the process!
As i stare at these images I find shapes that I feel are pleasing and start the meticulous process of cutting them out and arranging them as I go. If you zoom in and look at the details you will see where all these little bits came from.
Details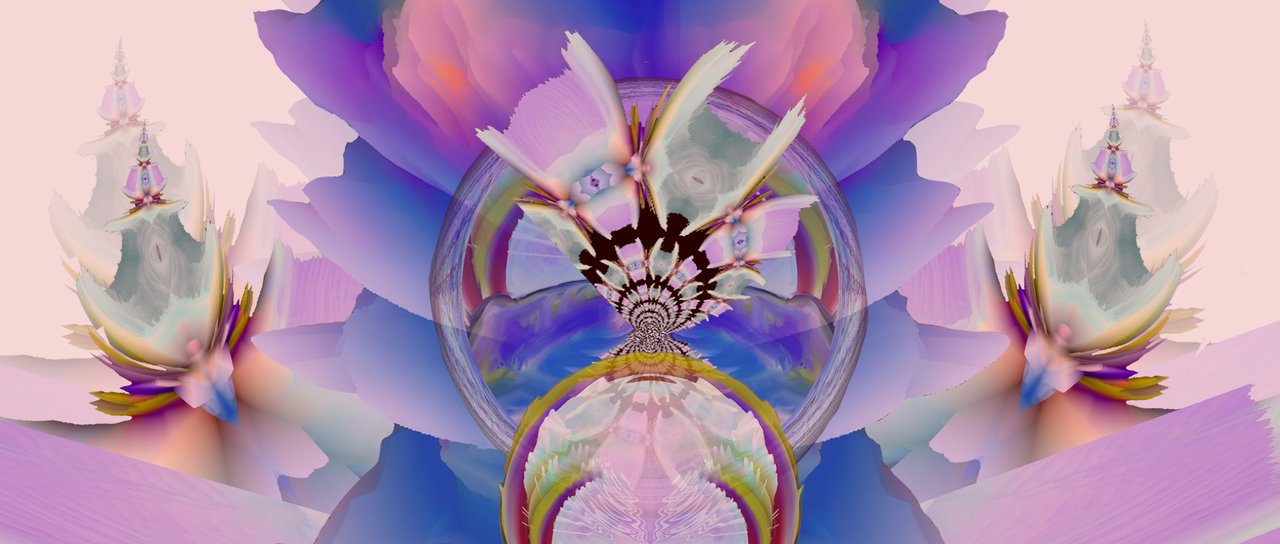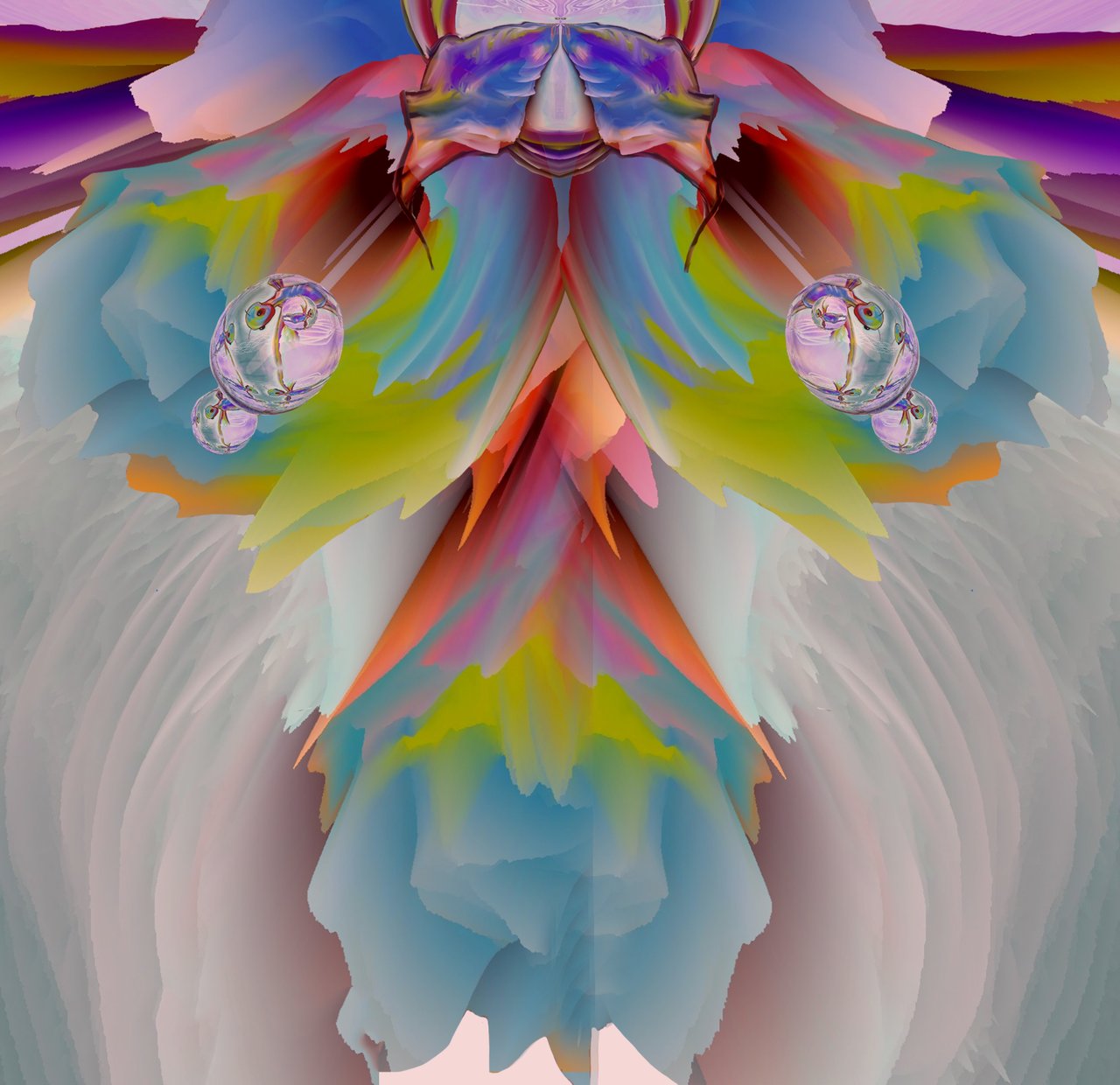 That's probably enough for this post, I have a few more of these coming and I will be posting them here and tokenizing them on SuperRare very soon!