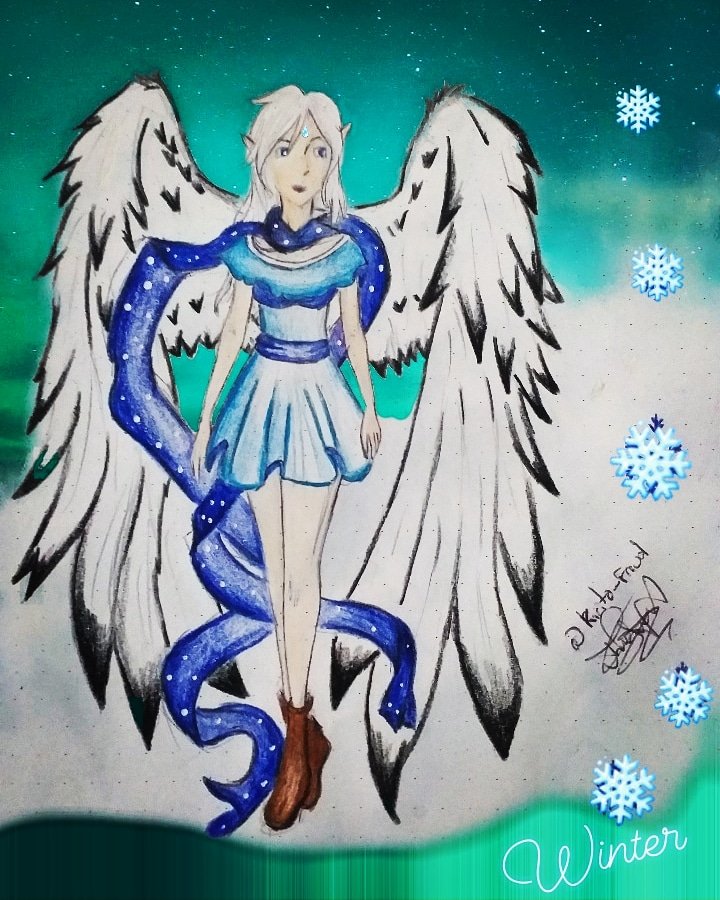 Siento el frío de tus manos,
como el mas helado invierno,
cual aurora sonriente en la noche,
te diviertes sin desvelo.


Tu mirada tan clara y transparente,
como cristal de agua congelada,
me hipnotiza y me desgarra,
cual fría madrugada.


Disculpa mi lejanía,
soy como tela fina y tu frío me acobija,
aun así que en un caluroso día,
de seguro te añoraría.
I can feel the cold in your hands,
like the coldest winter,
like a smiling dawn in the night,
you're having fun with no sleeplessness.


Your look so clear and transparent,
like frozen water crystal,
hypnotizes me and tears me apart,
like a cold dawn.


Forgive my remoteness,
I'm like a fine cloth and your cold makes me cold,
even though on a hot day,
I'd sure miss you.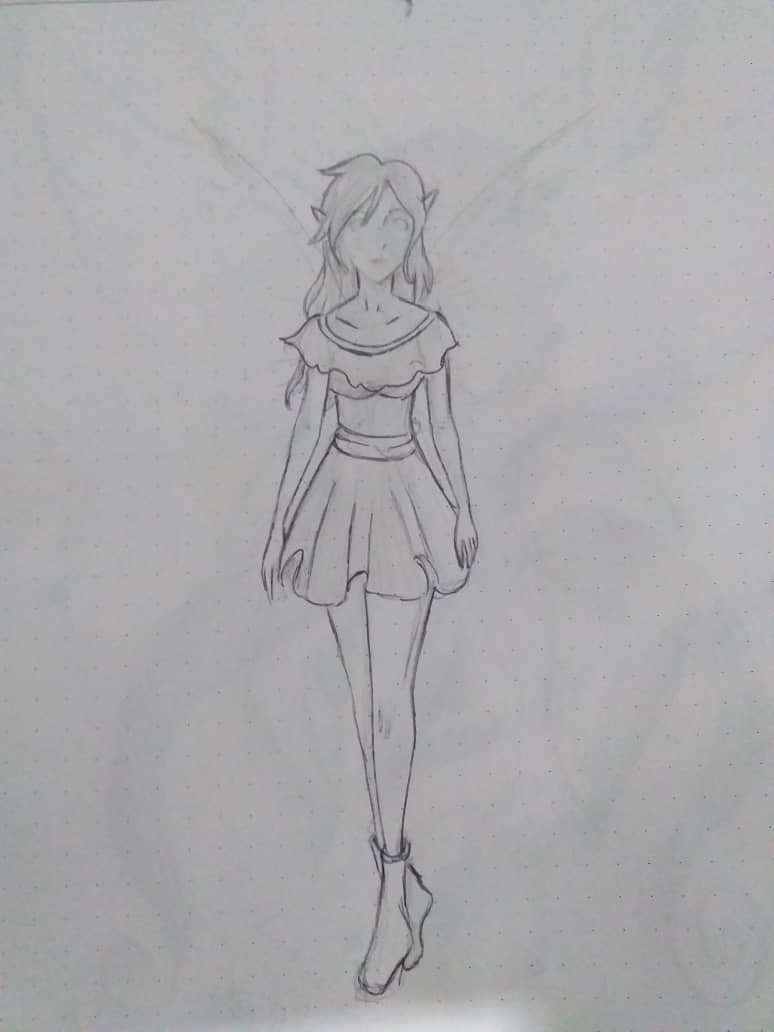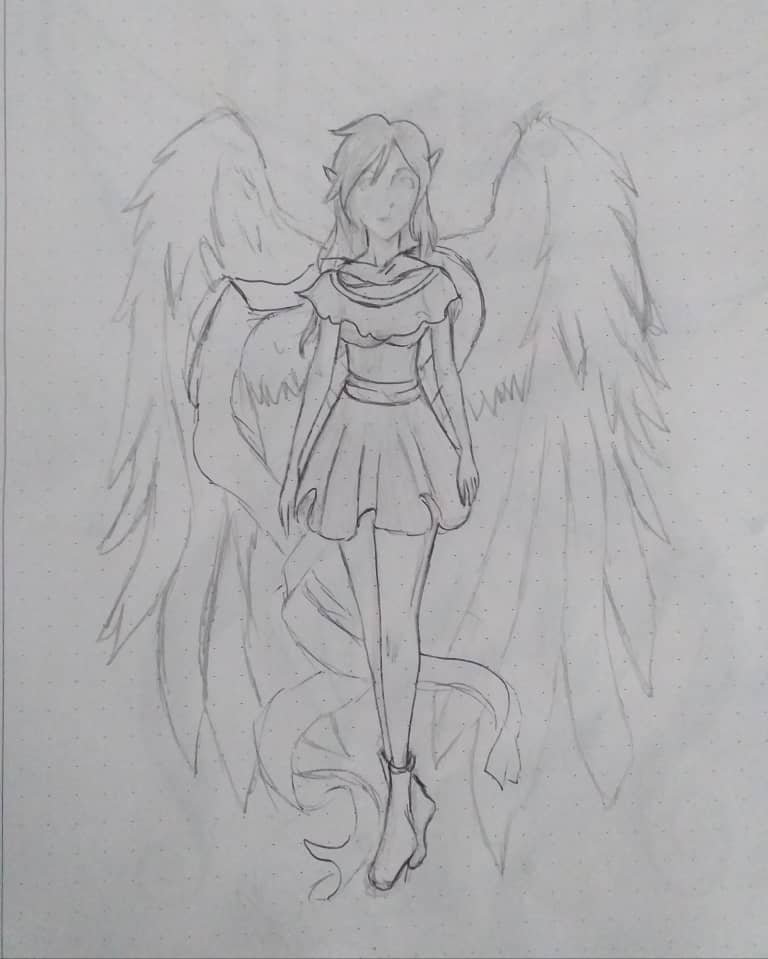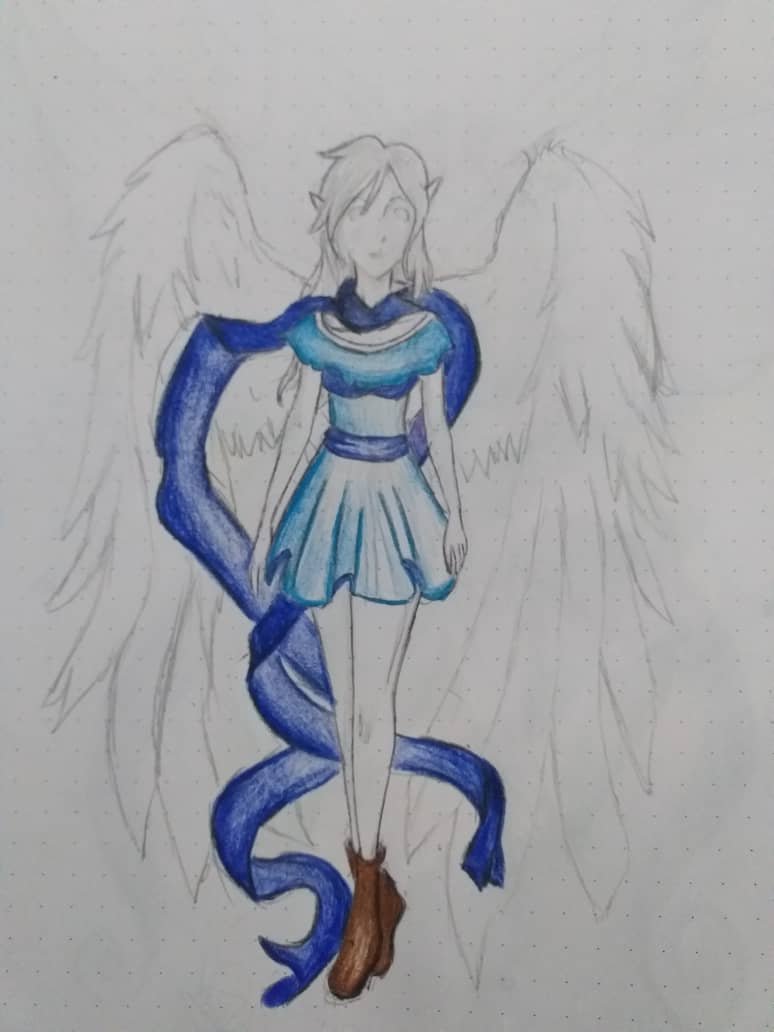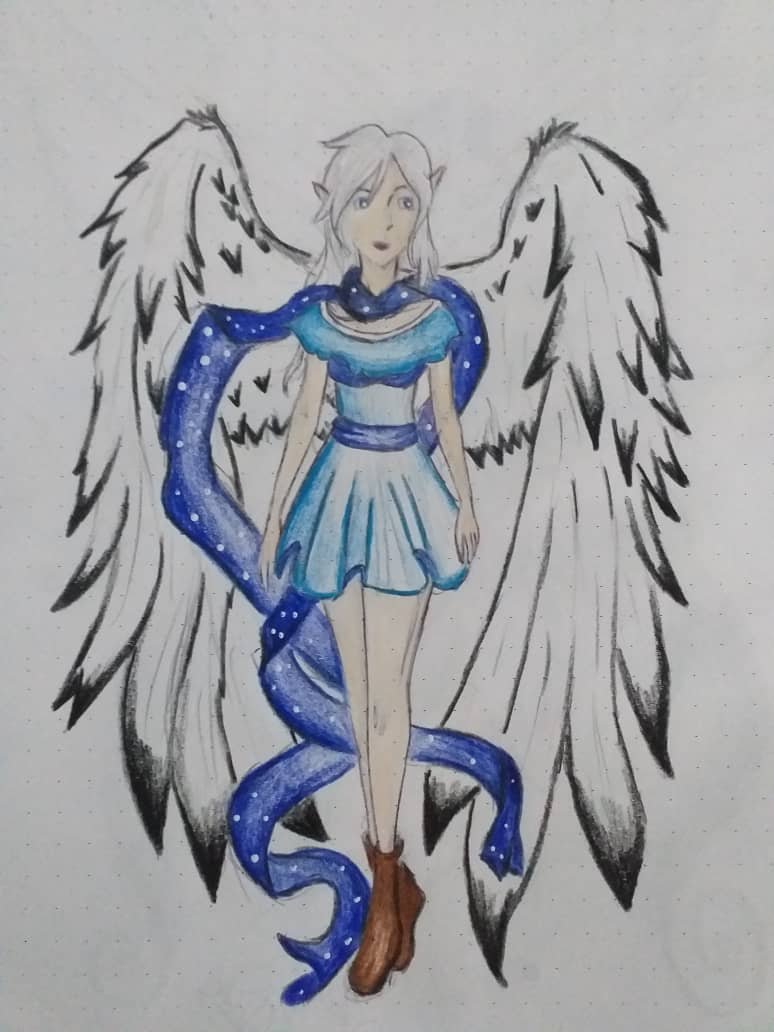 Gif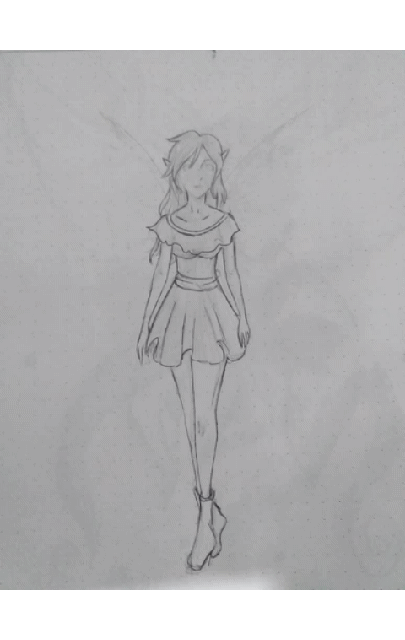 Diseño original a base de colores, tiempo de realización 2 horas.
Original design based on colors, realization time 2 hours.