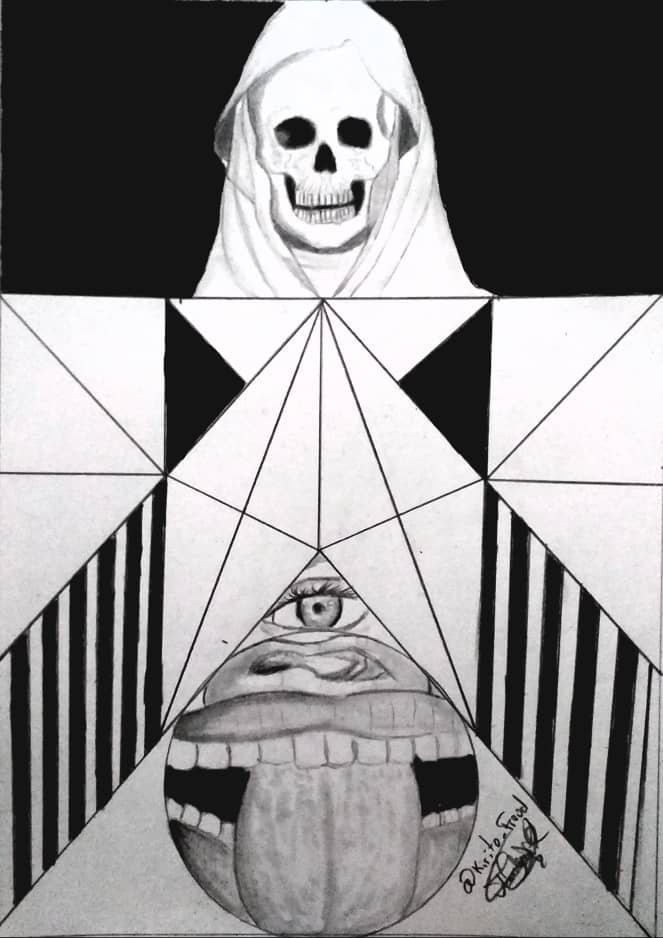 Pensamientos, no siempre suelen ser claros y preciosos, hay veces en que son abstractos o un conjunto de ellos para formas un idea, asociativos acá uno de ellos con un punto de vista para quien los oye o ve. Solemos pensar que la muerte es mala, sin embargo no es del todo cierto. Podemos verla como un alma solitaria que nos da compañía a la hora de partir, muchos la aclaman cuando sus cuerpos aquejan enfermedad o sus huesos ya no sostienen sus piernas y pesar por el pasar de los años. Pero también hay quienes le temen, a la vida la celebramos y a la muerte la odiamos siendo un paso a una nueva vida.
Pensamientos lo puedes ver desde tu interior, escucharlo en tu corazón y gritarlos al mundo, pero debes tener cuidado tus palabras bien pueden construir pero también destruir. Solo pensamientos en un mundo paralelo al que nos sumergimos cuando dormimos. Somos creadores e imaginativos; hay un mundo sin fin dentro de cada uno de nosotros.
Este dibujo es original, para el cual utilice lápiz grafito y de carbón, también acuarelas negras para acentuar los colores oscuros, la duración fue de 2 horas.
Thoughts, not always clear and precious, sometimes they are abstract or a set of them to form an idea, associated here one of them with a point of view for those who hear or see them. We tend to think that death is bad, however this is not entirely true. We can see it as a solitary soul that gives us company at the time of departure, many acclaim it when their bodies suffer from disease or their bones no longer support their legs and weigh the passing of the years. But there are also those who fear her, we celebrate life and hate death as a step into new life.
Thoughts you can see it from inside, hear it in your heart and shout it to the world, but you must be careful your words can well build but also destroy. Only thoughts in a parallel world to which we dive when we sleep. We are creative and imaginative; there is an endless world within each of us.
This drawing is original, for which I used graphite and charcoal pencil, also black watercolors to accentuate the dark colors, the duration was 2 hours.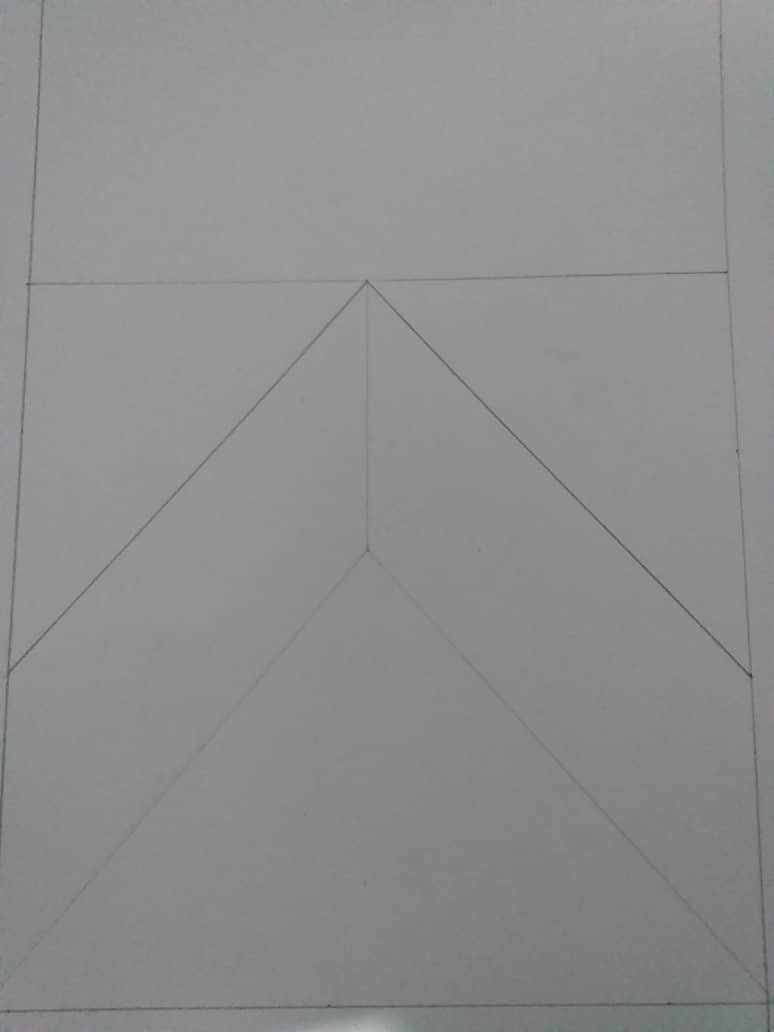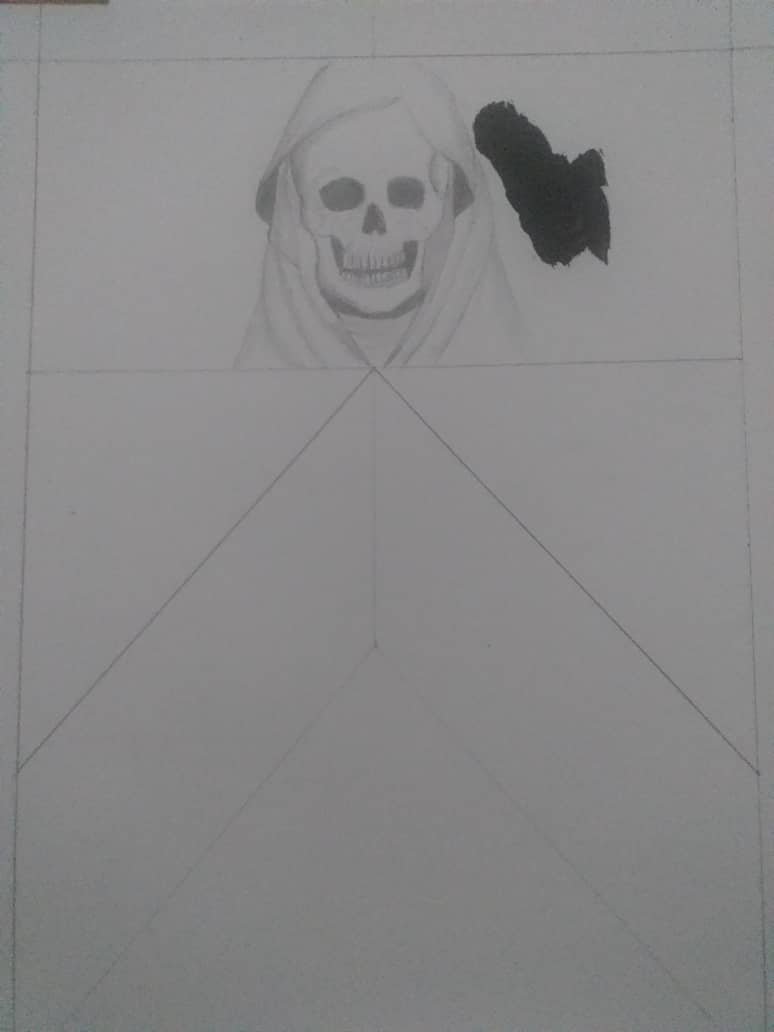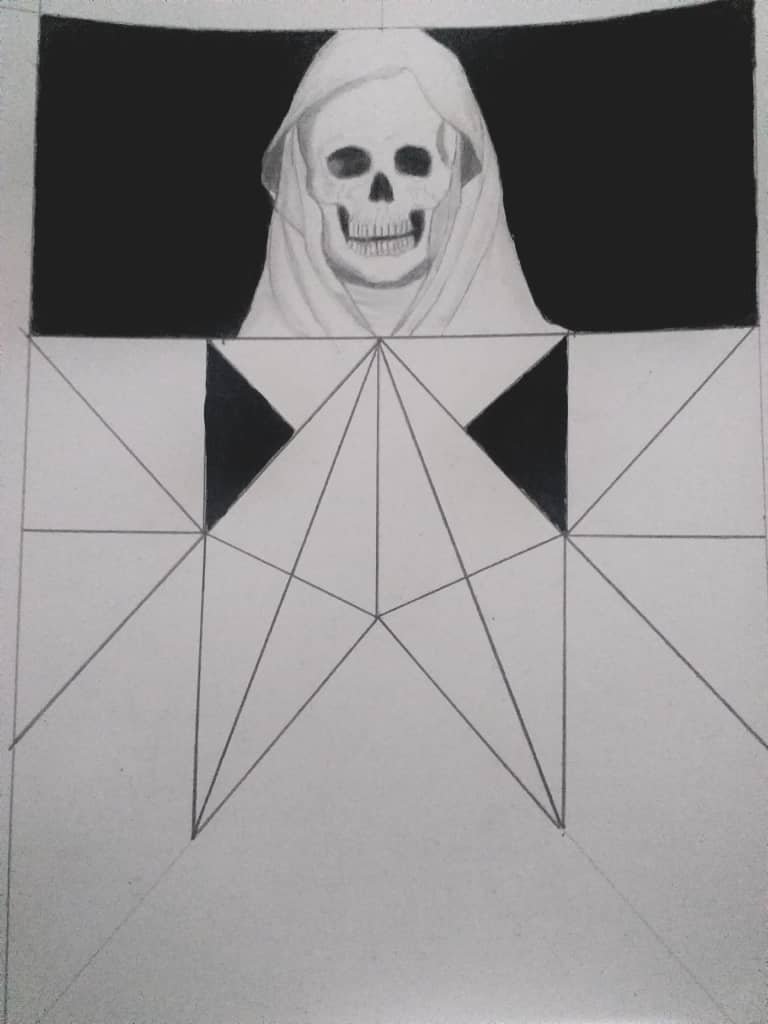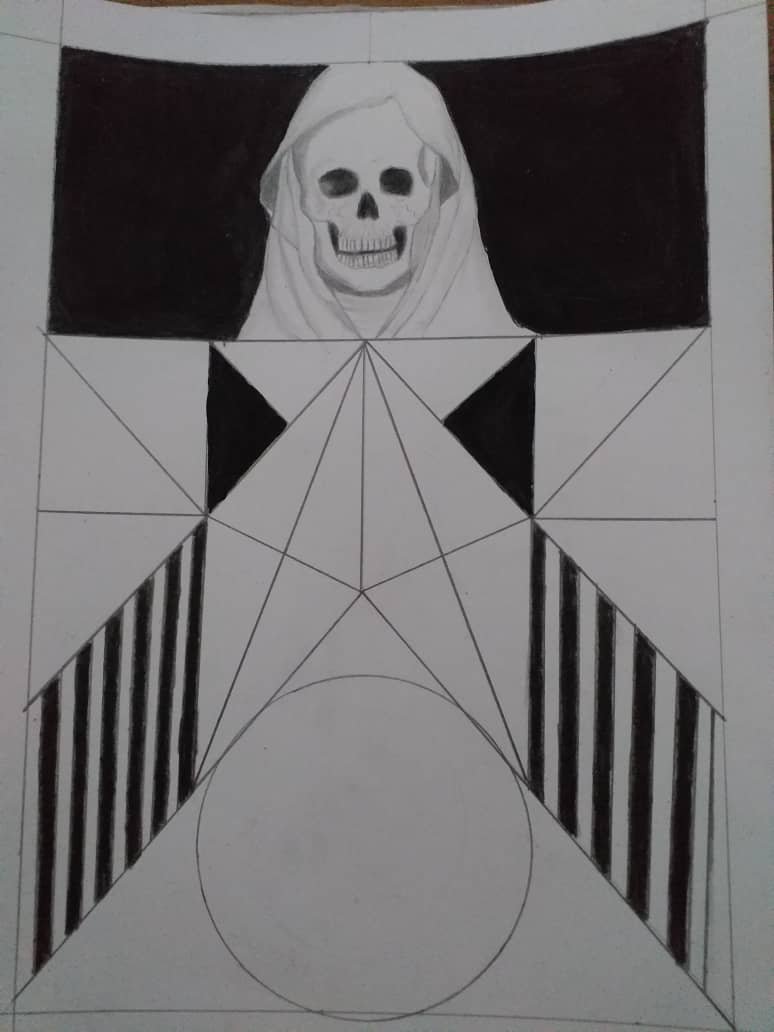 Gif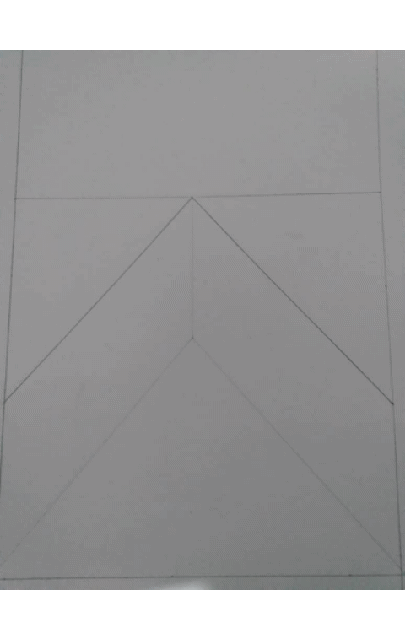 Thank you for your support!