Good morning all ! Here is a new beautiful hike, on the Djebel Sidi Abderrhamane! This fairly sporty hike will introduce you to the heart of Cap Bon. It consists of climbing the massif which forms the backbone of the Cape.
At the top, two magnificent marabouts, dedicated to Sidi Abderrhamane, as well as a breathtaking view of the djebels Zaghouan, Ressas and Boukornine, on the bay of Tunis and on the coasts surrounding Cap Bon (from Hammamet to Kélibia in the South, Korbous, Sidi Daoud and its wind turbines, El Haouaria and Zembra Island in the North).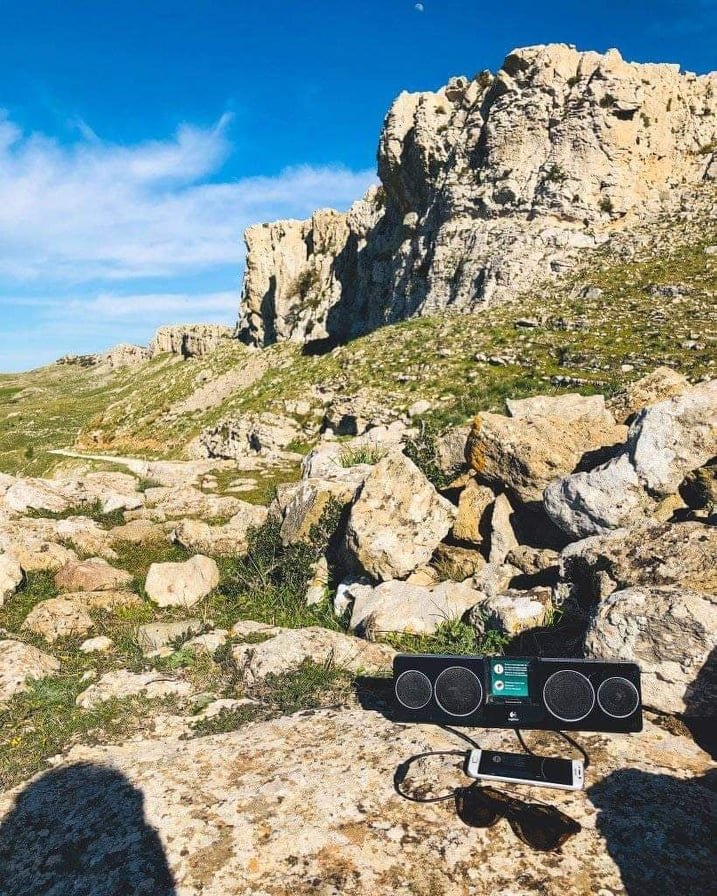 On a clear day you will no doubt see the Italian island of Panteleria (located 70 km off Kelibia) and perhaps even the Sicilian coast (140 km from the end of Cap Bon).
In short, an exceptional panorama!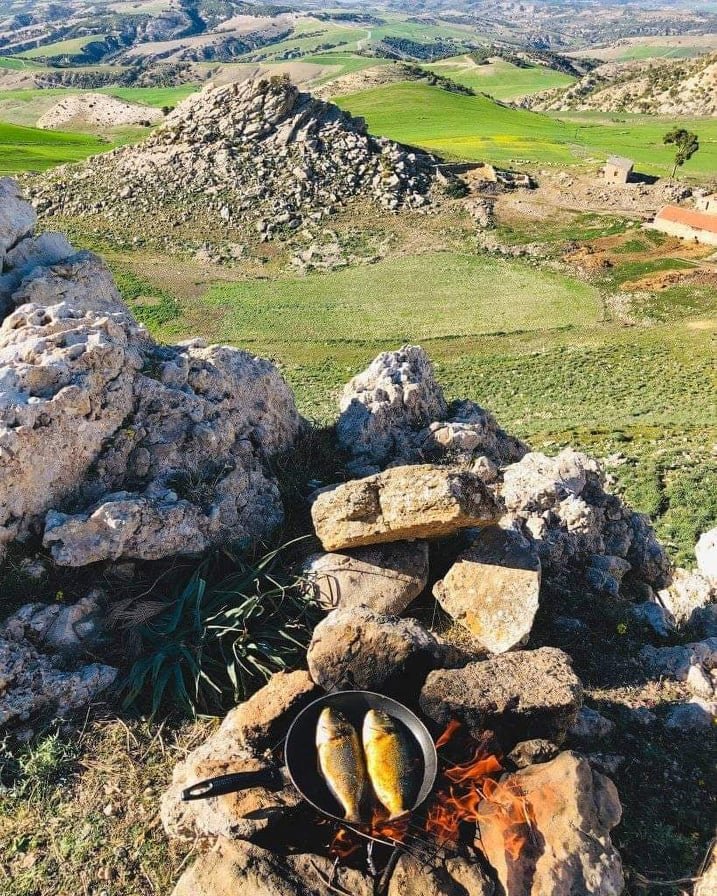 We take shelter behind a rock, in a corner heated by the sun, to have lunch in peace and then take a few minutes of delicious rest in front of a splendid panorama.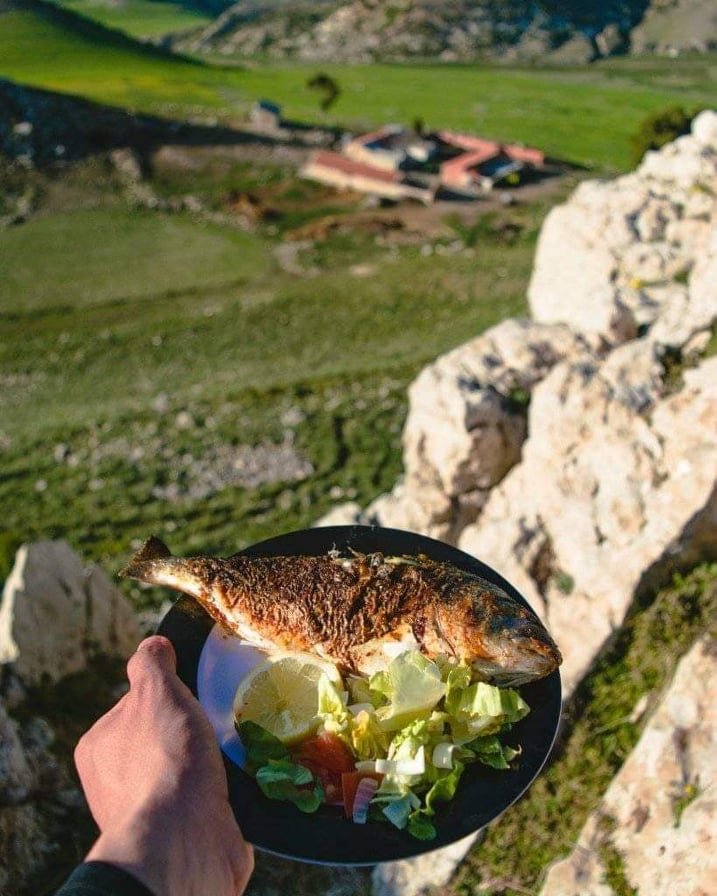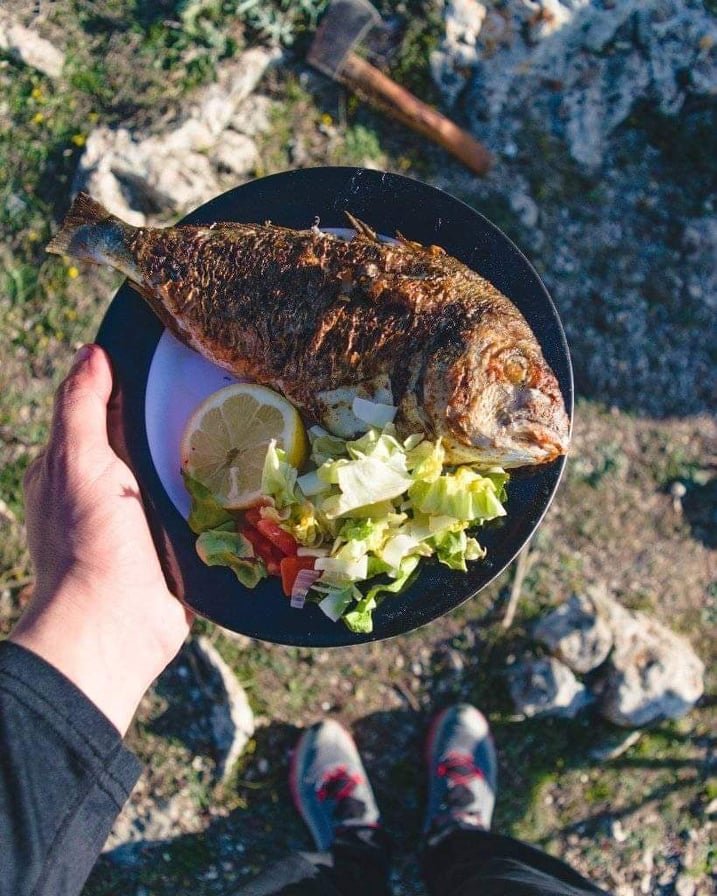 At five o'clock we returned.