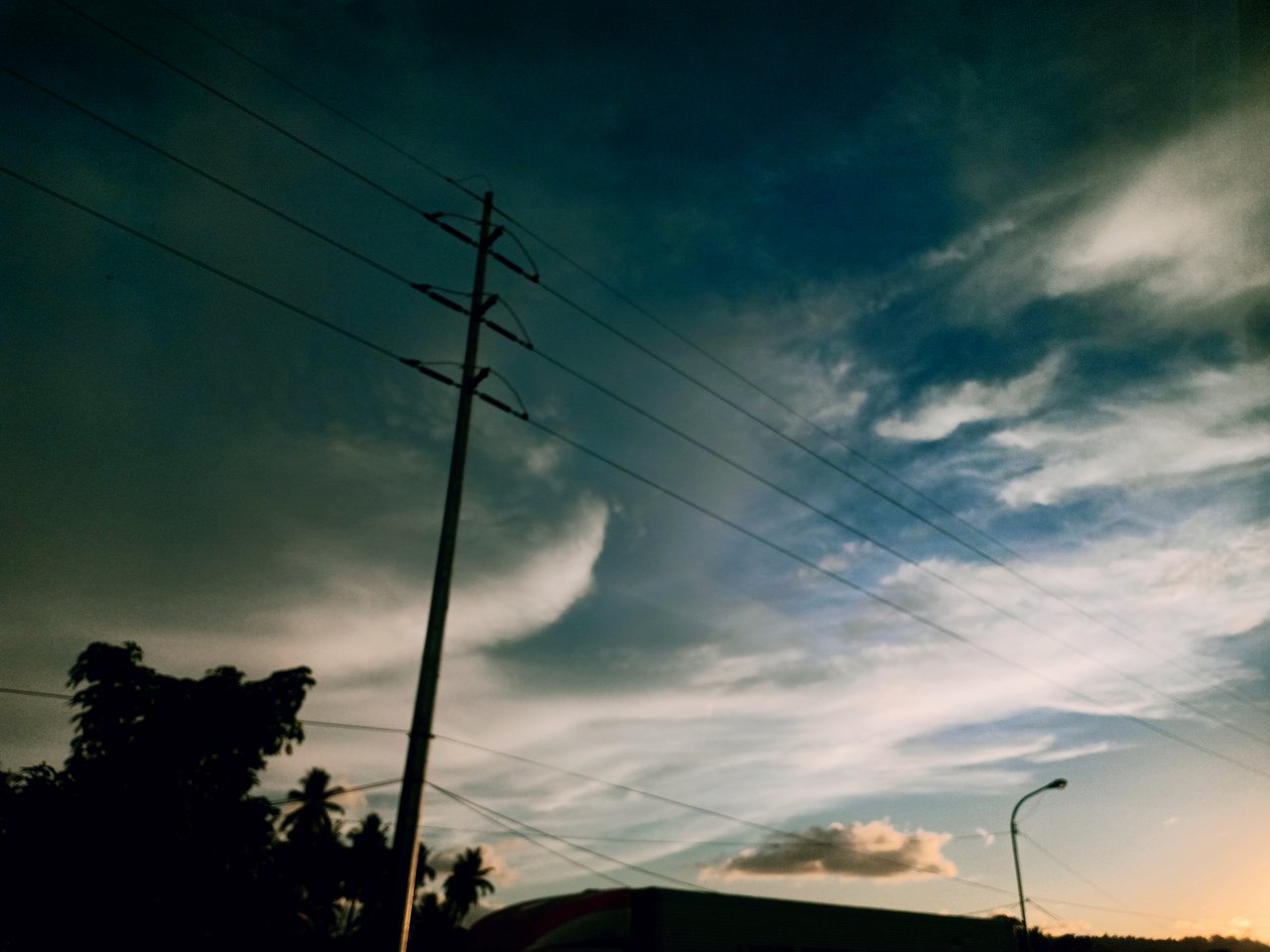 Being confident of who you are no matter how you look like is a great level of self love. Embracing all your flaws and imperfections should begin in oneself. Just disregard all the other people's judgement towards you. No one was born perfect anyway.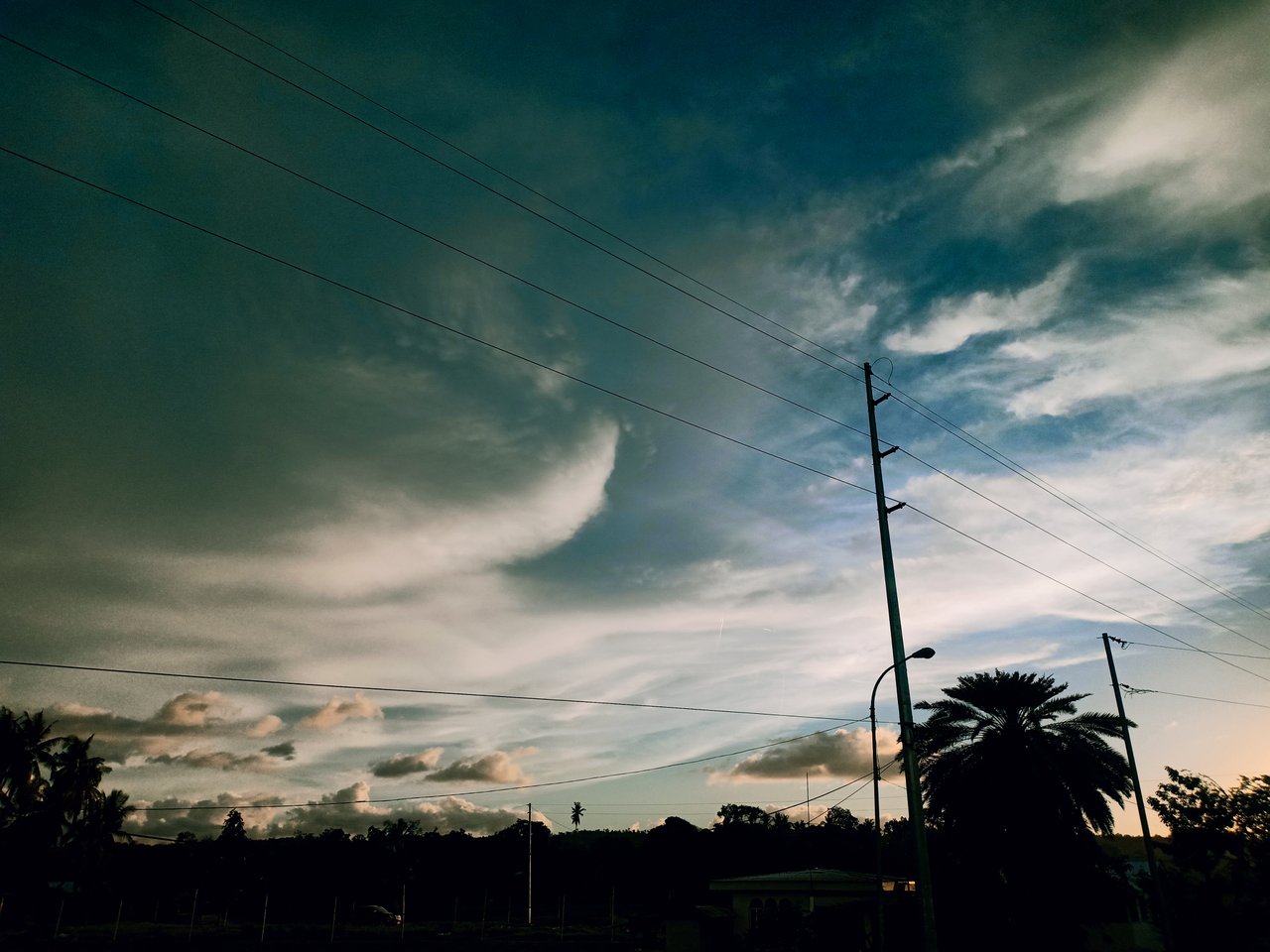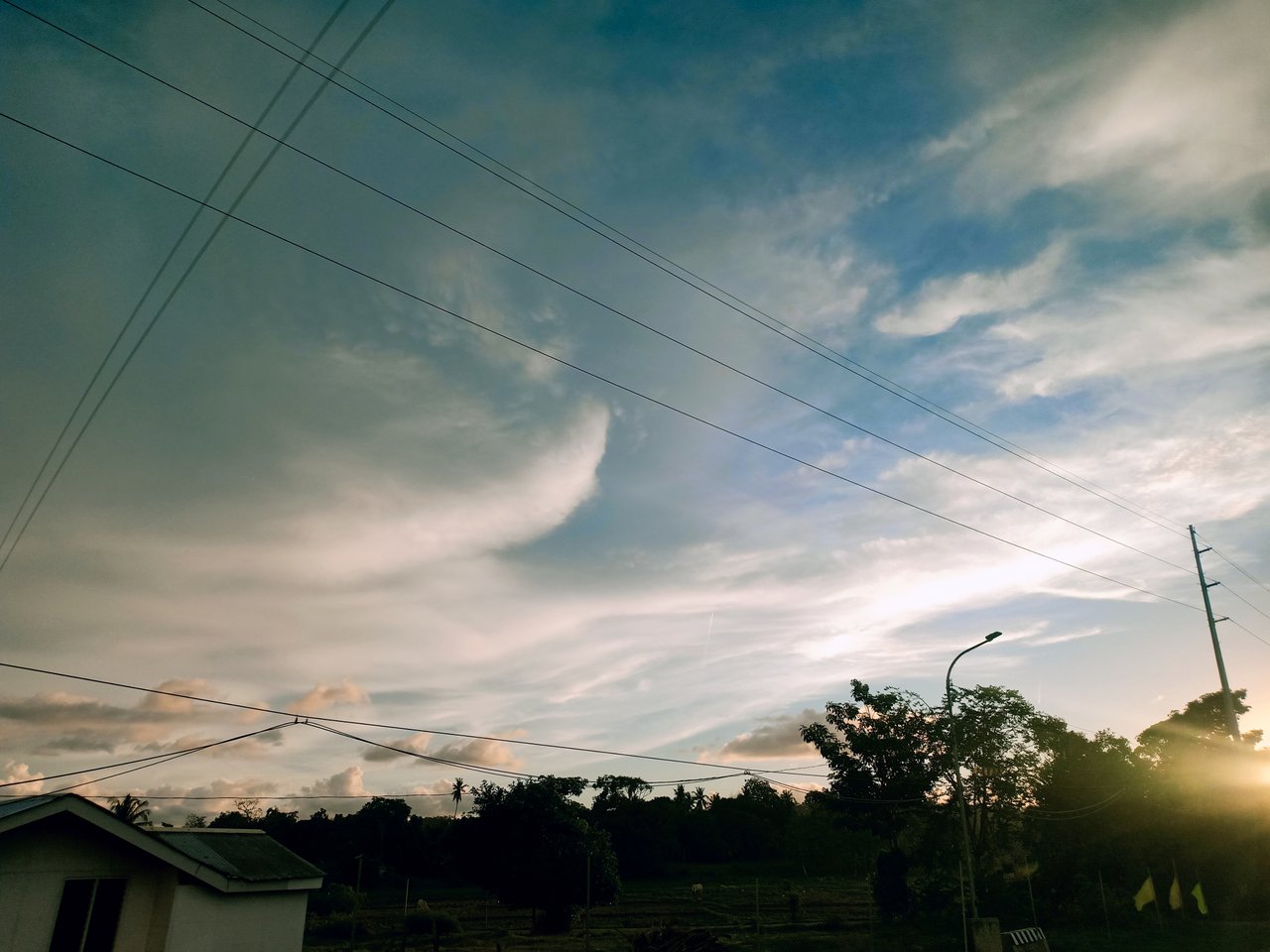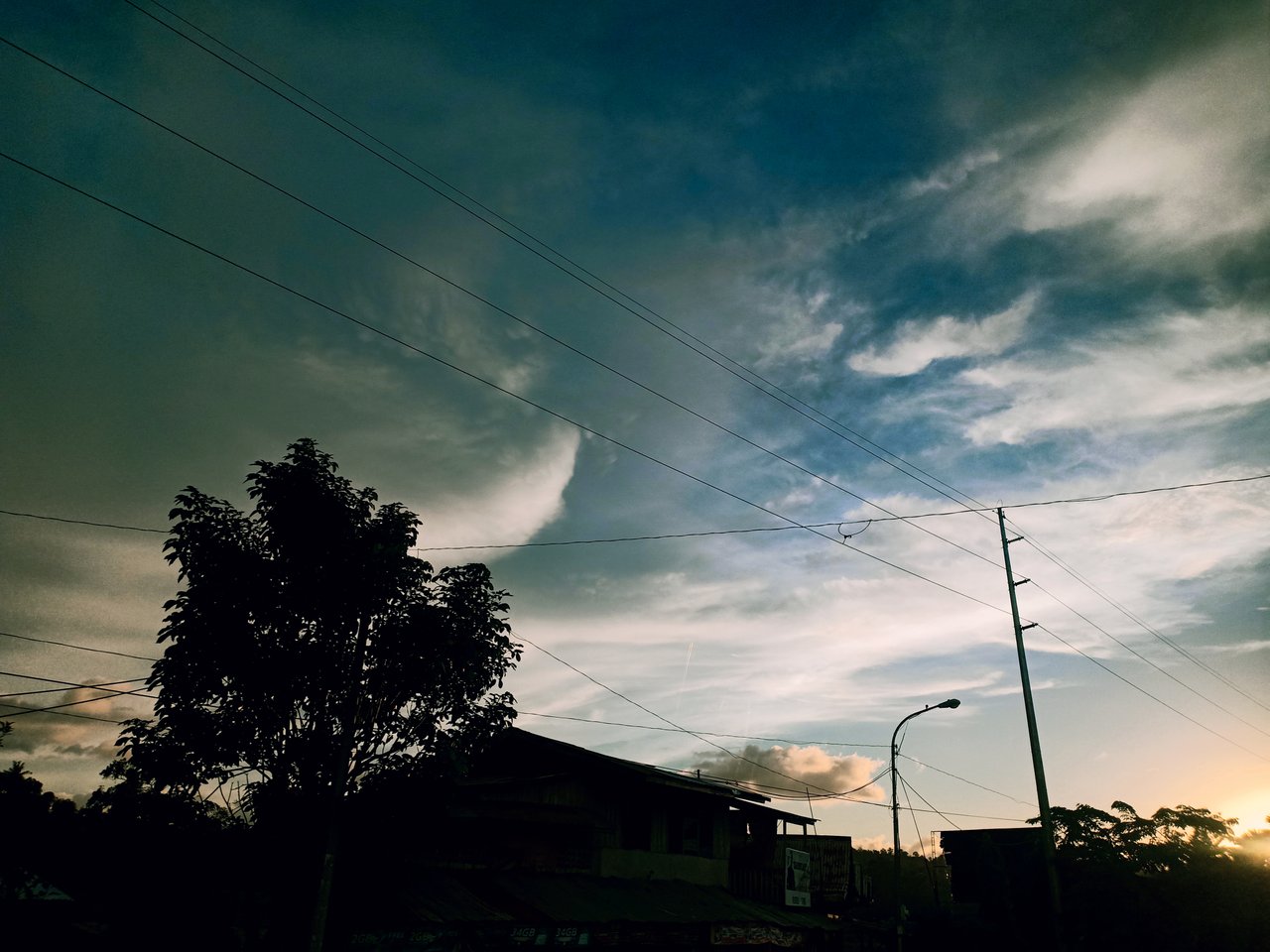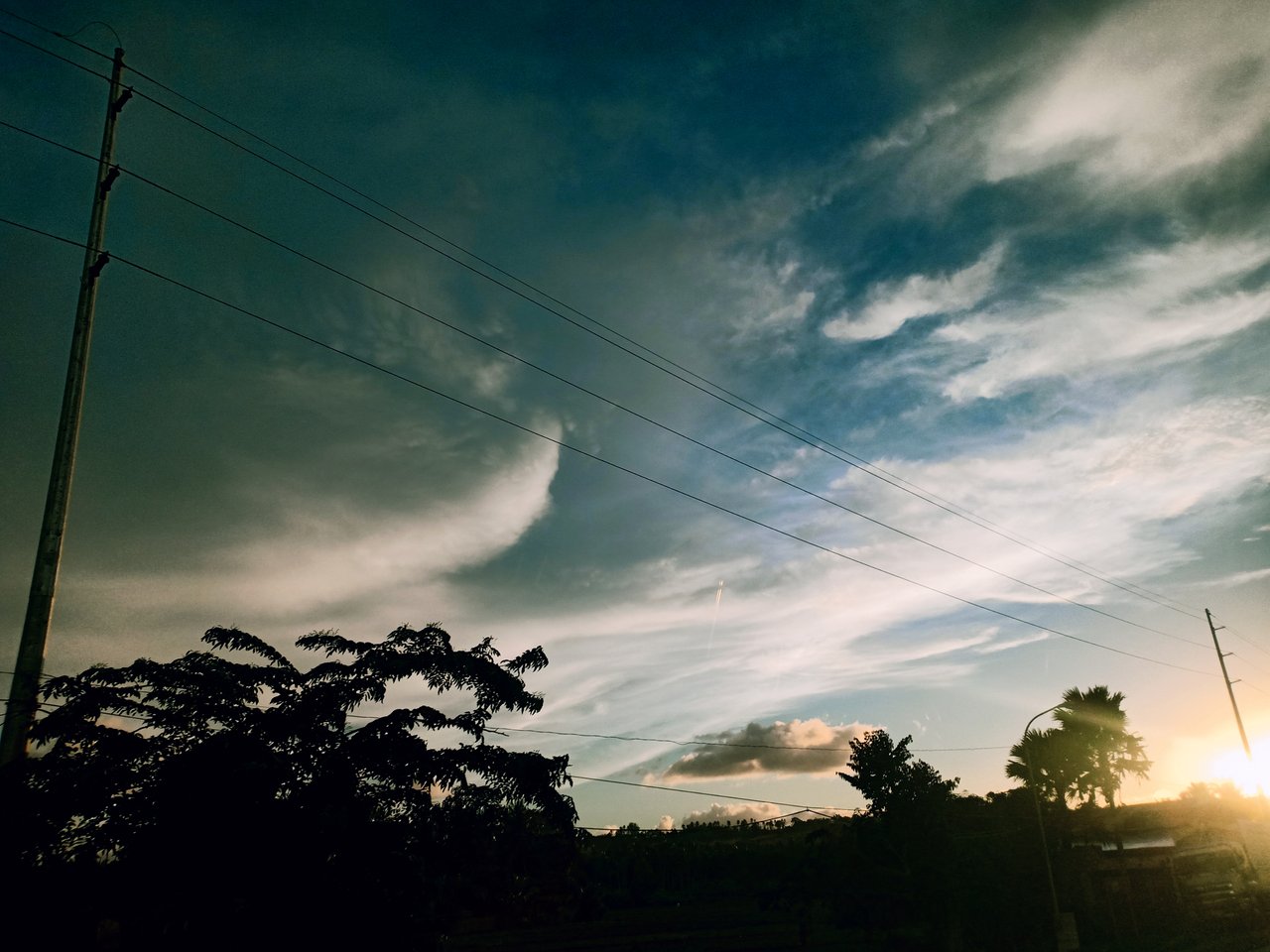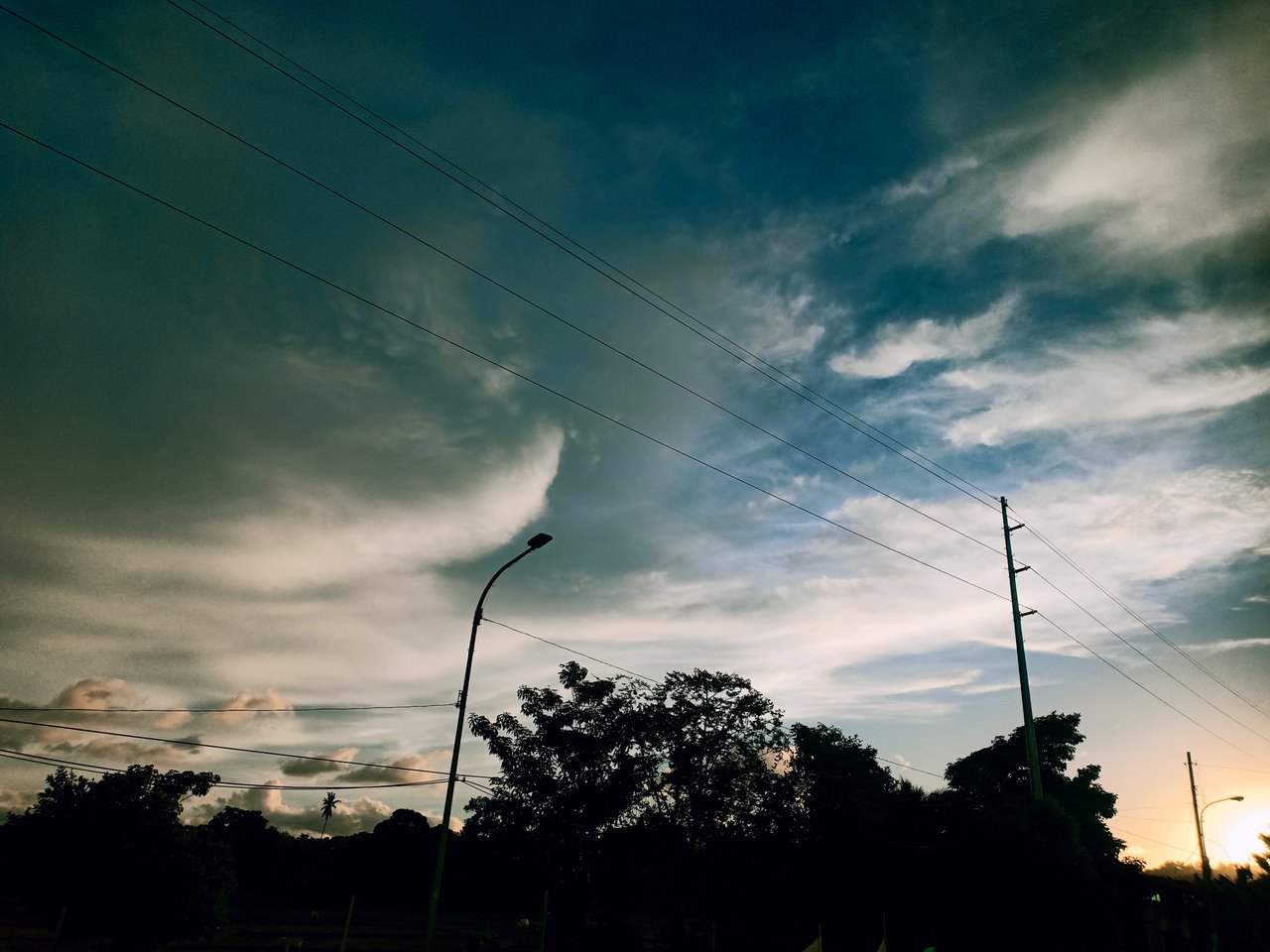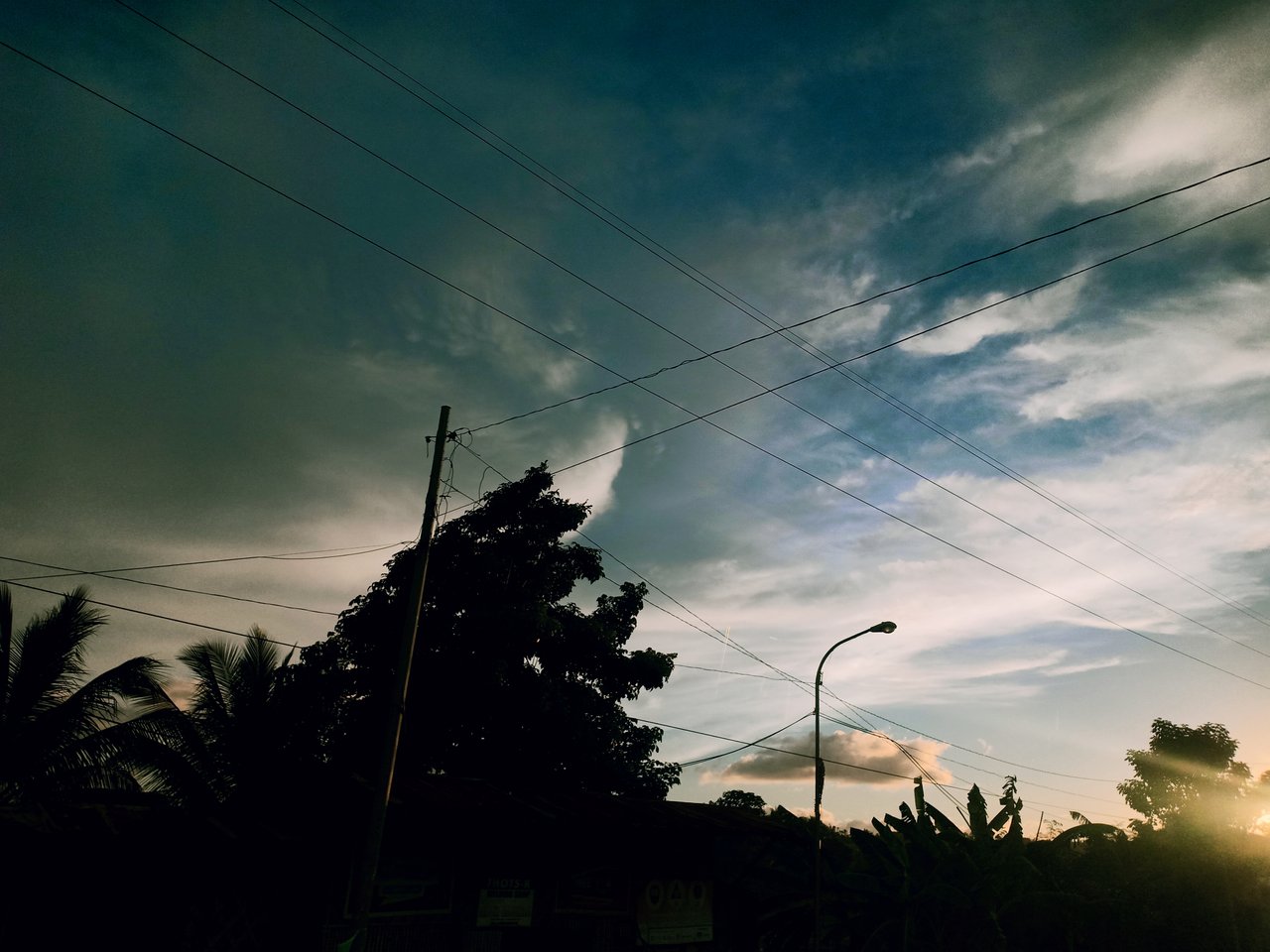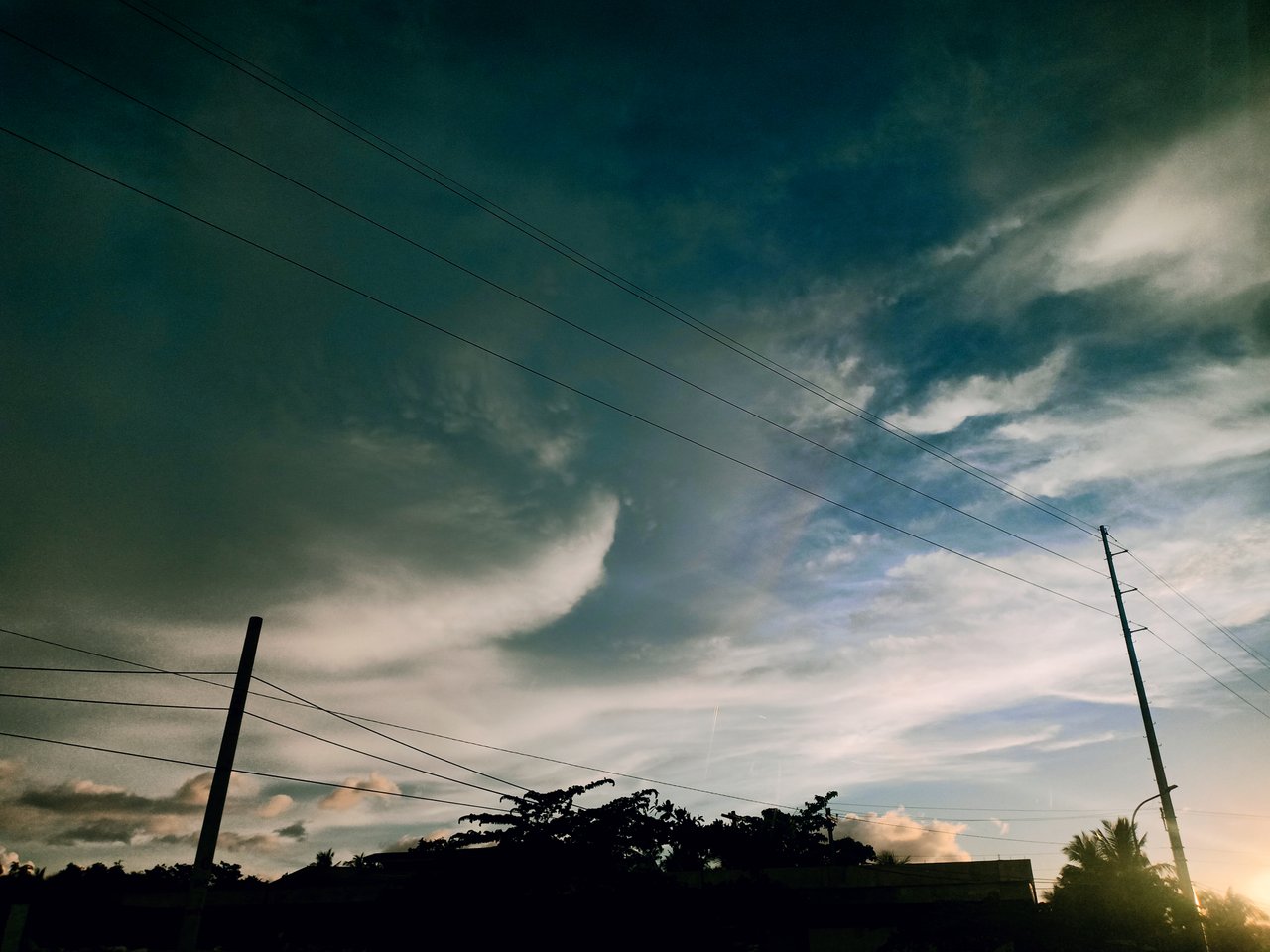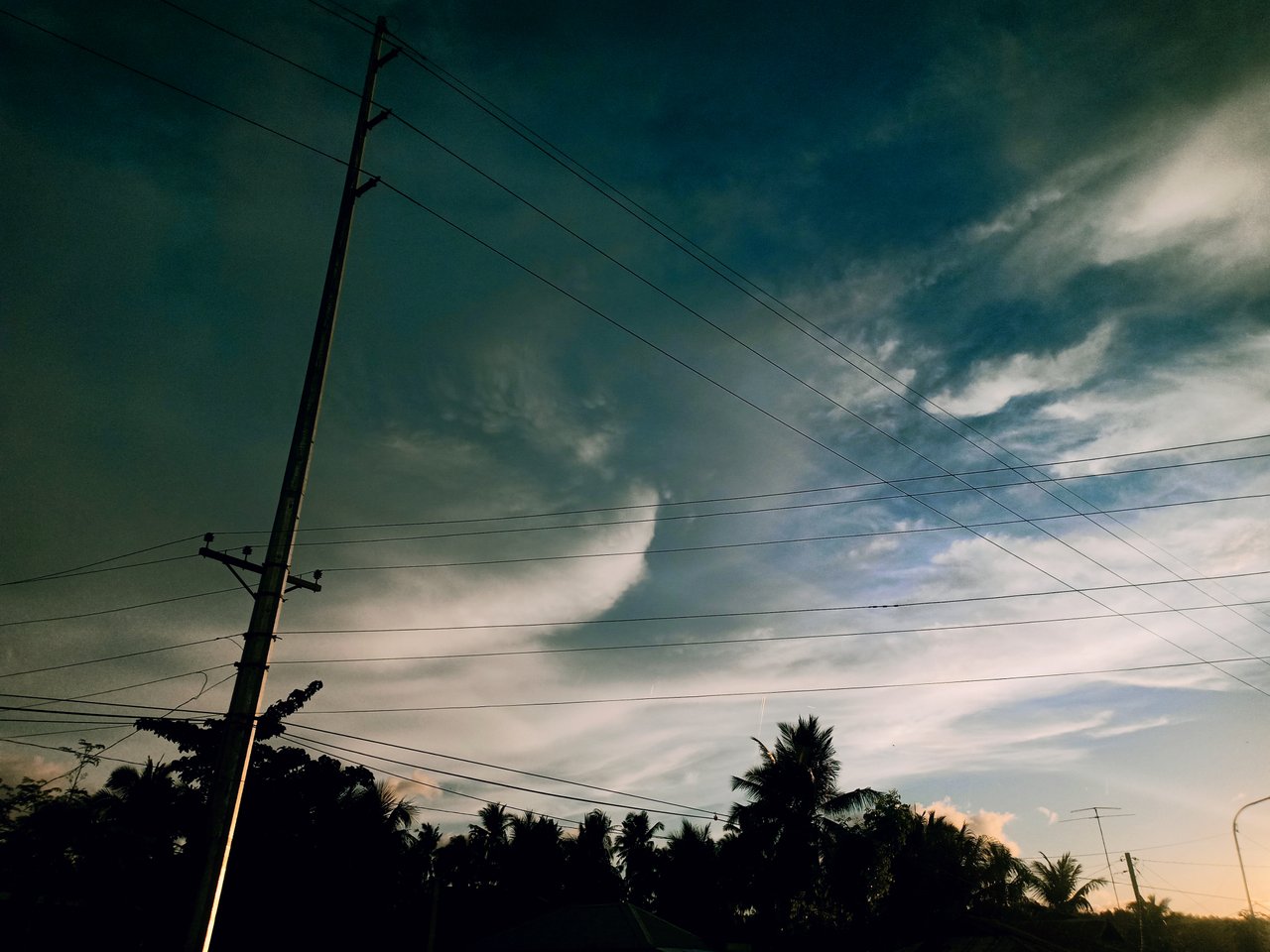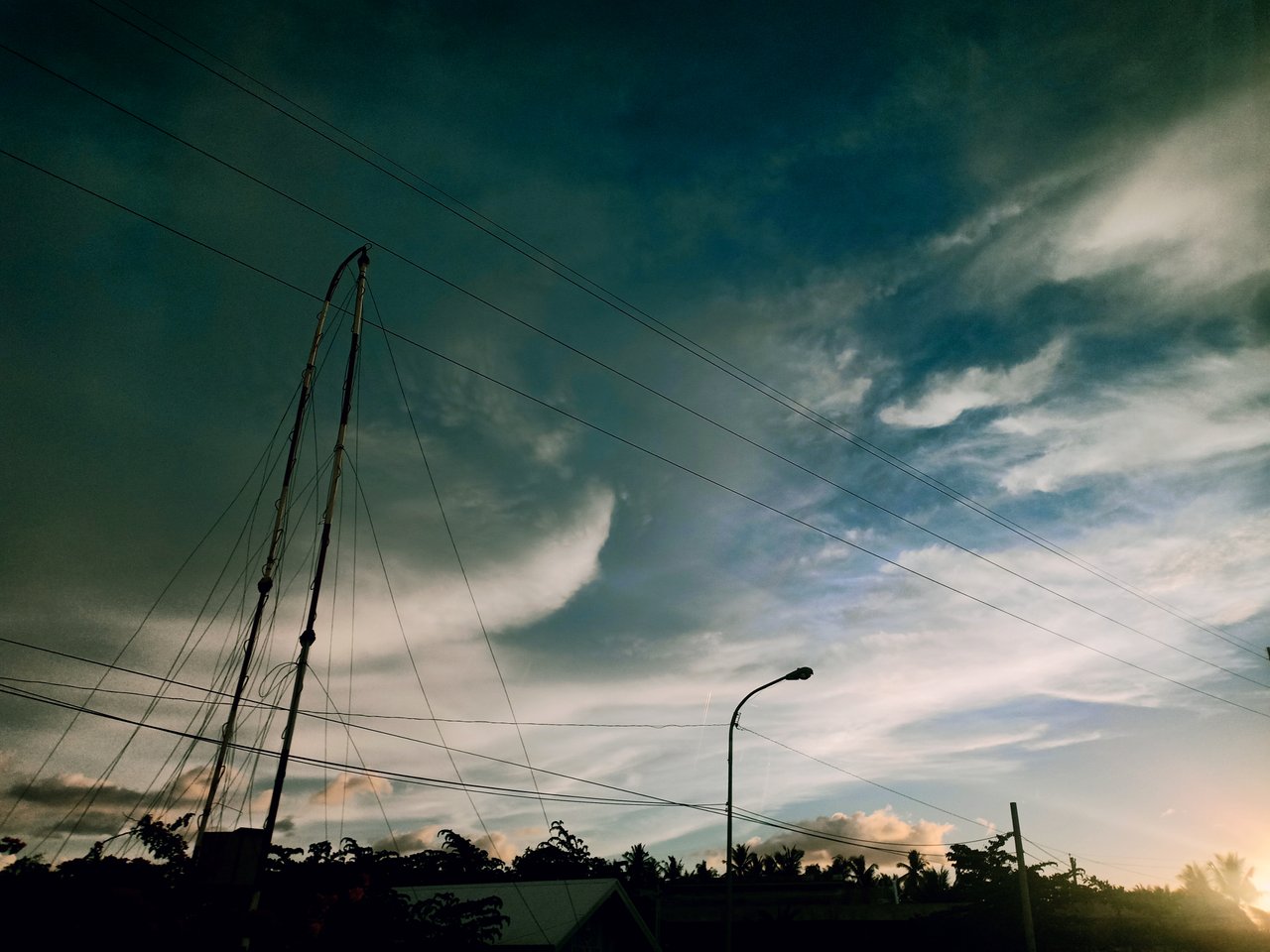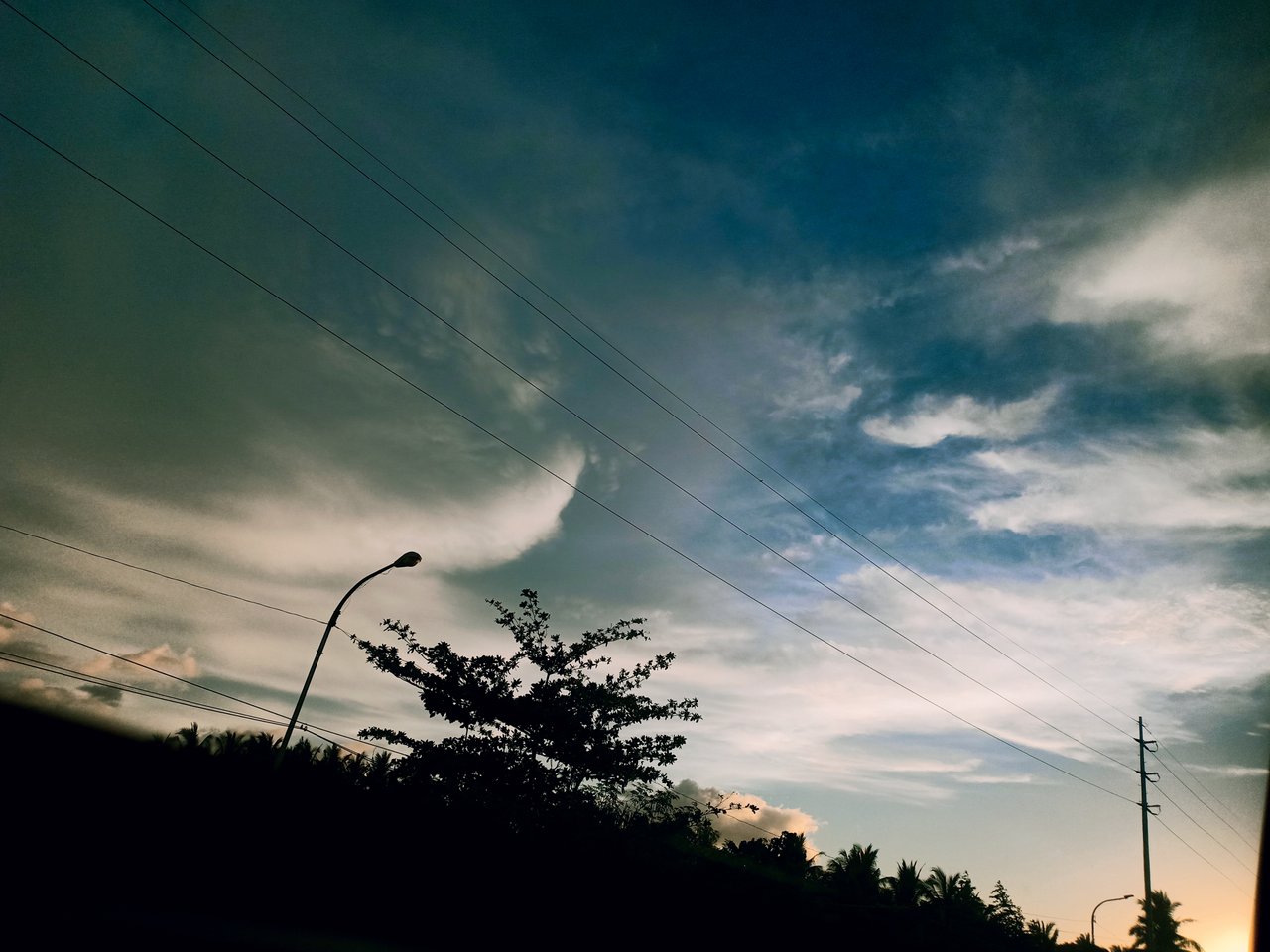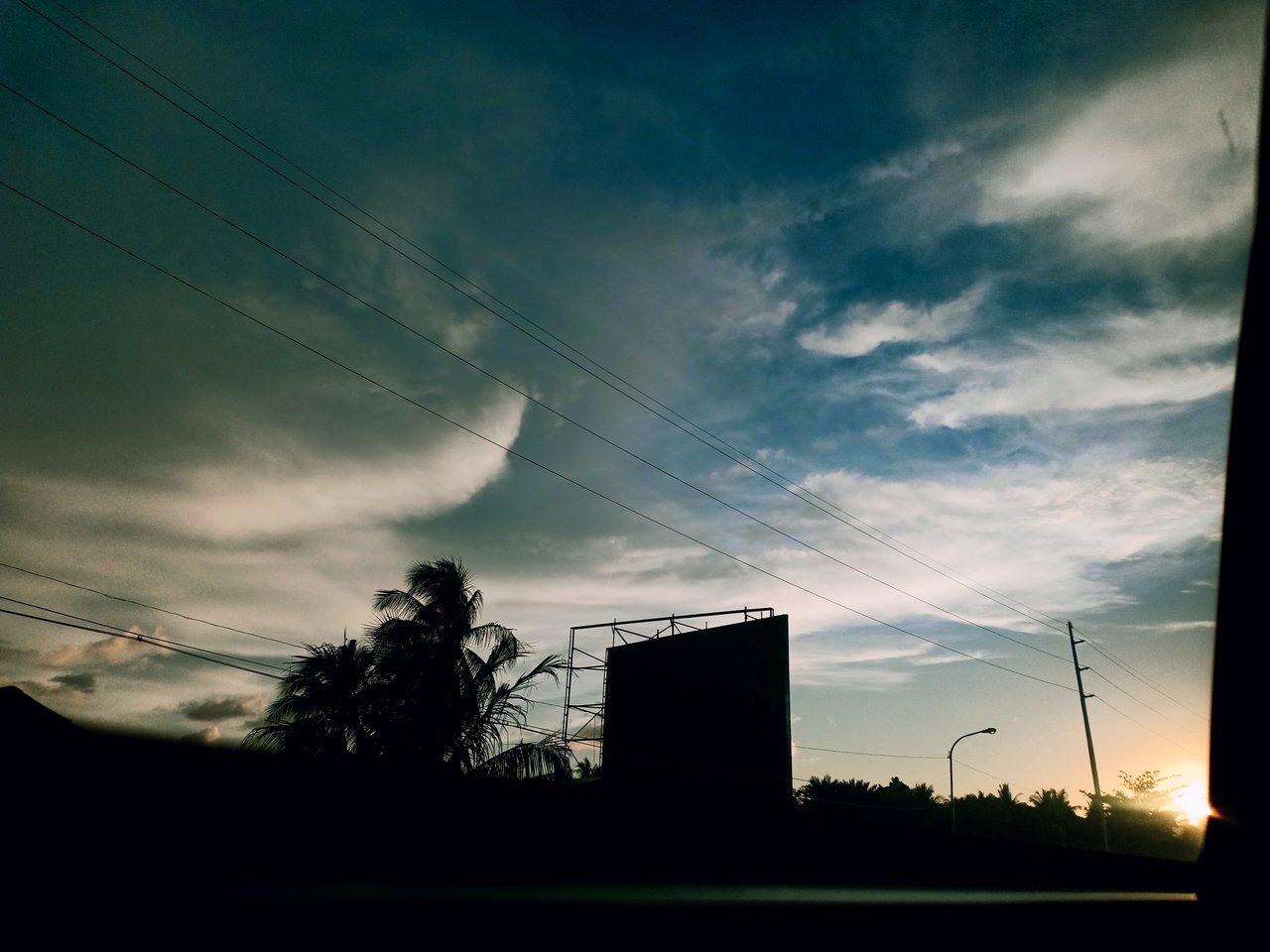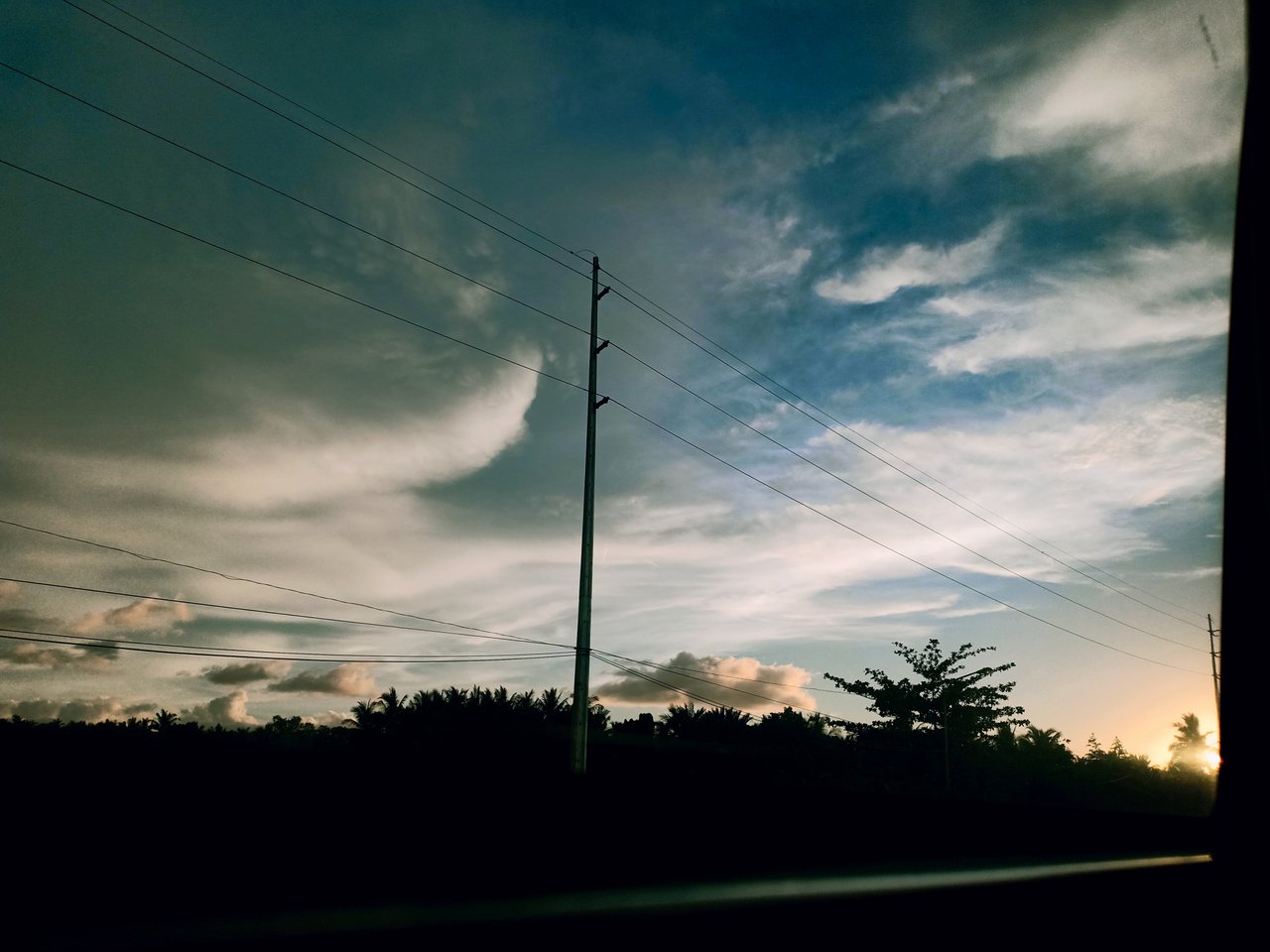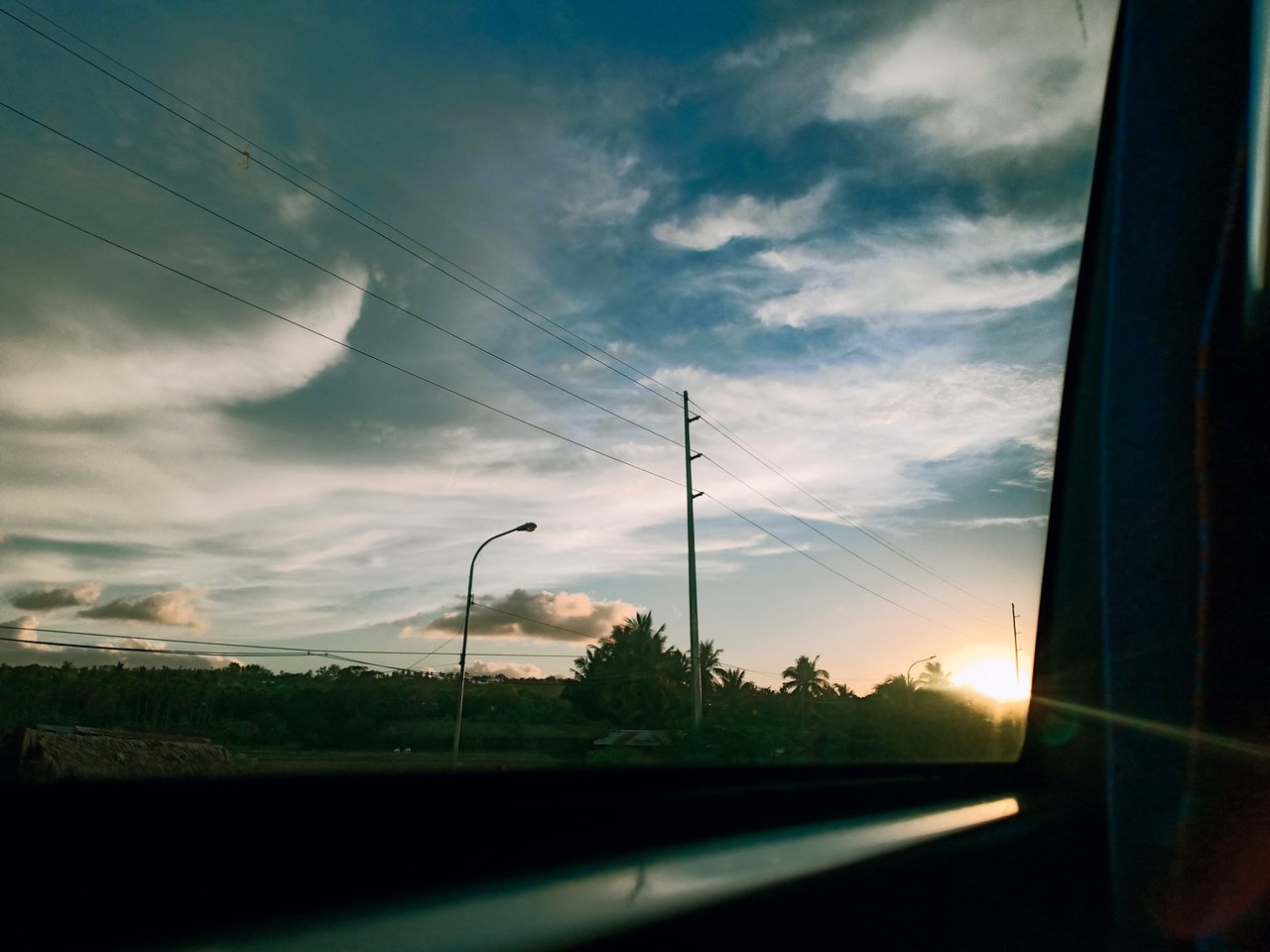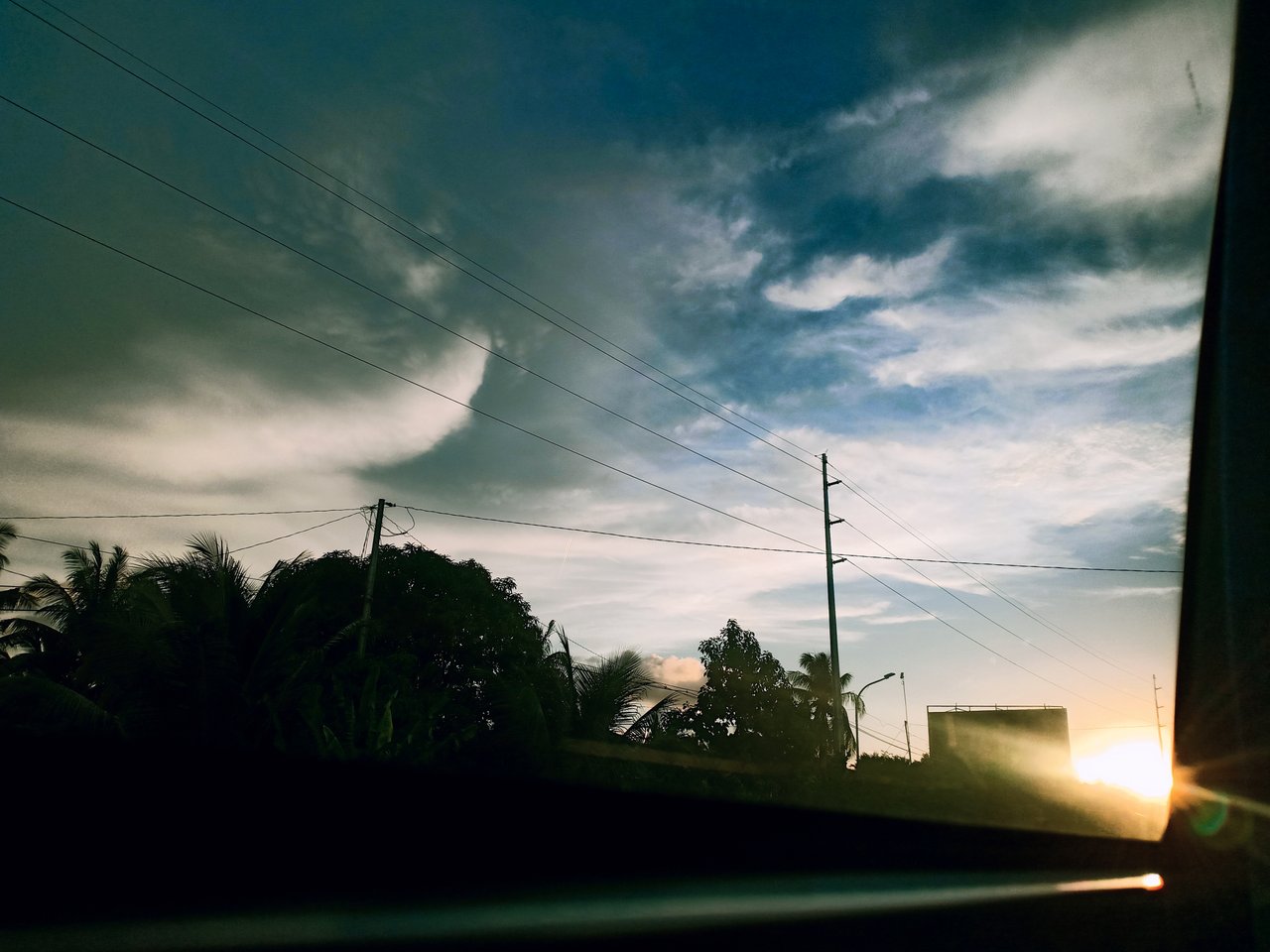 ---
As I'm so in love with photography and already had have various collections of #animals , #nature , #plants , #foods , #travel , #sunsets , #sunrise , and so much more, I want to share all of them for the world to see how so blessed we are to still have the chance to get hold of them and take a good look at them. We may have seen them everyday but what's the great things when it comes to God's creation was that it stays unique on each of every days.
I hope to see one of yours and it will be my pleasure to upvote it once seen worthy. 😍🥰
---
Thanks for passing by and Godspeed! :)
May the force be with us.
---
---