Christchurch was the last stop on the south island during my New Zealand trip last year and was totally different from the natural beauty I had seen in New Zealand so far .
基督城是紐西蘭之旅在南島的最後一站。那裏跟之前我在南島其他地方見到的景色完全不一樣。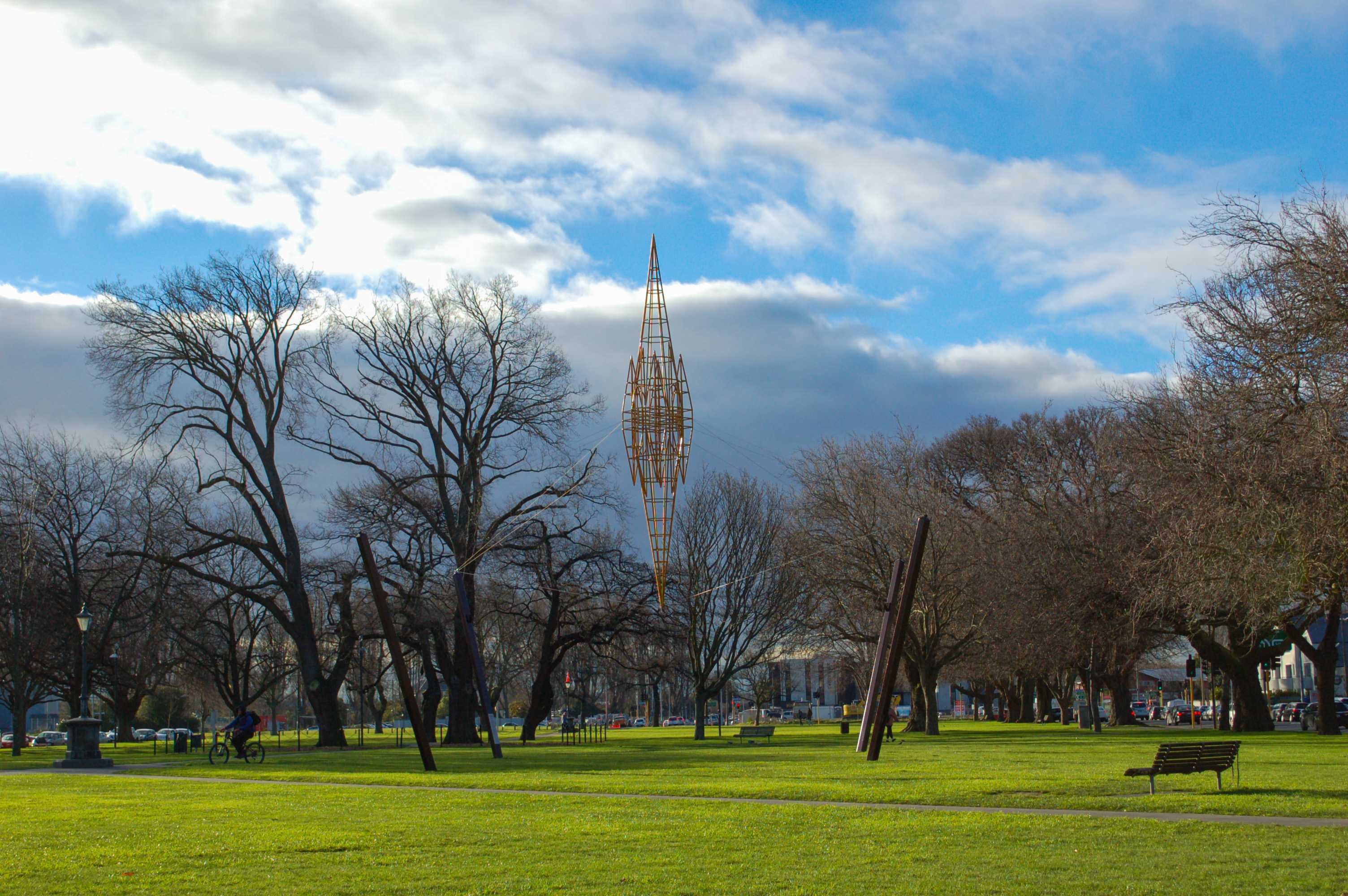 I knew that Christchuch was still recovering from an earthquake but I didn't know exactly what and when it happened. After a bit of research, I found out that in September 2010 there was a 7.1 magnitude earthquake that caused widespread damages but fortunately no casualties. Six months later in February 2011 another earthquake measuring 6.3 happened during lunchtime killing 185 people this time. Seven years on, the city is still on the road to recovery.
我知基督城曾經發生大地震,但詳情就不太清楚。之後在網上搜查,原來在2010年9月發生7.1級地震,城裡遭受很大破壞,幸好沒有直接傷亡。 6個月後2011年2月又發生另一次6.3級地震。這次地震發生於中午時候,造成185人死亡。 7年後的今天基督城還在康復路途上。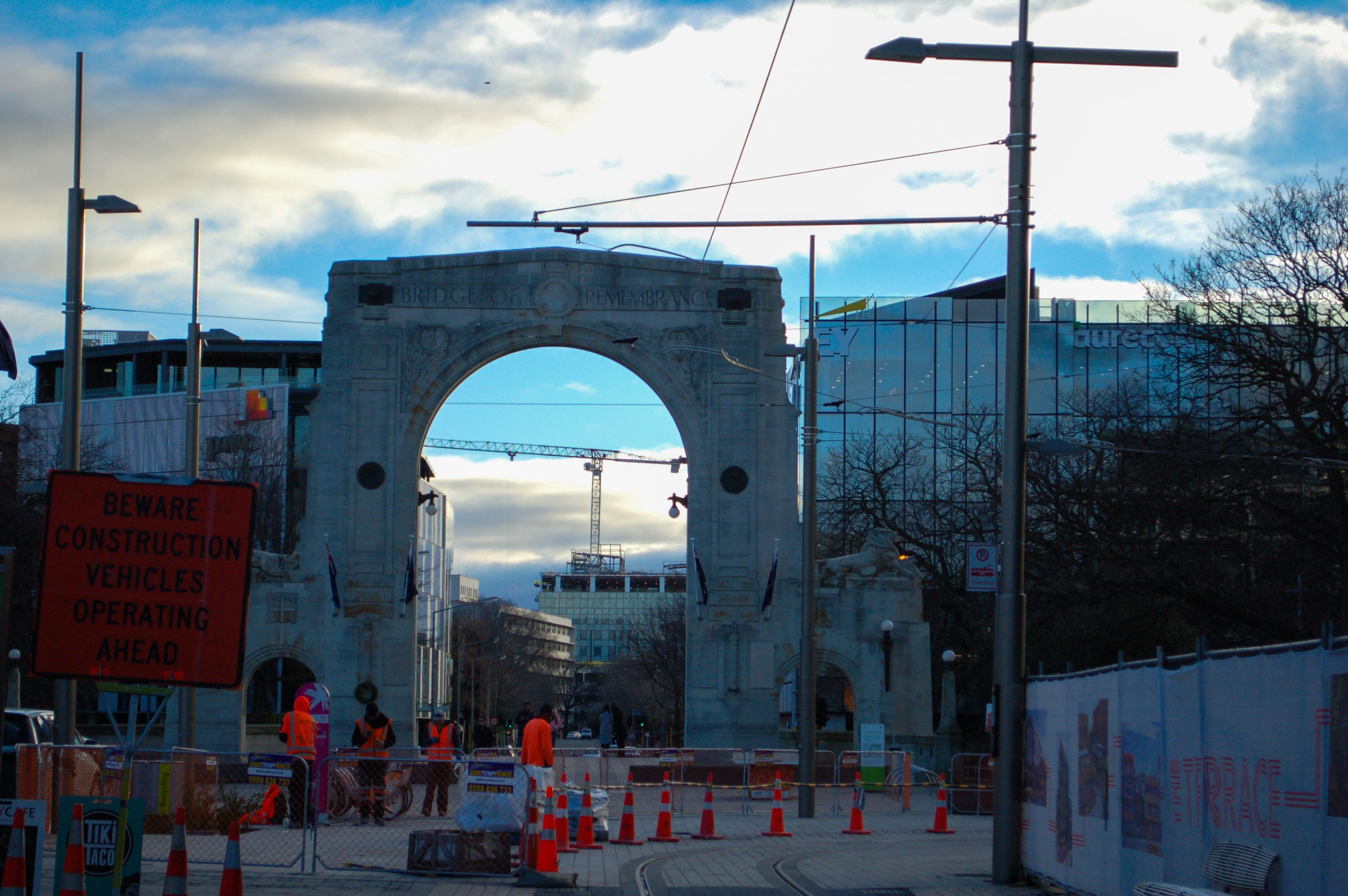 My first impression of Christchurch was a bit like the aftermath of modern day apocalypse. A city with a mix of modern buildings and quite a few derelict ones. Cargo containers were a common sight. For a country's second largest city, you would expect to see more traffic around on a Friday, yet it was rather quiet.
我對基督城第一個印像是有點像世界末日後的第二天。 城裏夾雜著現代新建大樓,但附近又有不少破舊的房子。街上疊著的貨櫃箱彷彿已變成城市的一部分。以一個全國家第二大城市來說,星期五的街上實在很冷清,有點可憐的樣子。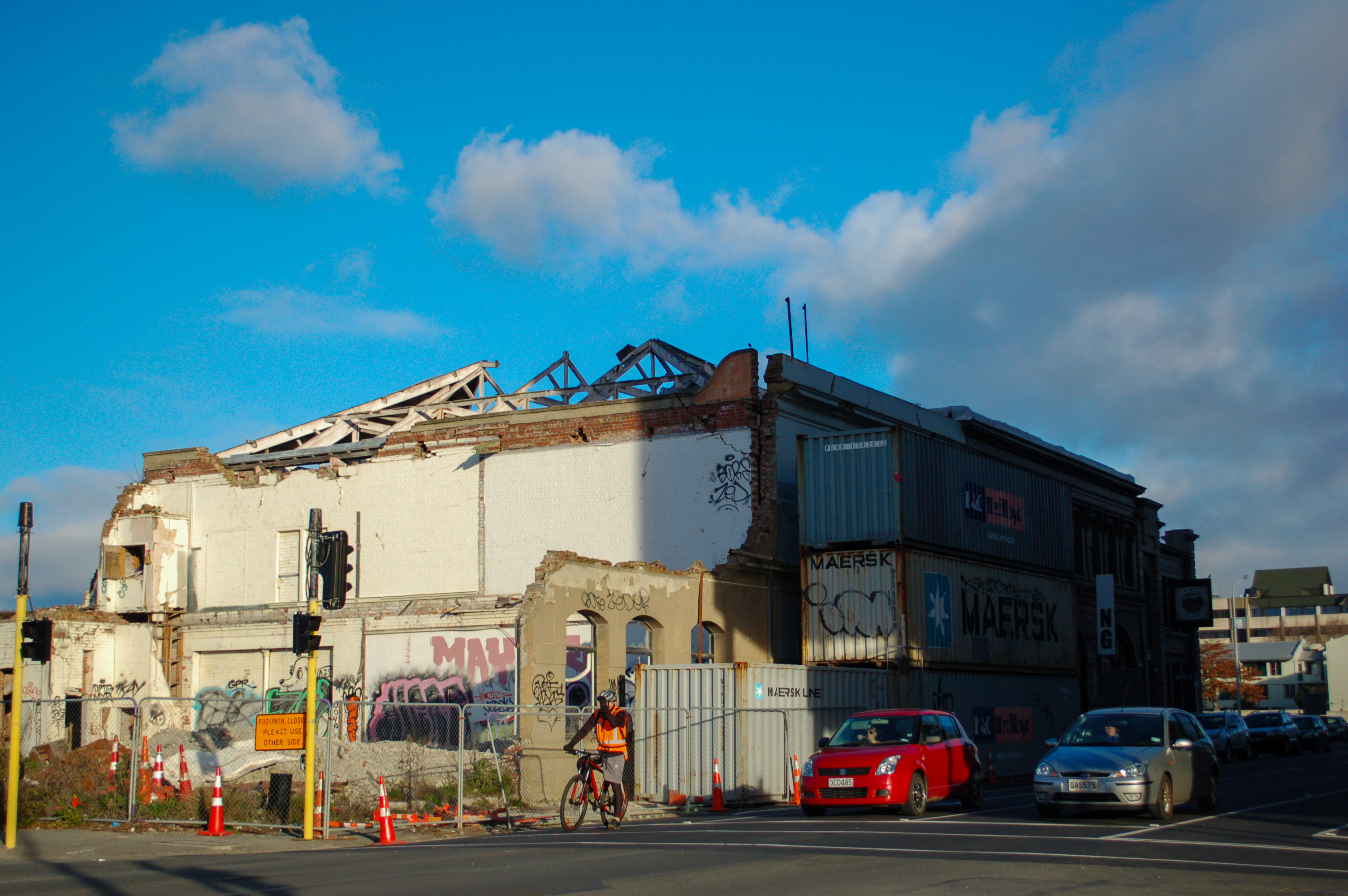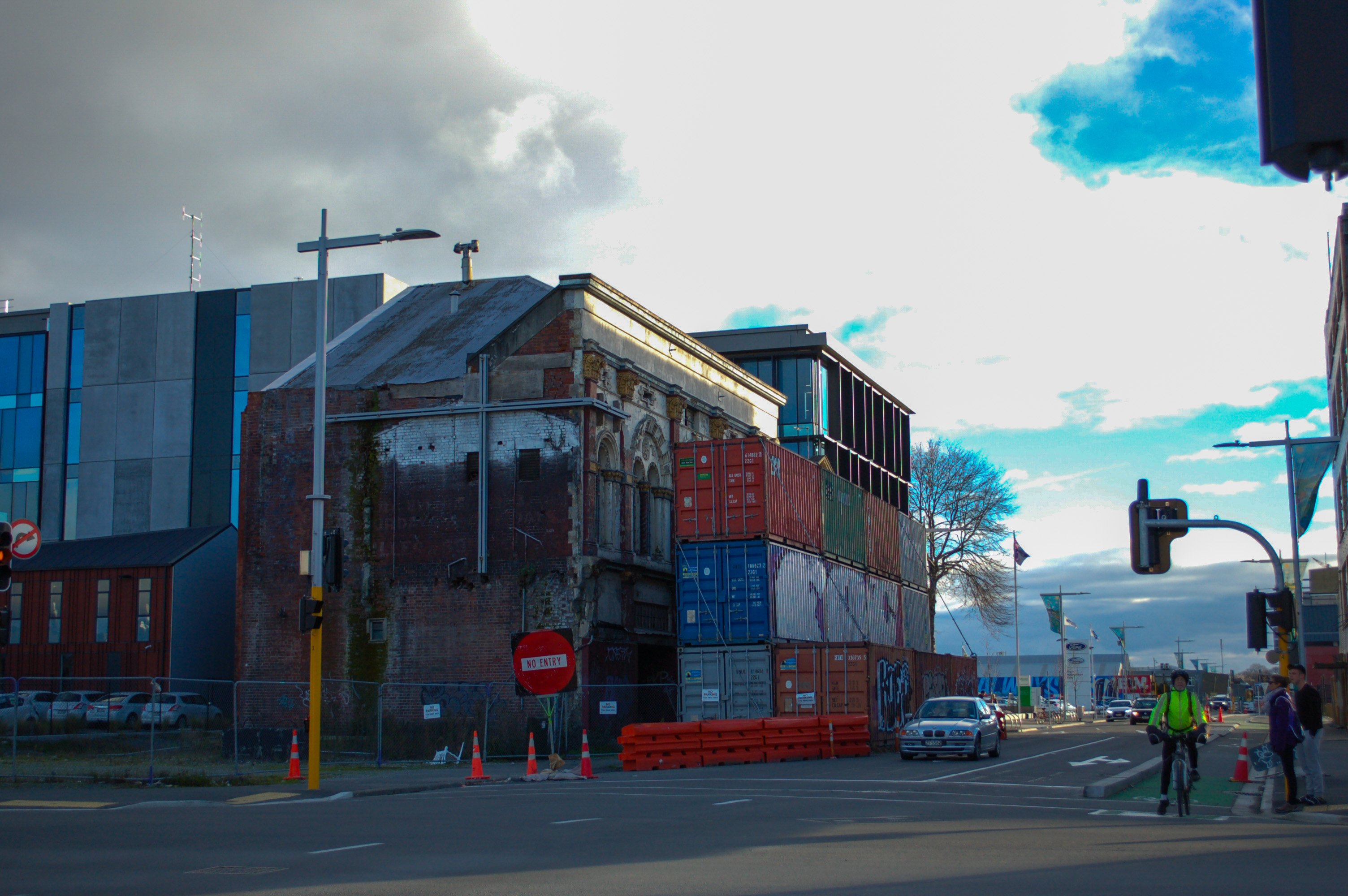 ChristChurch Cathedral was damaged really bad during the earthquake and they city can't decide what to do with it. Some want to tear it down and re-build it, others want to restore it. Till they make up their mind, it remains one of the main tourist attractions.
基督城大教堂經過兩次大地震後已經破爛不堪,但大家對於如何處理善後工作仍未能達到共識。 有一派想把整座教堂拆掉重新建造,而另一派卻想保留殘骸把它修復。 在未能達到共識之前,這座教堂就變成市內一個主要觀光點。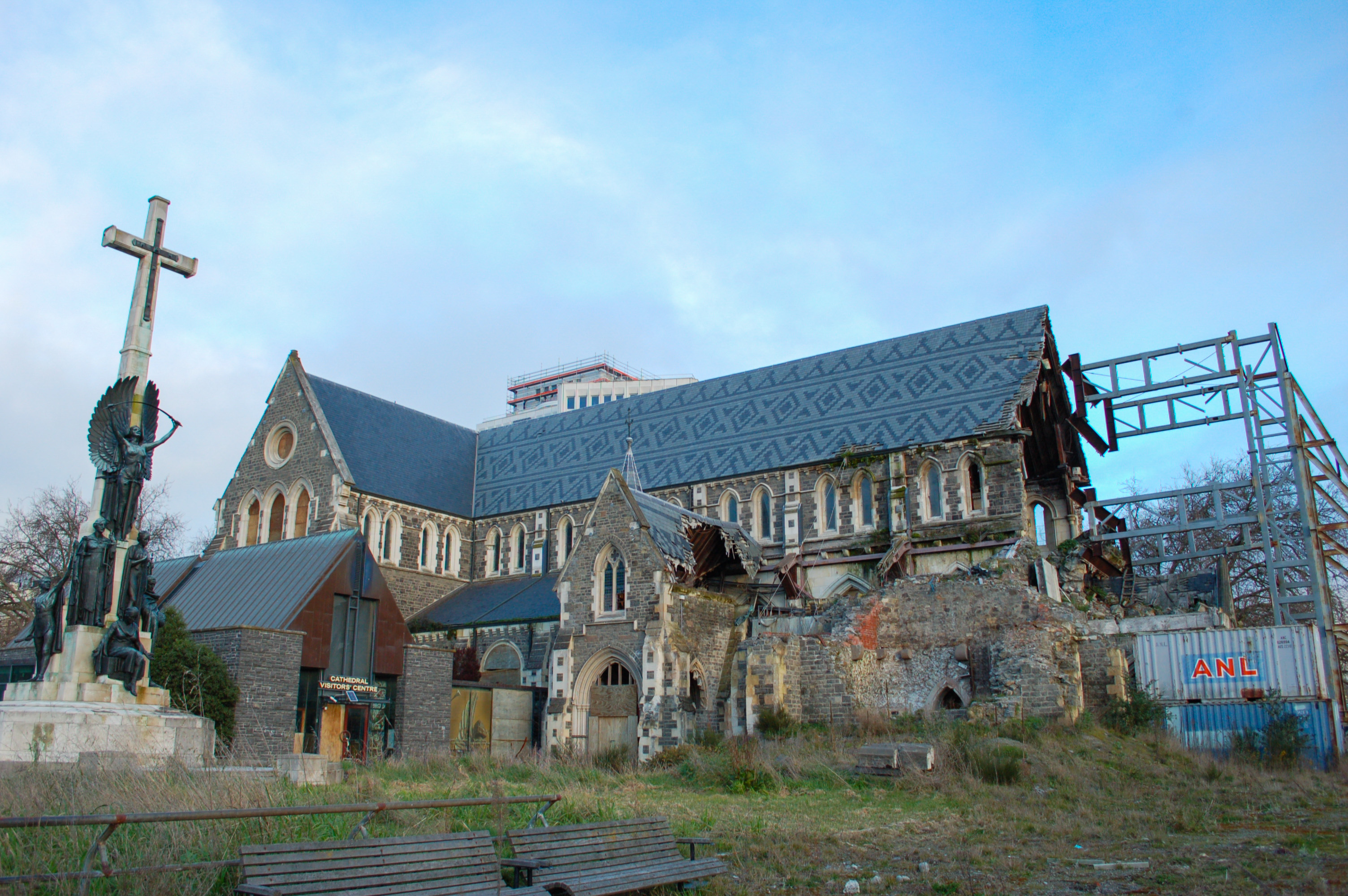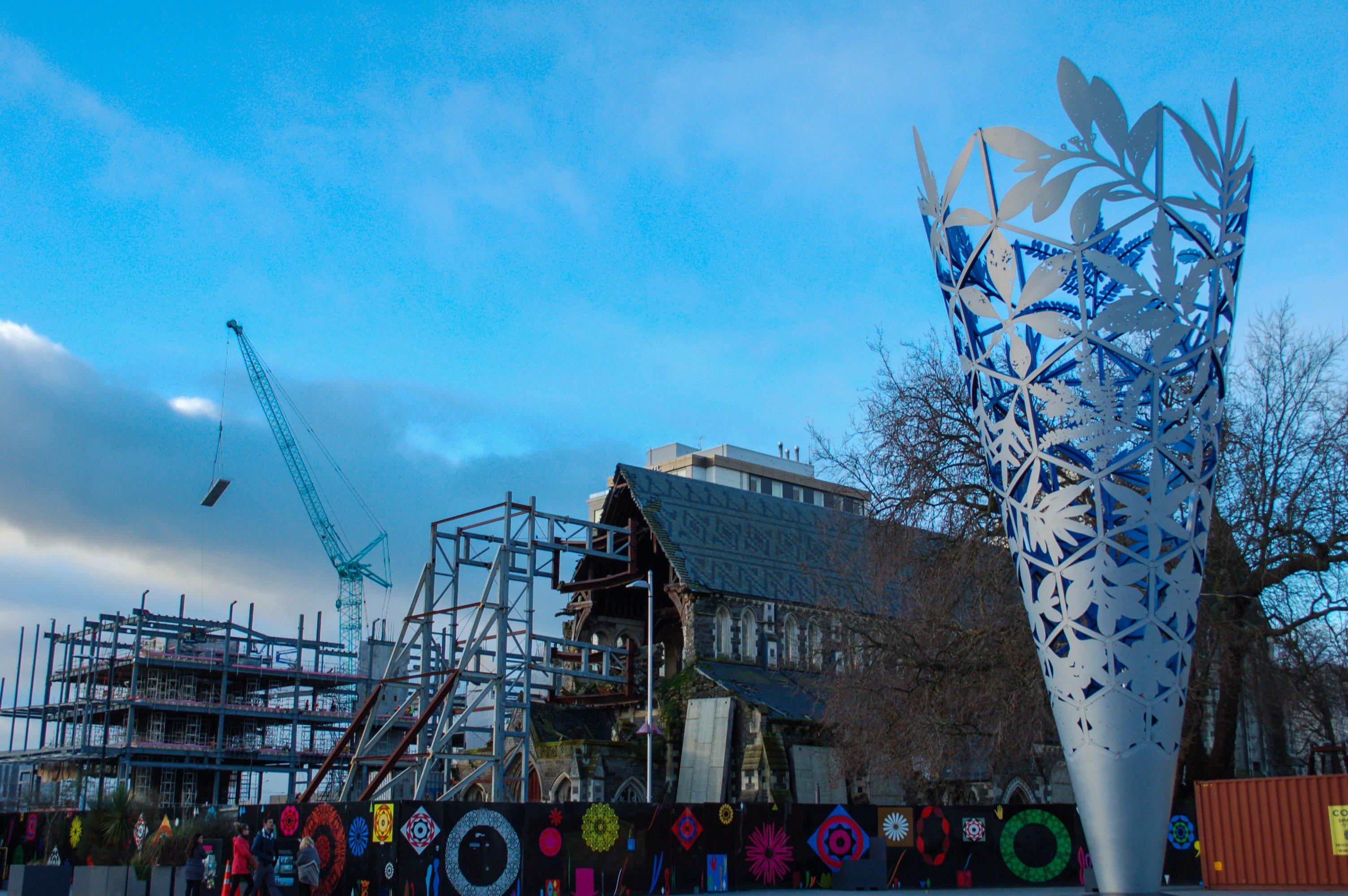 New hotels and offices have already been built next to the cathedral. I guess decisions can be made a lot quicker when there's less red tape and more financial exposure involved.
大教堂旁邊已建好幾座新的辦公大樓及酒店, 可以看得出在沒有官僚包袱,只有商業利益之下所有事情都好辦得多。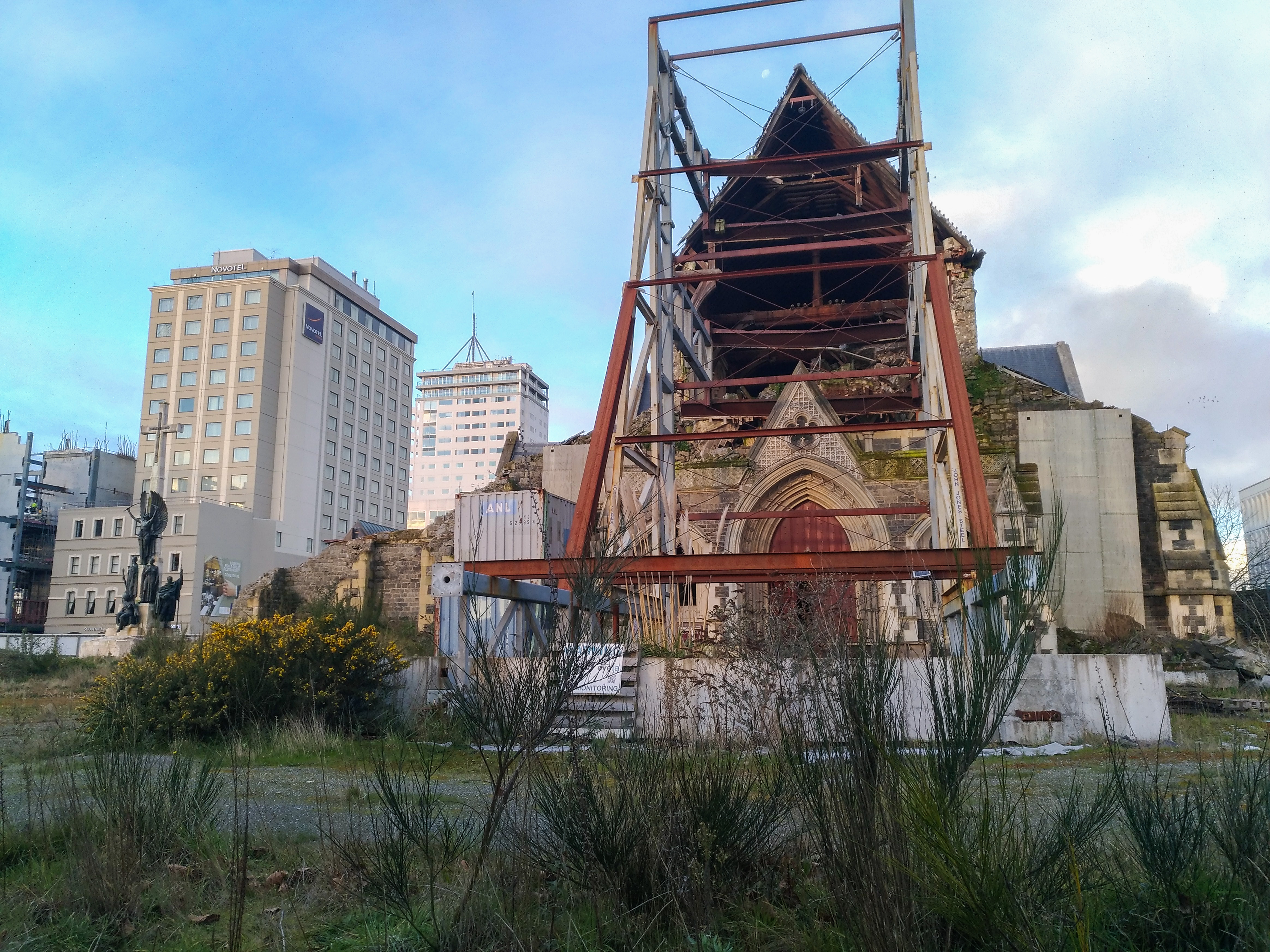 In the meanwhile the transitional Cardboard Cathedral has been built down the road to serve the city.
在西方社會的城市總需要一座大教堂。 離舊大教堂不遠處,市政府建了一座臨時的紙板大教堂。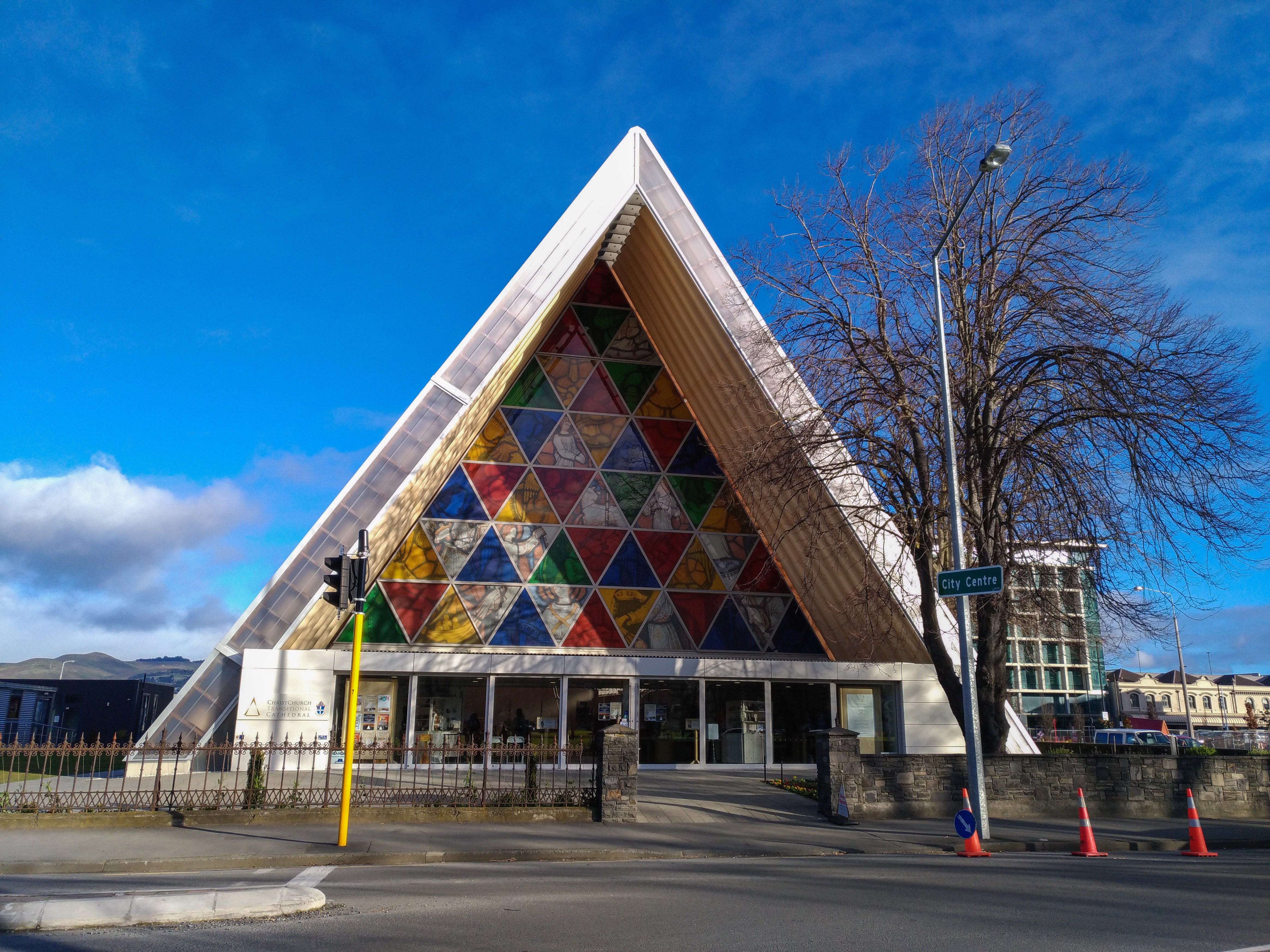 There are the 98 massive cardboard tubes and a polycarbonate roof that make up the cathedral's roof structure. Each cardboard tube is 60cm diameter and coated with 3 layers of polyurethane. The gap in between the tubes allows light to flow through.
這座紙板大教堂的屋頂是用98支巨大紙箱圓管及一片聚散酸脂透明片建造。 每一支紙箱圓管有60厘米直徑, 表面塗上三層聚氨脂,聽說有助防水耐熱。 每條紙箱圓管之間都留上小罅隙可讓陽光直射進大教堂裏。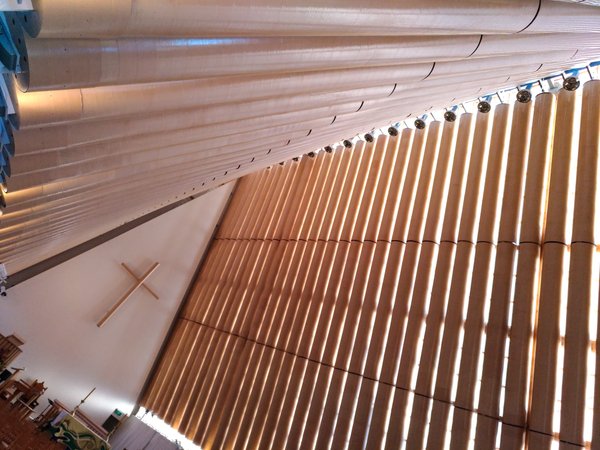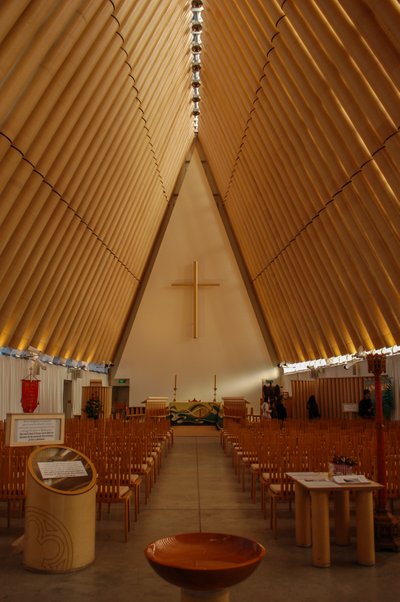 To be honest, I couldn't quite make up my mind about Christchurch. I got the feeling some parts of the city were working really hard to rebuild themselves. There were building works around everywhere, and where shops couldn't be built quick enough, no problem, we'll just use cargo containers.
老實說,我對於基督城這個地方的感覺真有點模稜兩可。 市內某些地方十分努力在重建,到處都見到不少建築工程在進行。趕不來建商店? 沒問題,可以暫時用貨櫃箱代替。這也是很積極的處理手法。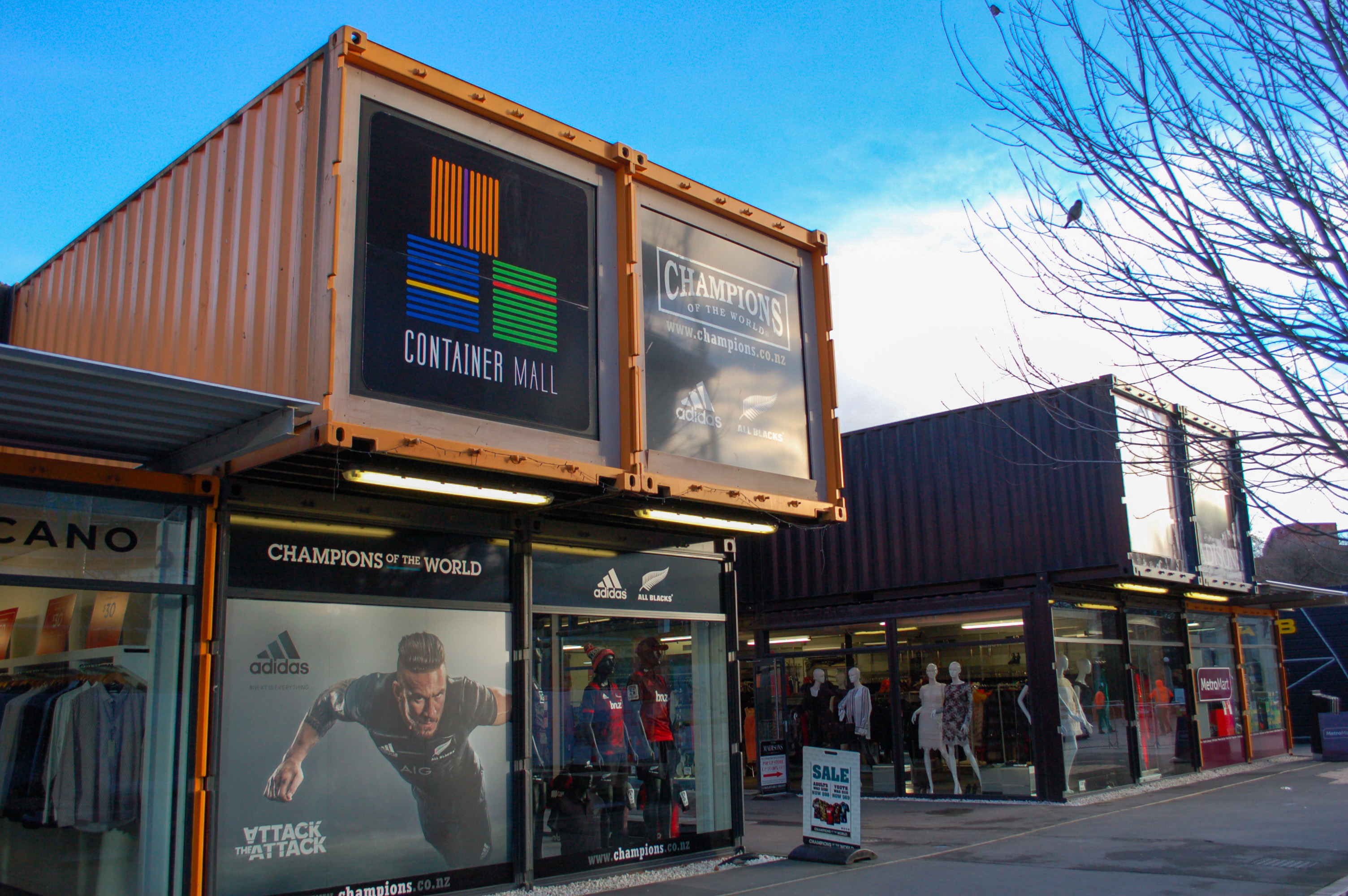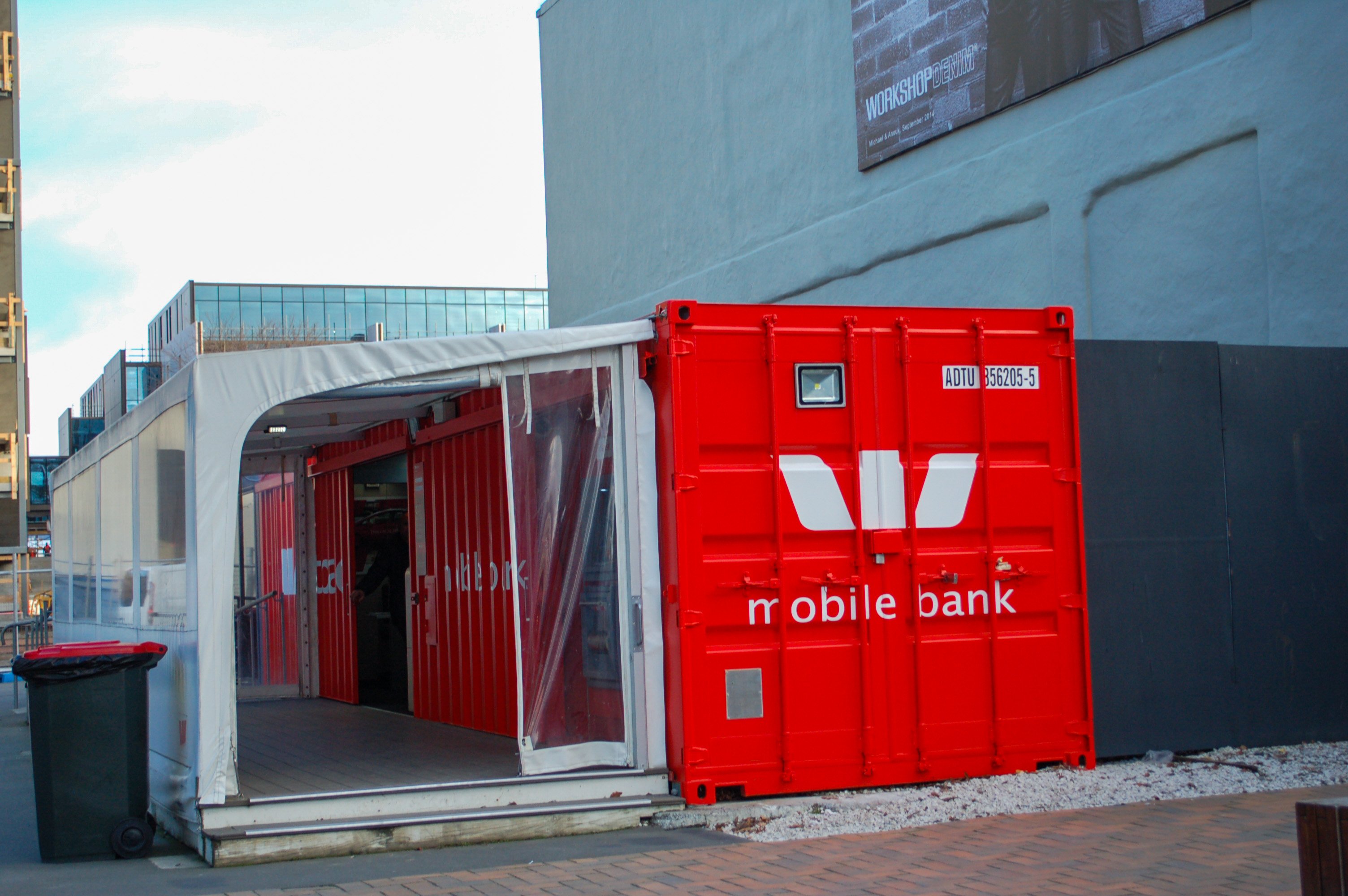 Yet on the other hand, other parts of the city seemed a bit neglected, patiently waiting, as if they were sending out subtle messages:
但另一邊廂,有部分的城市似孚被遺棄, 一邊靜心地在等待,一邊在發出微弱的怨言:
"Over here, don't forget about us"
"我們在這邊噢,不要遺忘我們"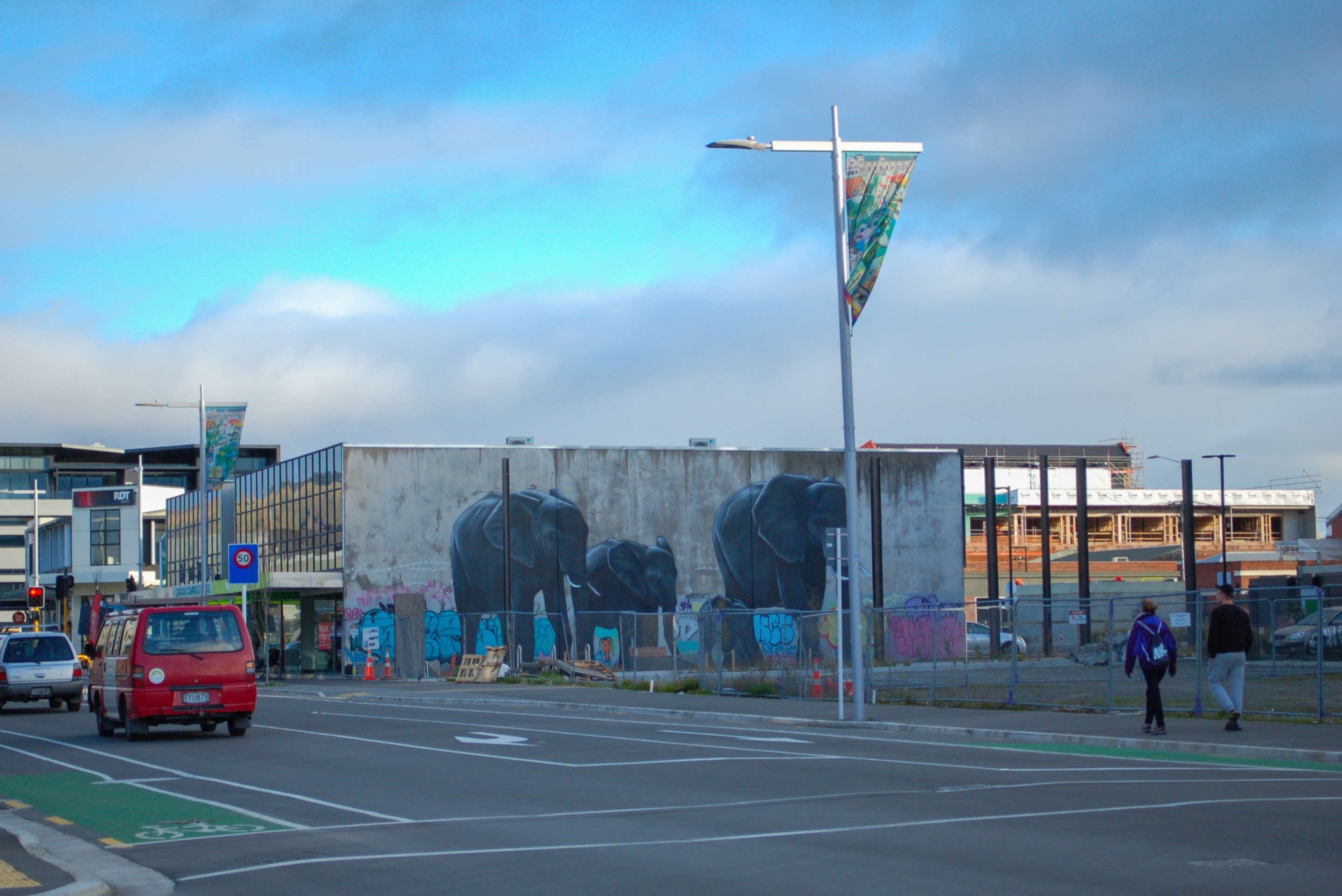 "Don't keep on saying no, do something"
"請有所行動,不要只說不"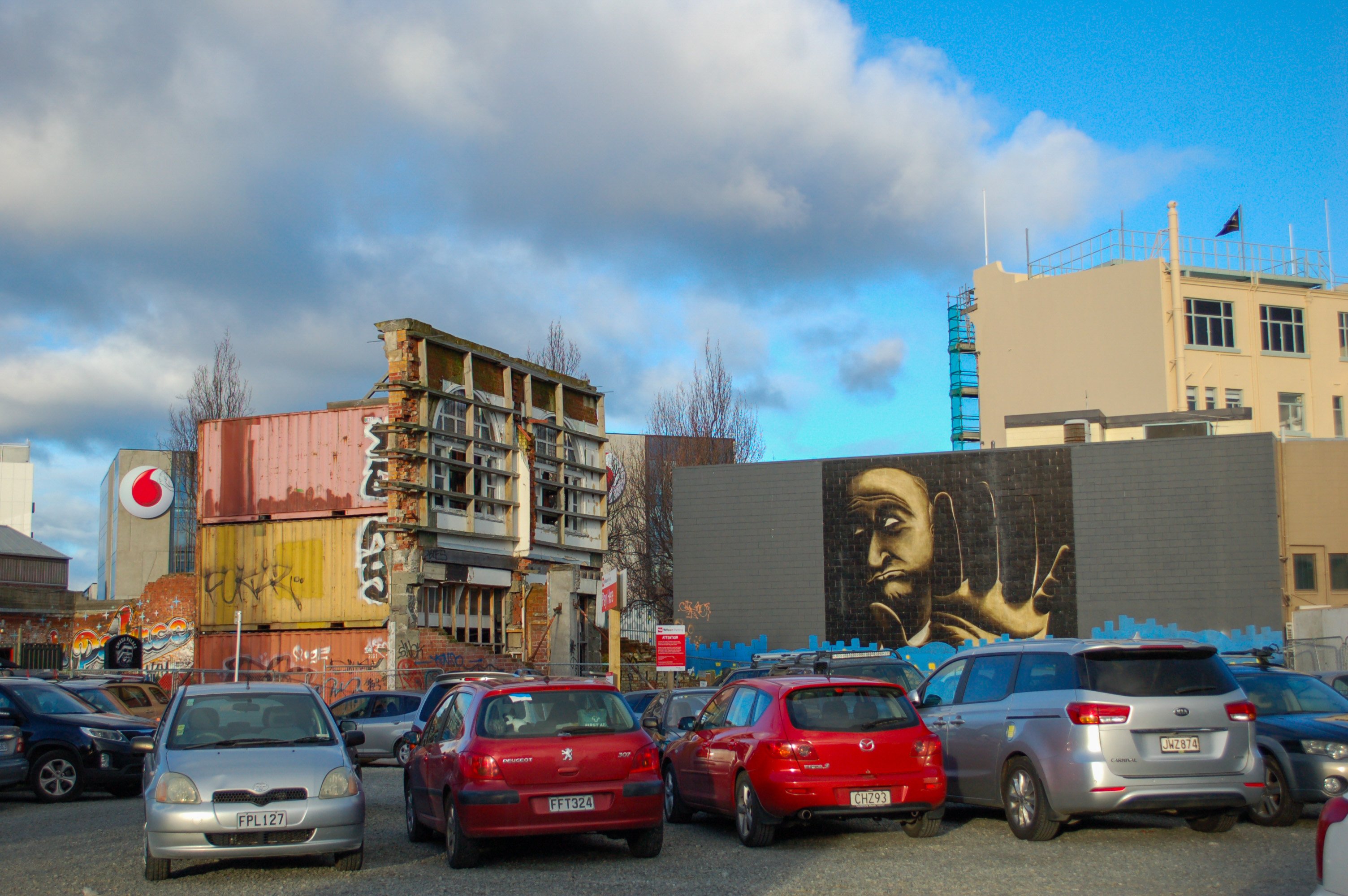 "Do you see us?, We're still waiting"
" 看見我們嗎?我們還在等"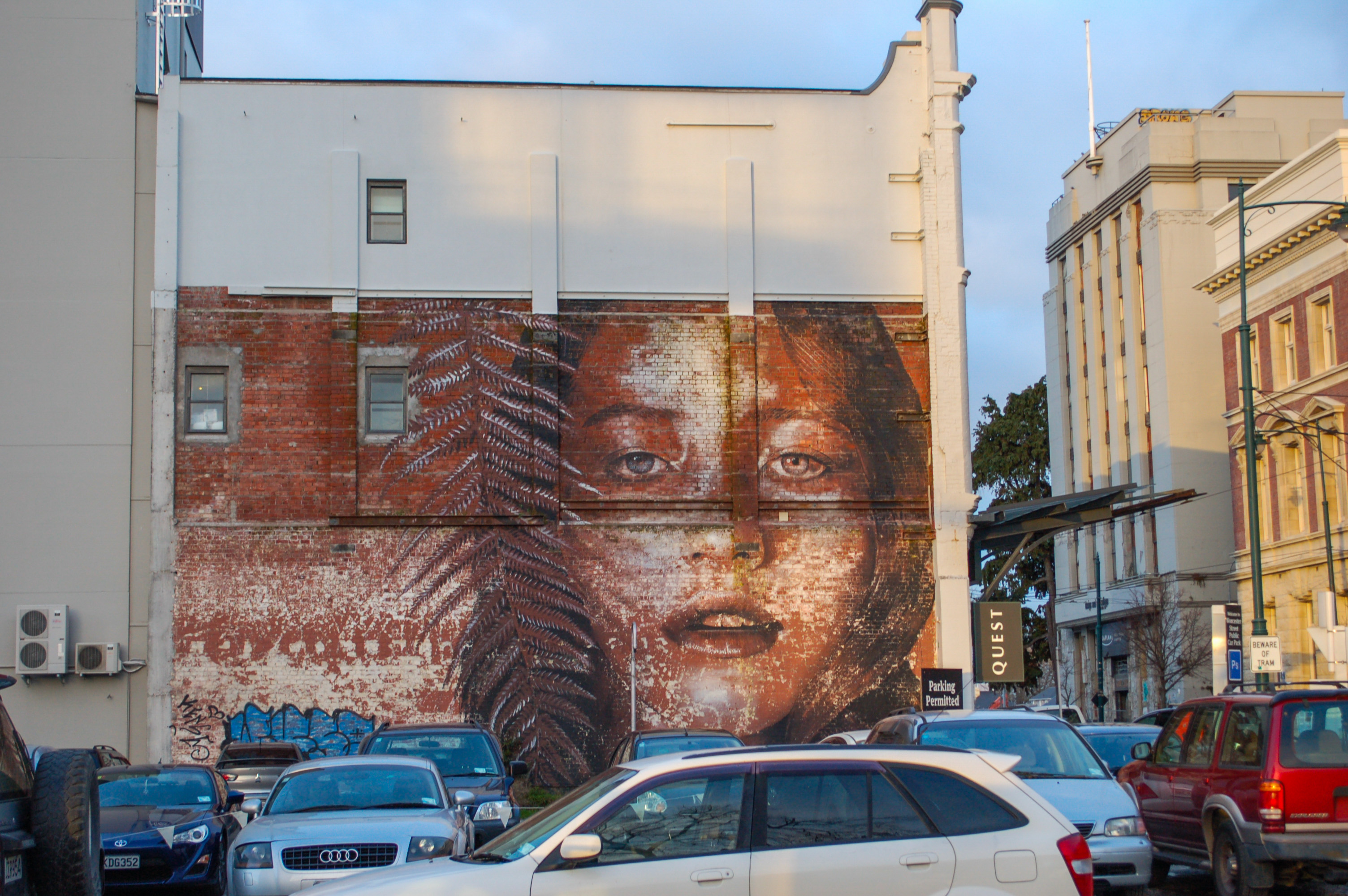 I wonder, if next time I have a chance to return to Christchurch, will they still be on the mend? Or will they have come out from their pain and devastation.
下次如果我再有機會到基督城,不知道他們會否仍在康復旅途上,還是已經重傷痛和毀壞中走出來?
This is part of my Revisiting Travels series, a repost of my post that I first posted two years ago
這帖子是重溫兩年前去旅遊和已分享過的文章