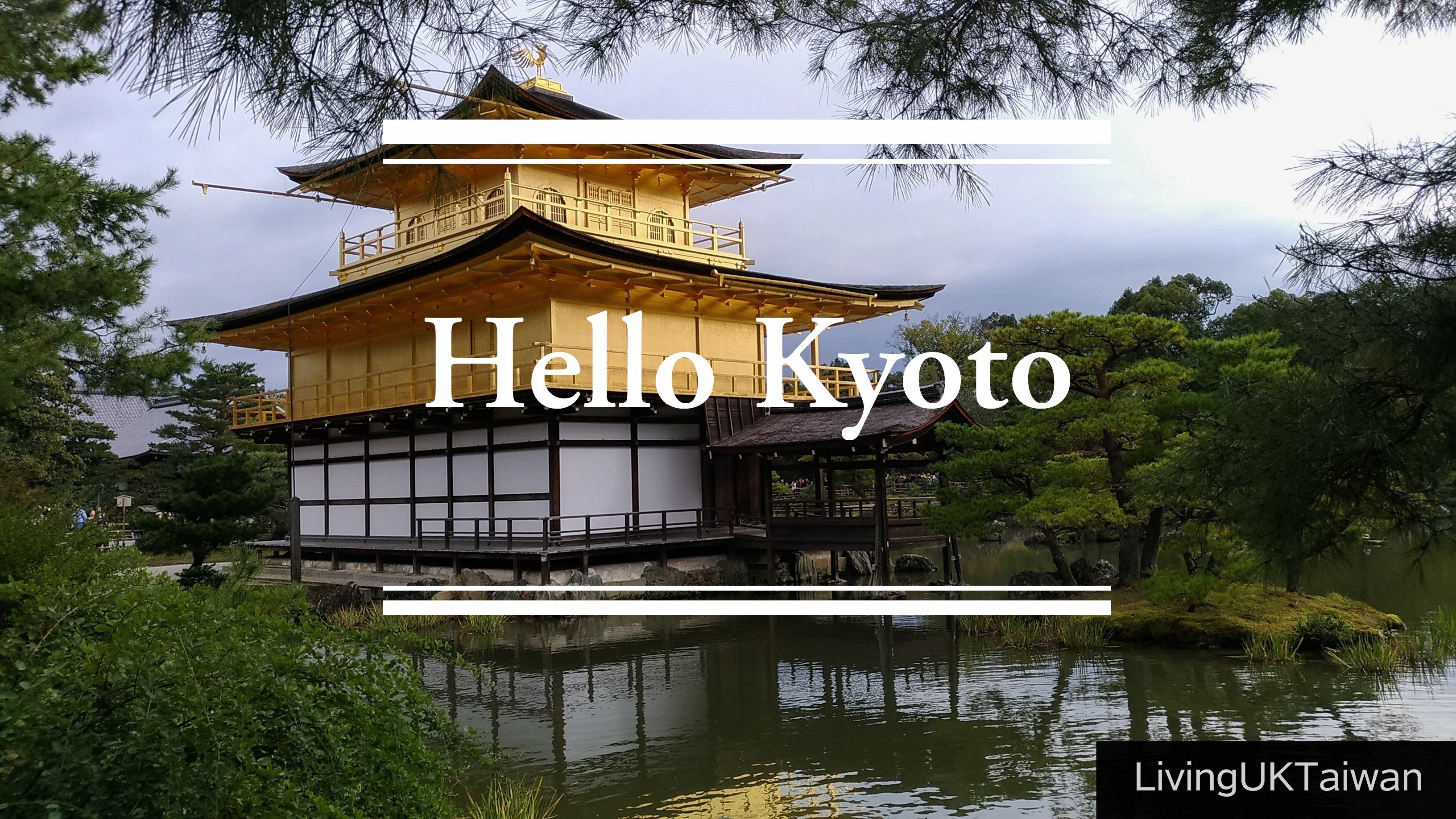 Hello Kyoto, how are you? Do you remember me? We met briefly for a day many many years ago? I'm sorry it's taken me so long to come back to see you. I got distracted with all my other friends around the world in recent years. On this visit, I've allowed four days to be with you, and managed to see a lot more of you than last time.
SHRINES AND TEMPLES
You are so famous as the former capital of Japan and have such a rich history dating back to the Imperial days. It's no wonder that millions of visitors flock to see you every year. This time, I've managed to visit many of your most popular and beautiful locations, and got to know you better.
Starting with the Kinkakuji. I remember last time I came here, I was walking down the path from the entrance, and suddenly it appeared in front of my eyes. The spark from the golden pavilion standing in front of the lake, was one of the most beautiful picture I'd ever seen. This first impression has been imprinted firmly in my mind all these years. This time, I knew what to expect, the surprise first reaction is replaced by a eagerly looking forward to meet an old friend feeling.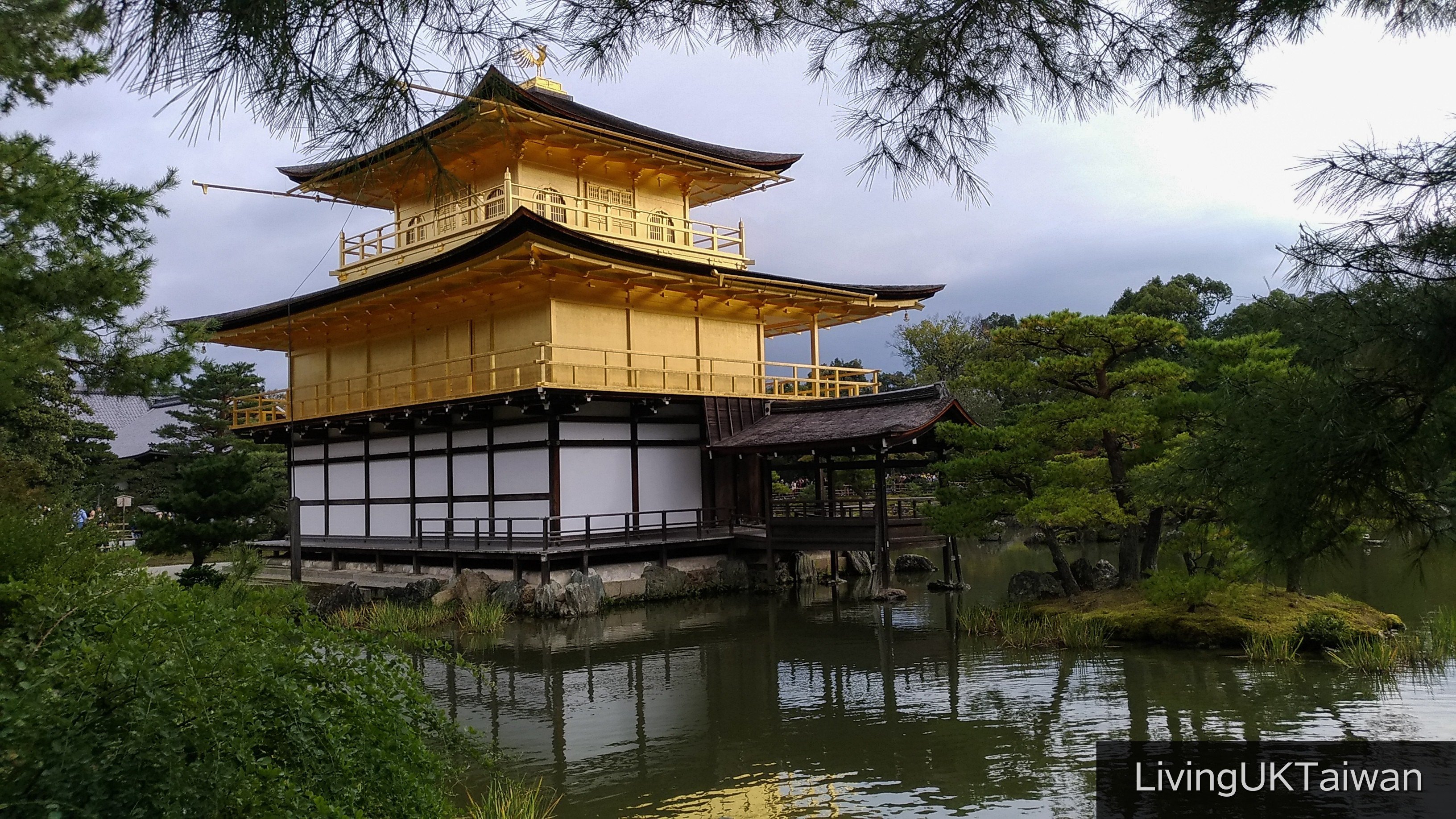 Next is Kiyomizu-dera. This was built in 1633 and there is not a single nail was used in this wooden structure - that's the building on the right. Sadly, the temple is currently under renovation and the exterior was all covered up. The rest of the area is quite large and lodged high up on the hill, thus providing a stunning view of you, Kyoto City.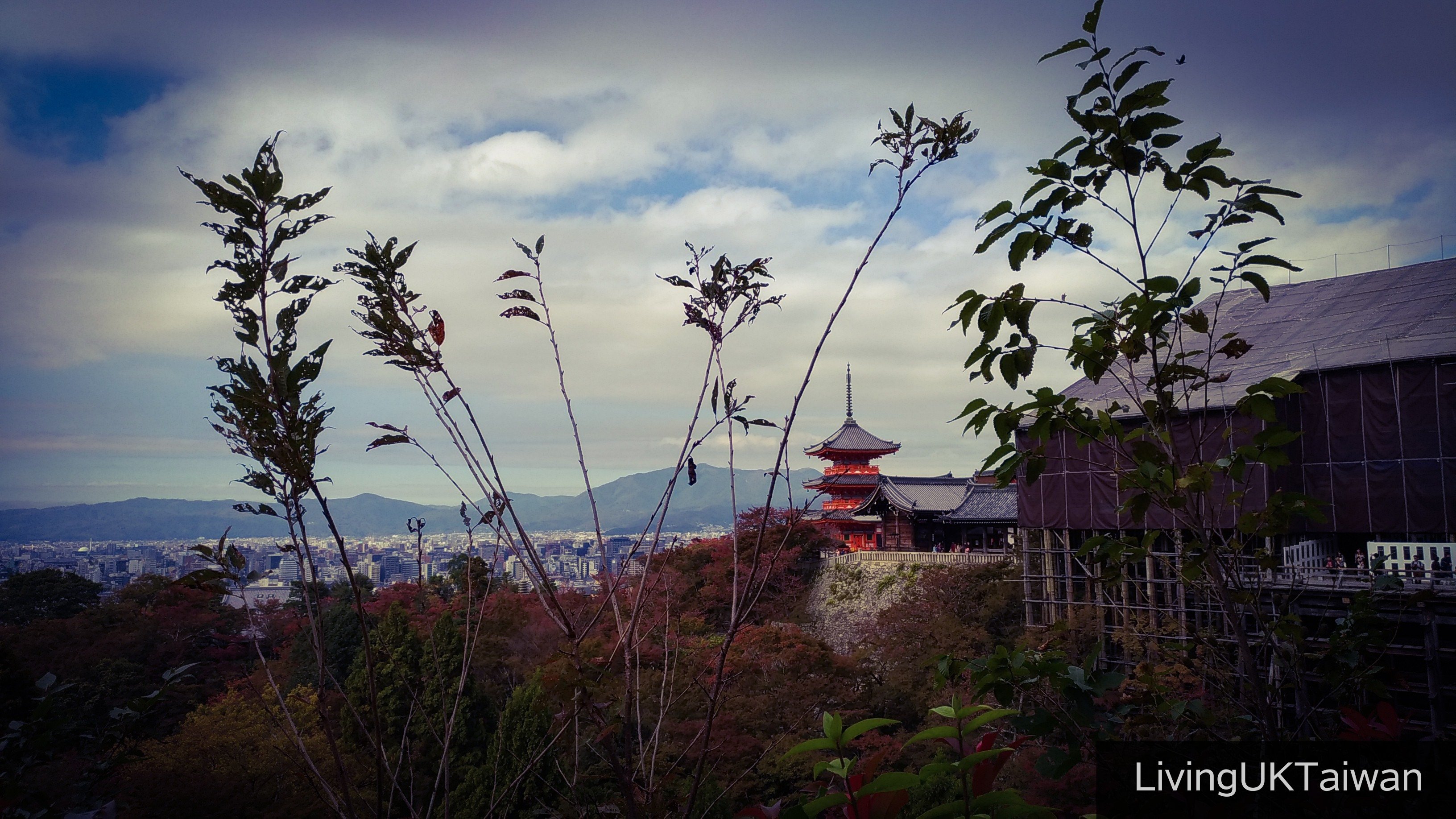 There are so many historical areas nearby you, Kyoto and I went to visit a couple. Nara being one, that is most famous for the deers roaming freely around in the park. Next to the Nara Park is Todaiji Temple, a symbol of the Imperial power from back in 745 At 48m high, the temple behind this entrance, is the world's largest wooden structure. Even when I stood in front if this entrance, it was quite difficult to imagine how this was built such a long time ago.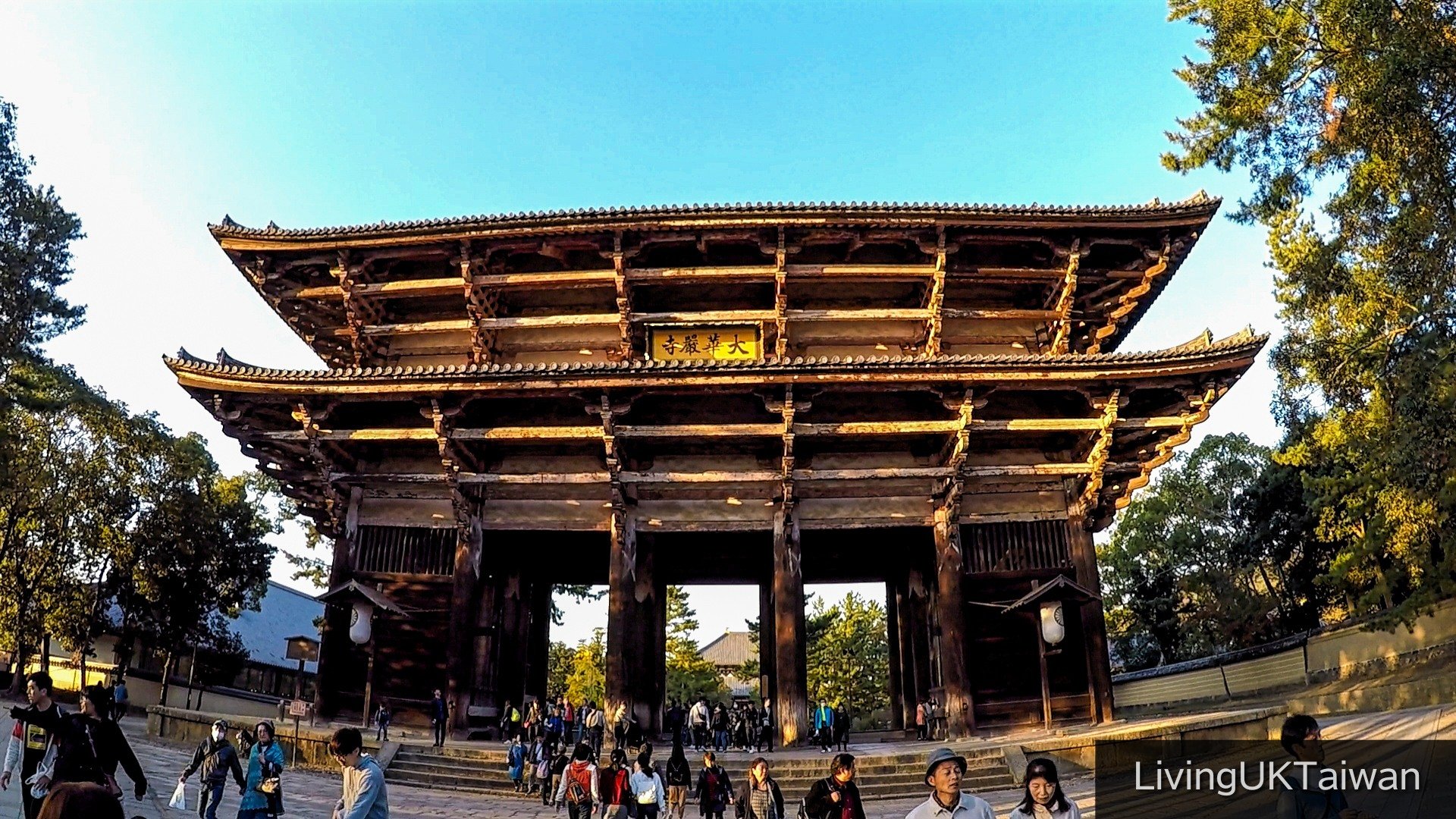 The other town I visited was Uji, famous for matcha (green tea) production. Byodoin is a Buddhist temple built in 1052, and the focal point is the Phoenix Hall. Kinkakuji is the most beautiful picture I've ever seen, but the Phoenix hall is the place where I would happily live for the rest of my life.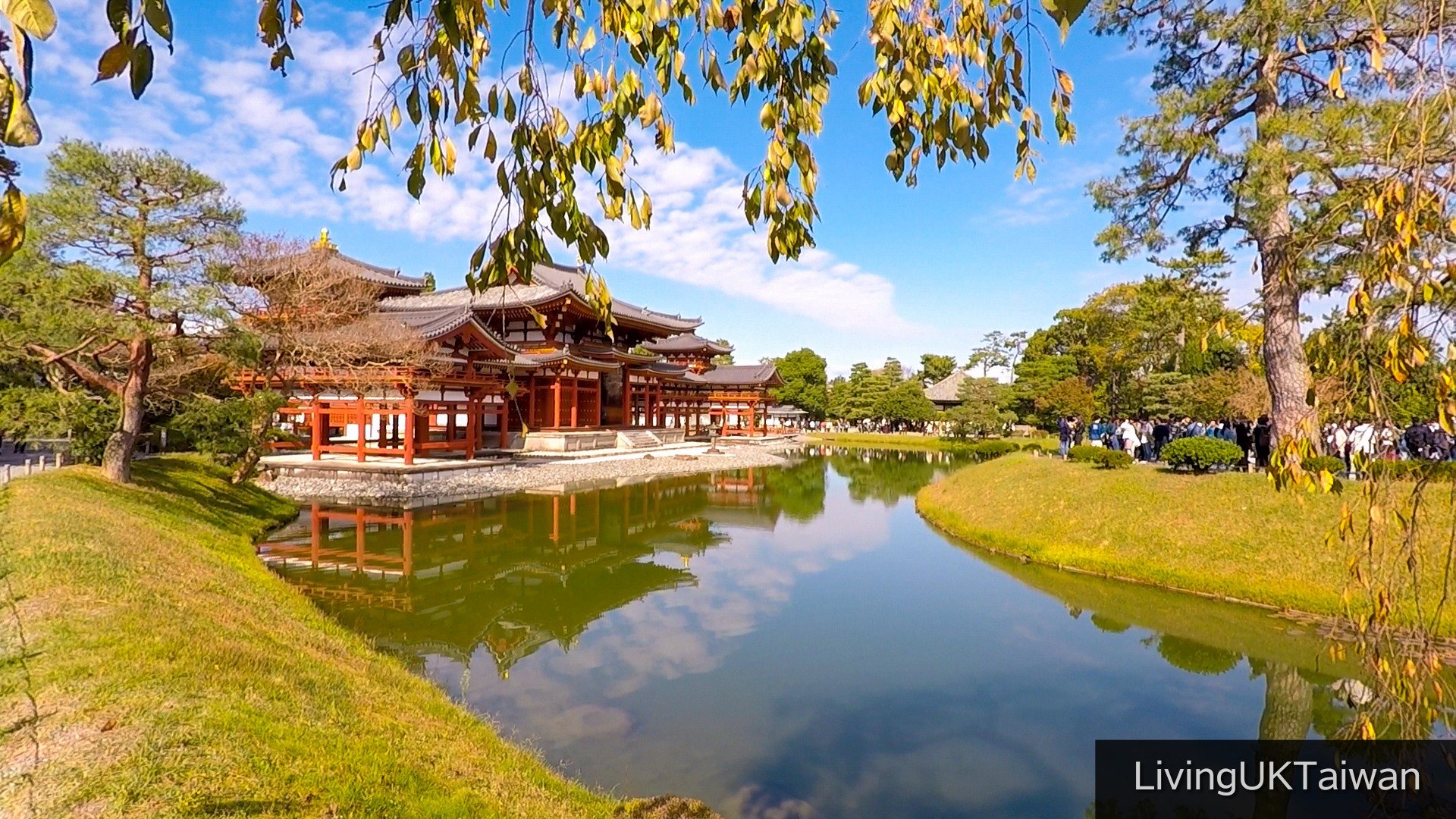 FOOD AND ART
Kyoto, apart from history, you also offer some of the most visually rewarding food. No expense is spared from preparing starters through to desserts, and the dinnerware used. Every meal that I've had is like a piece of art, in particular the matcha desserts. It's true to say you're not style over substance Kyoto.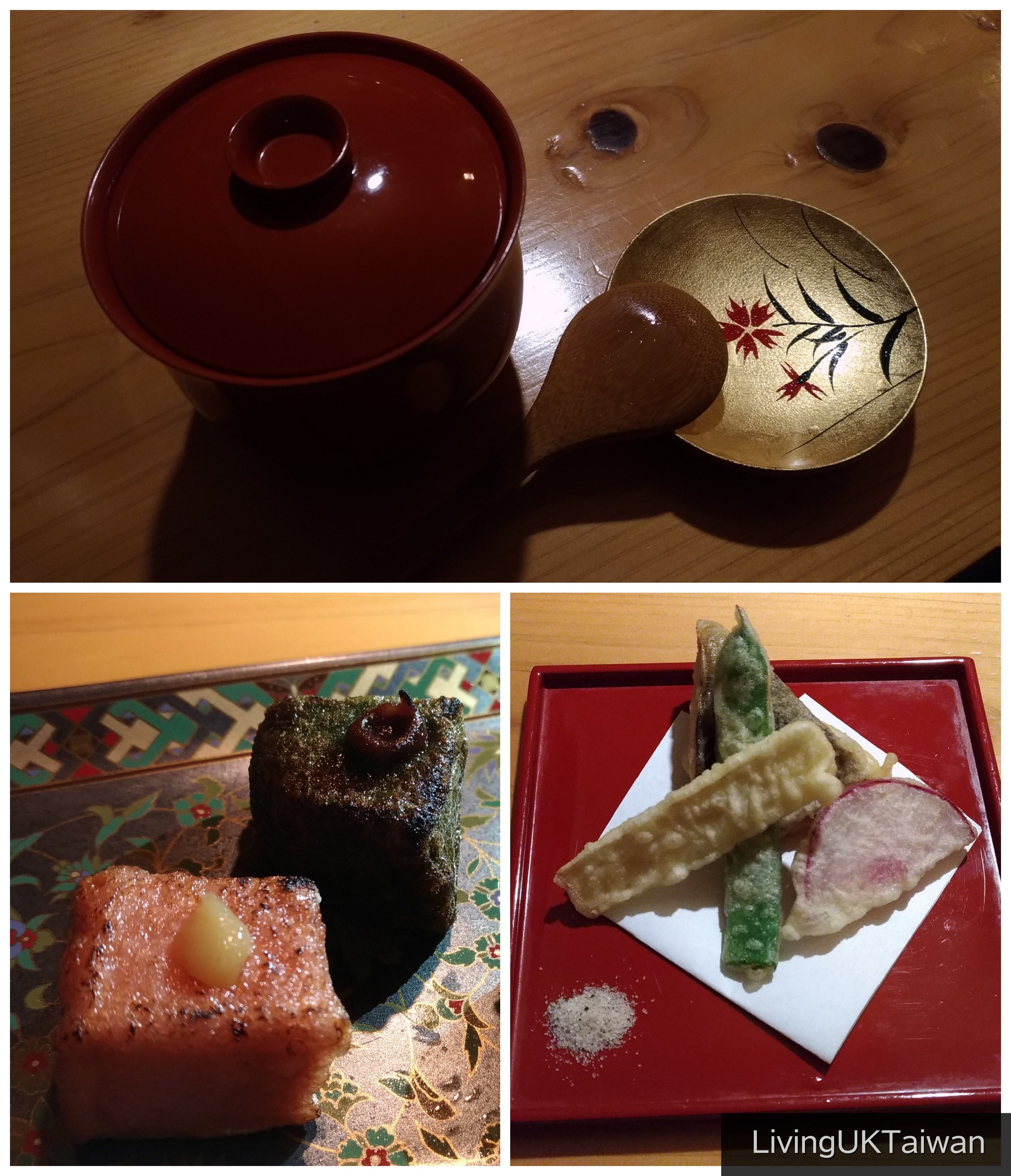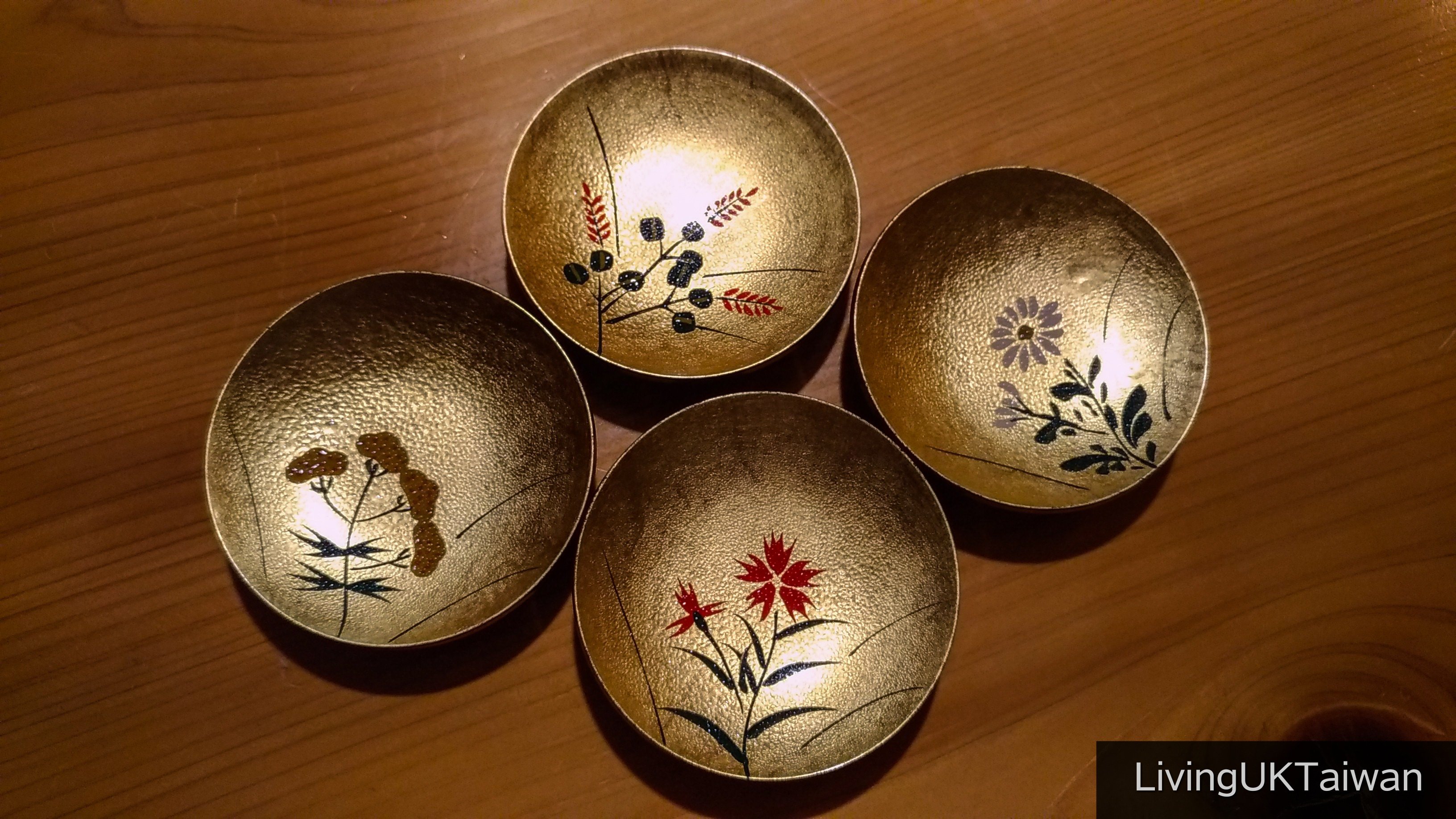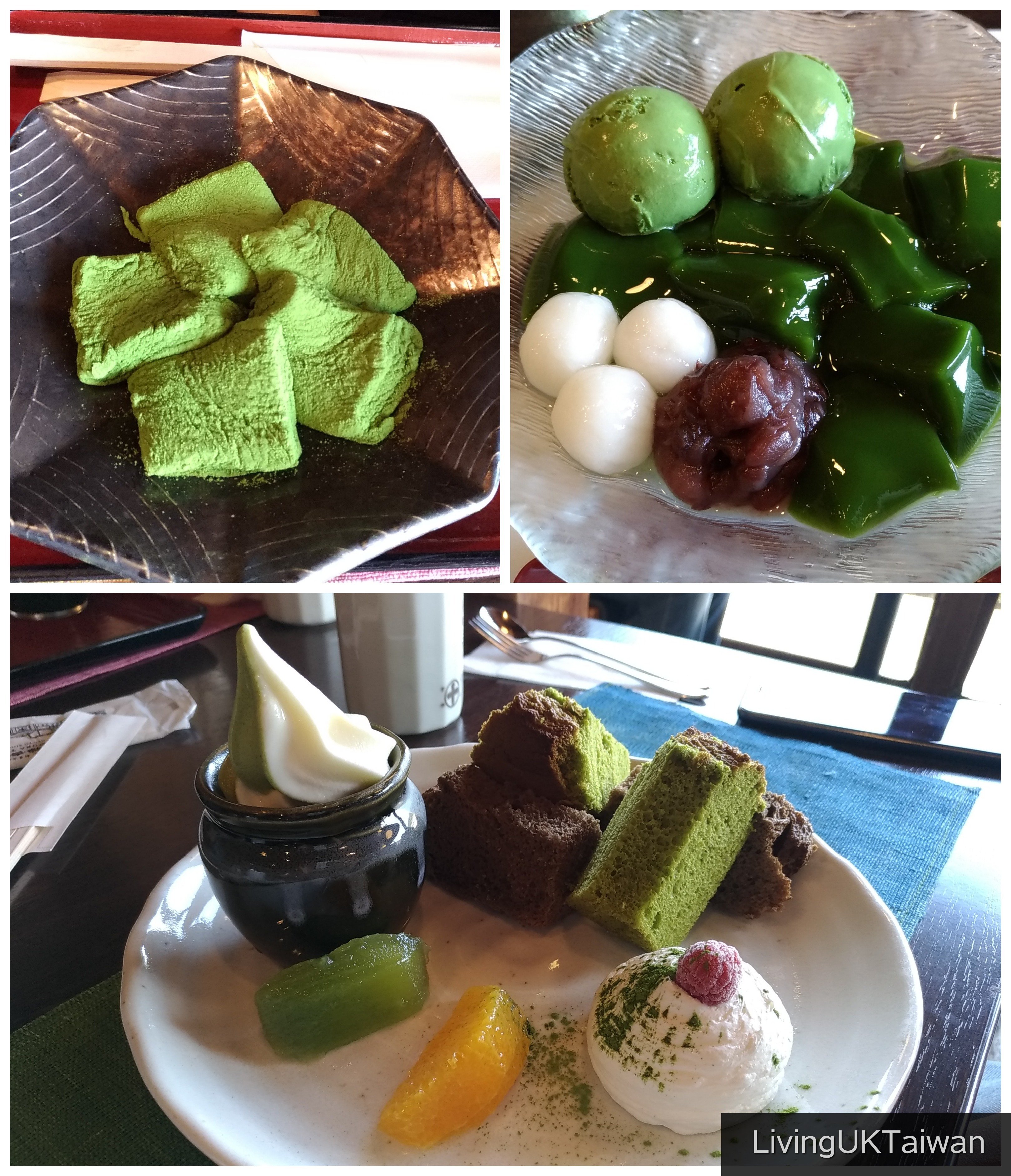 HELLO KYOTO
Hello Kyoto. Ater spending a few days with you, I've learnt a lot more about you. You're an artist who can paint with nature and food, a historian who preserves culture and stories, an ambassador who shows the world the best of Japan.
Most importantly, you're a friend who is always so welcoming to everyone, including those who have forgotten about you for so many years. Thank you.

---
This is part of my Revisiting Travels series, a repost of my post that I first posted two years ago
這帖子是重溫兩年前去旅遊和已分享過的文章