Greetings Steemit!
I've been sharing my older videos from the earlier days of my YouTube channel and Morktra as a whole. I played a lot more covers back in those days and this one from the band Moonspell I first heard back in the late 90s. A really great Gothic Metal tune I have put to the acoustic guitar.
Lyrics
In each of your failures
I saw my victory
And each time you fall
A knife tattoos a smile
On my lips
You are now empty of life
And we are drunk with death
Raw models
Ruin & misery
I can offer you a hand
To help you hold the dagger
A perfect jewel for
Our perfect end
And as we lay, we kissed
Fingers wet with poison
Thinking to each one
There is beauty in death
Raw models
Ruin & misery
Allow me to doubt
We were lovers who could really share
The only love between us
Was hate
Without hope we could not fear
And silently we disappeared
Hand in hand, we took our lives
And together stopped being
Raw models on a novel of ruin & misery
Check them out if you have not
Official Moonspell Website
---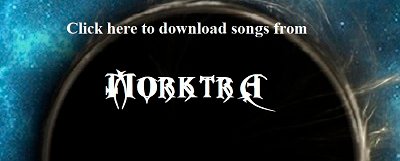 ---
Check out the Circle Of Death Spotify Playlist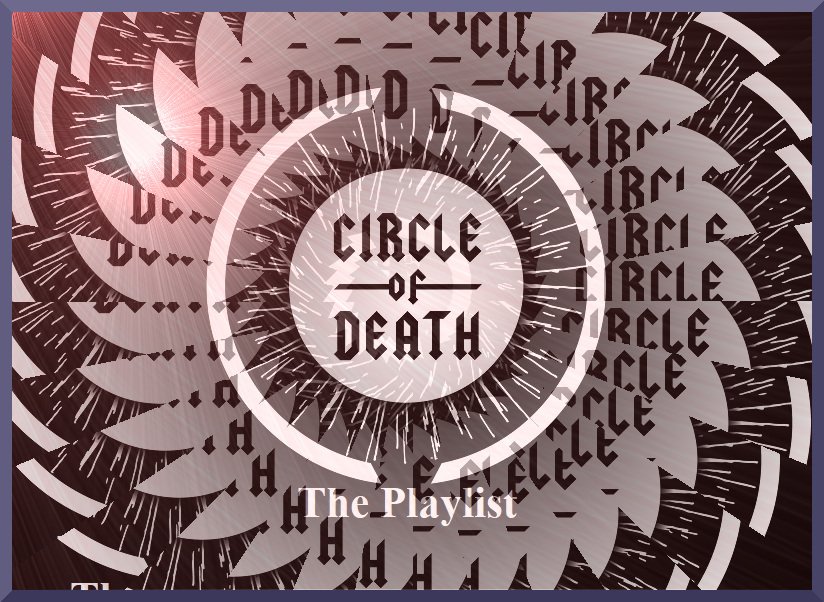 ---
Join The Metal Tribe!