Heya guys! I had been chatting with @t1ntaliri and we know most of us can't think of what to draw and becomes lazy to even try, like me and @t1ntaliri, we miss joining contests here on Steemit but having trouble in joining because of internet and other stuff so we made this new challenge that I think many will enjoy, it's not really a contest but a way for us to have a good time and have fun drawing. The challenge will be known as Waifu Wars, in which we will draw a fanart of our favorite Anime girls or commonly called Anime Waifus. We aren't really forcing people to join in but if you are ever stuck and can't really come up with anything to draw, this is the place for you. For us to see your works just mention me and @t1taliri, we would love to see your works.
The Mechanics of the challenge is really simple, we are going to post the Waifu to be drawn at the end of every Waifu Wars post, then you are going to make a fanart of her in your style or whatever style you are comfortable with, name the post Waifu Wars (Waifu name here), draw and have fun, there isn't any restrictions to the challenge just provide a fanart of the Waifu, and a explanation or summary of what you think of the Waifu, that's it. There's no prize or anything here, we just want you to practice and be proud of your works and have some people with the same interest as you to see it.
We had agreed on Maple from Bofuri/I hate being in pain, so I think I'll make a full defense build. I was the one who suggested Maple 'cause why not she is Waifu material, cute and OP. Here's what I made.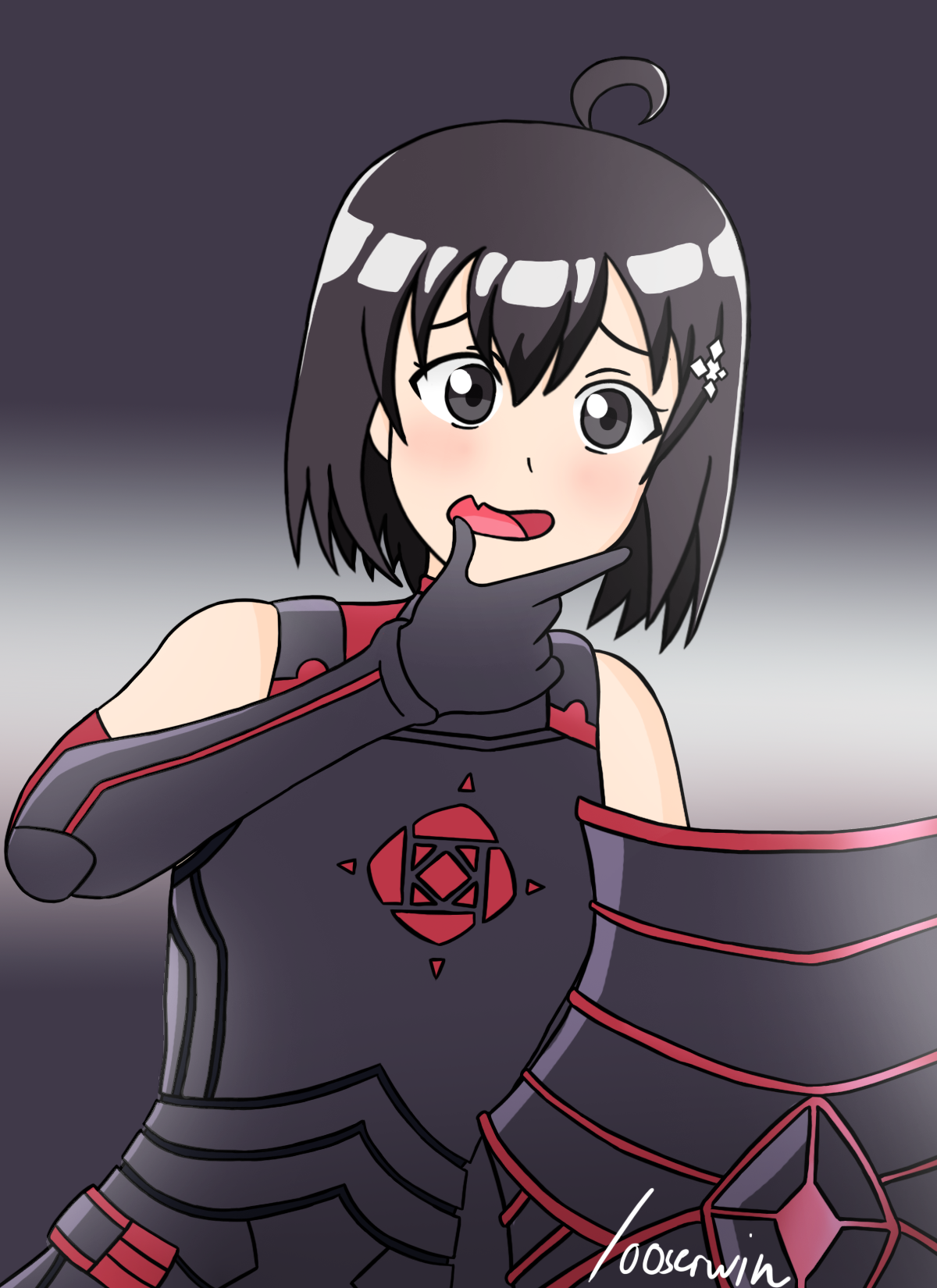 I have been drawing a lot of anime when I was still studying back in High School and College but never really tried fanarts, all I do is copy the reference. Now I can make fanarts and I can say that's a lot of progress. I used to draw on paper first then trace it digitally. Well I still draw on paper to come up with some poses and to get an overall look too. Here's what I made, a Maple fanart in paper.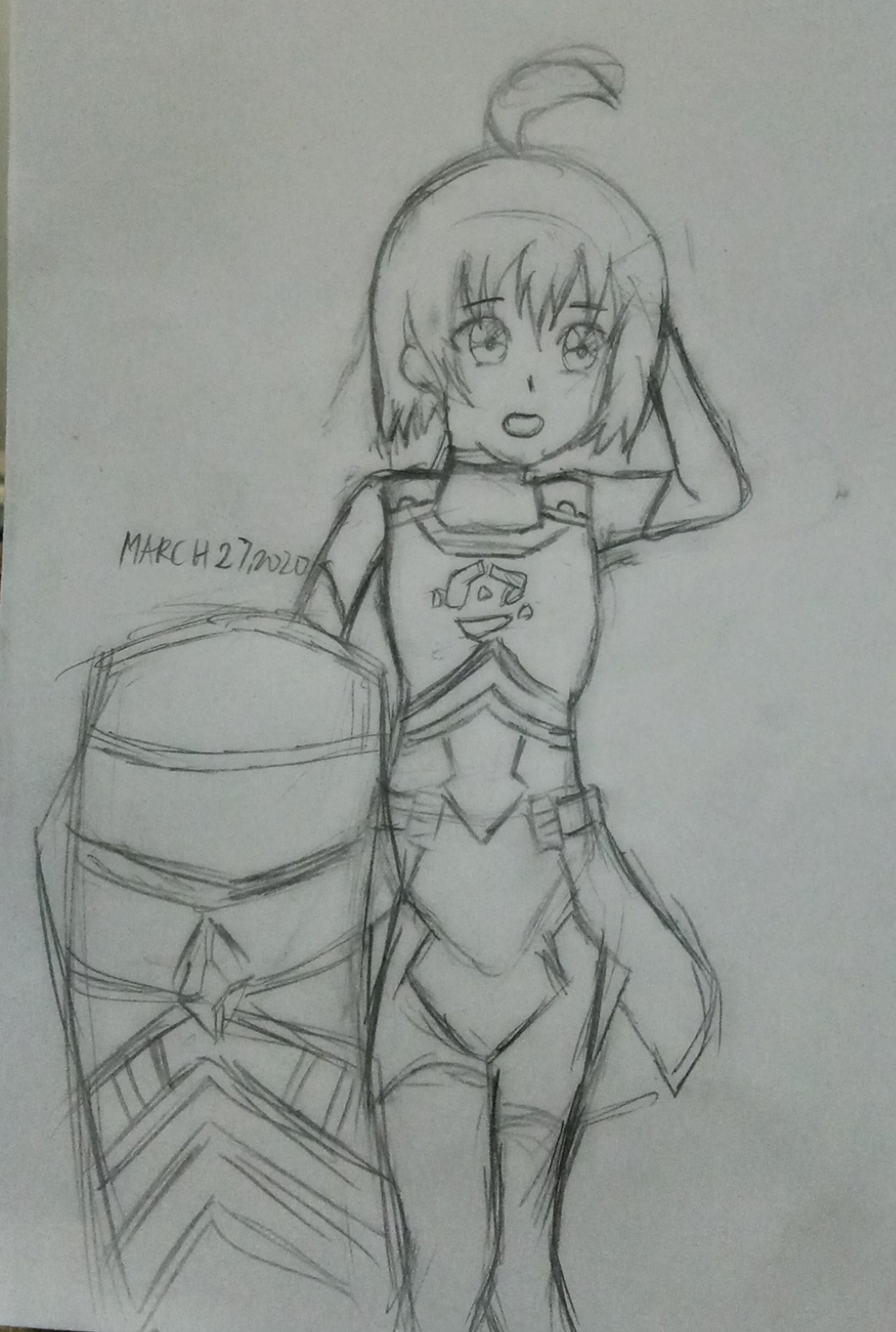 The pose look stiff so I had to change the pose and the details to the armor but it still helped me in some ways.
The overall anime was really good, nice actions, unexpected plot twists and a too OP MC, just like what I want. I was supposed to drop it after watching 2 episodes, Sally wasn't a good character for me but I still hanged on and didn't regret watching it.
Check @t1ntaliri's post out Waifu War Maple.
The next Waifu will be Himiko Toga from My Hero Academia, the one @t1ntaliri suggested. You guys can still make a fanart of Maple or Himiko Toga, it's up to you and we wish you good luck. Thanks for dropping by and see ya.