Spring is Almost Here
And I have had a very lethargic winter (ok, well more like 1.5 years hahaha). Nuff said. It's time for me to get off minecraft, get off my ars again, get the wind in my hair, dust off the old canon, and sweat!
Many moons ago I challenged myself to daily walks, I did 28 days straight (to form the new habit) and it gave me the burst of energy to continue walking a few times a week after that. I got up to 150 or so #walkwithme's in. I just didn't feel right unless I got out there. Here I go, round 2. Wish me luck and leg breaking 😂
(Round 2, ding ding)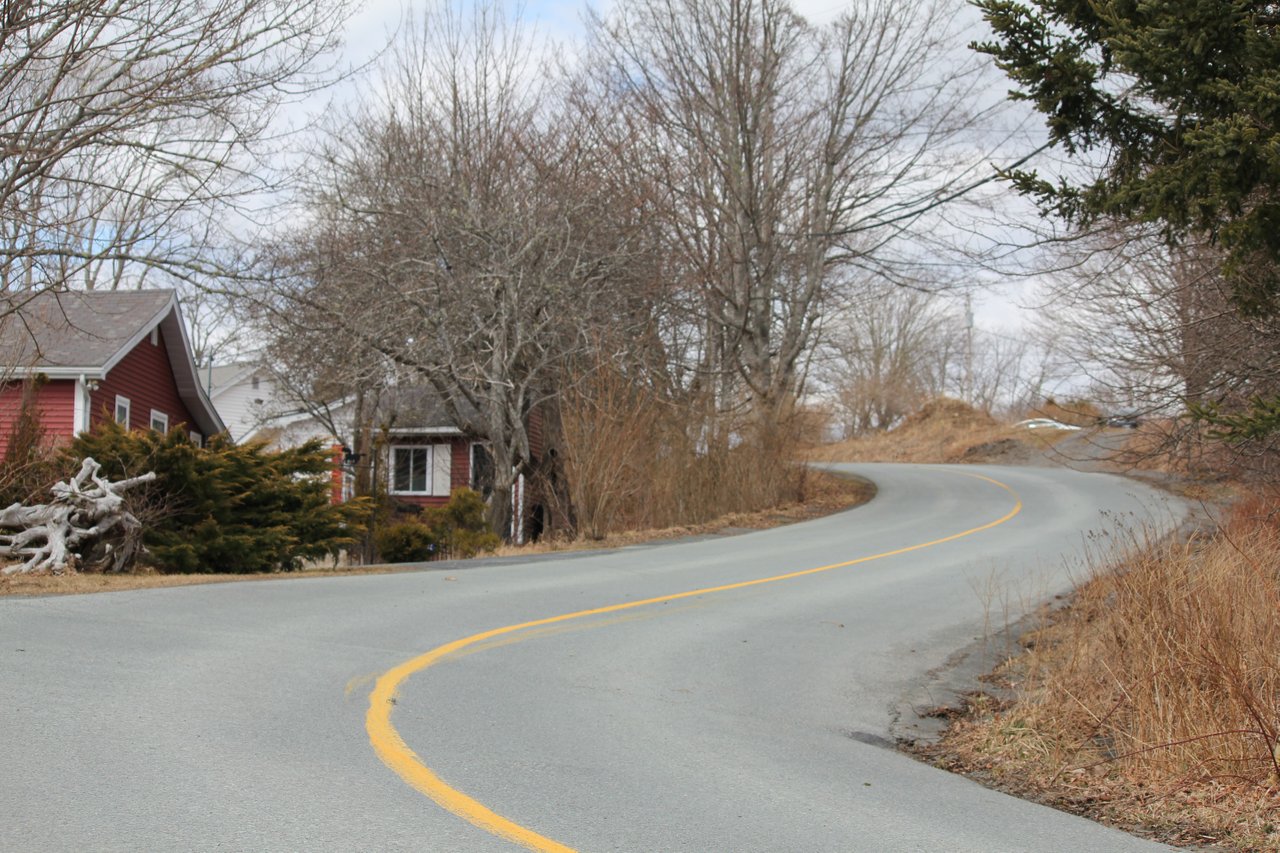 Goddamnit it's heart attack hill. Which the old me used to be able to get up with no issues, in fact by the end of my old walking days I could trot up it.
I'm back to square one, and I was sweating in all sorts of places I need not mention. The huffing and puffing was hideous, I was praying that no one would walk past me...thankfully no one did.
I was the only person foolish enough to be out there on this windy, horrid day. I was glad for the wind though! Very glad. It helped me not have a heat stroke from over exertion.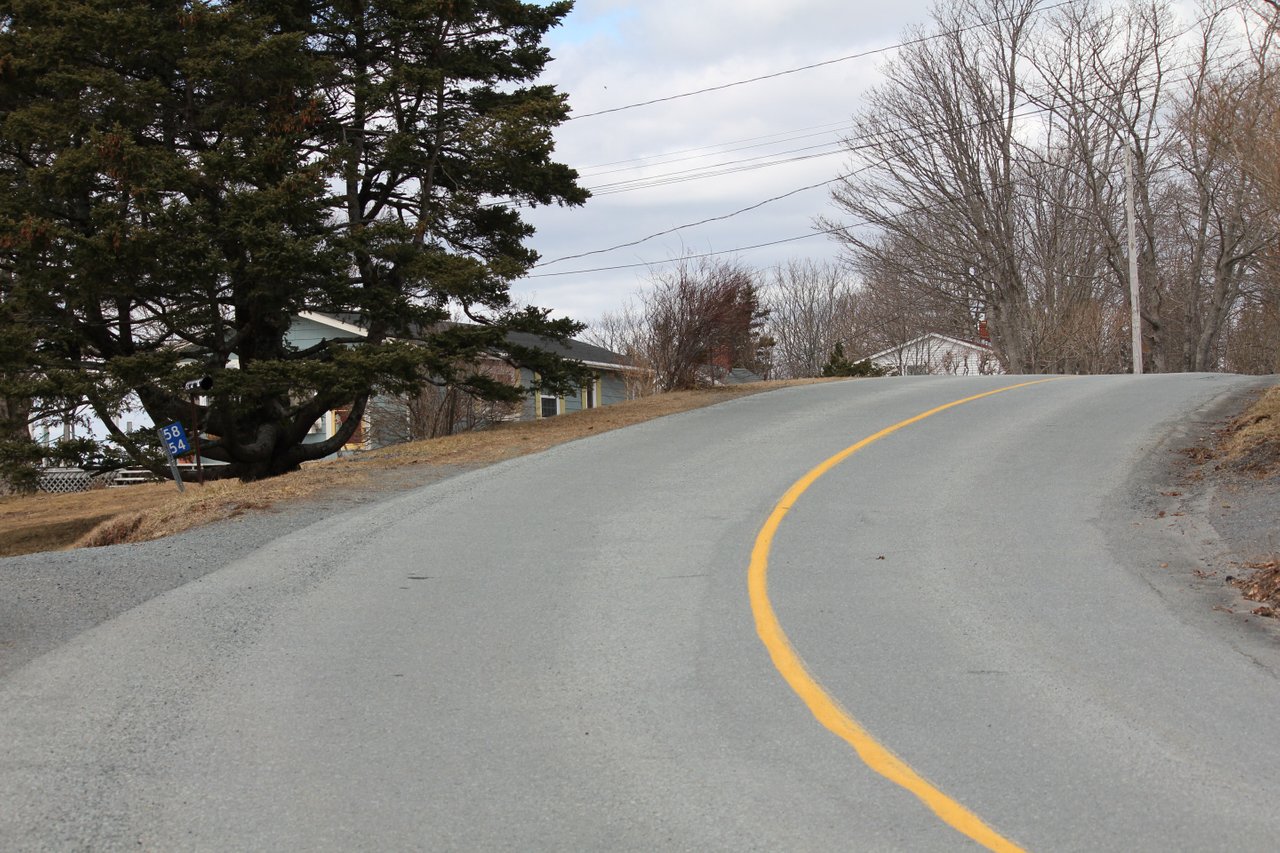 Even though I stopped to take a couple pics on the way up I still near died.
These 28 days of walking will have less photos than I normally take on my walks. Sometimes I post up to 25 pics. I need exercise so I promised myself I'd limit my stopping to take photos. While I did get better endurance during my old walking spree, I didn't exactly change too much in shape...
If you know what I mean, Vern.
This time I would like a few more tangible results.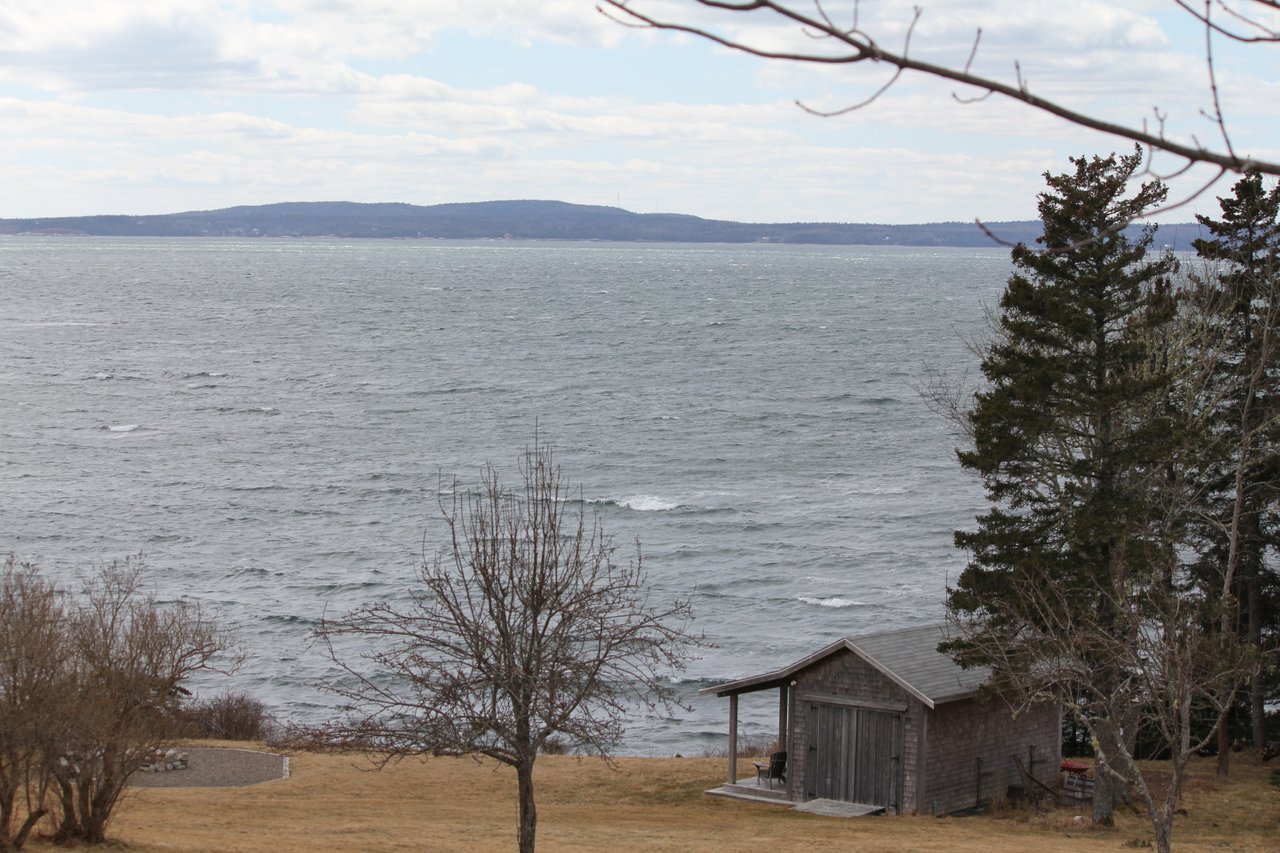 Up at the top of ol' heart attack hill. You can see the whitecaps on the choppy ocean. It's normally very smooth water here. We'll call this, Proof of Wind.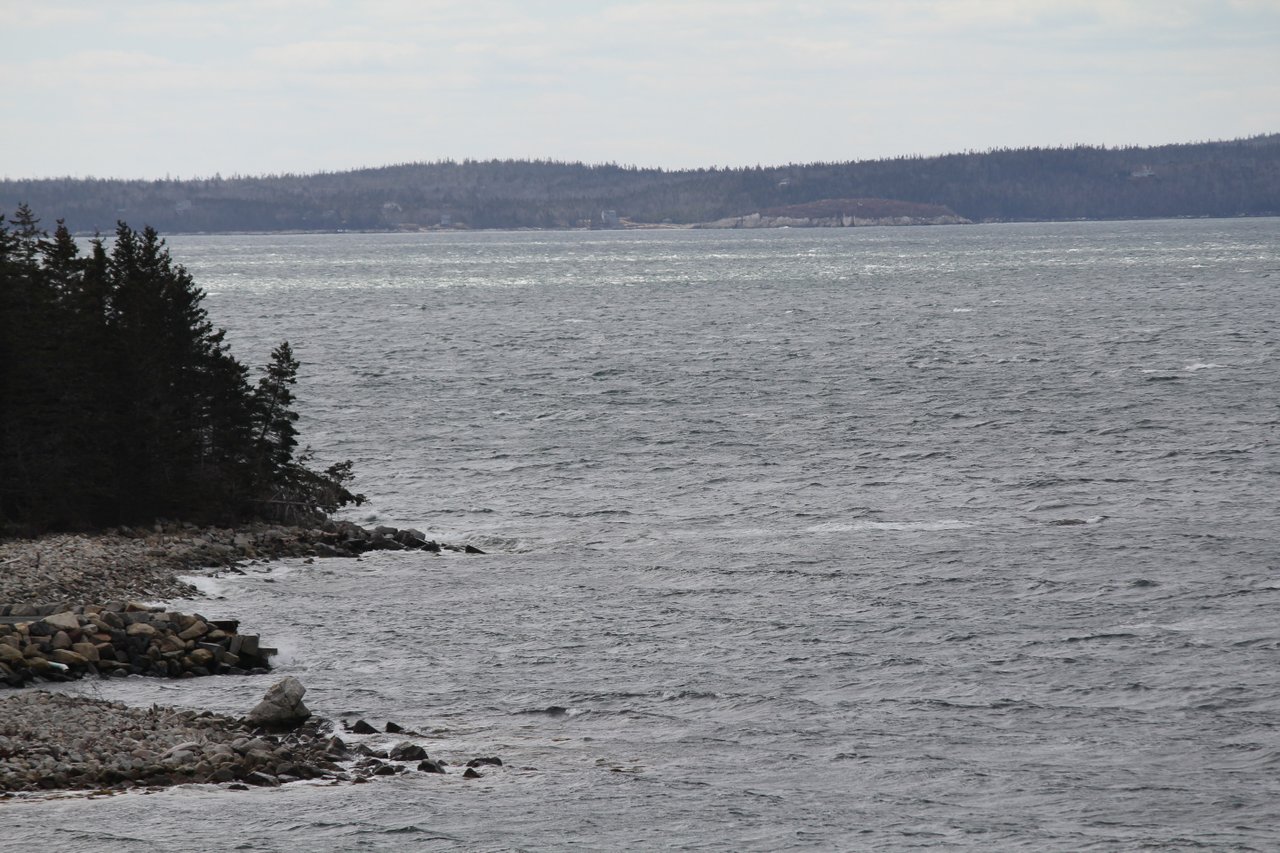 I was going to take a video of how windy it was, but who wants to hear that blown muffled microphone sound of wind blowing?! Personally I hate it.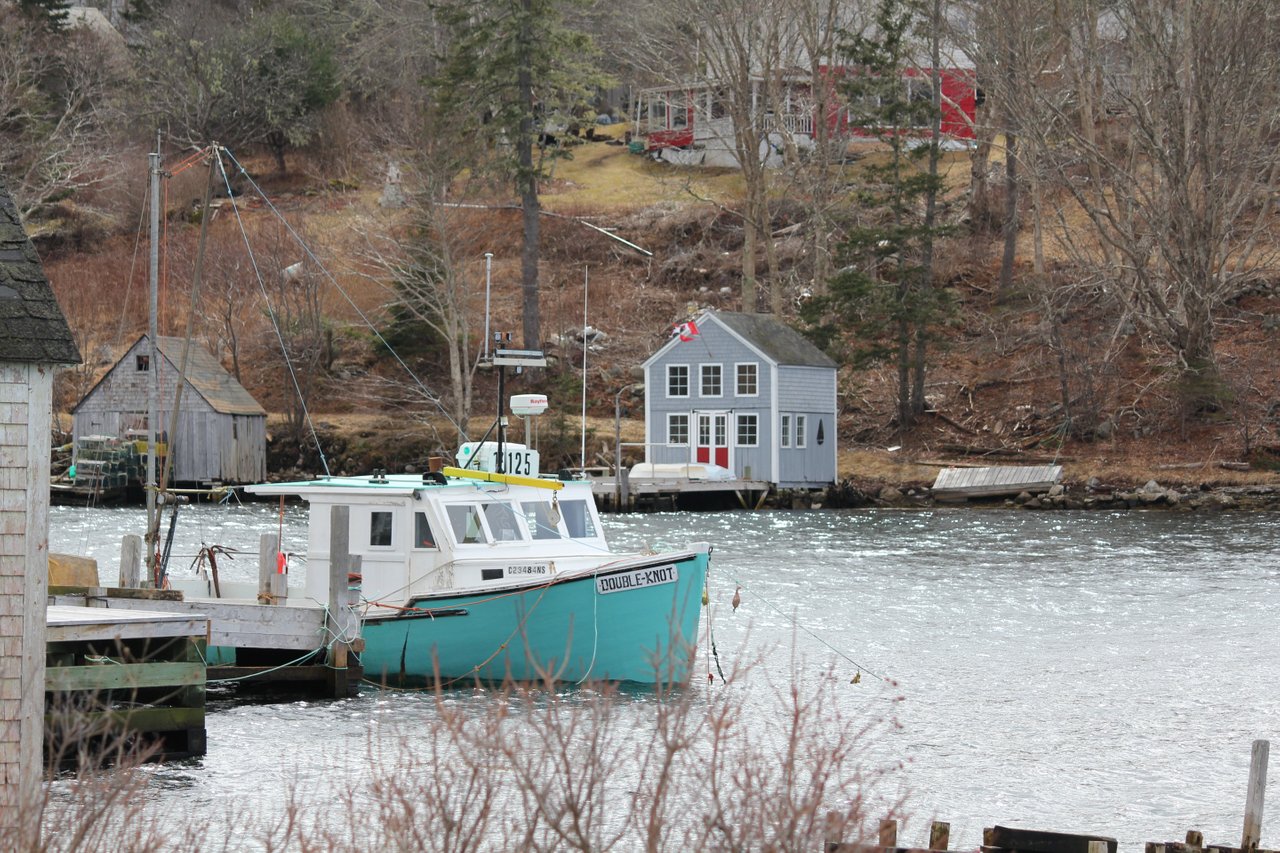 The sun came out for a moment or two, I tried to capture the sparkles on the water.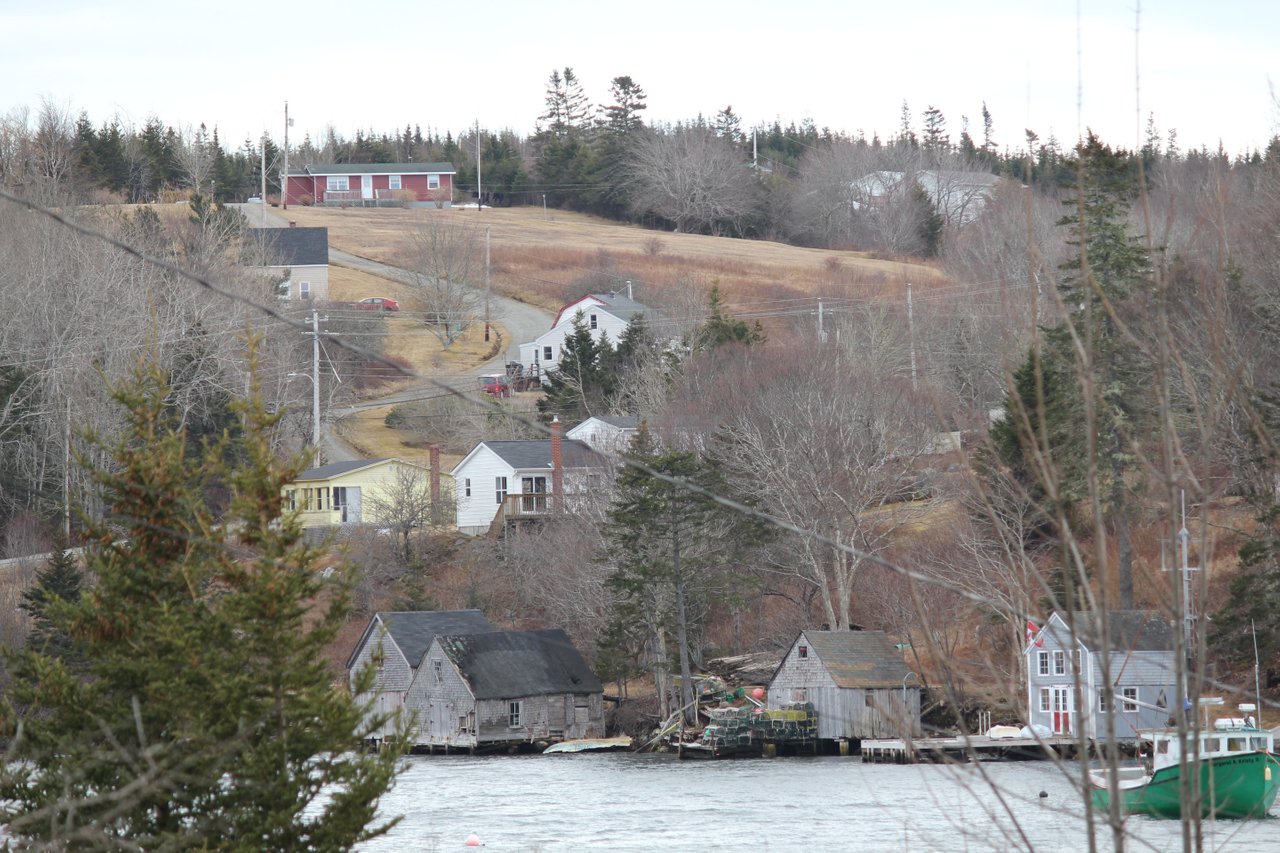 The hill leading up to that red house would be a doozie...glad it's private property lol.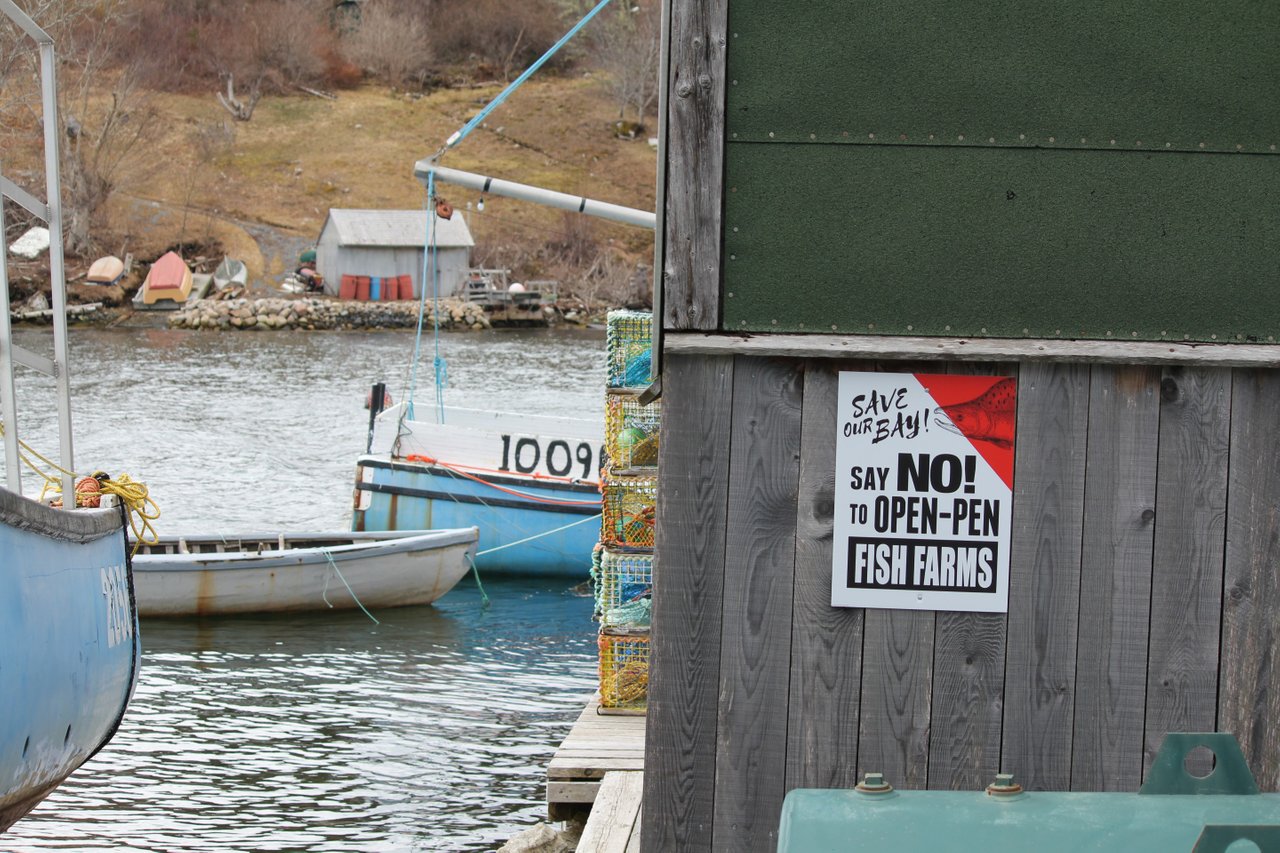 Lastly, it was nice to see some local activism for an issue we're facing right now in Nova Scotia. A big company which is currently getting kicked out of B.C. is trying to set up shop here.
Basically when you open-pen fish farm in the ocean it destroys the native salmon, and pollutes the ecosystem too. Locals in our twin bays are causing quite the uproar about it. I have faith we will be able to keep them out!
End Note
This is the first post I've written in a community, I picked #OCD. I hope the post fits and I am doing it with the right etiquette, let me know if I did something wrong, or if I could make my community posting better 😃
Thank you for coming on another #walkwithme, I hope you enjoyed it! Below are some outstanding recent walks with fellow Steemians who got out there in the world and took us with them.

See life through their eyes...

Final End Note

I'm gonna sleep like a baby tonight!