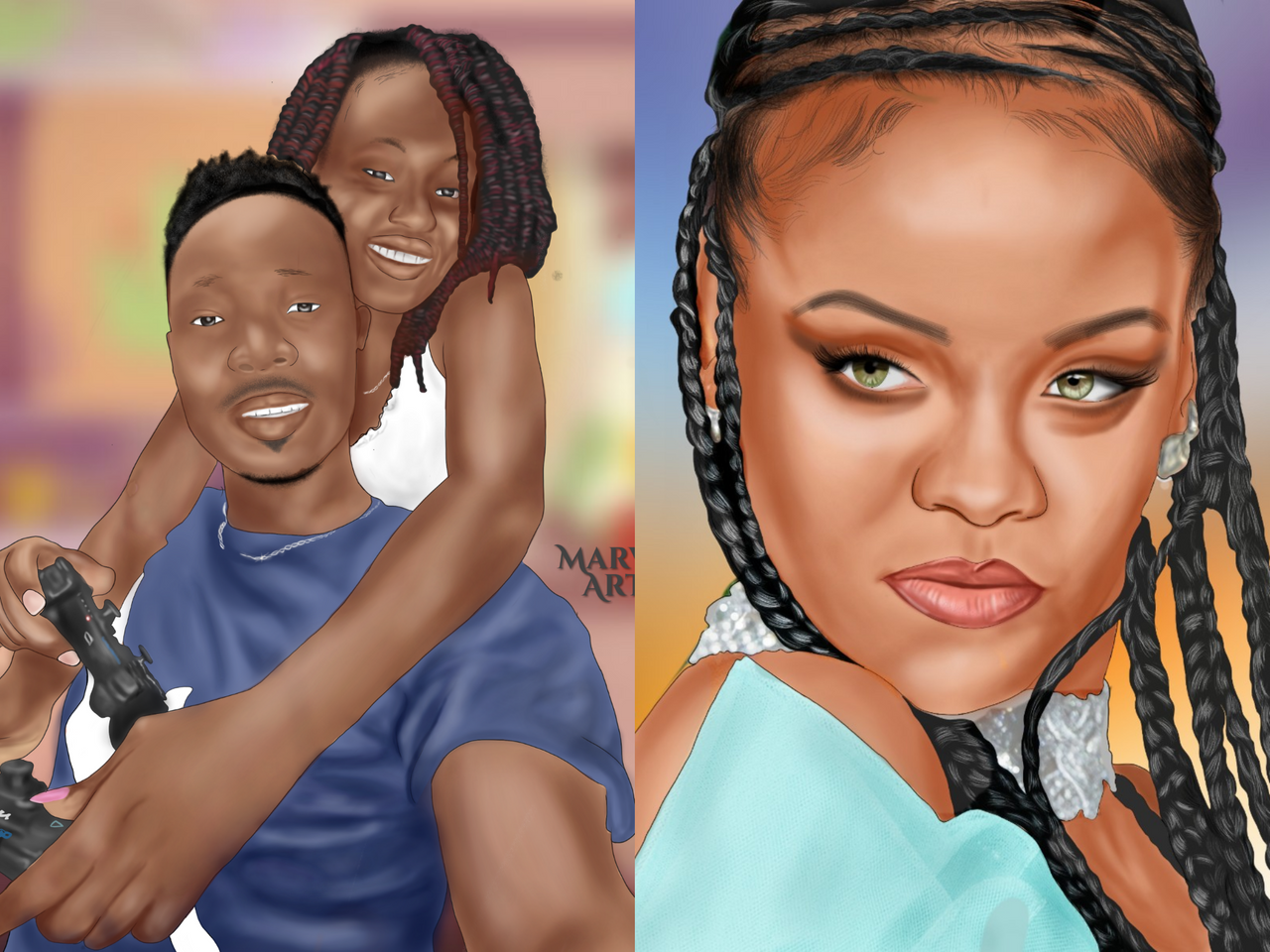 Okay so this is not like a throwback throwback because it really did not take too long, this last year August. It also happened to be around that time that I started properly dived into shading. I have tried to improve over time and something still tells me that only my process changed. Well, it was for a friend and I put in a lot of time trying to iron out the resemblance. He was a little indifferent towards the outcome.
What I mostly do then was to paint the whole of the images with all the darks of my shadows (in totality) before trying to erase it out. Lol! It actually did the trick but then it was extremely time consuming. I didn't care about it much then it was after I realised how much of time I was using up that I knew I needed to do it another way
I have a goal for this year and it is to create pc level cartoons that can compete with the professionals. Steemit will be like a walk through process for this dream to be realised.
How well would you rate my shadows here? Honest opinions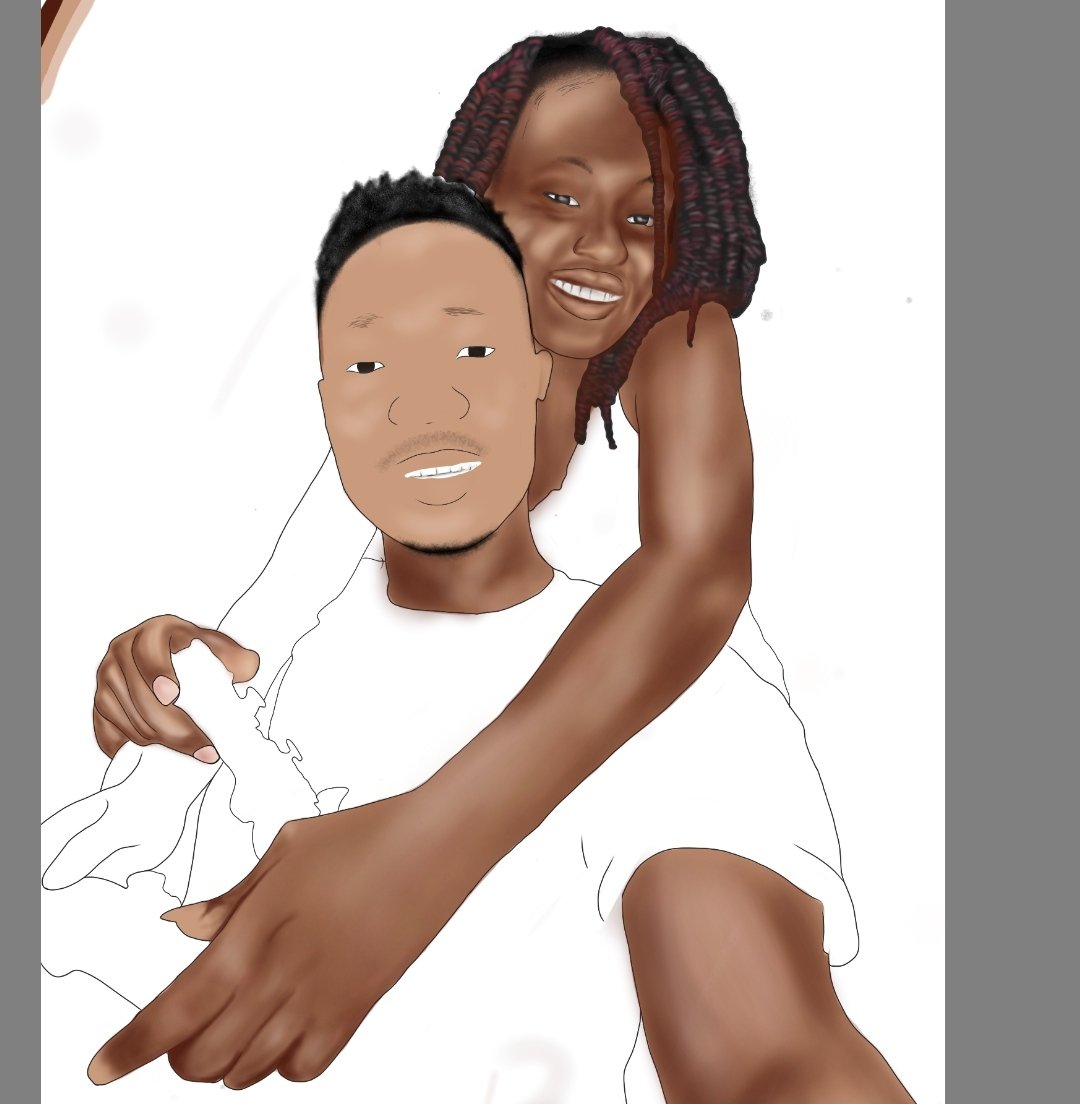 BTW, this was me trying to circumvent the shading process for the gamepad by trying to sugarcoat it with some effects but then, it didn't help much. So I ditched it. This is also what I have left of the original image in my gallery.. XD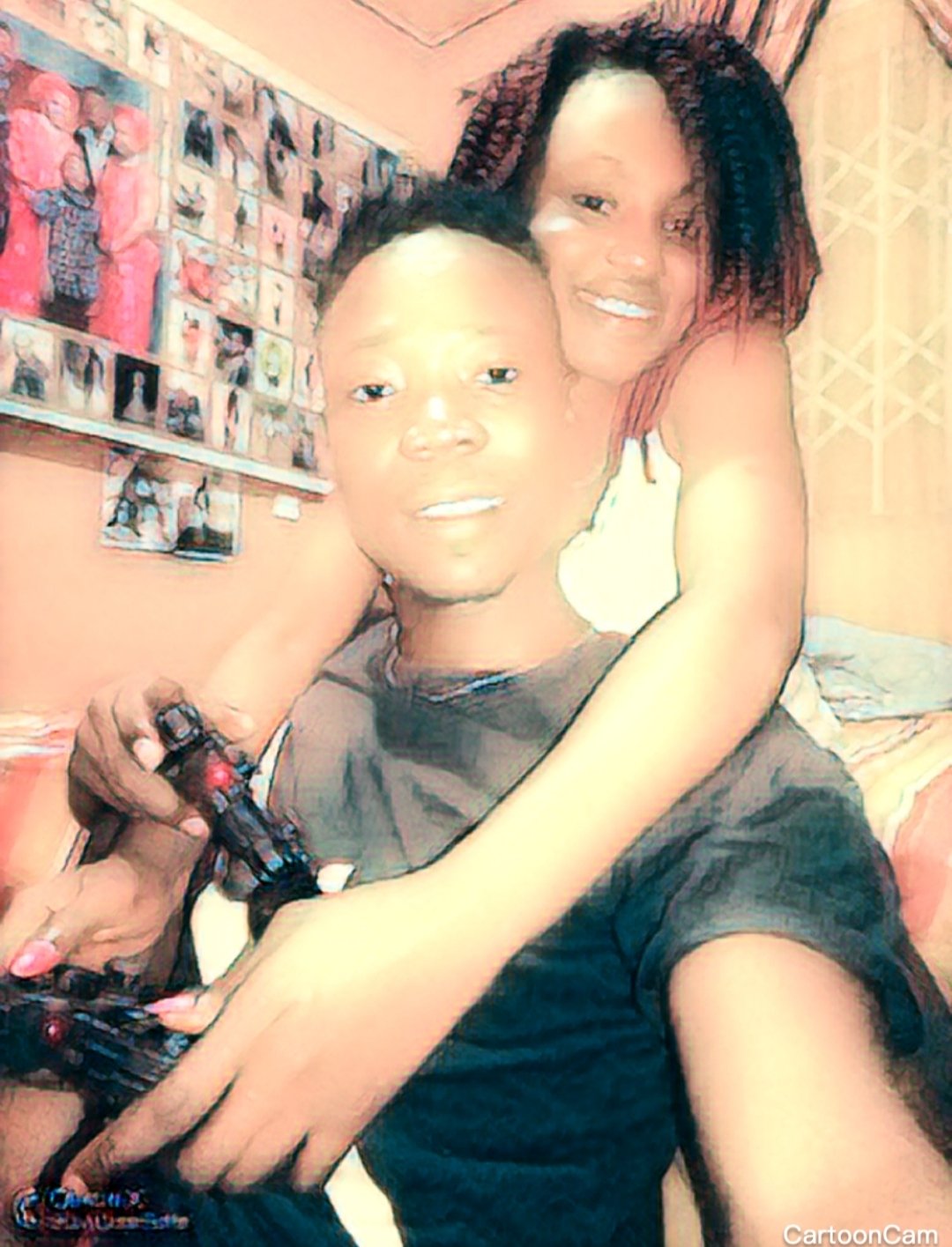 And how well would you say the improvement is..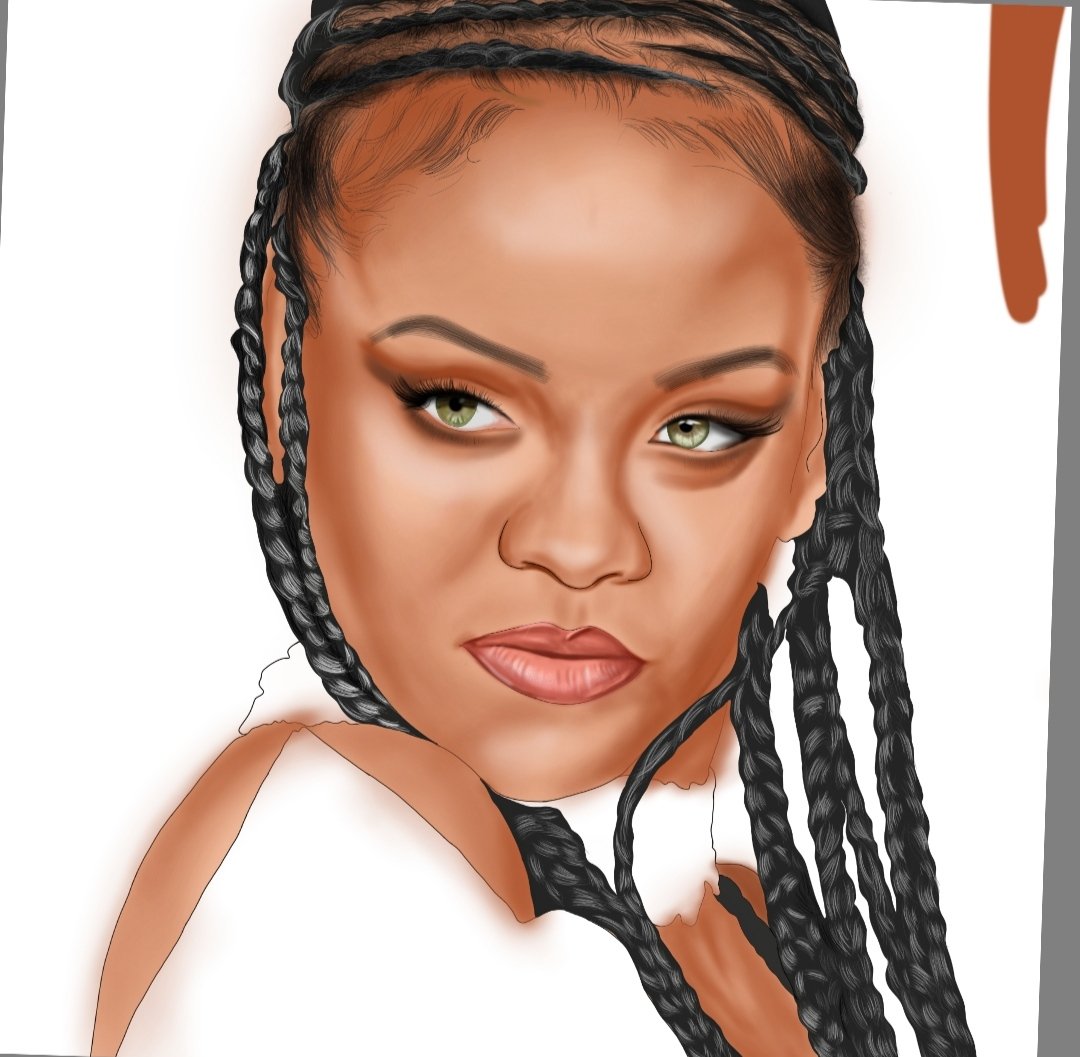 Link to the full tutorial here