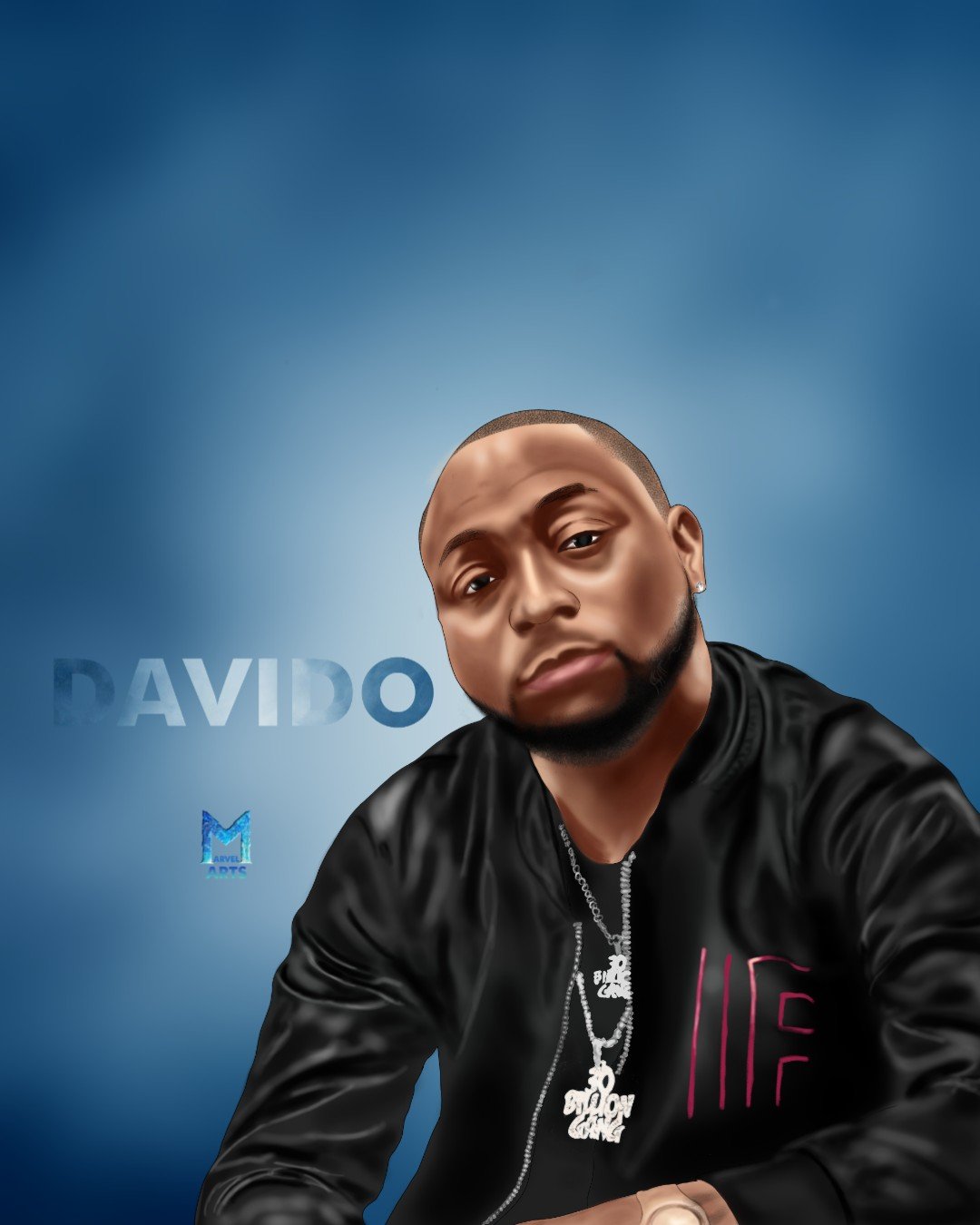 After the overwhelming disappointment on my last black character (Wizkid) due to the color combination. I once said in my post that color combination will make or Mar the artwork and that's just what happened. I was overly disappointed but then I went to my color palette and re arranged some stuffs (I will share it later). I modified the color for the base and the shadows.. The highlight didn't really have much difference though.
Davido is an American born Nigerian Singer who has released a lot of songs, most of which have been hits.. He is known but home (in Nigeria) and Abroad. He has alot of followers and fans that look up to him and watch out for his songs.. I'm not particularly his fan too but then I just have to appreciate what is good.
Took me 6 hours of shading and color combination to get it right and given that the picture has a lot of elements, It messed up my time. It was more or less of me in a seemingly unending struggle - which eventually ended though and I was pleased with the result.
How well would you rate it?
PROGRESS ANIMATION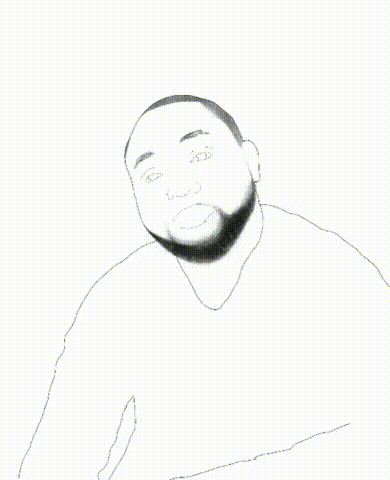 RECENT ART POSTS