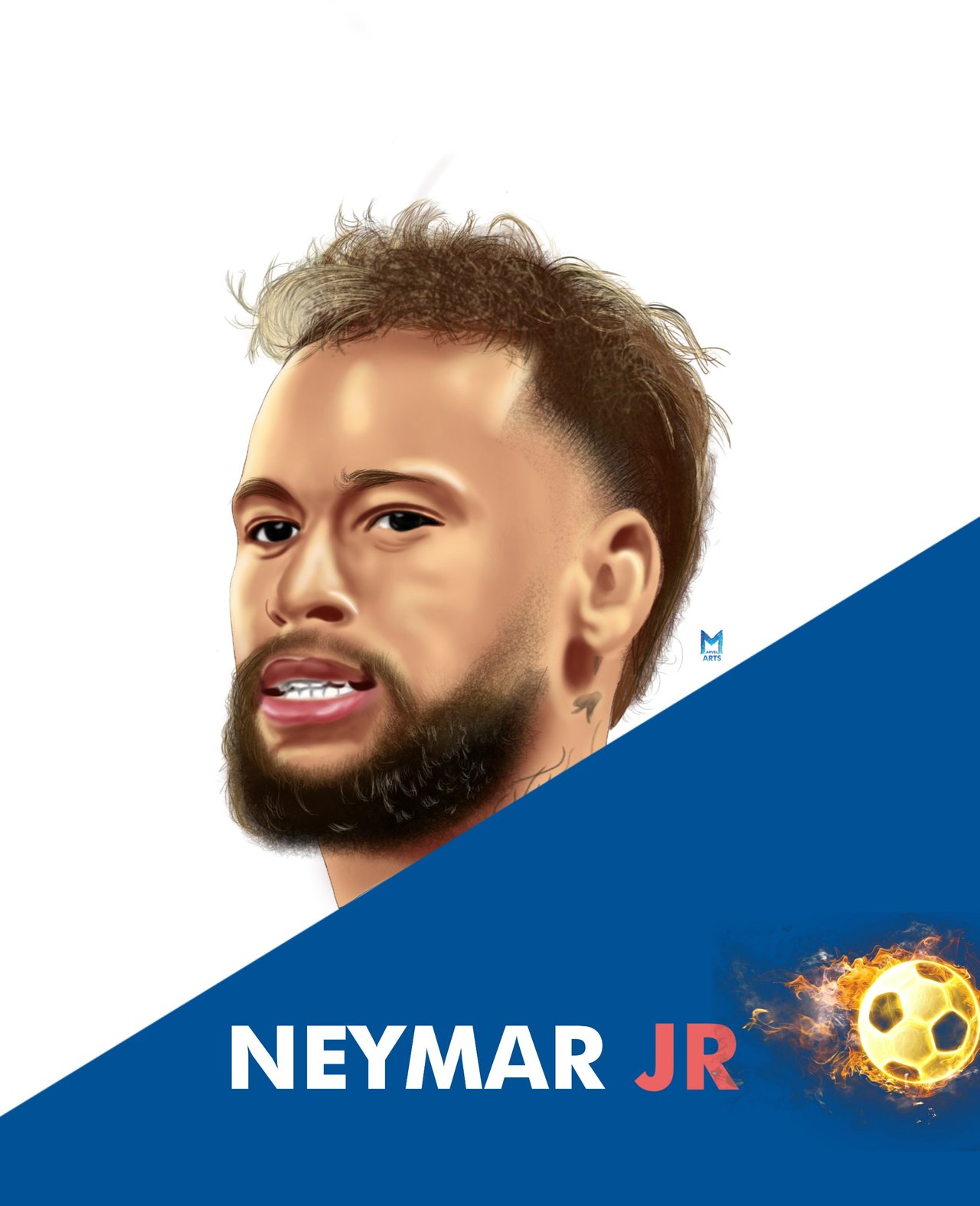 So it's been a rough few days on here which affected my frequency. I completed this portrait of NEYMAR today under extreme circumstances - which I would not like to divulge 😊.
What did I do differently?
I completely ditched the inner outlining which somewhat gives the face (when zoomed in) an awkward appearance. It was coming anyway . Although it may not mean much with this art. It will definitely make a huge difference with close ups.
..
I've been watching alot of YouTube videos lately of professional artists who also use Autodesk. Most of them do more of painting and that means they have to work with more colours. I focus on.. Say 3 colours for most of my arts and maybe in the nearest future, I will make my first full painting.
A total of 21 layers were used for this art even though I still merged about 4. Took 5 hours. I borrowed the flaming football sticker from picsart premium for the cover design.
PROGRESS ANIMATION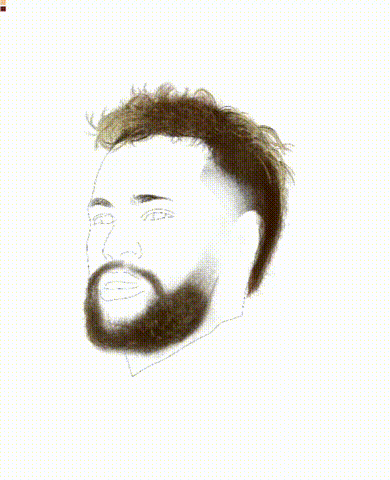 REFERENCE ART