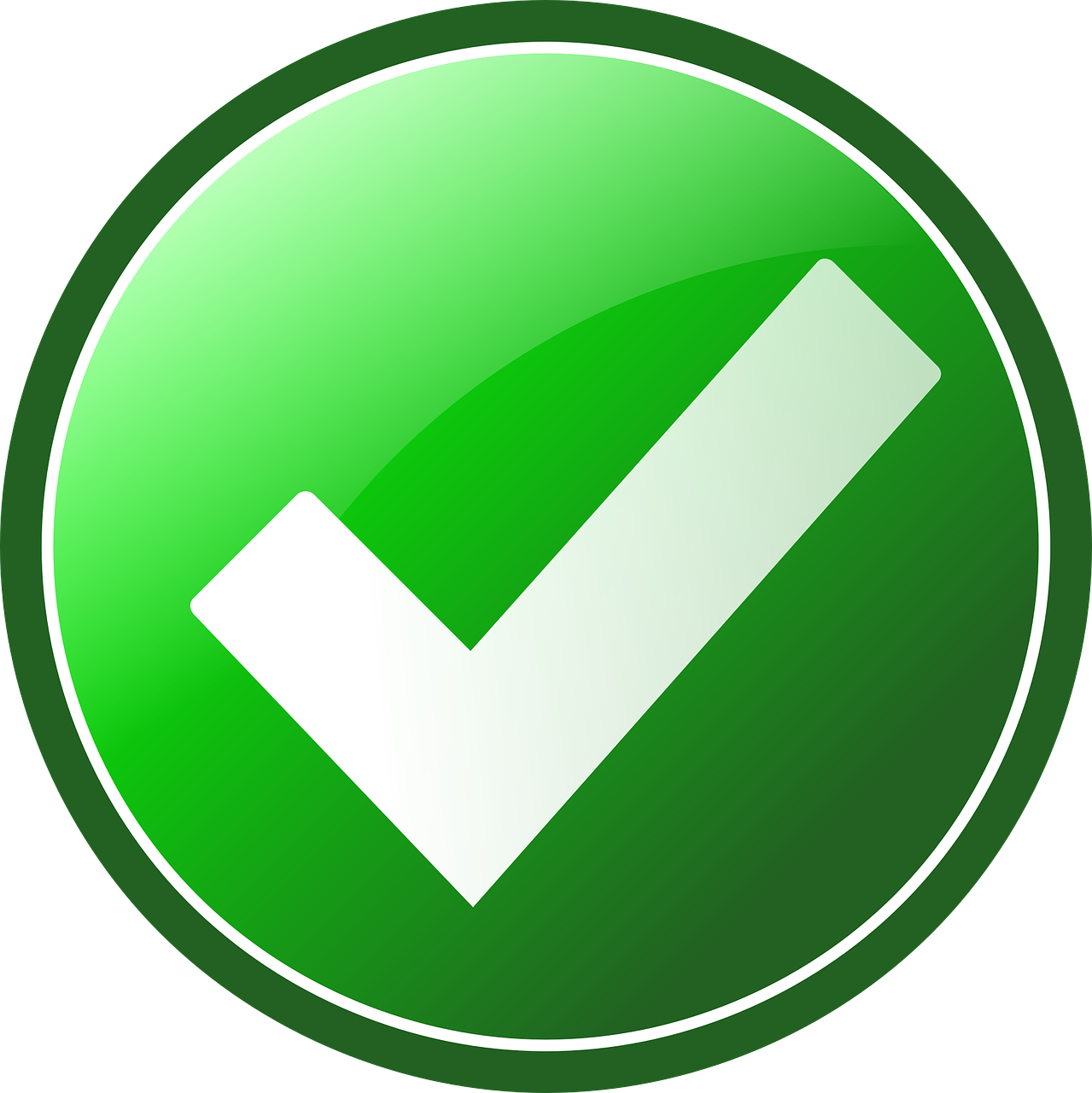 SOURCE
If anything, this reminds me of the the time we all gathered around to get steem listed on netcoins. The unity, the drive, the passion, the love for the platform all came through for us. We are here yet again, at this point where your every man's decision matters. A point where we can't afford to slip up. We've got the numbers right? Why not make it count?
Our Witnesses need your help! We've got four back in the game but then we need more. We as a community can do this, we need more people to go cast the votes for our preferred witness because at the end of the day, it is what we want that should prevail. If not, then all we've ever worked for could be seen flushed down the drain.
So yeah? Why have you not voted for the legitimate witnesses? Or why have you not told your friends to cast their votes?