Hello! Today I show you my new jewellery- "Arctic Flora"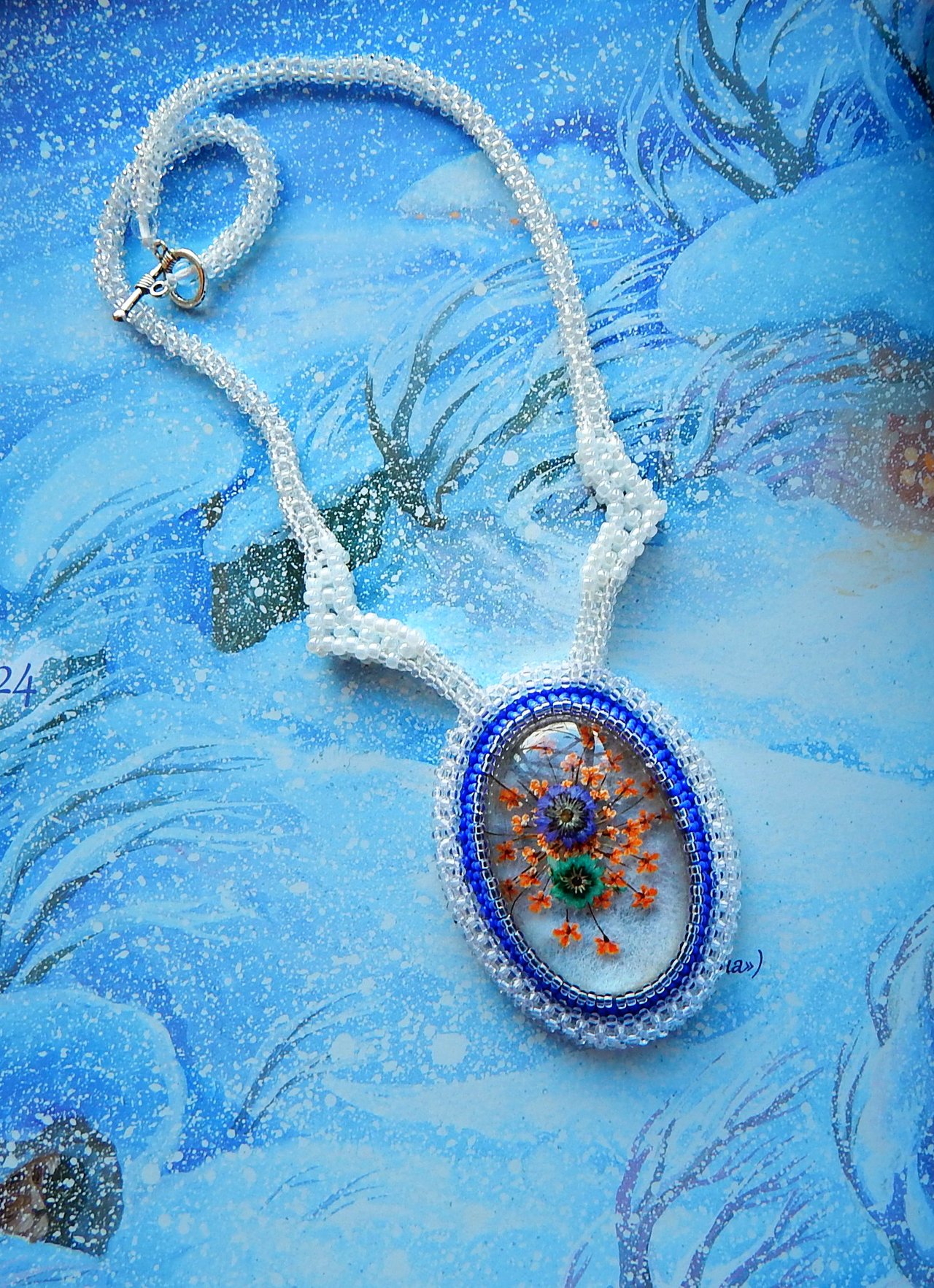 "In the northern regions of the Arctic, from mid-November to the end of January, a polar night continues, and from mid-May to the end of July, a polar day.
Despite the extreme conditions, many diverse plants are represented in the Arctic.
Although there are no trees in most regions of the Arctic, pine, spruce and birch forests grow in the northern parts of Scandinavia and Russia. In total, about 3,000 species of flowering plants grow:grasses, sedges, dwarf willows and birches.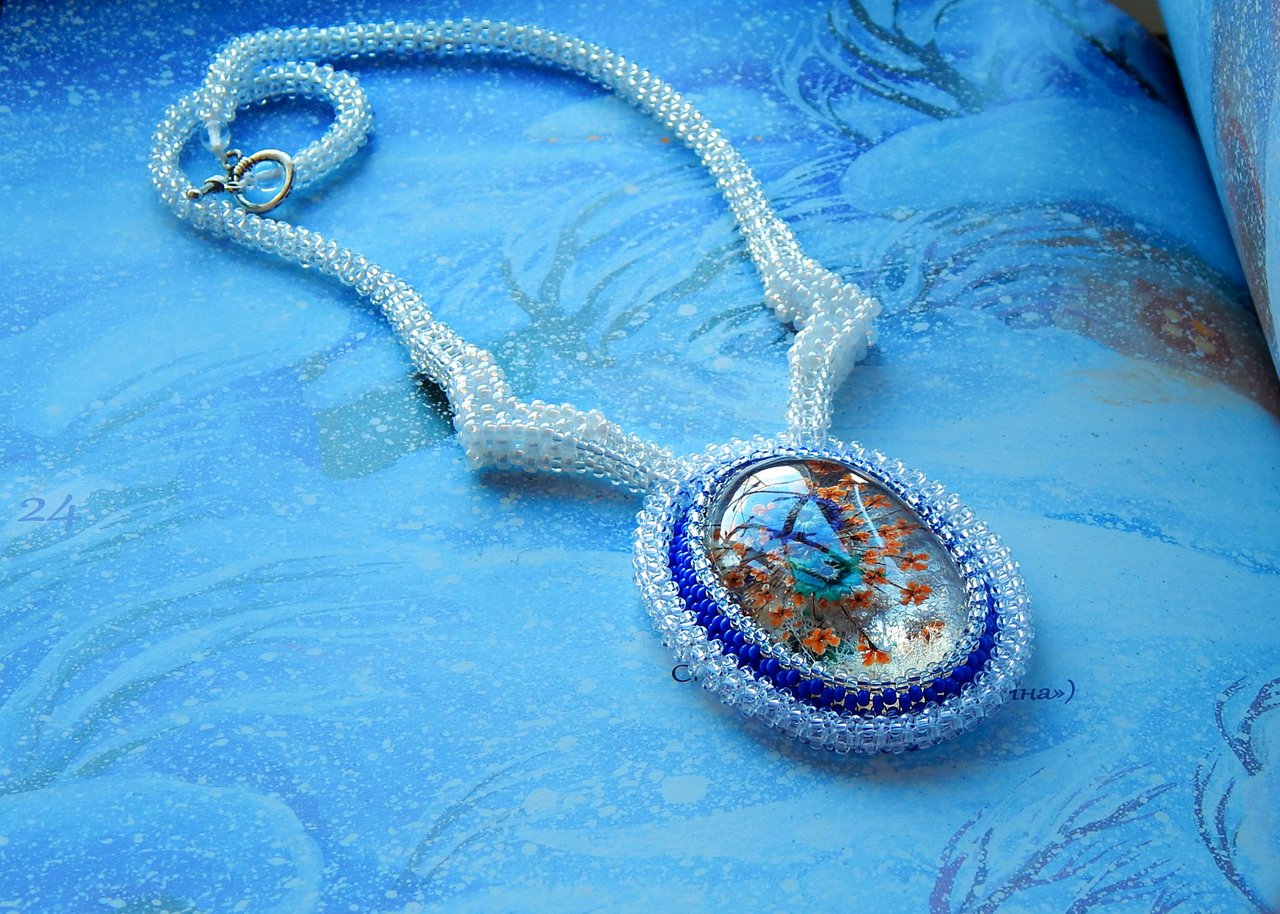 The Arctic is characterized by a high variety of mosses, which grows 1,100 species."
When I readed this information, I decided to created my necklace in the cold Arctic style.
Photos of the сreating process: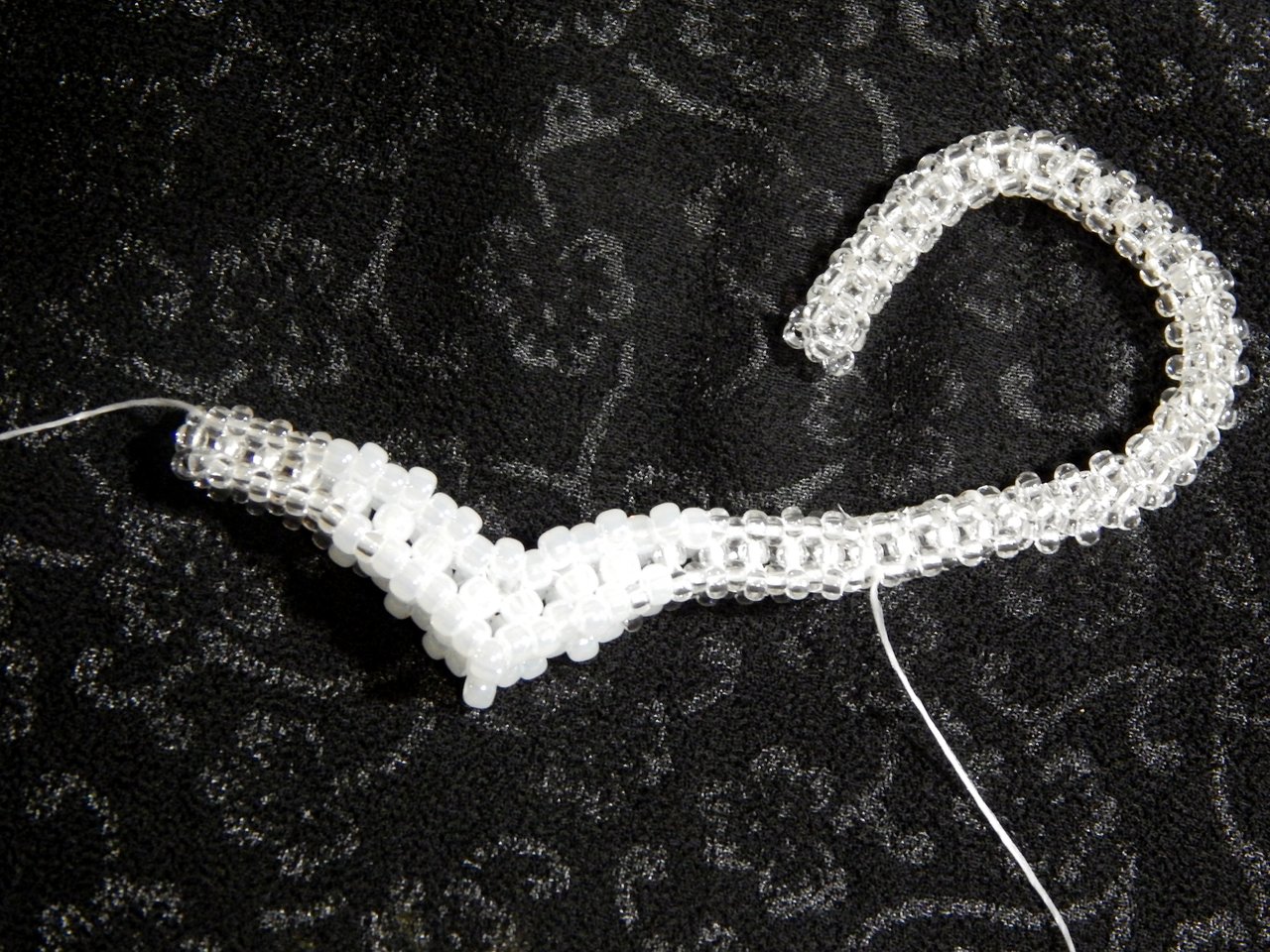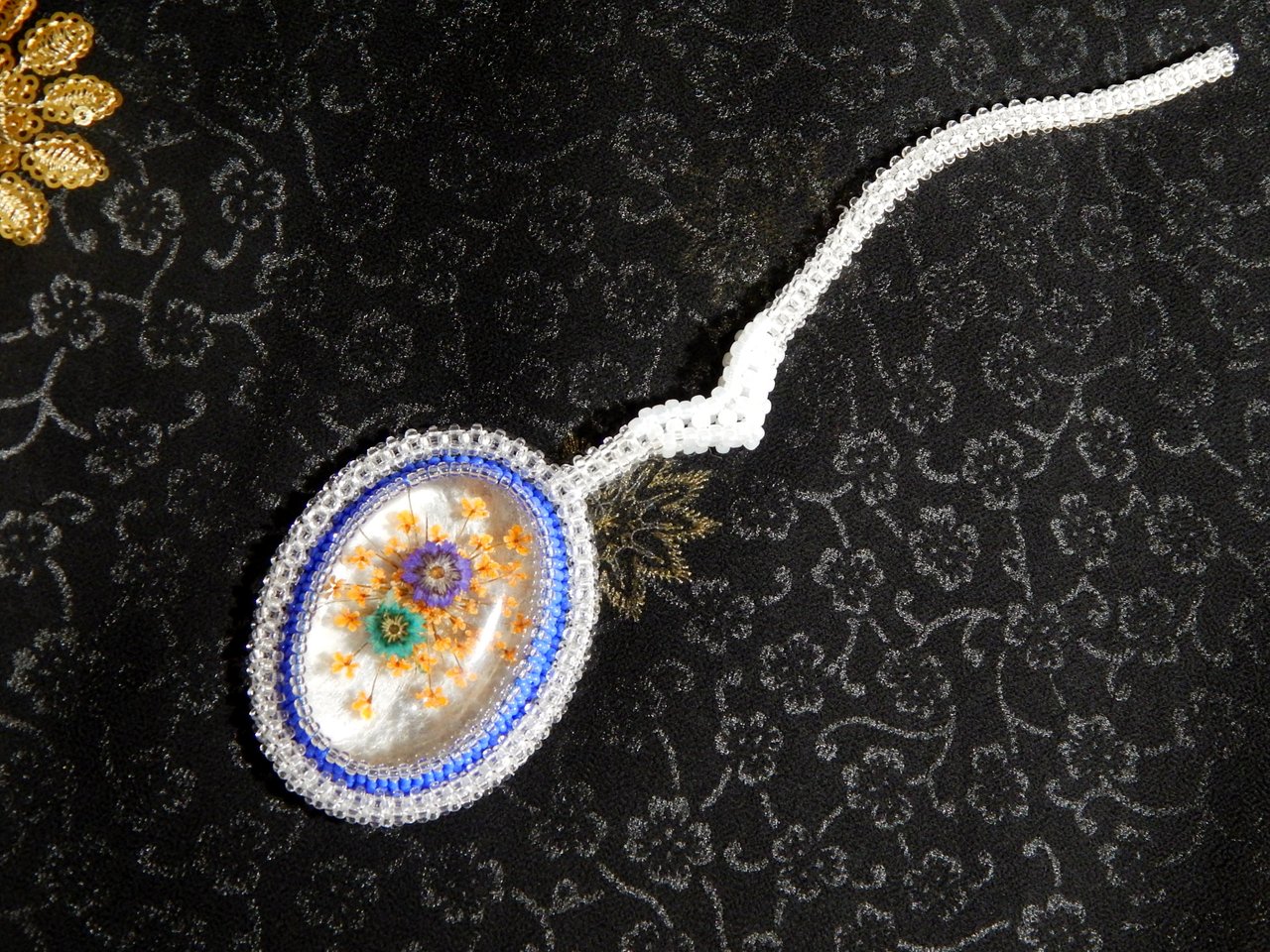 What do you think for my work?
This post is shared on Twitter with #oc and #posh
https://twitter.com/Mocosh2/status/1224974127112577024