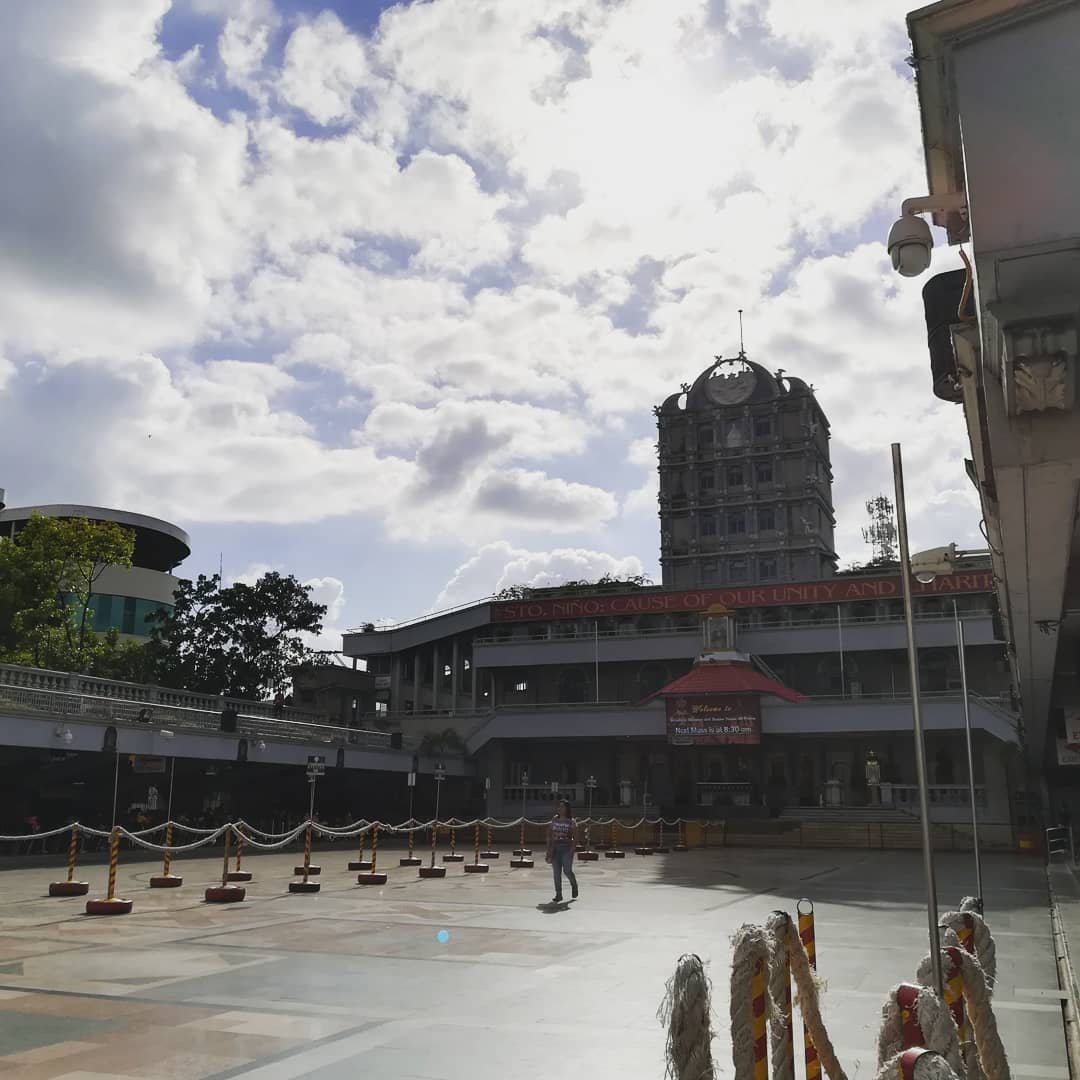 COVID19 really hurts our country. Even in the church not too many people went out. Well, it's understandable because all the people want to avoid this damn virus. It's not right to test the faith of each person about this matter. If you want to go in church like me or not. It will be up to you because it might kill you if you'll be infected with this virus.
I'm confident that I'm healthy and I won't be infected with this virus easily. So early in the morning I woke up. I was thinking yesterday to go to church. I don't know but I wasn't afraid to go in a crowded places. But I brought alcohol to defend myself from this virus. Although I didn't 't have a mask because there's no mask to buy in stores.😢 Let's just hope that virus won't come near me. lol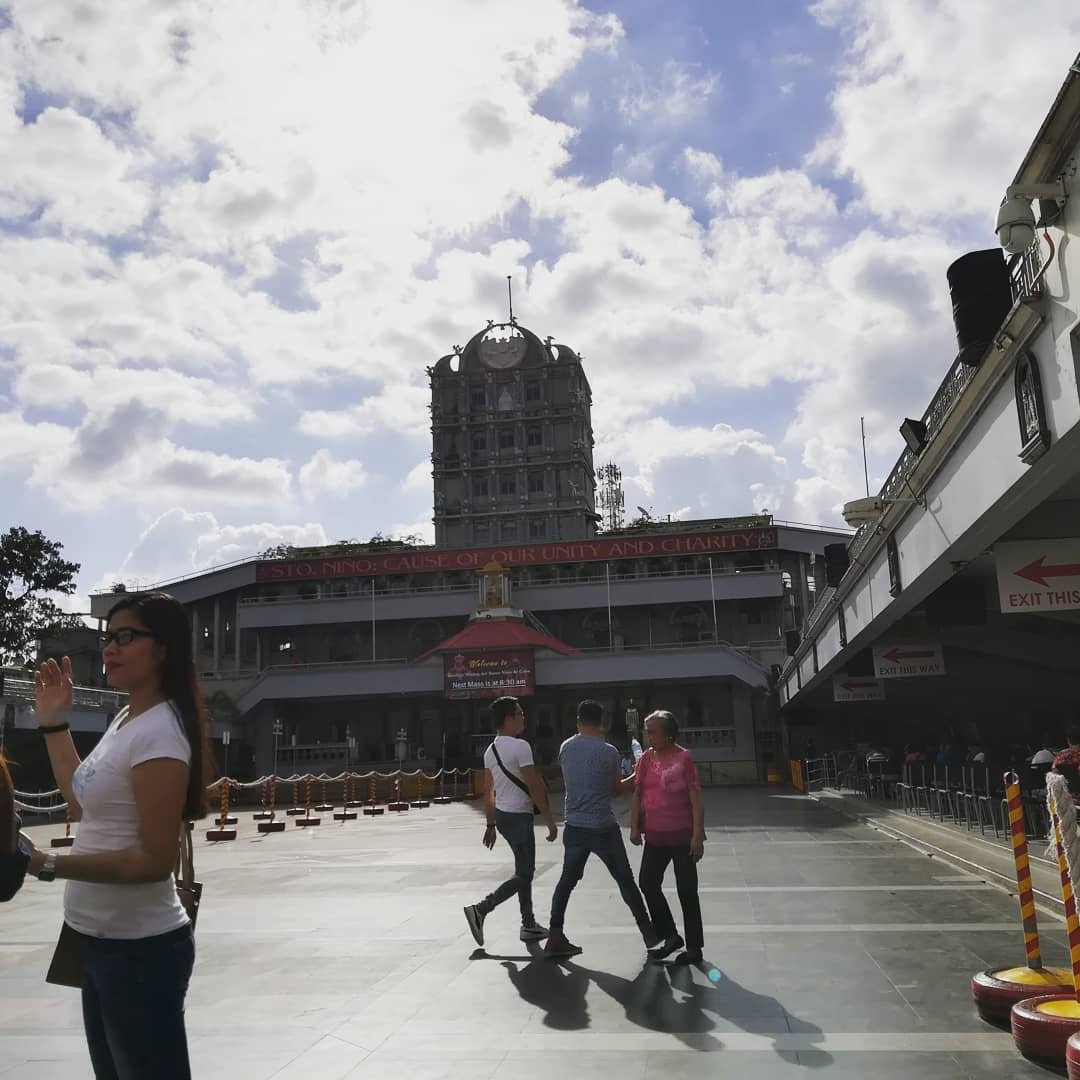 I took these images after the mass. The weather was so perfect so I thought it's a waste not to capture it. Usually many people came here but as you can see only few people were here.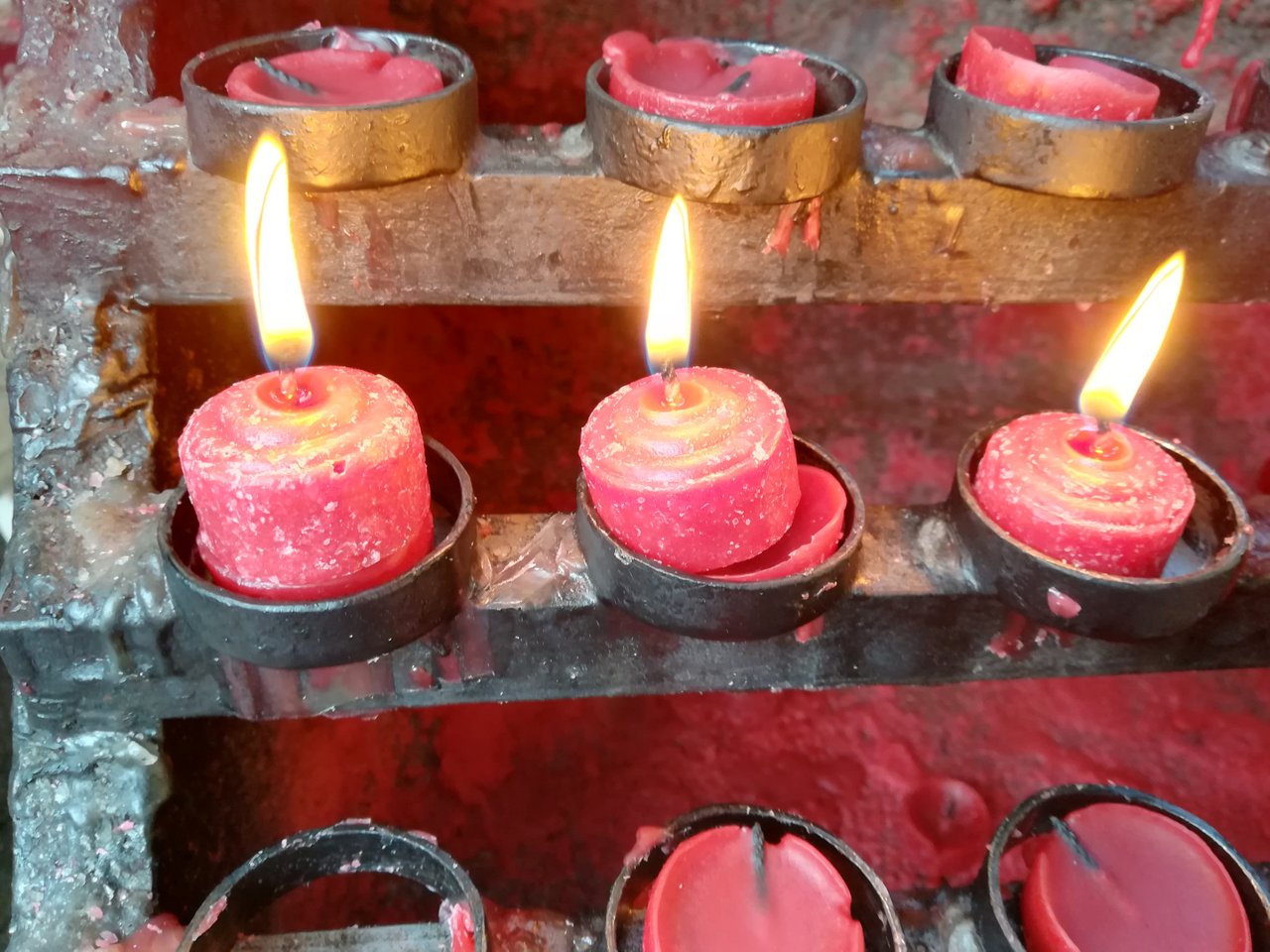 It's part if our religion to lit candles whenever will be in church. Please don't ask me because I won't answer you if you will ask why I'm doing this kind of thing. Maybe it's just a respect for the difference of our religion. But every time we lit candles in the church. We offered prayers to God. I wouldn't state into details because it's personal in myself.
After the mass I went into the market to buy fruits rich in Vitamin C. I chose the cheaper fruits because of my financial budget. What will happen to my stomach when I'll just focus on medicinal.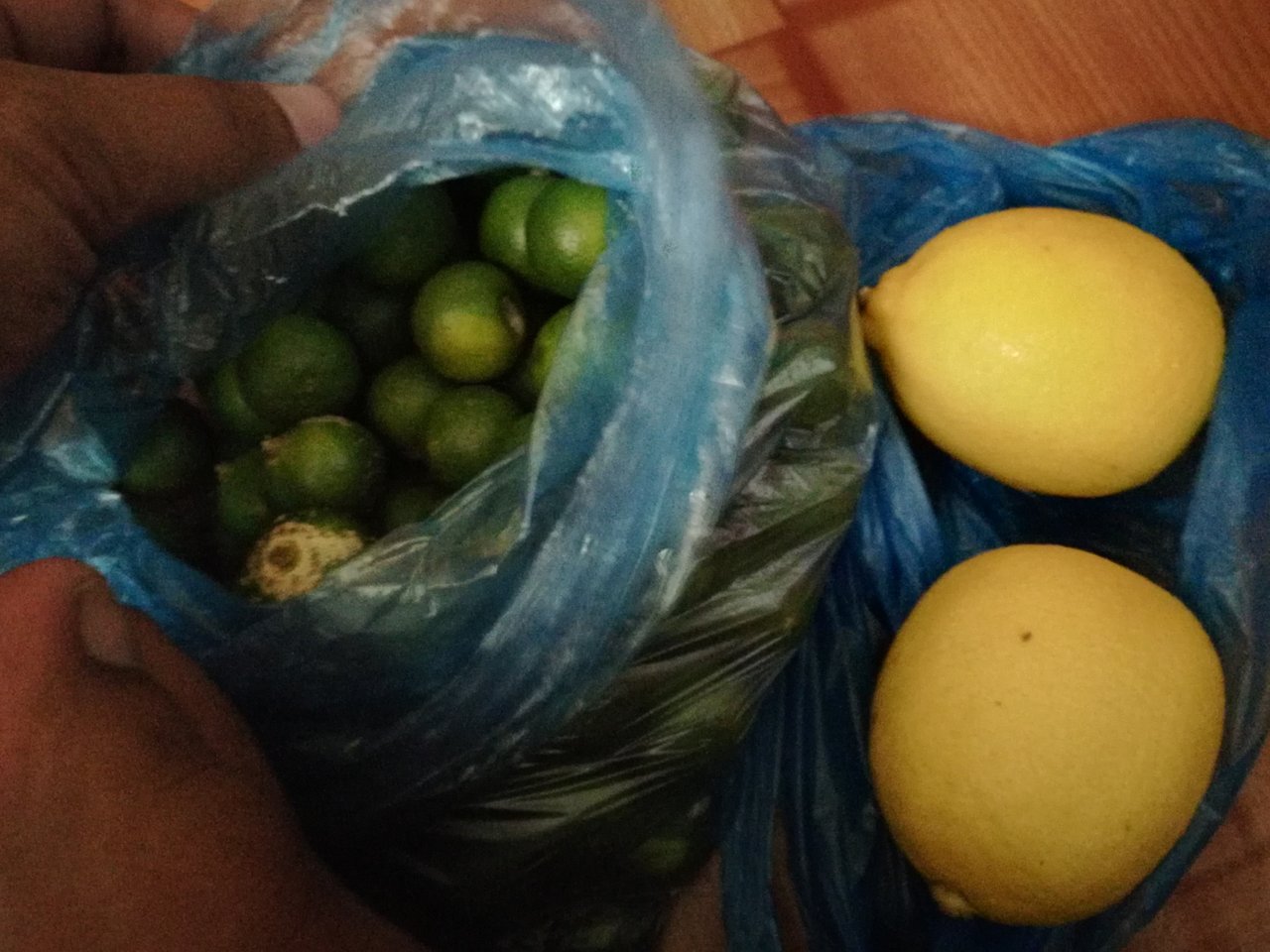 What I'm planning to do with these fruits are to drink this everyday. While the lemon will be placed in the water as my water everyday.
It's important to make action that will help you to stay healthy. There's no rewind if ever our health wi be ruined. We should value our health to enjoy our lives in this world above.
thank you for reading
images are mine
huawei p8
d' dreamboy,
@mrnightmare89