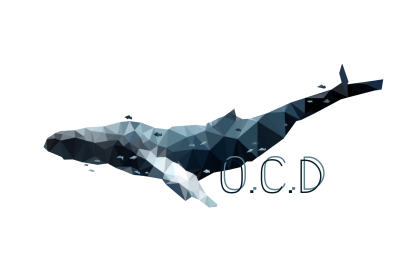 OCD DAILY - Issue #504
Welcome to the 504th issue of @OCD Daily!
Issue #504 highlights content from five (5) Steem Content Creators! The OCD team continues its search throughout Steem to find you the undervalued gems, as provided by relatively new users.
Today our curators found five (5) new pieces of original content! We strive to find works that are created by newer Steem users, that may not have the audience with which to share their quality content. @OCD strives to help provide that audience and intends to showcase Steem users who put in the extra effort to create creative, original content.
The @OCD nomination process
A curator will FIND a piece of work (typically from newer users). Within 24 hours that piece has been submitted from the curator to the @OCD team, curator votes are tallied, and the pieces with the most votes are included in the compilation.
We encourage you to visit these blogs and show these great Steemians your support and encouragement.
If you enjoyed their work, give them a Follow or maybe even say Hello!
All of the content chosen by our curators is undervalued, but there is always one piece that rises to the top. That piece is universally appreciated and valued by our curators making it OCD's Top Nomination of the Day.
---


Our top nomination of the day is from @despero-narciso
@despero-narciso is a talented visual artist and in this post he is sharing a colourful and full of emotion portrait. The inspiration behind the art is the actor Jannik Schümann known for his role at the movie Center of my World. I liked the 2 colour combination (blue/orange) that Narciso used, i find it very balanced and also the expressive blue eyes that bring out a melancholic feeling.
Curated by @georgeboya
JANNIK FANART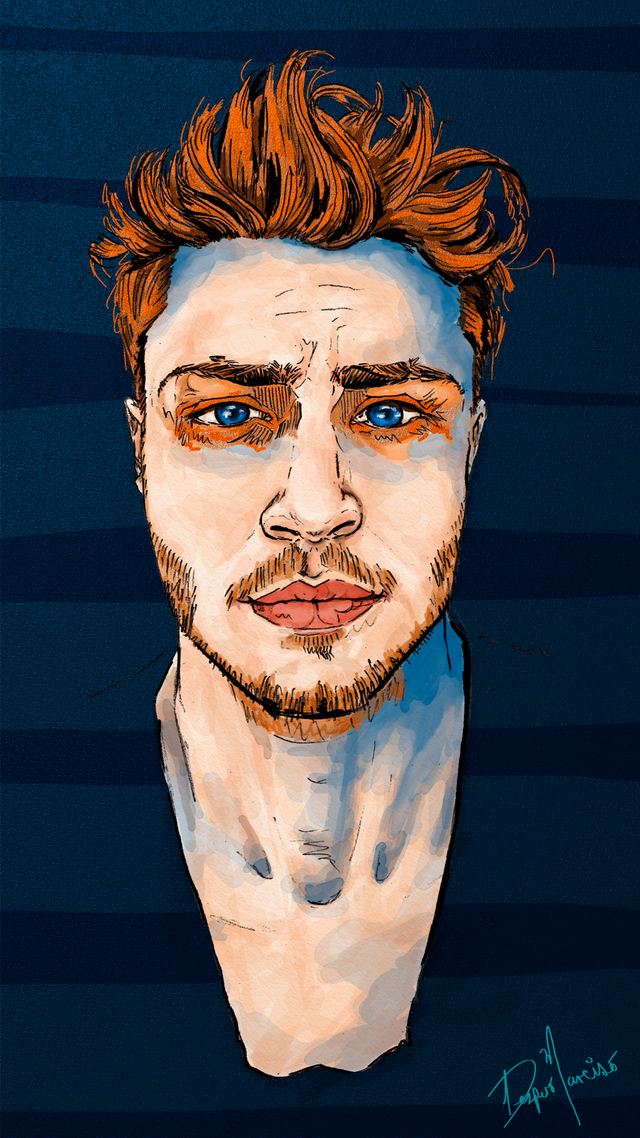 ---


Our next nomination of the day is from @ryo-6414
@RYO-6414 took us to a huge Buddha statue at Nihon Temple in Japan. Due to a recent typhoon in the area, many of the surrounding nature have been damaged but this haven't stopped visitors visiting this beautiful place. Check out the view on top of the mountain, simply stunning!
Curated by @Travelgirl
A huge Buddha statue 31.05 meters high and a sushi trip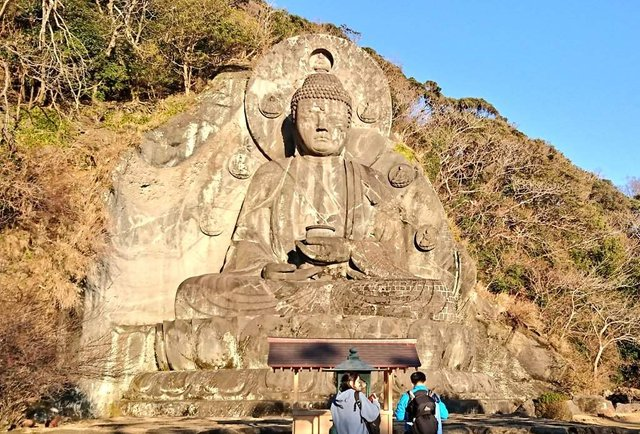 ---


Our next nomination of the day is from @plantfuljourney
@plantfuljourney decides to go on an exploration of Mosel, and in this detailed travel blog the author shares information and pictures of the things they saw during their trip.
Curated by @jznsamuel
Around Mosel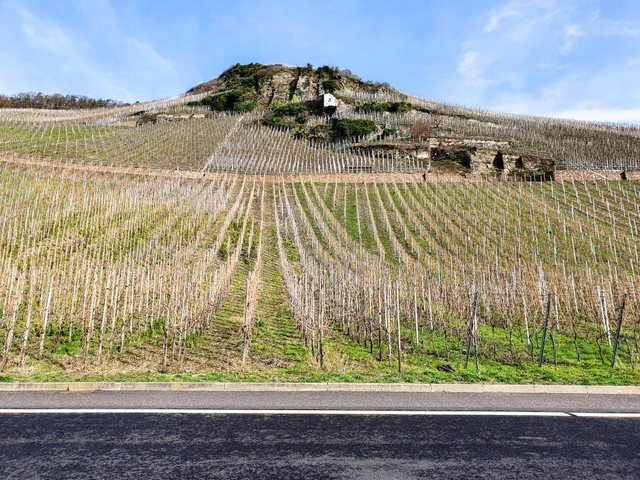 ---


Our next nomination of the day is from @ricardomello
@ricardomello certainly has great musical talent, as can be seen in this video where he performs an awesome Blues improvisation.
Curated by @jznsamuel
Blues improvisation by @ricardomello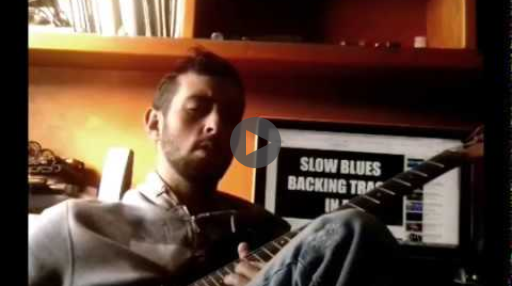 ---


Our final nomination of the day is from @nathen007
@nathen007 shares some great insight into the Thai culture with an amazing post that includes a Thai wedding and a funeral procession. Posts like this that show the different cultures of the world remind us how awesome the blockchain is and that we are a worldwide community.
Curated by @derangedvisions
Two Funerals, a Wedding, Flowers, Fans and Food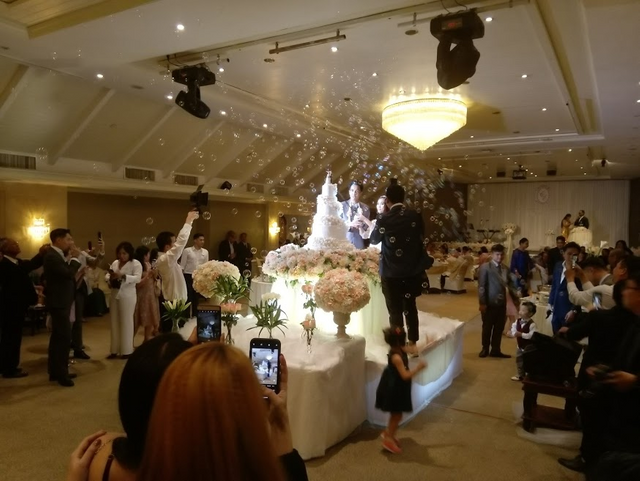 ---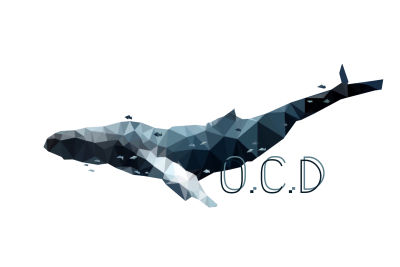 This concludes today's edition of the OCD Daily. We would like to congratulate the featured authors as well as those nominated.
We hope you were able to take away something different, fresh, and new from these posts, provided by the @ocd curators.
The OCD team would also like to thank those that strive to make a difference. As anyone can create a post but only some can create/build value.
Stop by tomorrow for another edition of OCD Daily!
Keep up the great work creating original content.
You never know when @ocd may be around :)
Today's post was authored by @JZNsamuel
Know that your Resteem supports undervalued authors!



OCD Now Has a Steem Witness...
@OCD-Witness!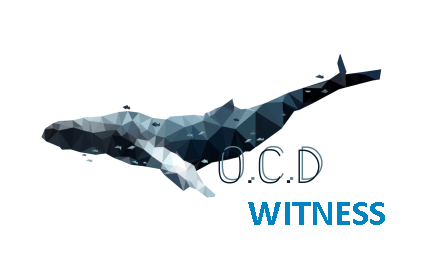 Read all about the new @OCD-Witness on @Acidyo's Announcement Post.