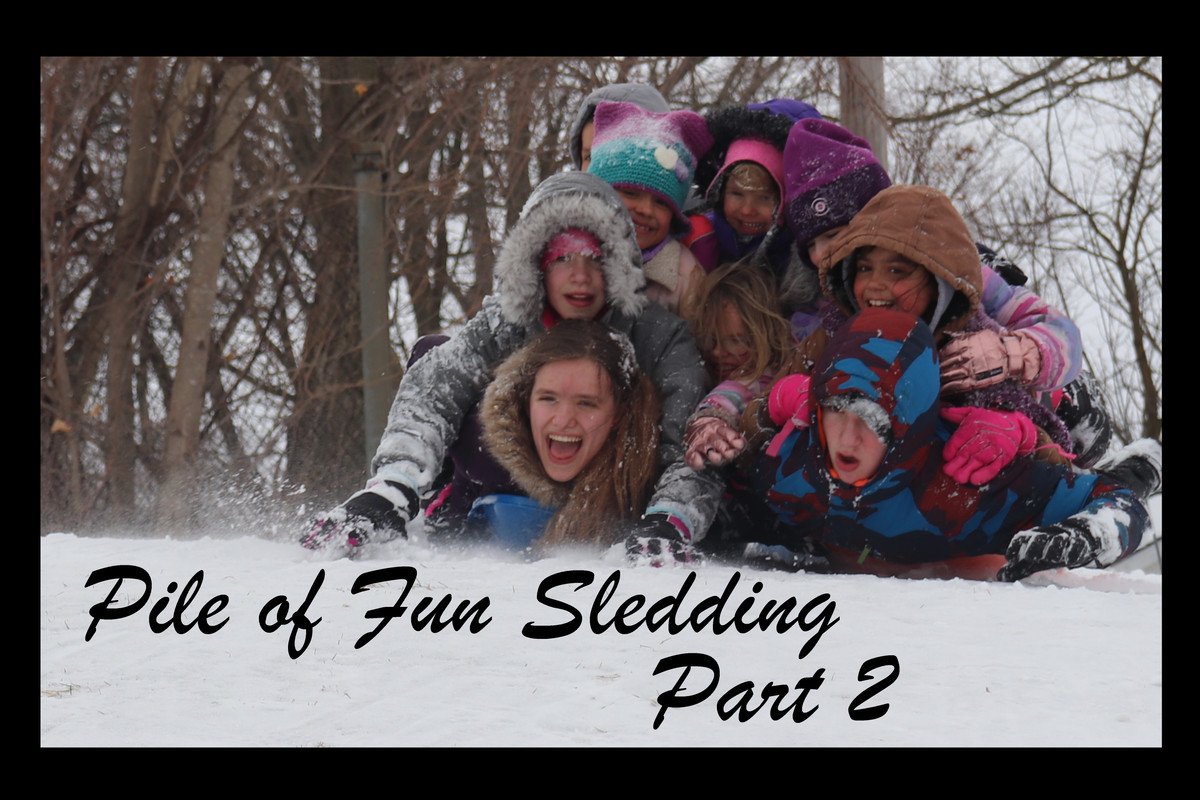 Making childhood memories for the next generation.
While the children were busy being stacked and shoved down the hill by my friend, we tried to get the best photos and video that I could. These shots are from one of the last group attempts. They did surprisingly well, and the photos are really fun. Enjoy! (I know that they did!)

10 CHILDREN / 2 SLEDS - PHOTOS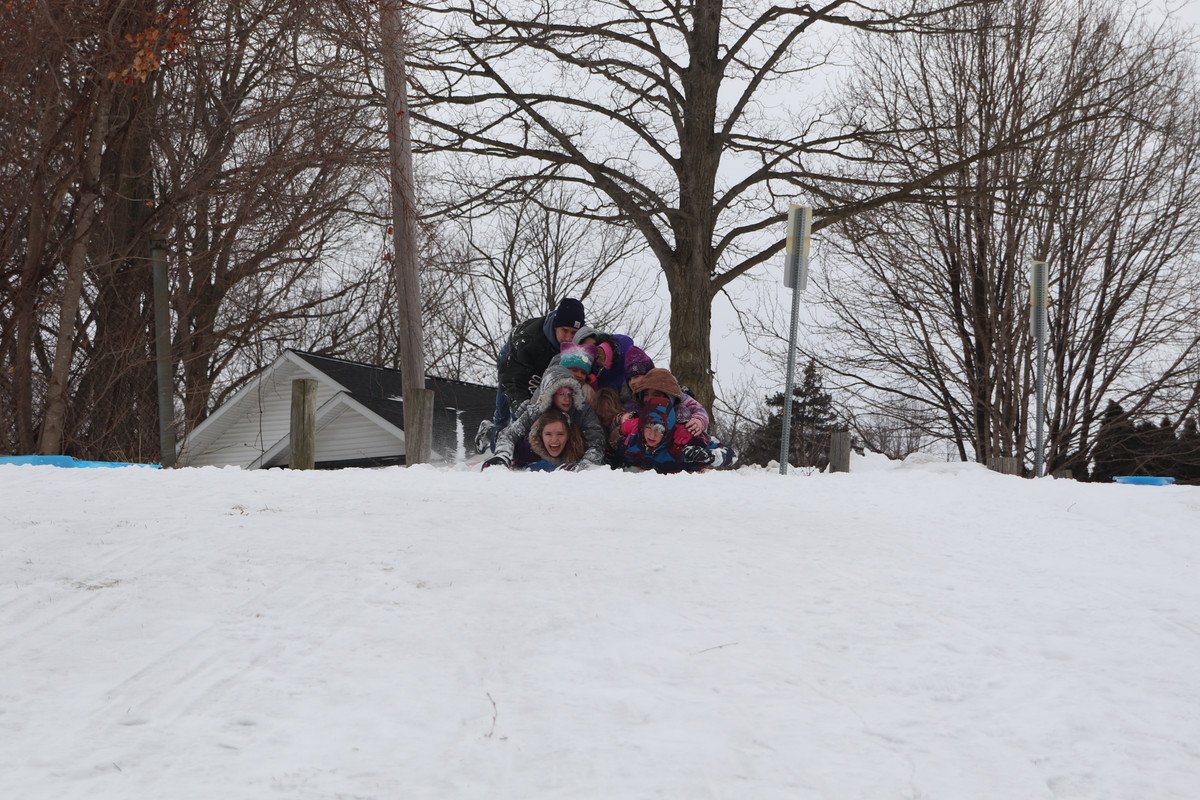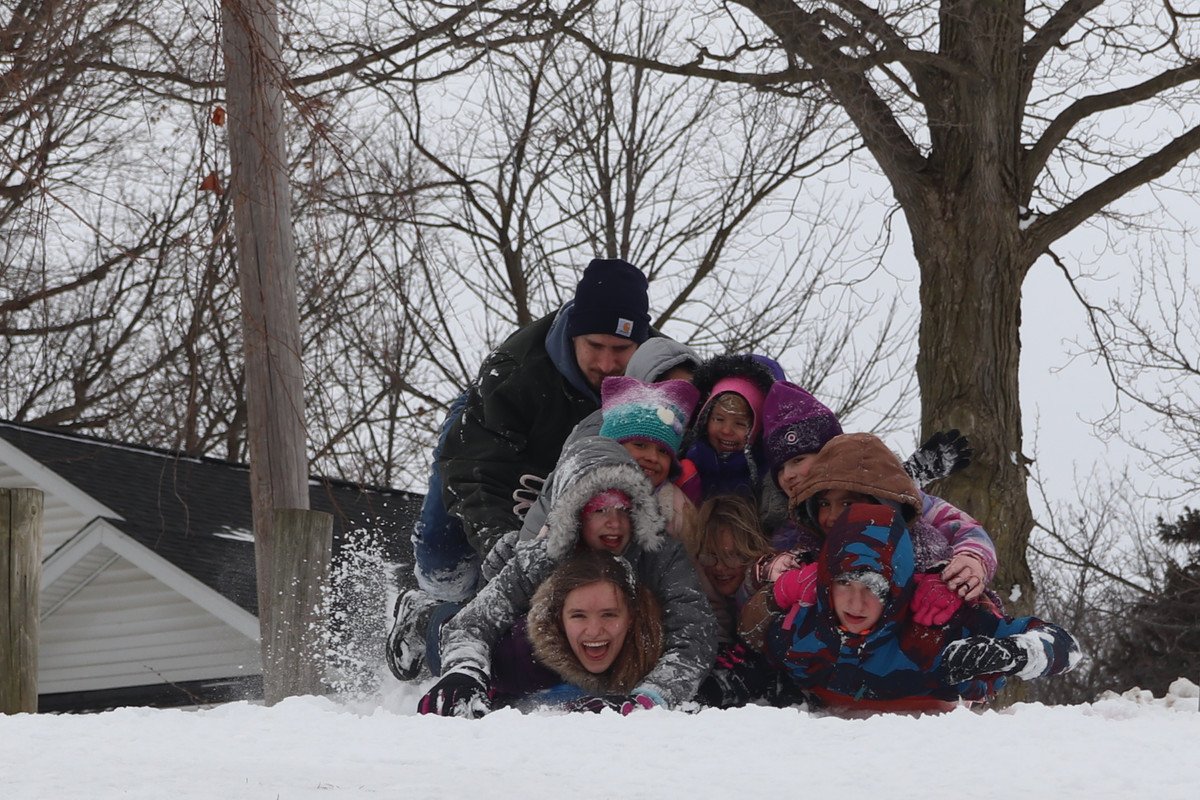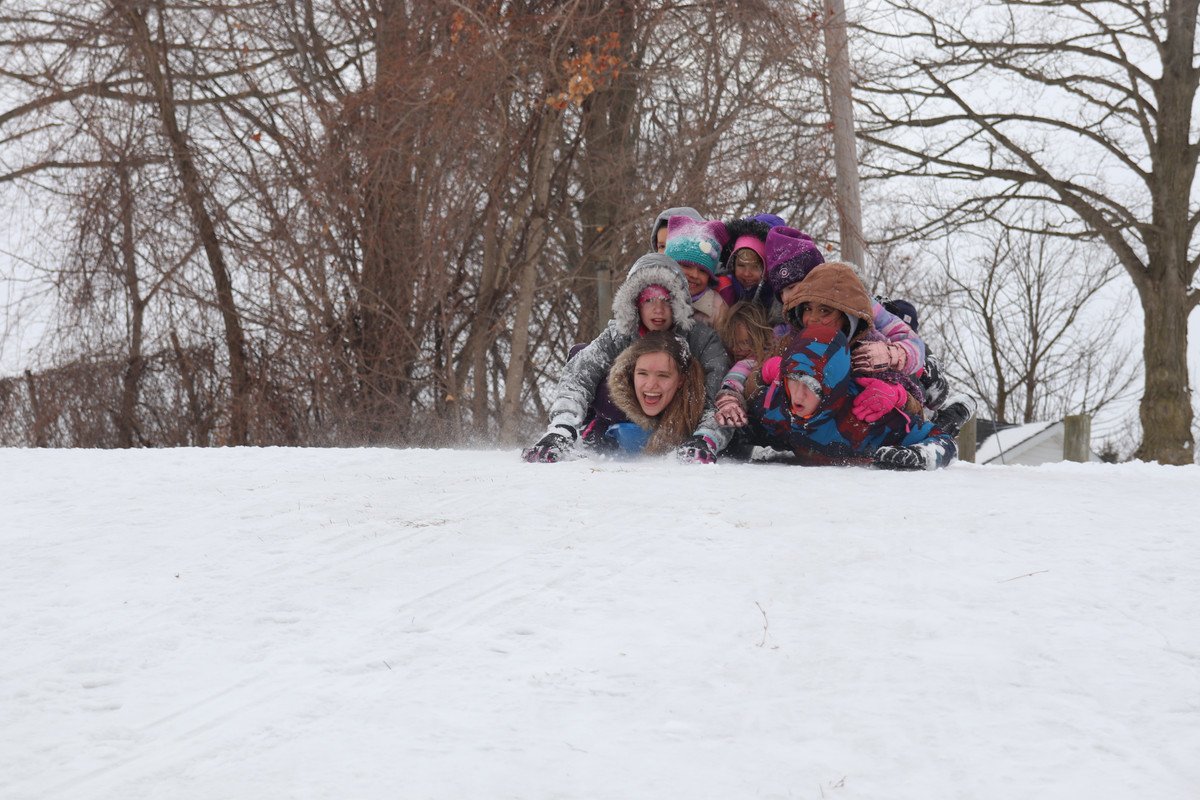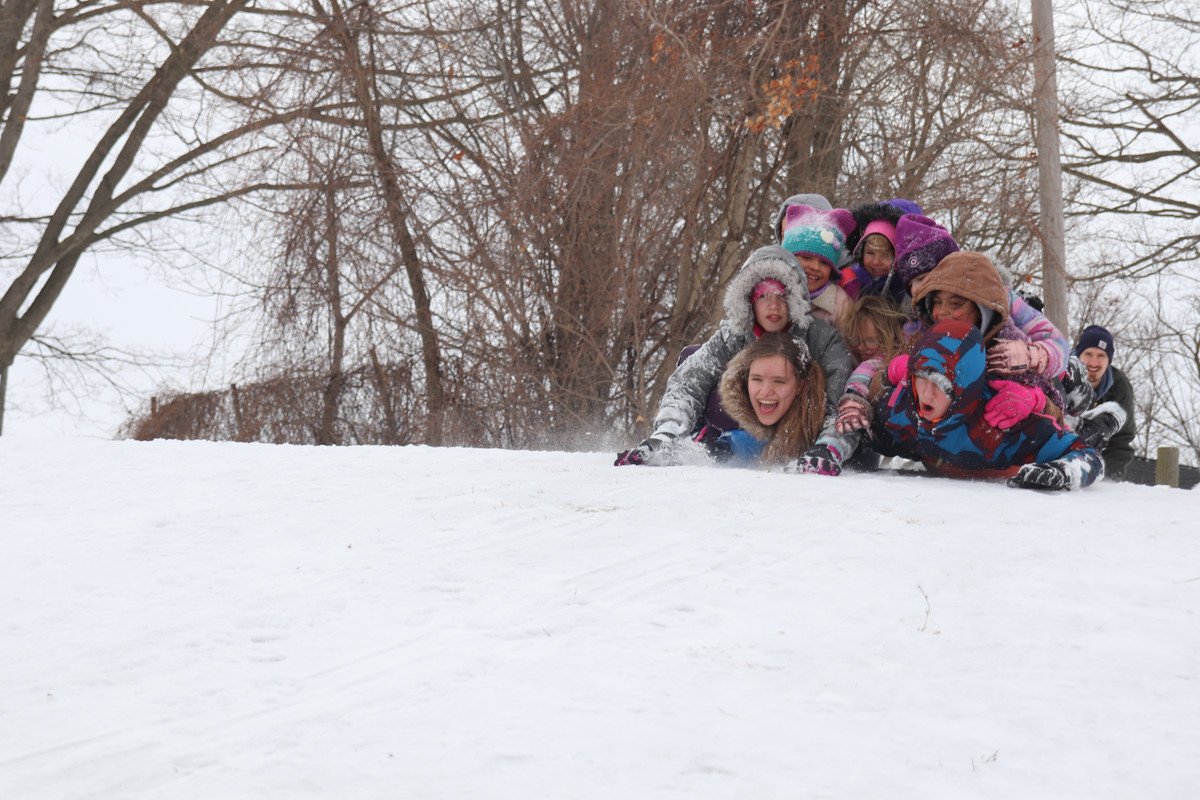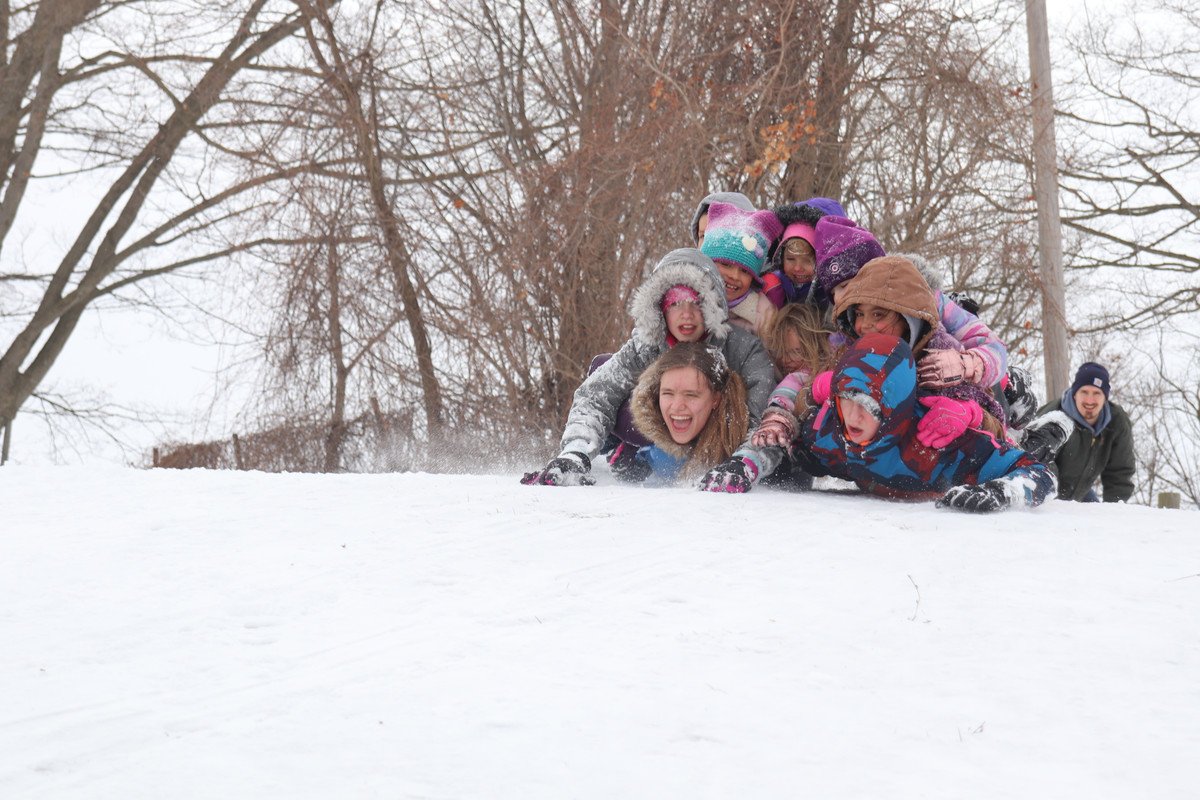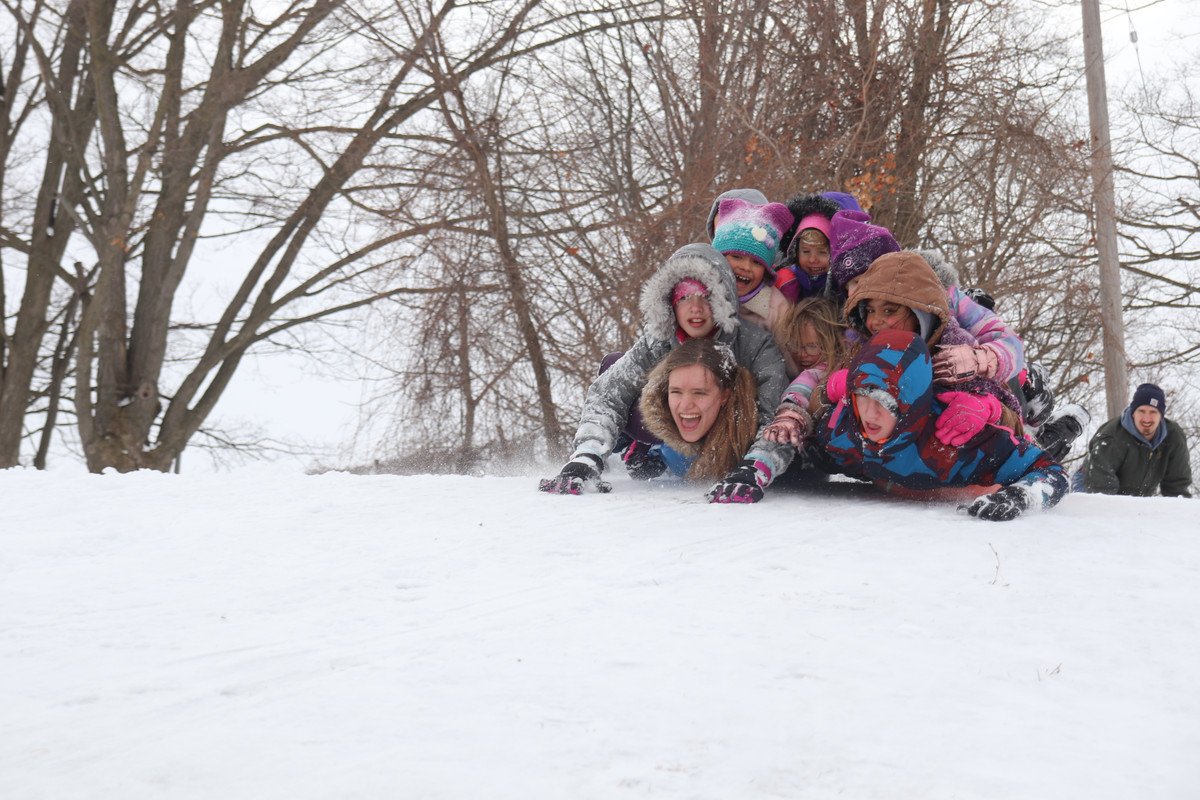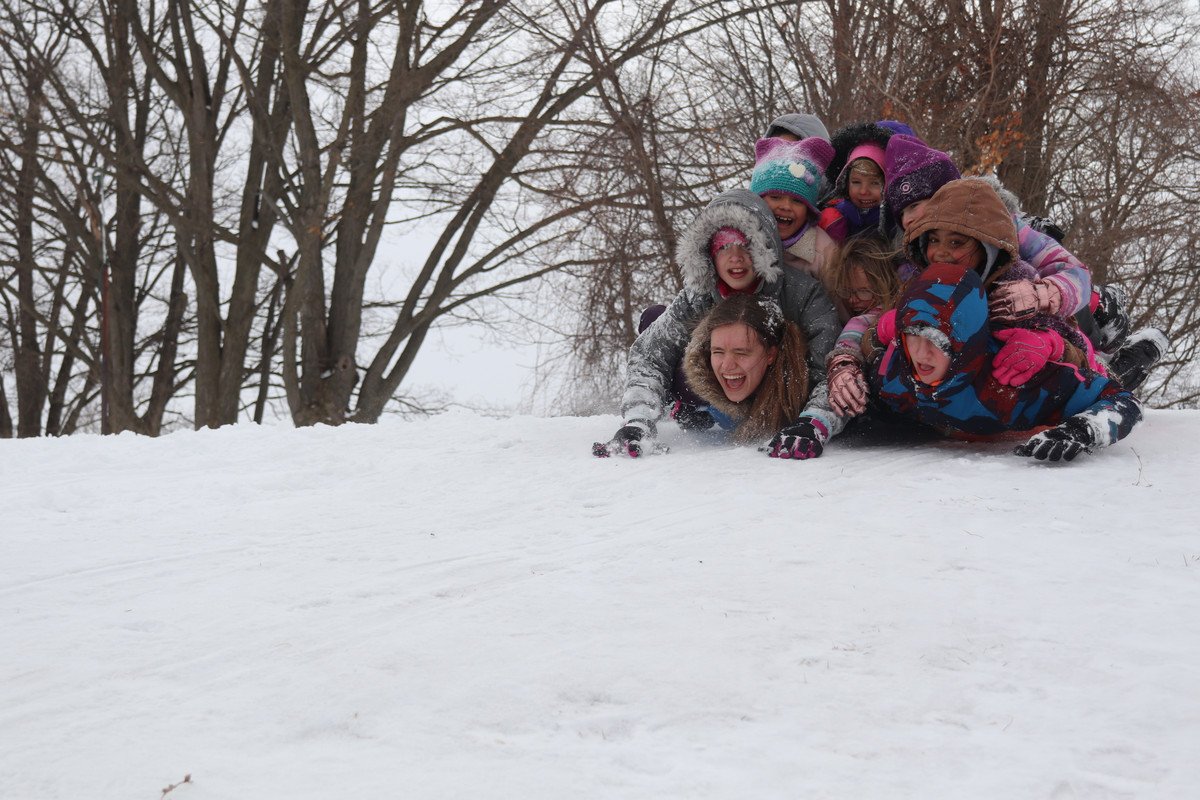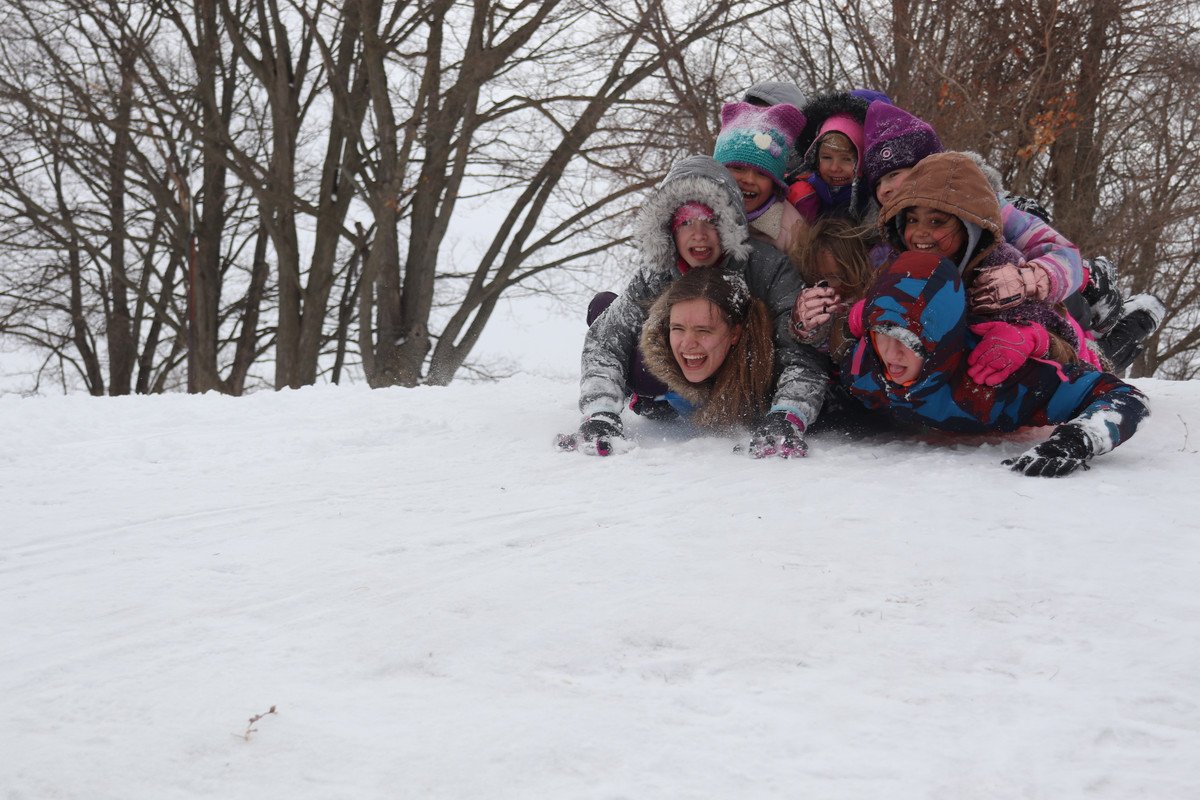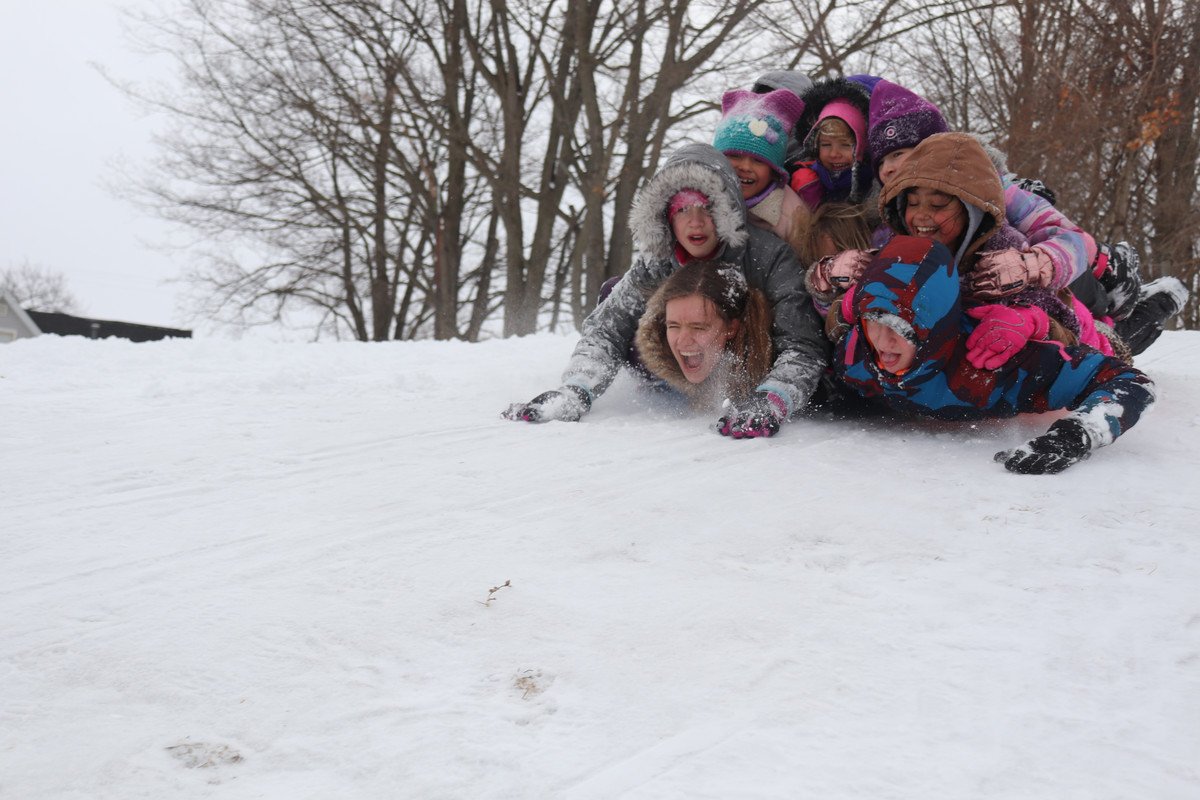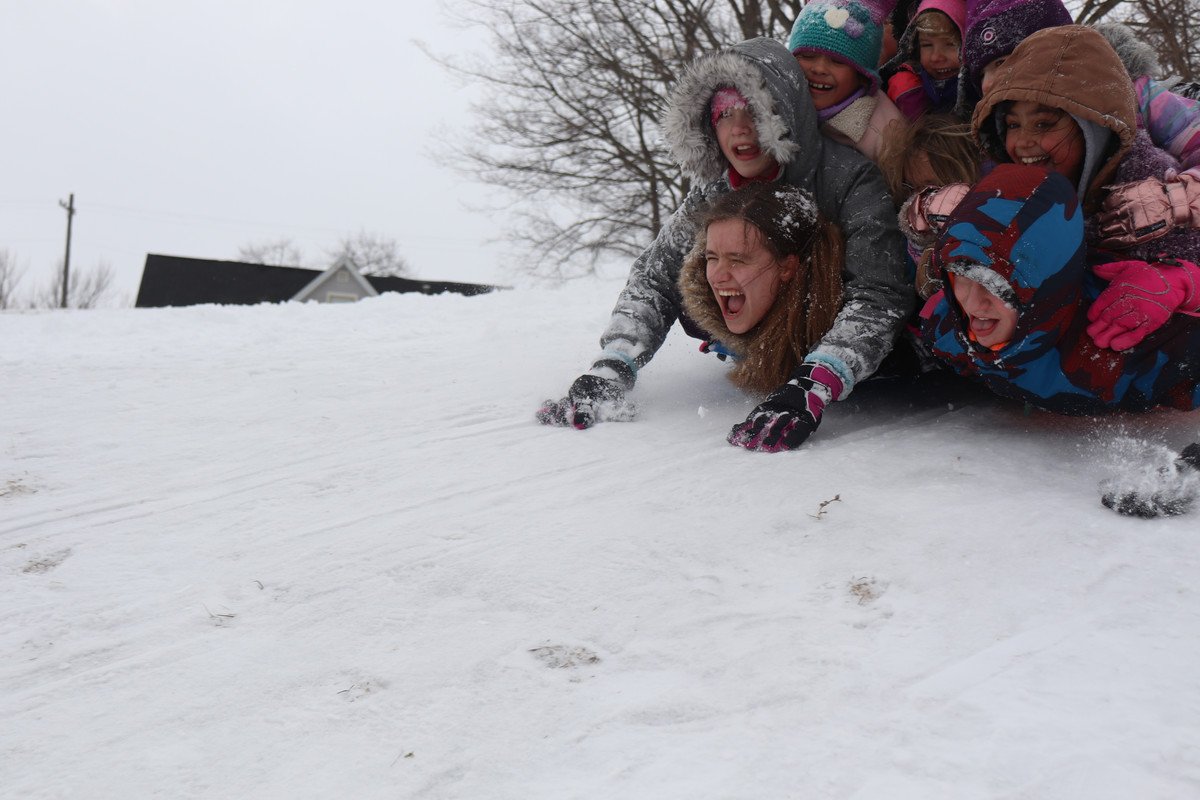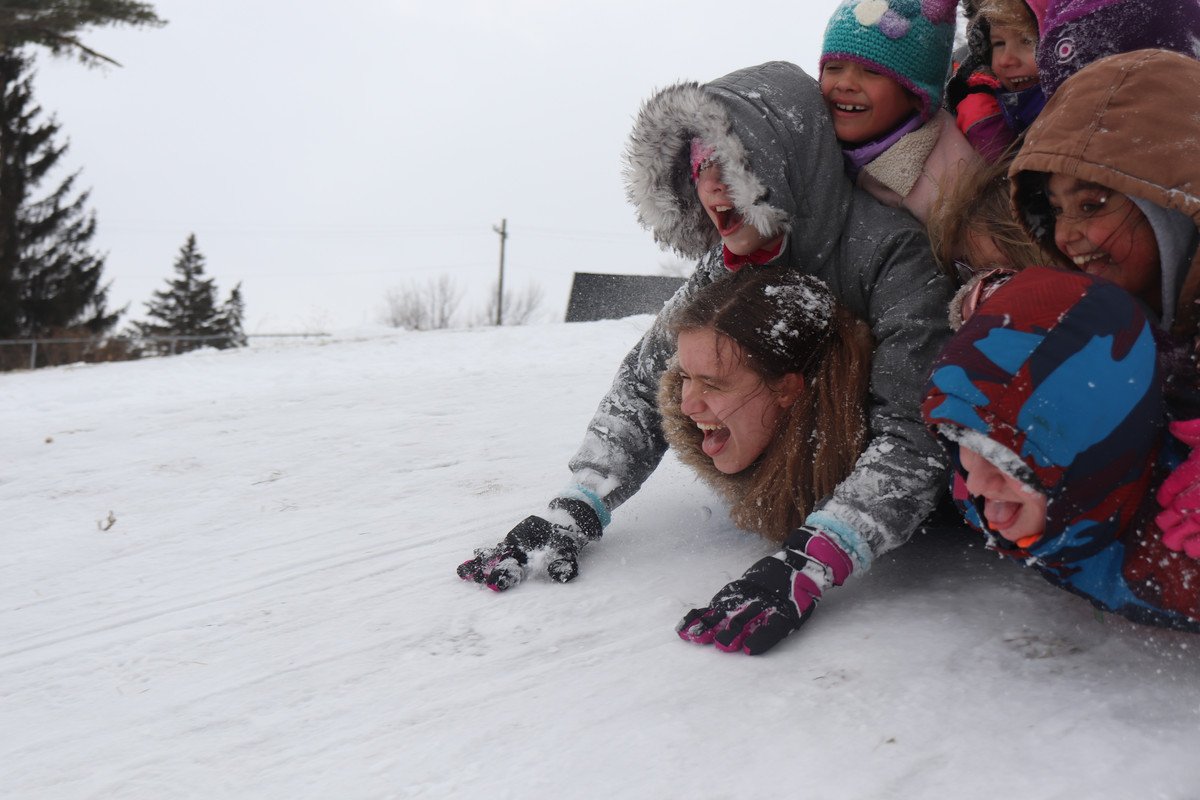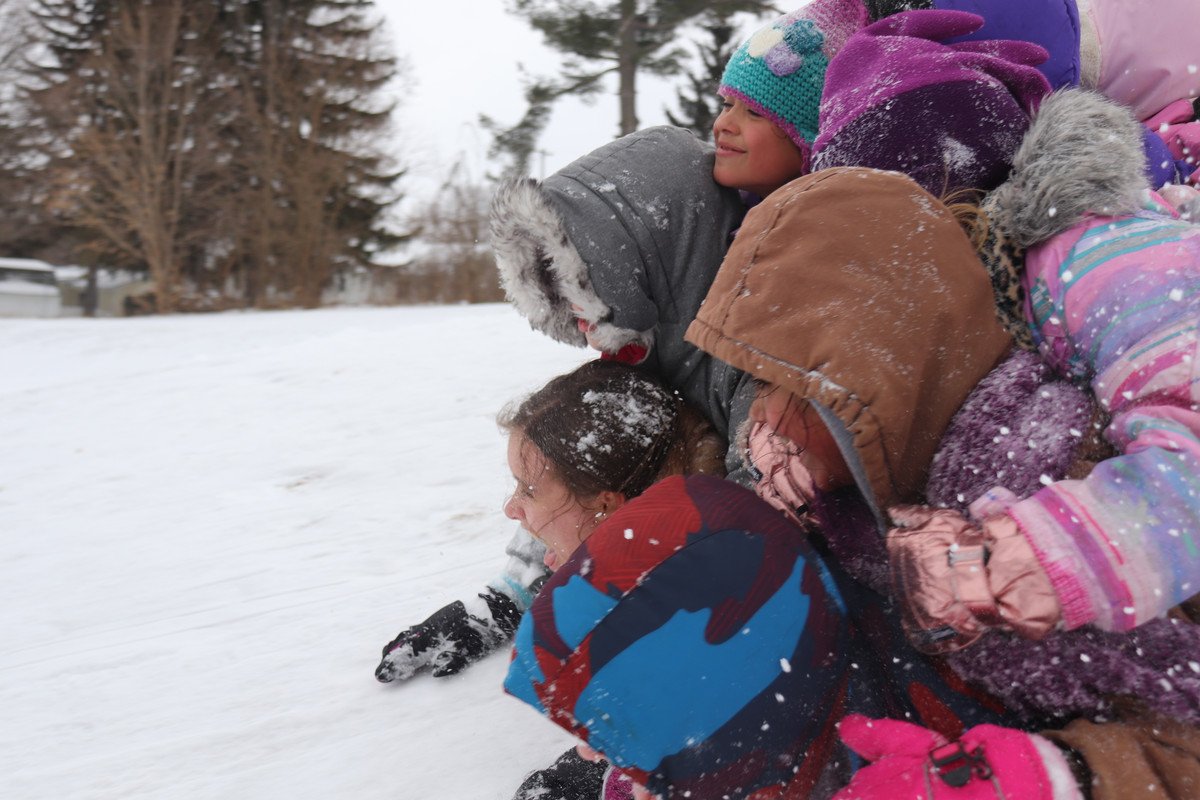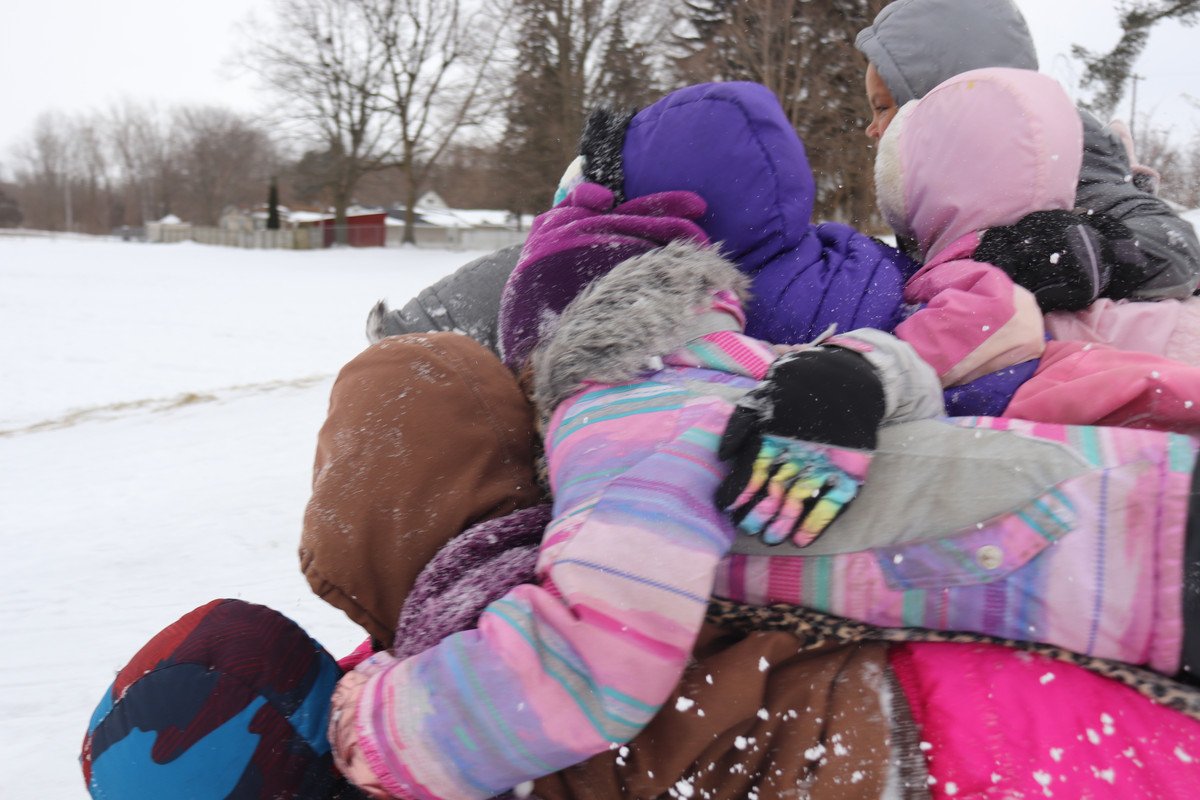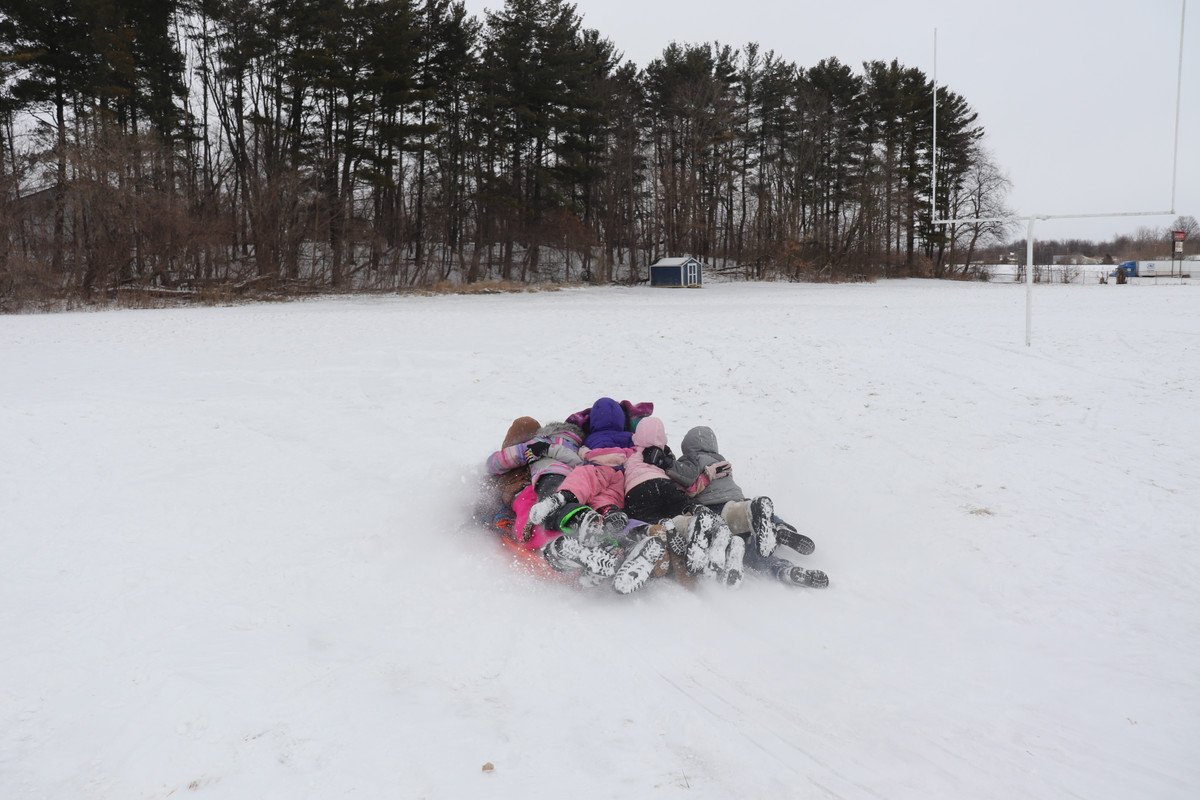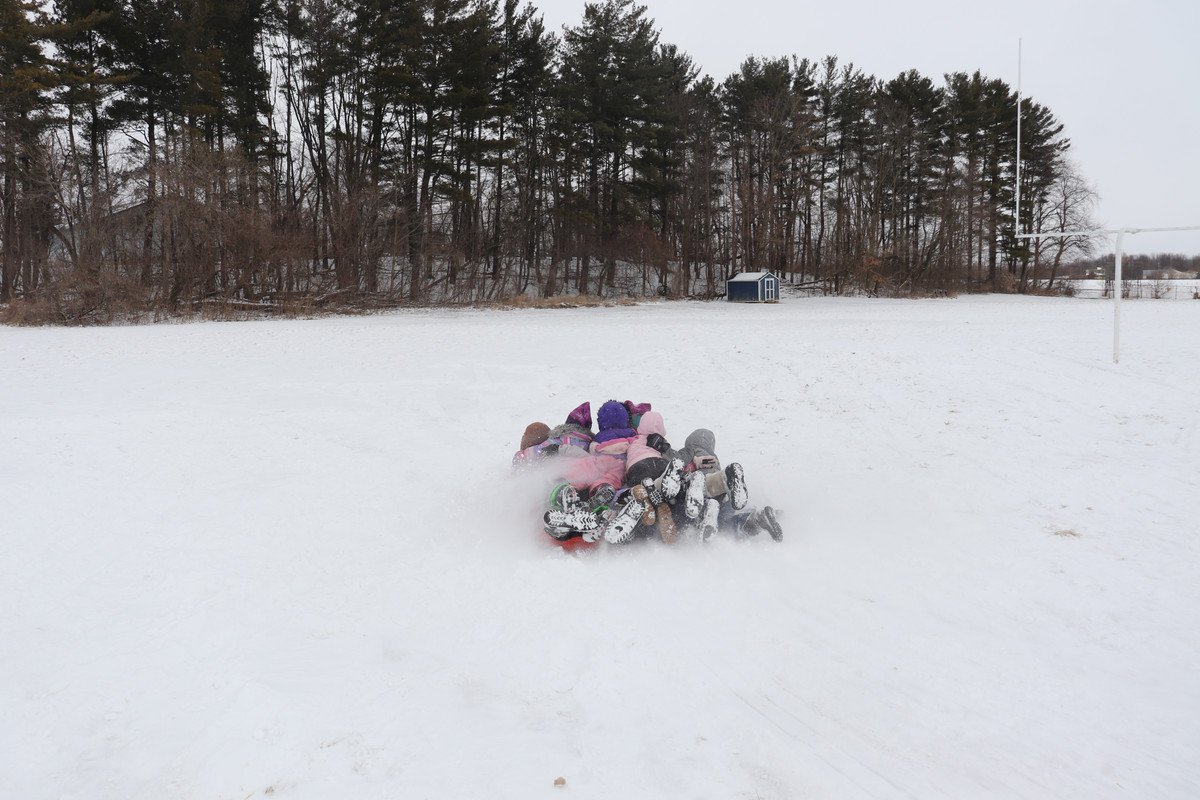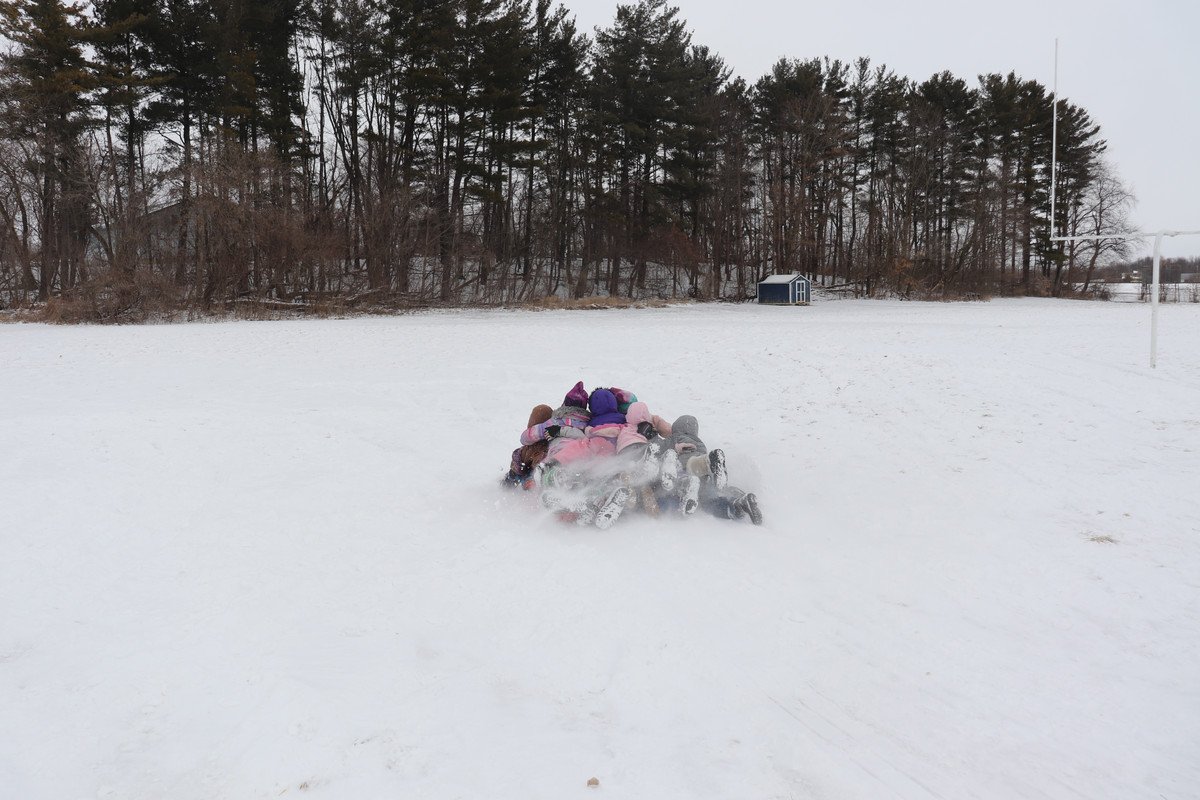 Until next time…
Make today special!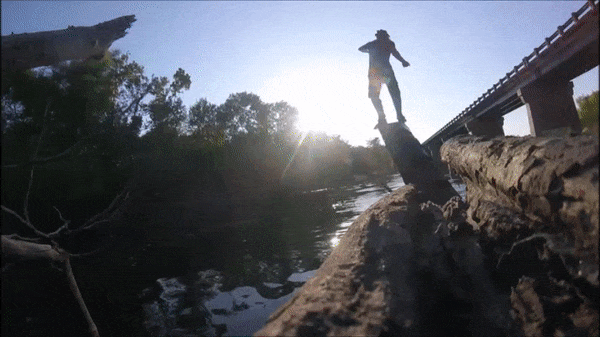 ---


Want to sell sustainable, handmade products in the Homesteaders Co-op?