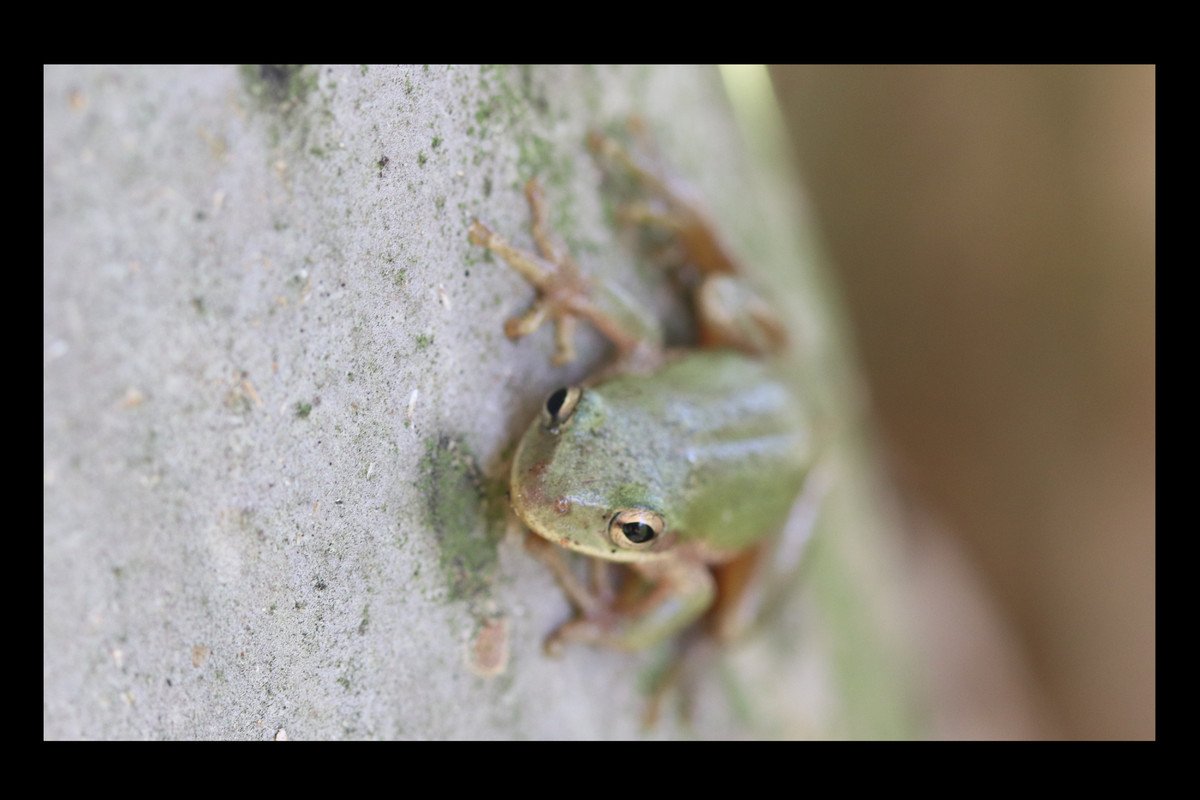 Look at this friendly little guy!
I took this photo while in Louisiana for work. It's another cute treefrog, but I'm not exactly sure who it is. Basically, it just wanted to get away, so I kept the photo shoot short. If you know the actual species of this one, please let me know. Enjoy the photos!

LOUISIANA TREEFROG PHOTOS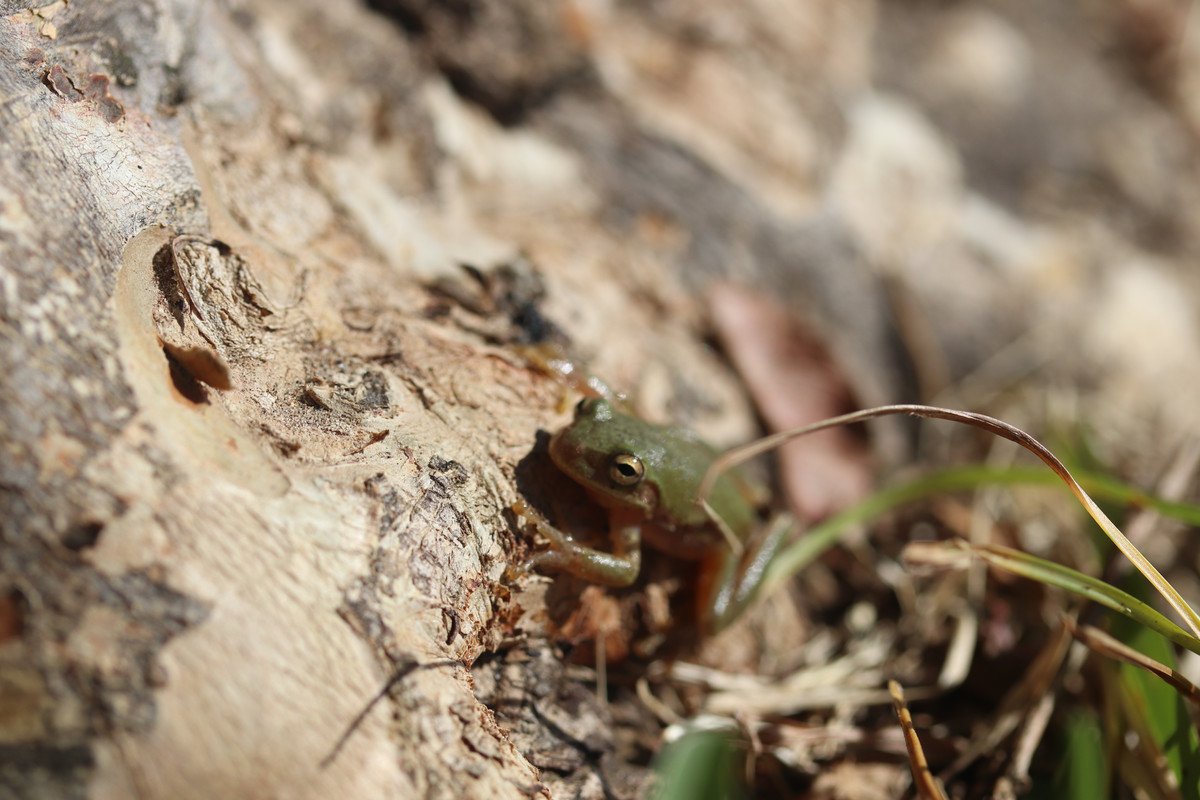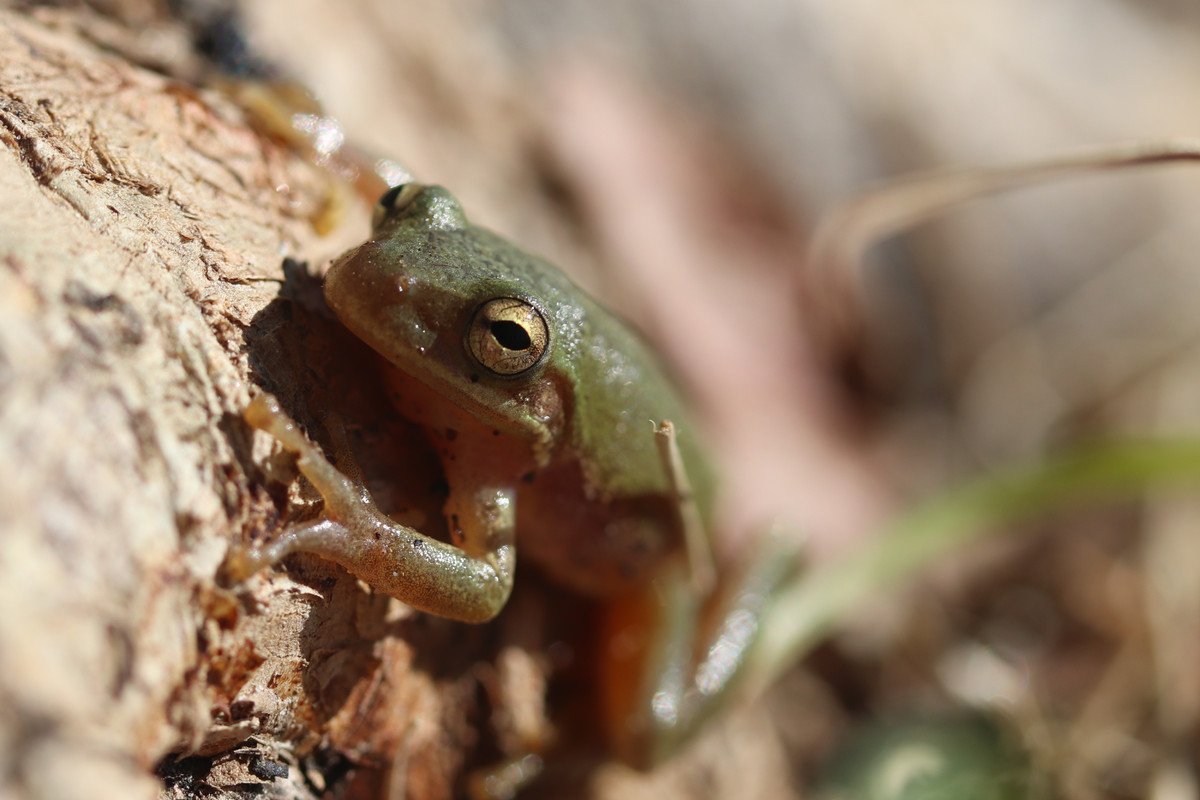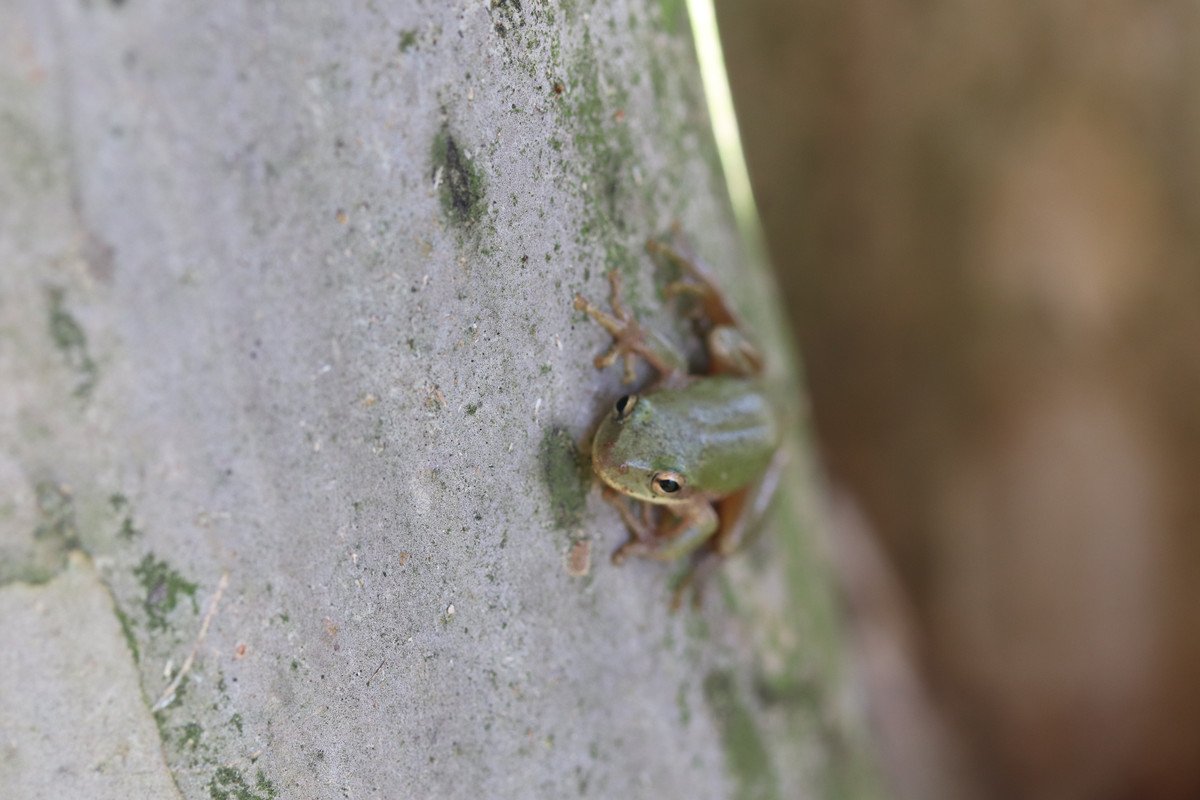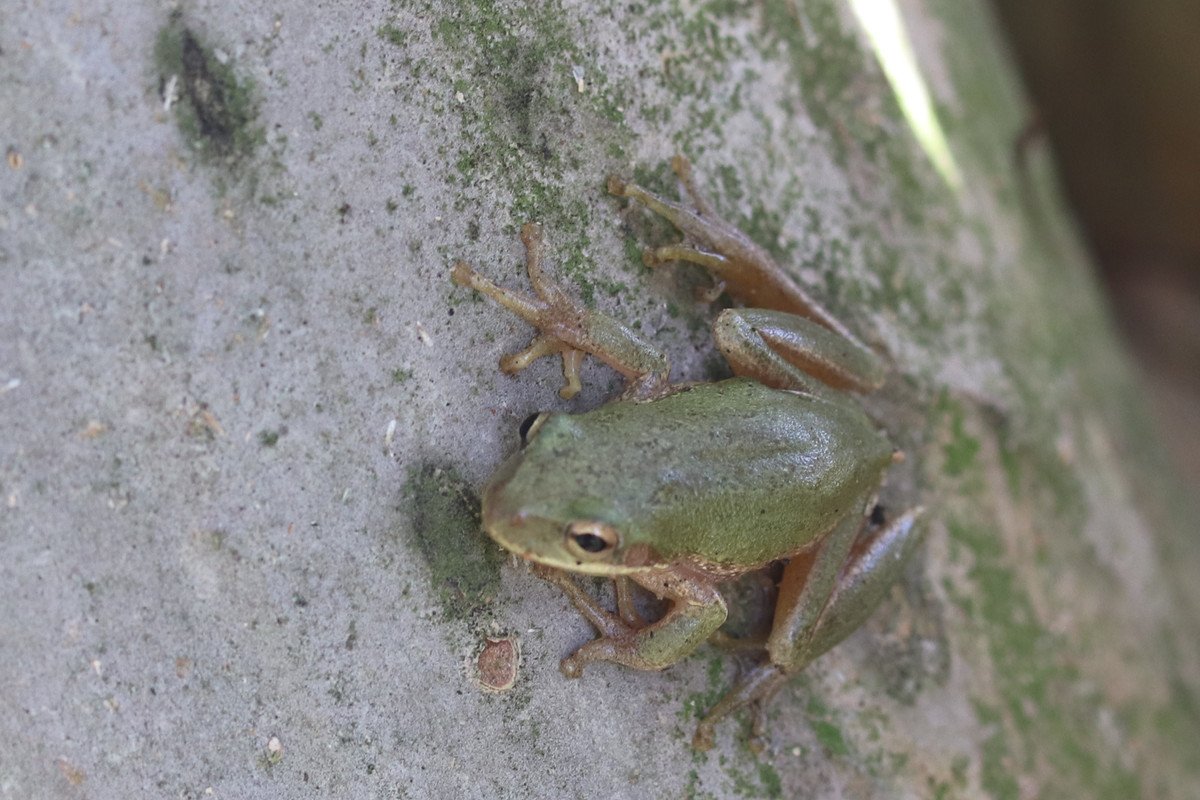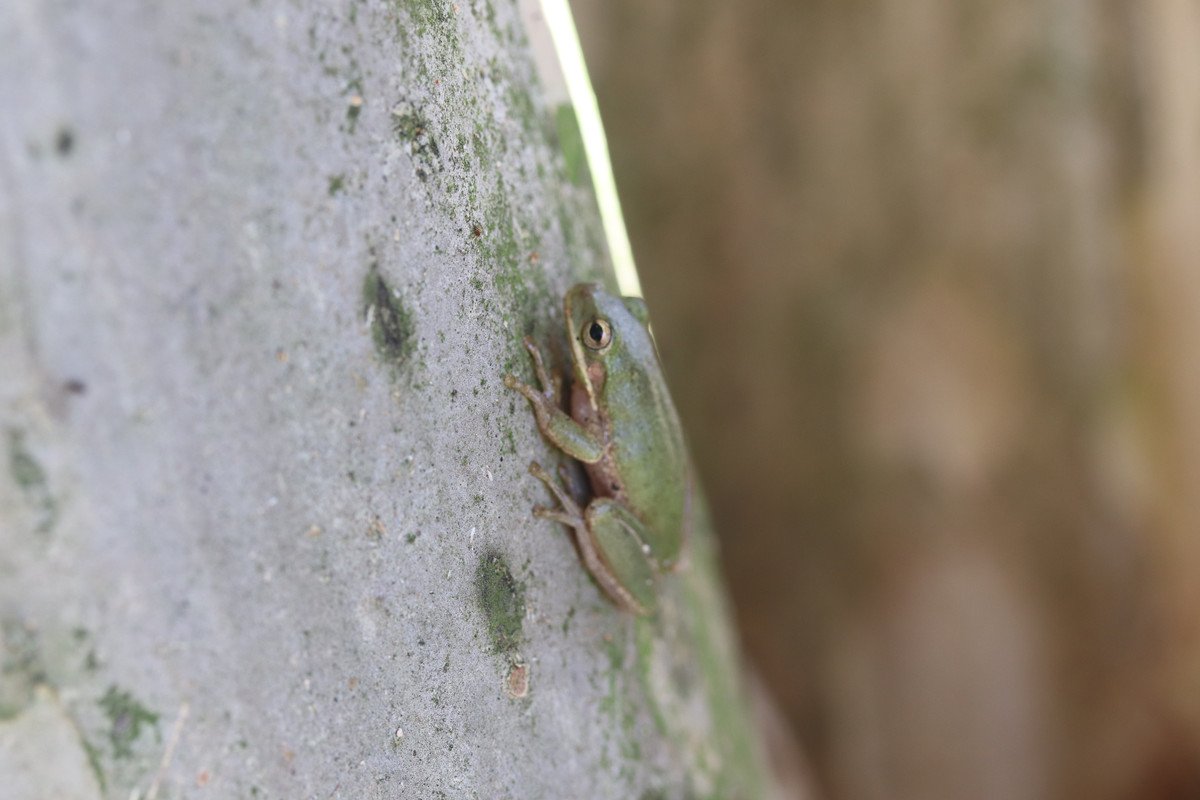 Until next time…
Make today special!
---