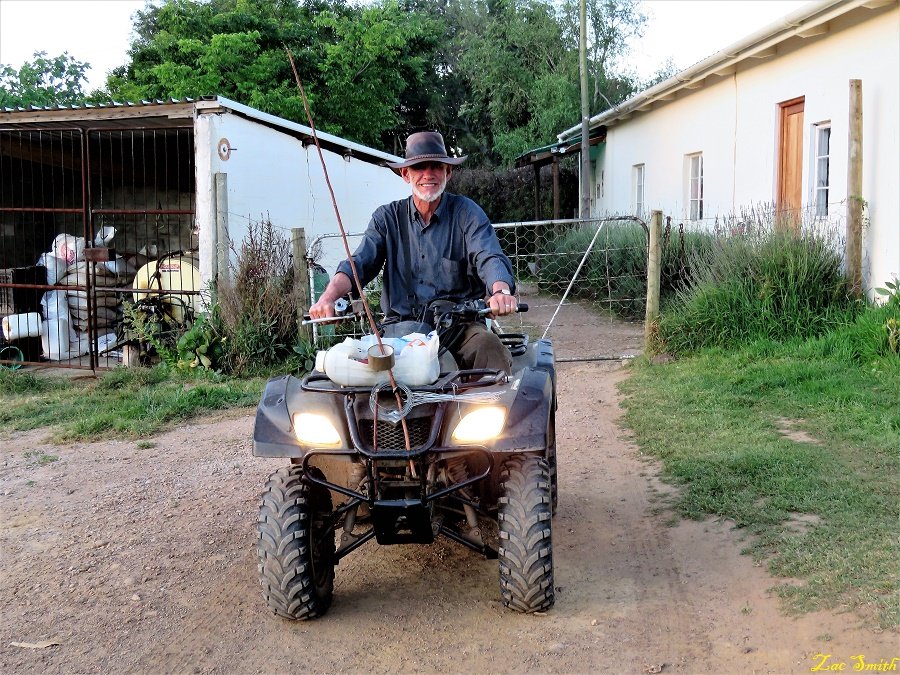 Greetings to all Hiveans, this is my #hive introduction!
A challenge presented by @anomad and sponsored by #blocktrades and #ocd
I am the founder of The Papillon Foundation aka @papilloncharity in South Africa.
Due to a dire lack of funding support for our important work in poor communities, I opened an account on Steem for @papilloncharity in June 2017.
I also have to tell you that my second love is mother nature and most of my blogs shows her beauty'
Since then the wheel has turned and now all of us have ended up in the new and exciting Hive.
Let me show you some of our work below!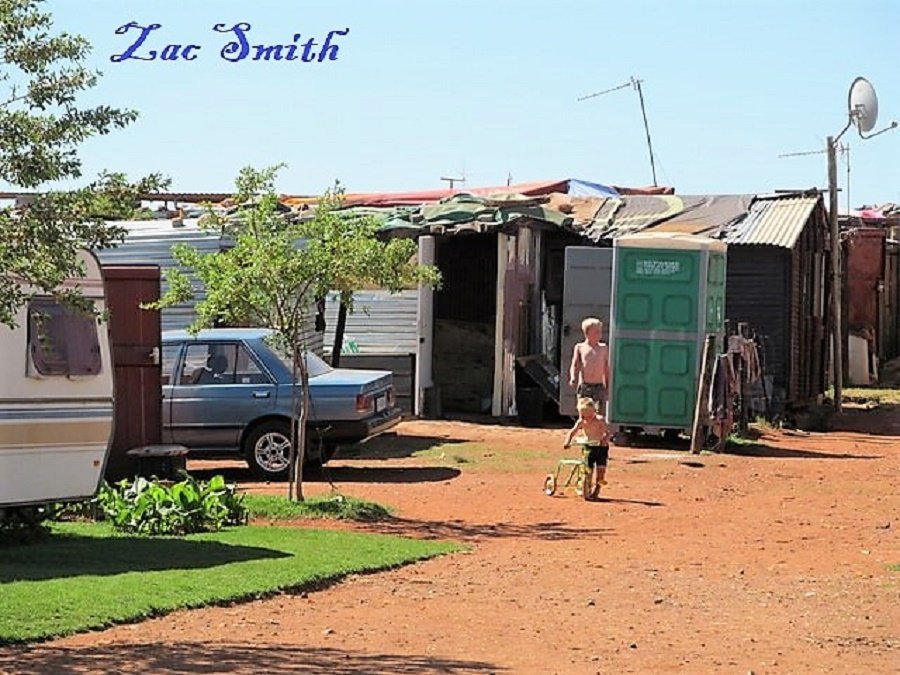 This photo above shows a white squatter camp in South Africa!
No electricity and no running water!
Just like the Covid-19 virus, poverty knows no barriers and all are equal before its onslaught. No race, gender or age is protected against it. A very wealthy man's health failed overnight and after his funeral his assets were all distributed to his heirs. Within 2 years there was nothing left. All friends and contacts disappeared and they ended up in poverty. There are many causes for poverty and these are the people that Papillon helps.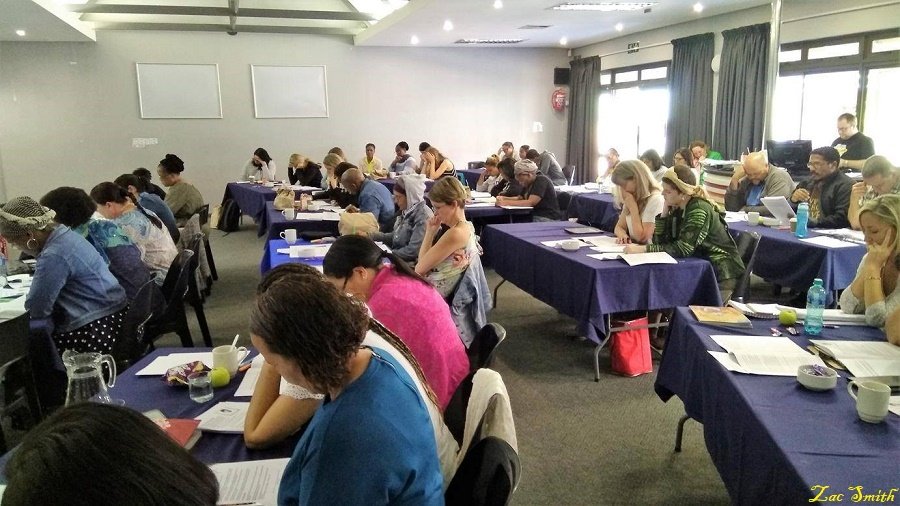 One of our free trauma training courses for child workers above!
Just some of our statistics here below!
1352 child workers graduated from our free trauma training.
1698 refurbished computers placed at worthy causes.
9969 skills courses attendants thus far.
423 Tons of donated goods freely distributed.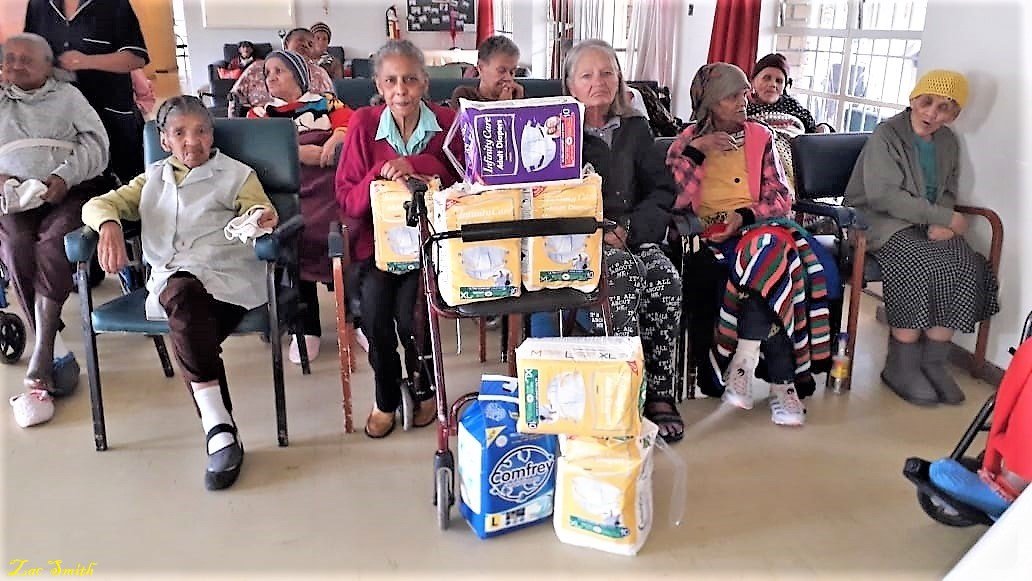 The elderly are also taken into consideration! We have several old age homes that look after those without pensions. Although they get a minimal government grant it cannot sustain them and they have to find places of refuge. Some are in the frail care sections, and homes like the one in the photo are supported by Papillon with incontinence nappies. This photo shows a delivery of nappies last week.
And of course that's not all, as you can see more of our work on our website. DM me on Discord if you want more information.
Our purpose here is to try and build a sustainable income to secure the future of Papillon's existence. We do important work in love and care and all of the income that I raise here belongs to the charity.
We are grateful to continue on Hive and may the future bode well for all of Hive's members!
Notes:
Our Paypal link: Source
YouTube Videos: Source
                         FREEDOM IS NOT FOR SALE!

Thank you for the visit to @papilloncharity.



Connecting the people of #STEEM across South Africa. #steemsa
JOIN US ON DISCORD (South Africans Only)
JOIN US ON TWITTER
JOIN US ON FACEBOOK

Team South Africa banner designed by @bearone