I can see more and more people cross posting from Hive to Steem so I figured I might do that too here and there with posts that I find interesting so here is a cross post of my intro for the Outdoors Community that I wrote yesterday. It includes some of my best natural photos so enjoy ;)
---
Hi there my Hivean friends and followers!
I just joined another interesting community here on the Hive blockchain and I am excited to write my very first post for it today. The community is called just simply Outdoors and it was created by our great fellow Hiver @holm.
@holm said it would be great if all the group members could start with a little intro so here is mine :)
I have been active on Steem/Hive for some 2.5 year now and I have already revealed quite a lot about myself by now so instead of repeating it, I will focus only my relation with the outdoors in this post.
As a dedicated nature lover, I have been attracted by the wilderness ever since I can remember. My earliest memories are probably those of my grandpa (who was a gamekeeper) taking me to the forest where he used to teach my everything he knew about nature, animals, plants and trees.
Then, over the years and decades, I have realized how important being close to nature really is for me as that is my favorite place to relax, sort my thoughts out, recharge my batteries and just enjoy my "me time".
As some of you know, I have been living the life of a digital nomad for years, which has allowed me to live at many different places and visit even more others.
Therefore, I have been privileged to see and experience a variety of different environments and "types of the outdoors". From remote tropical islands of the Caribbean to lush jungles in Central America and deep forests in Europe, I have realized that (at least for me) every natural place on Earth has its own charm and unique atmosphere that I can enjoy.
With that being said, it would be very hard for me to pick just one or two of my favorite natural places so instead, let me take you on a little virtual tour around some of the "outdoors" that I have really loved being in so far :)
---
Sete Cidades, Sao Miguel, Azores, Portugal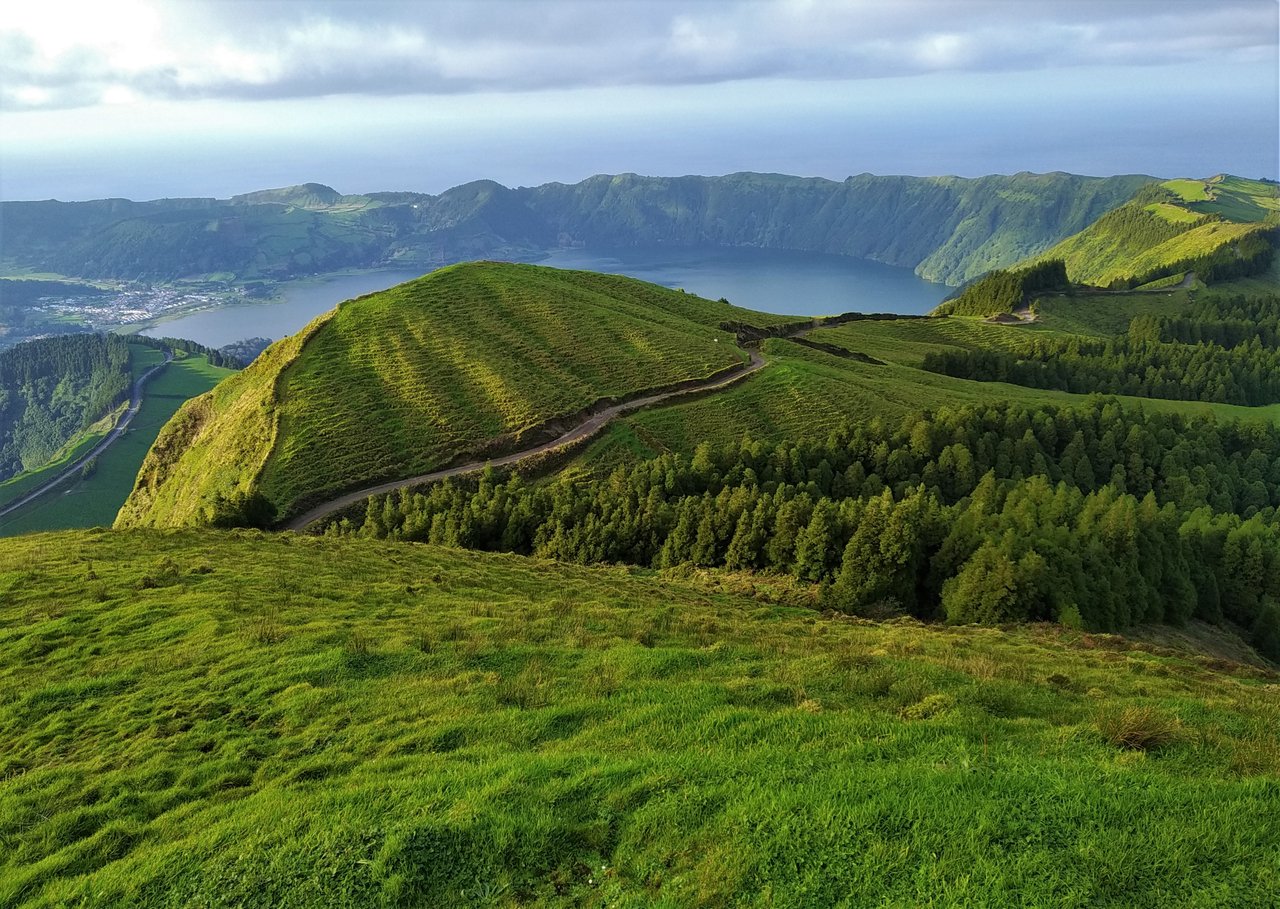 ---
Comino Island, Malta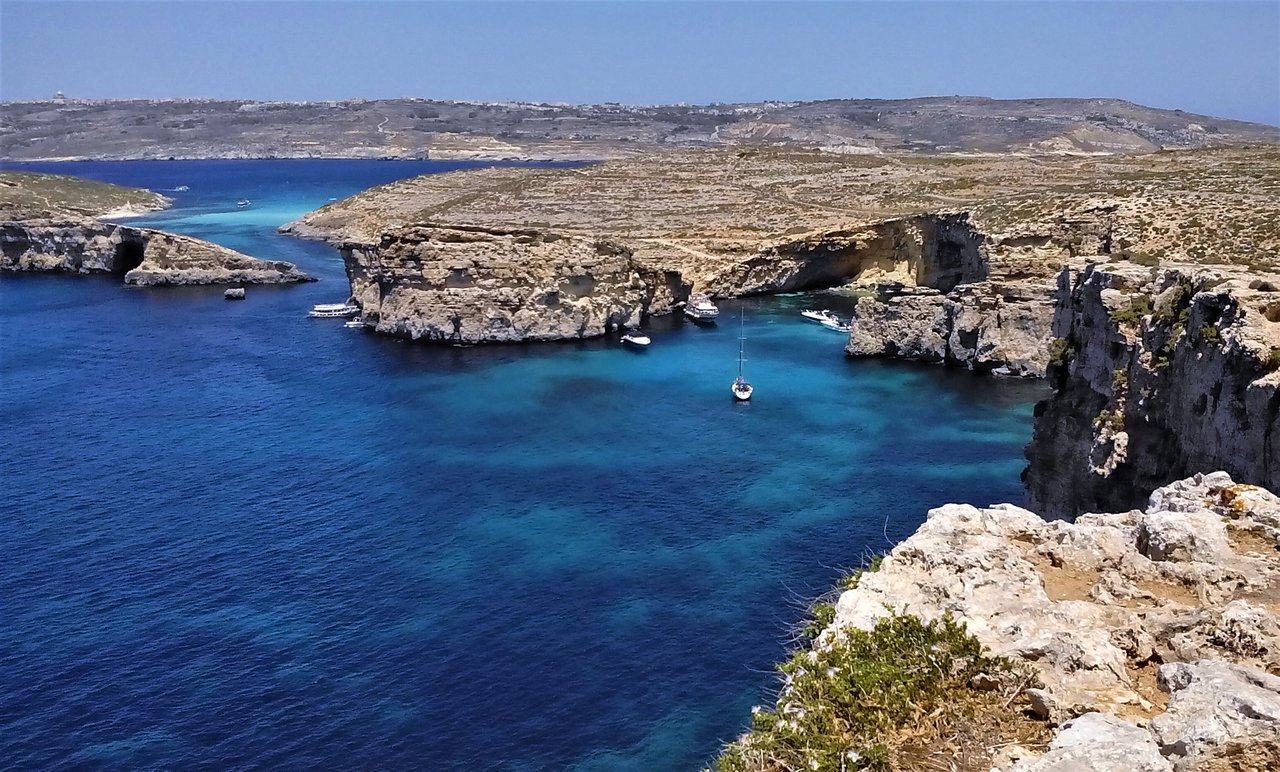 ---
Griffith Park, California, USA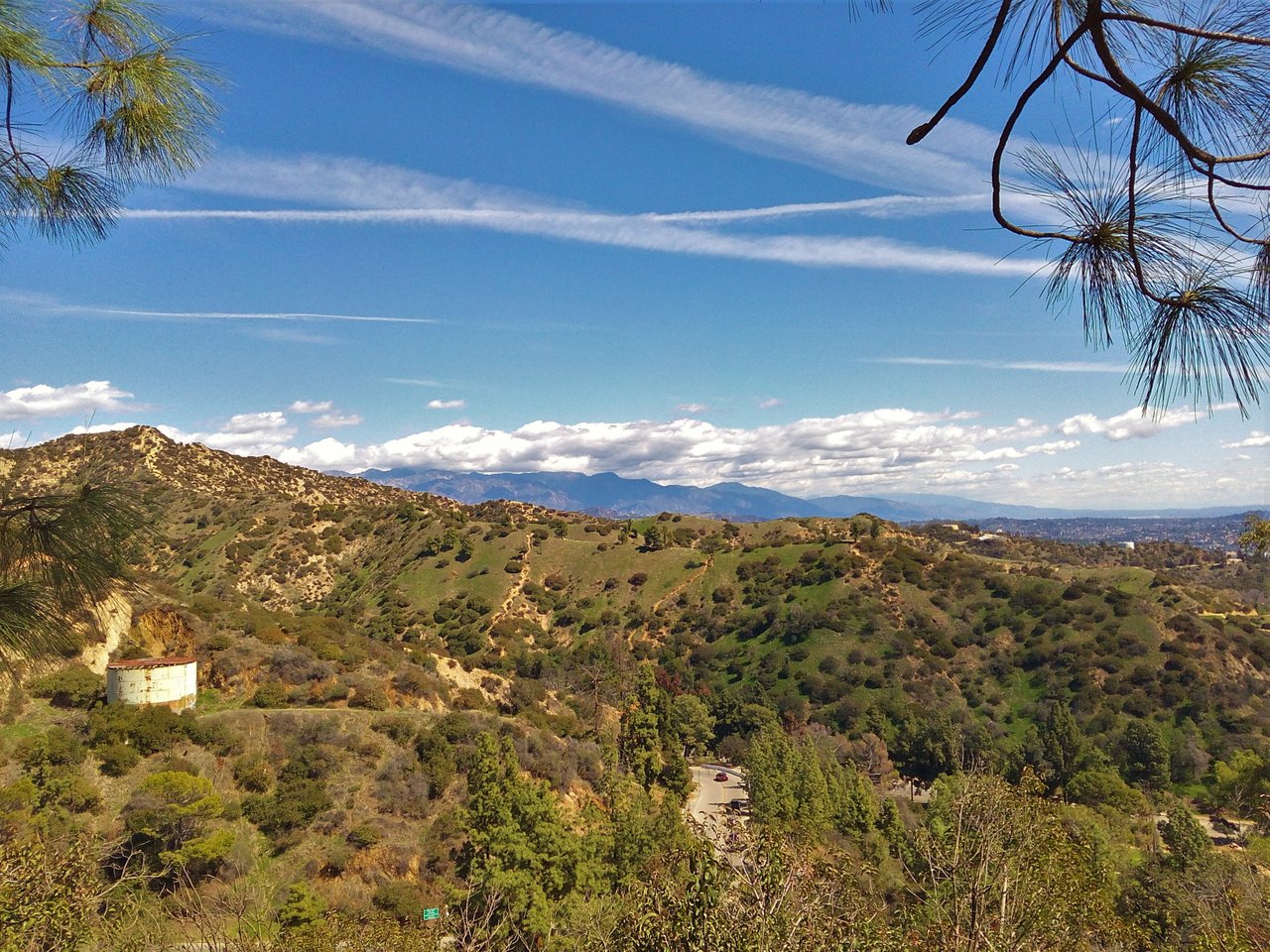 ---
Tulum, Mayan Riviera, Mexico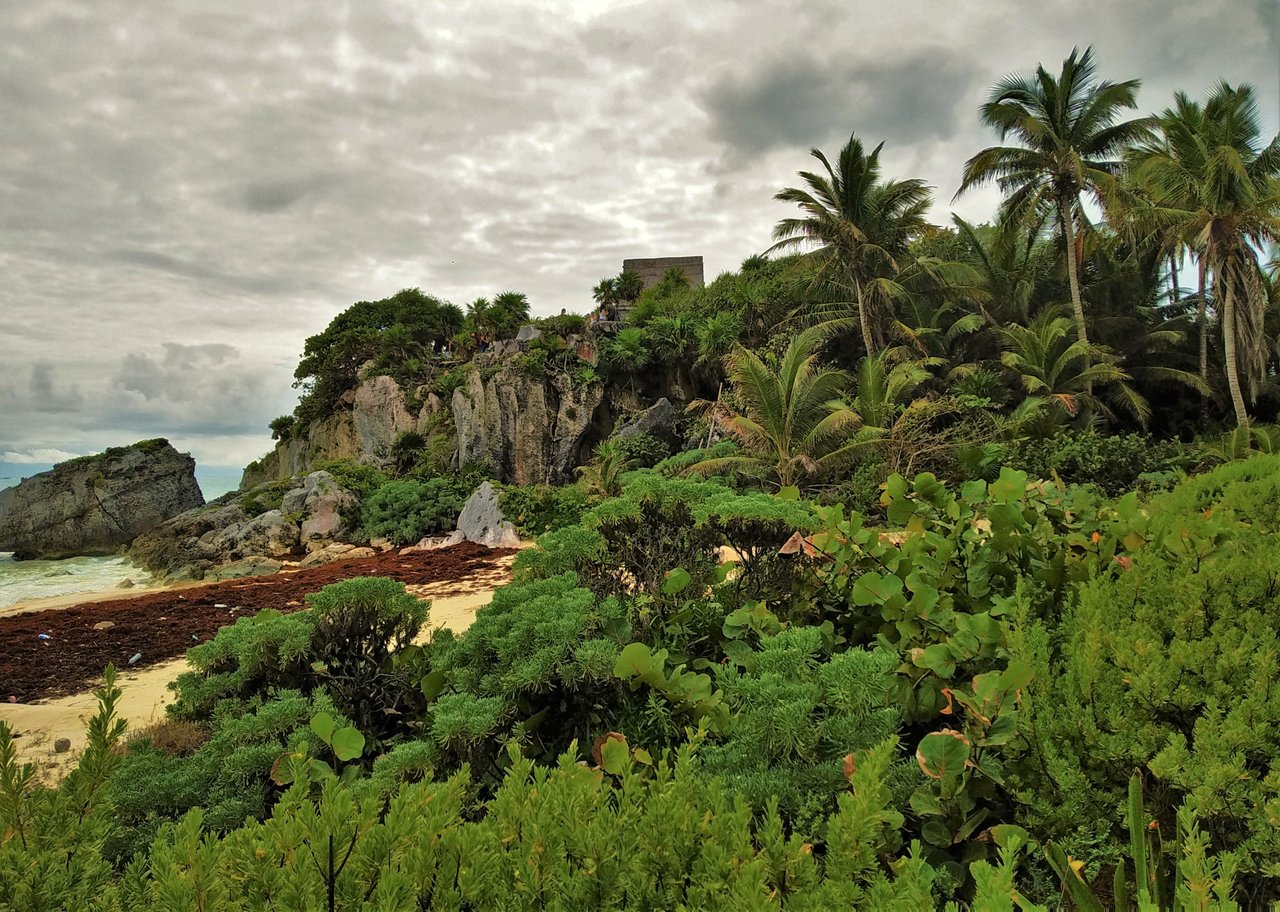 ---
Silver Lake, Opava, Czech Republic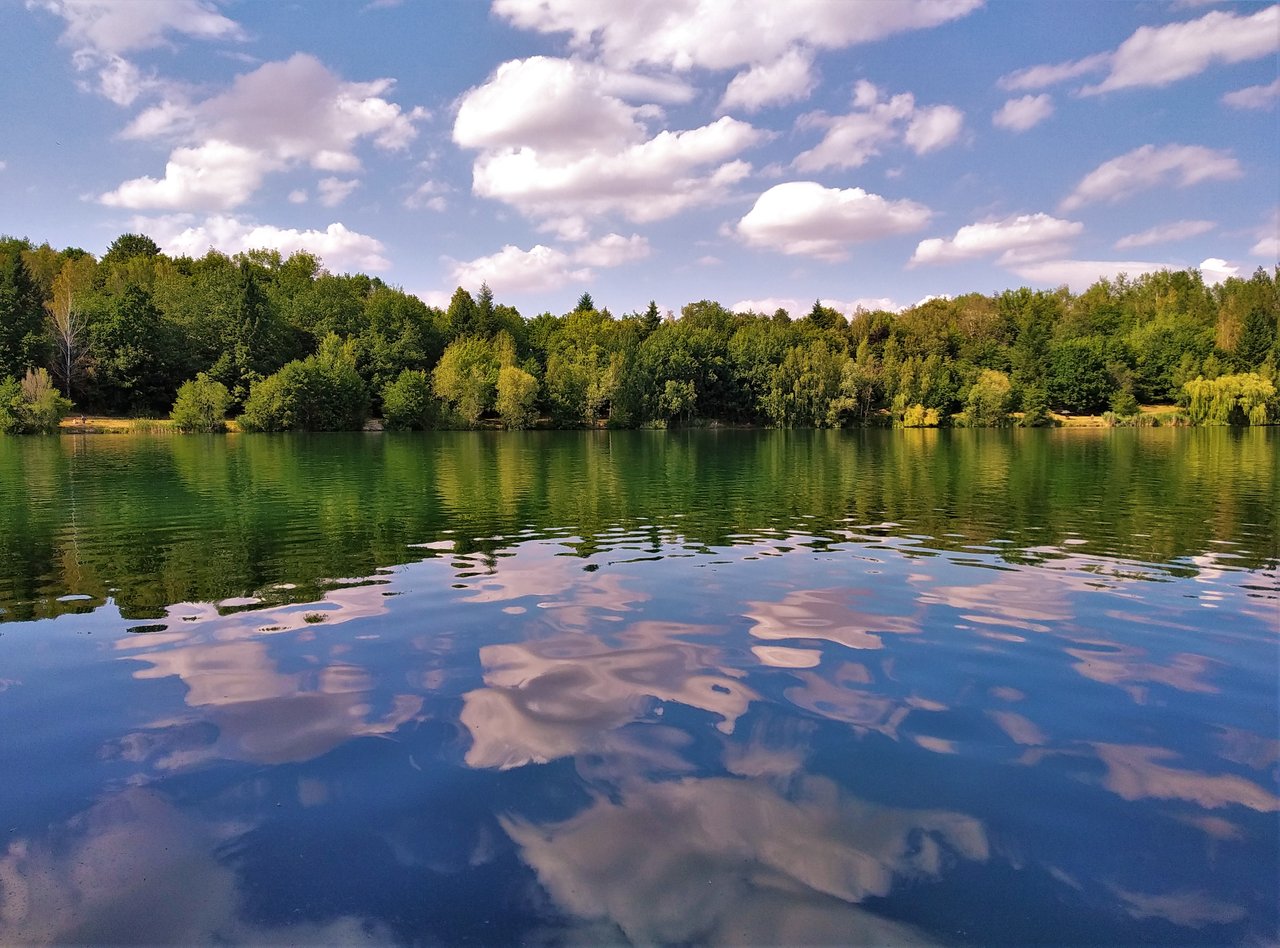 ---
Puerto Viejo, Costa Rica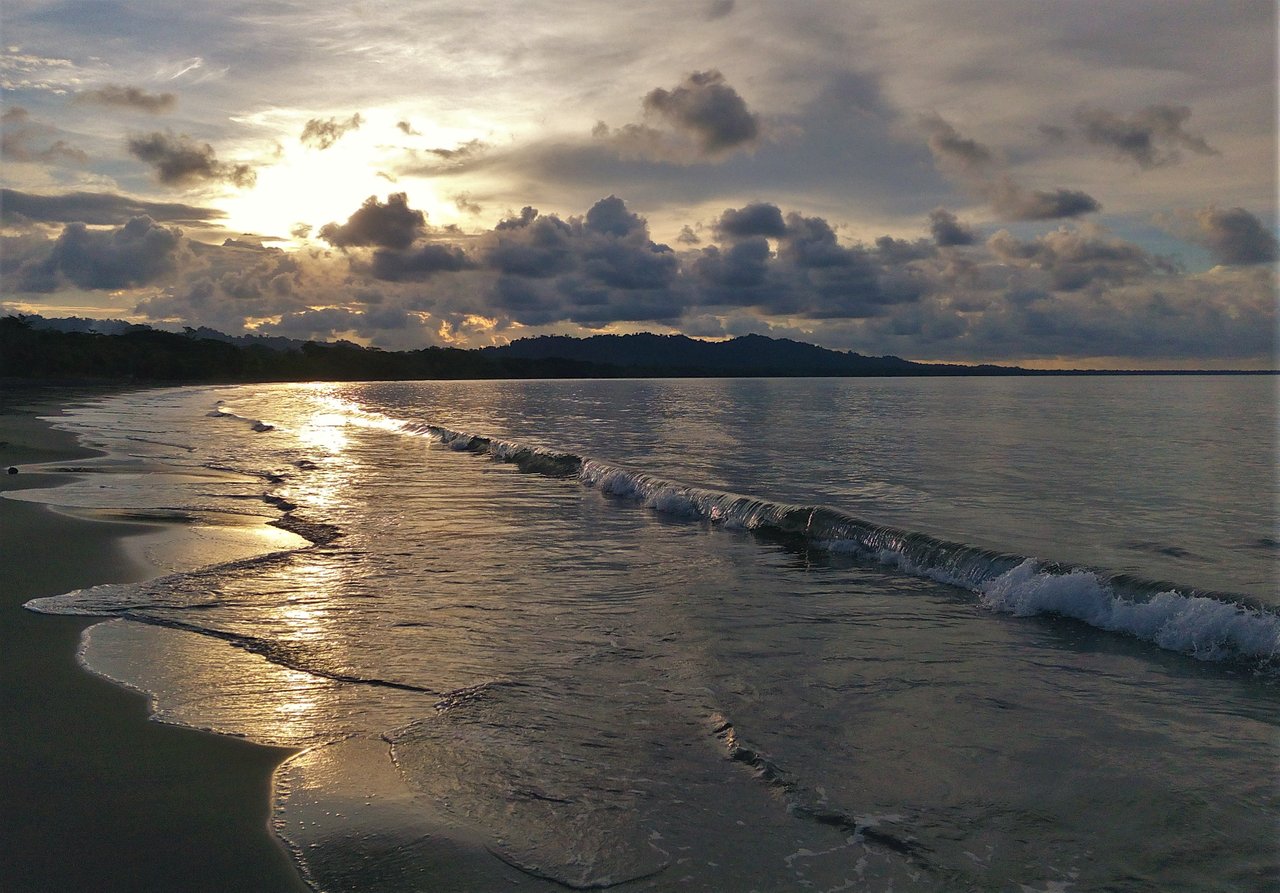 ---
Cocora Valley, Colombia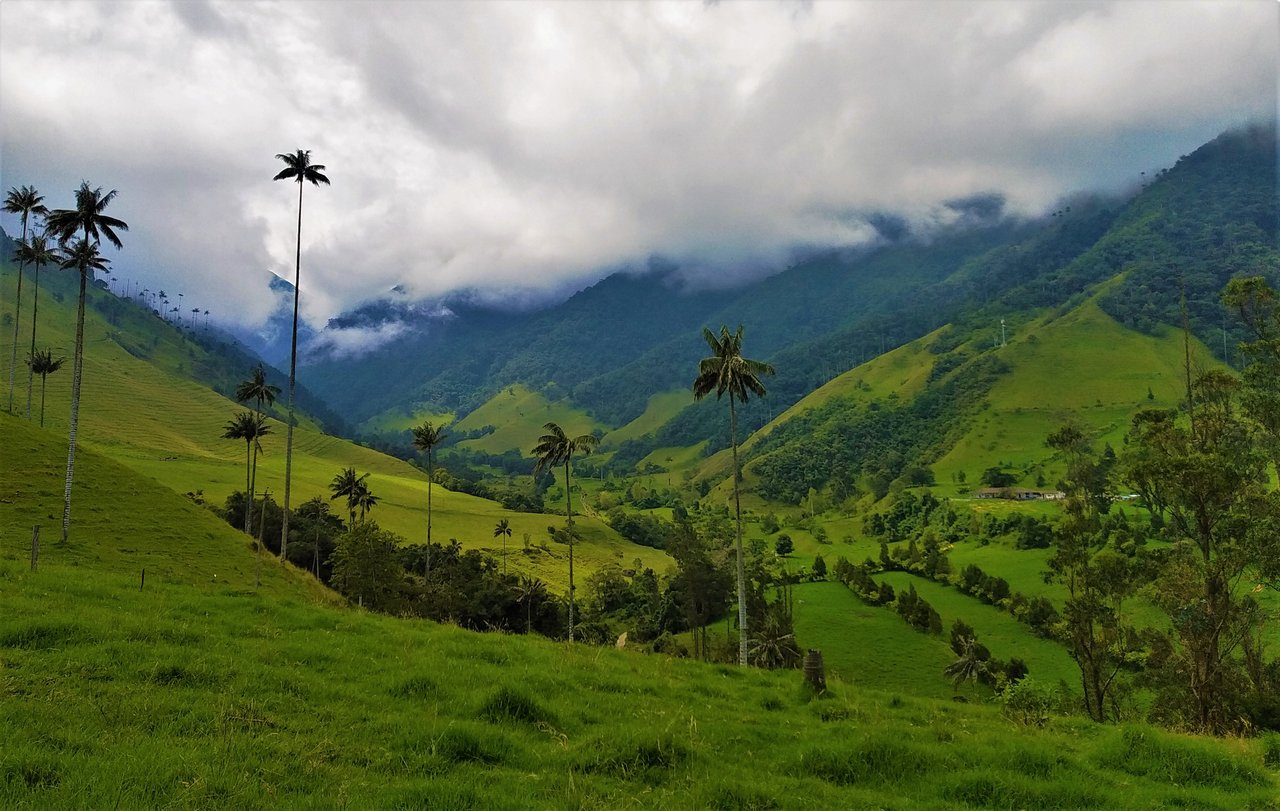 ---
Isla Mujeres, Mexico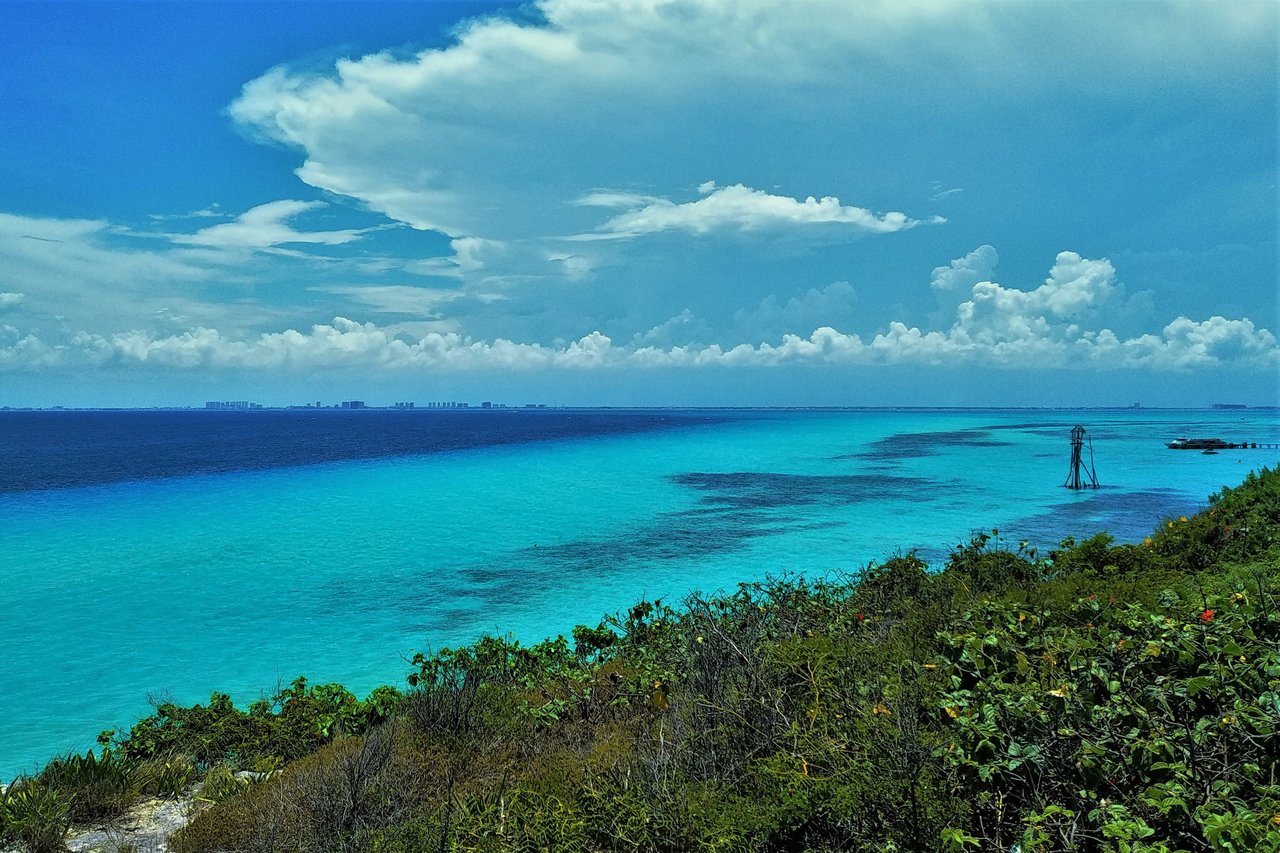 ---
Vinales National Park, Cuba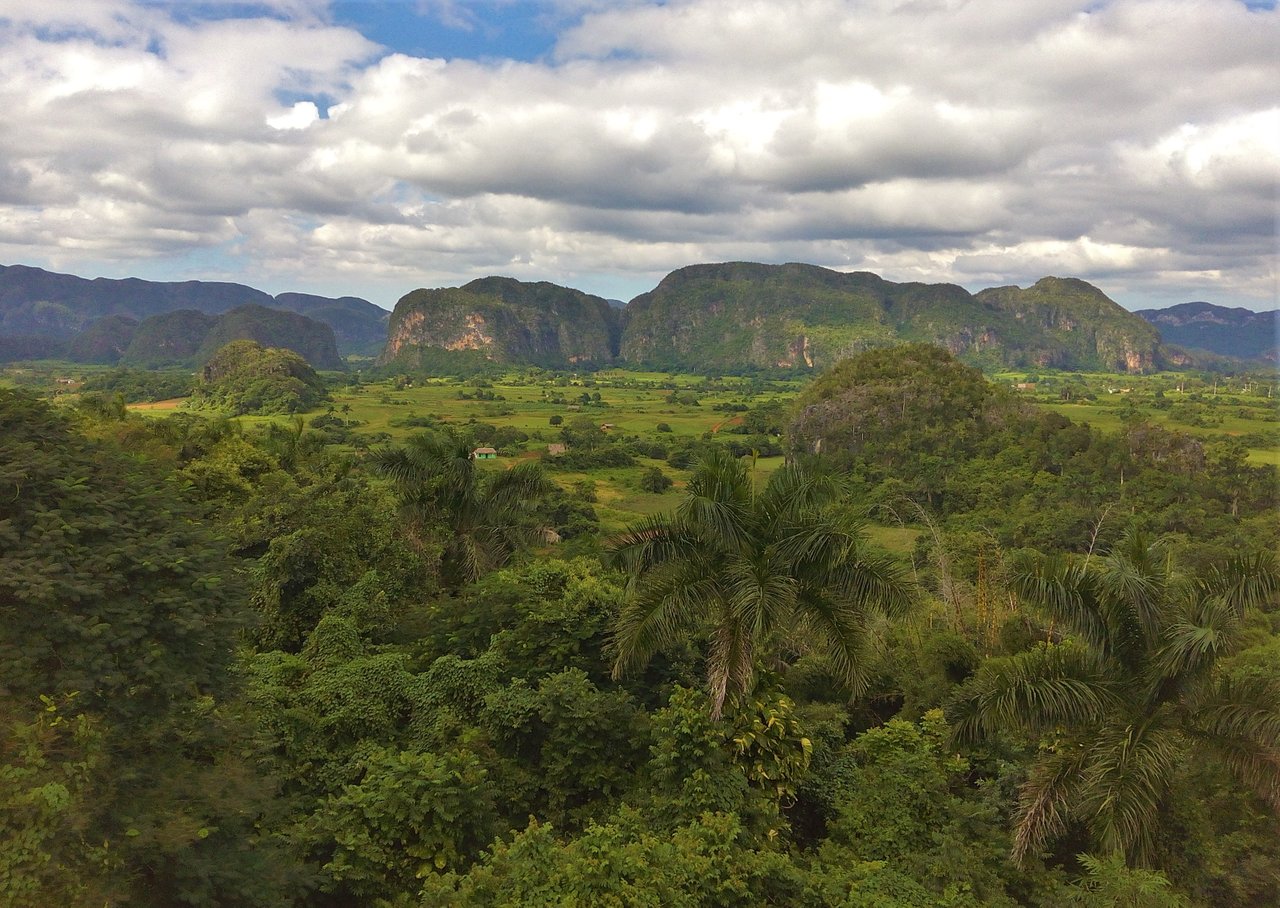 ---
Skalica, Slovakia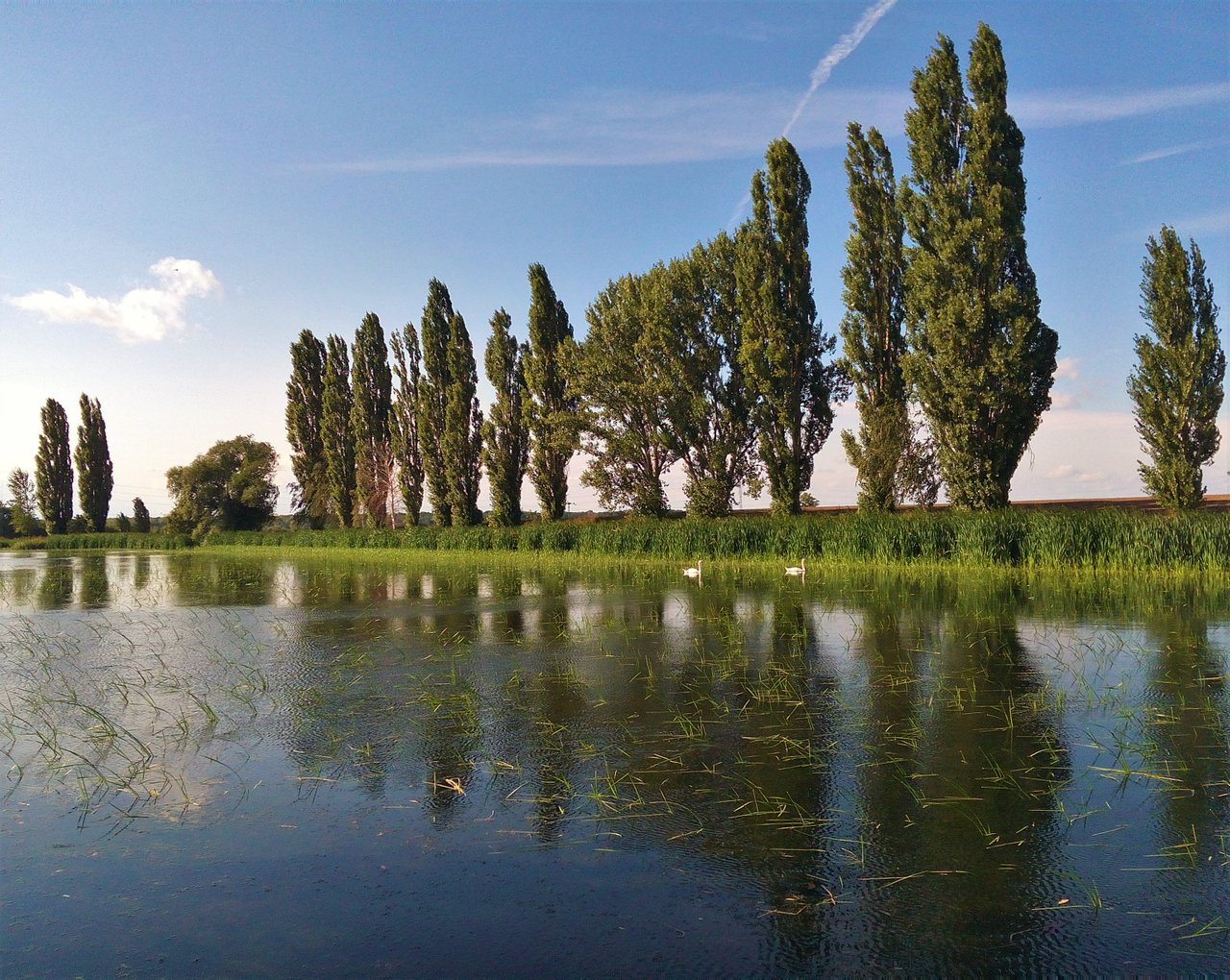 ---
Punta Uva, Costa Rica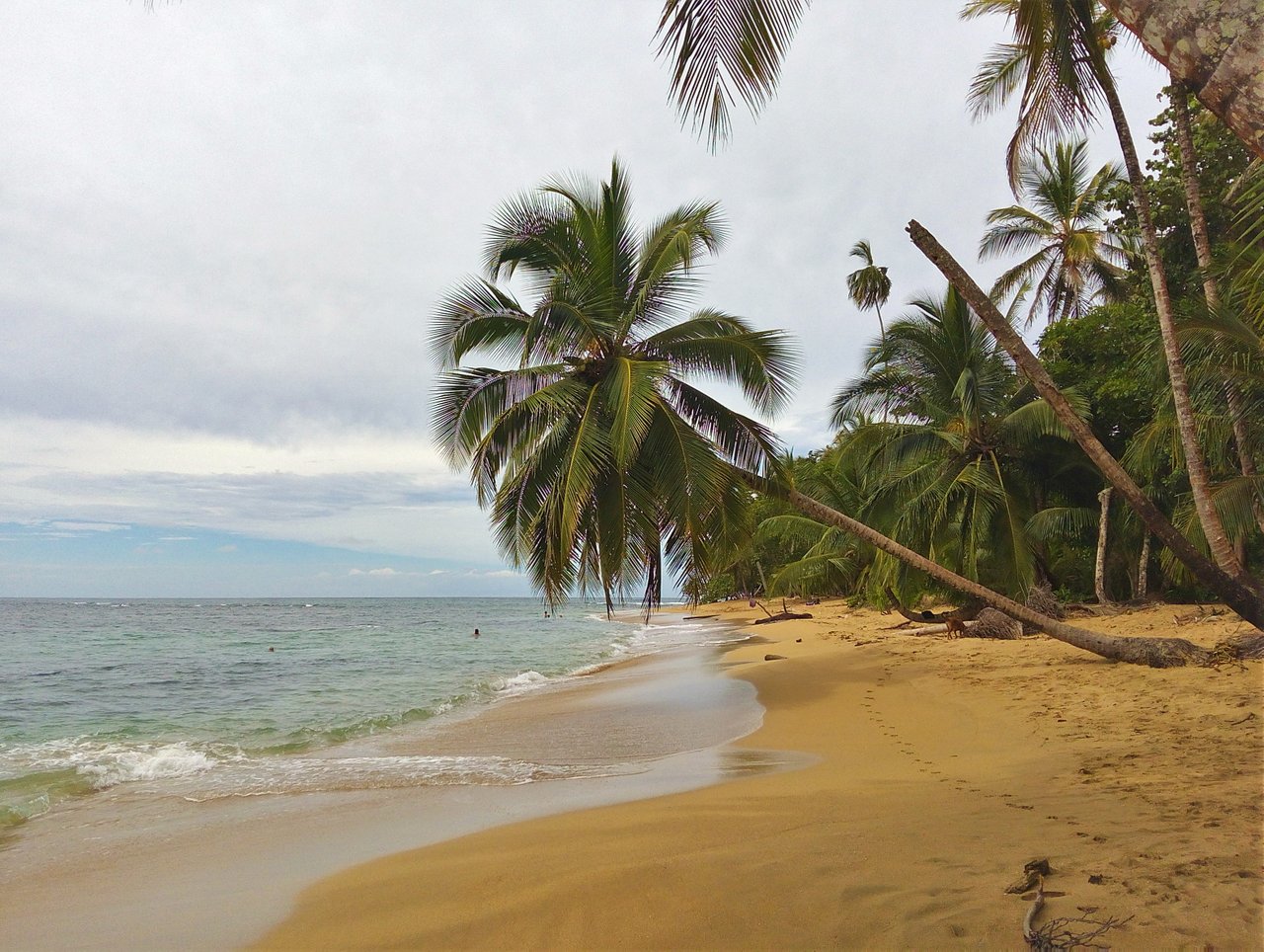 ---
Puerto de la Cruz, Tenerife, Spain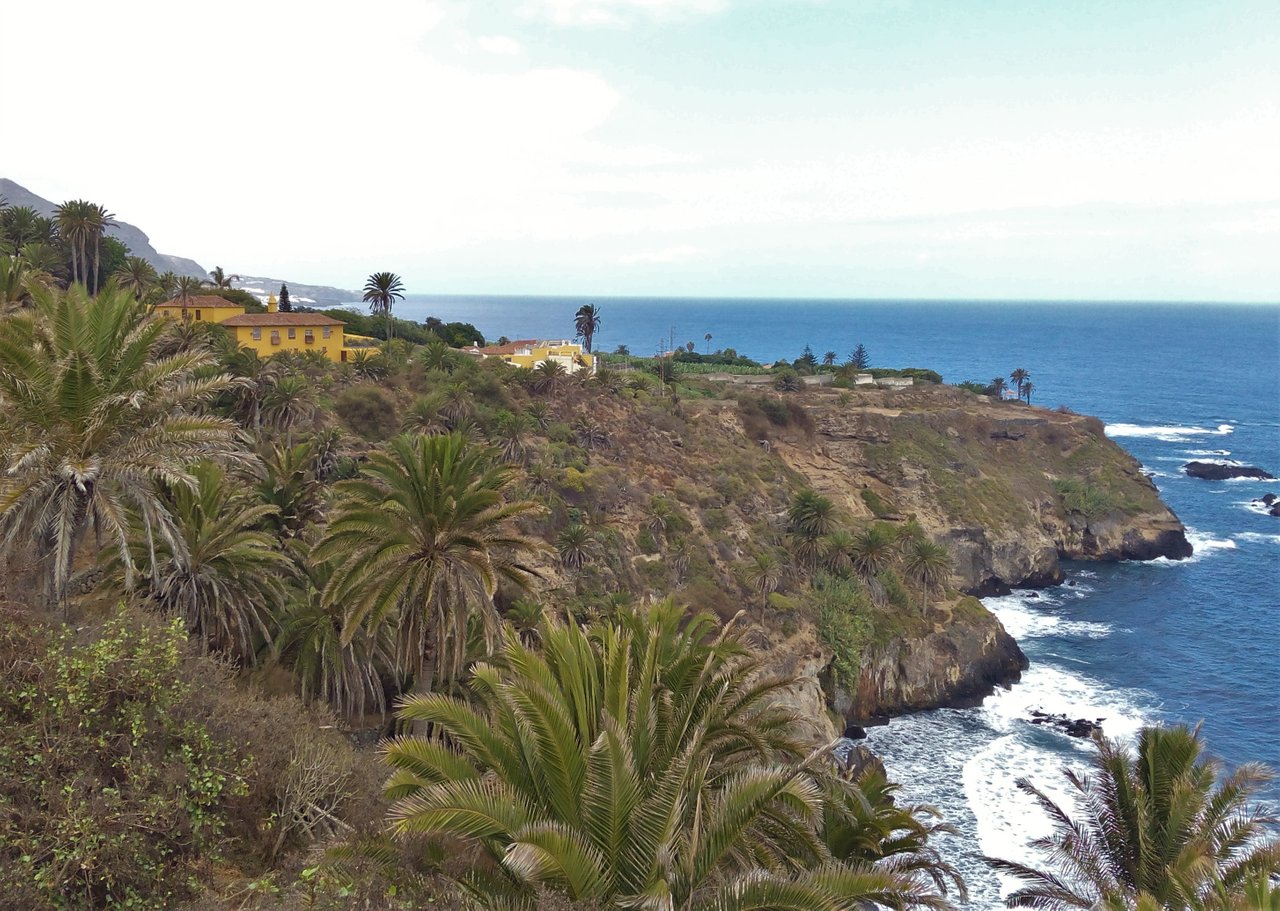 ---
Vltava River, Teletin, Czech Republic

---
Lagoa Verde, Sao Miguel, Azores, Portugal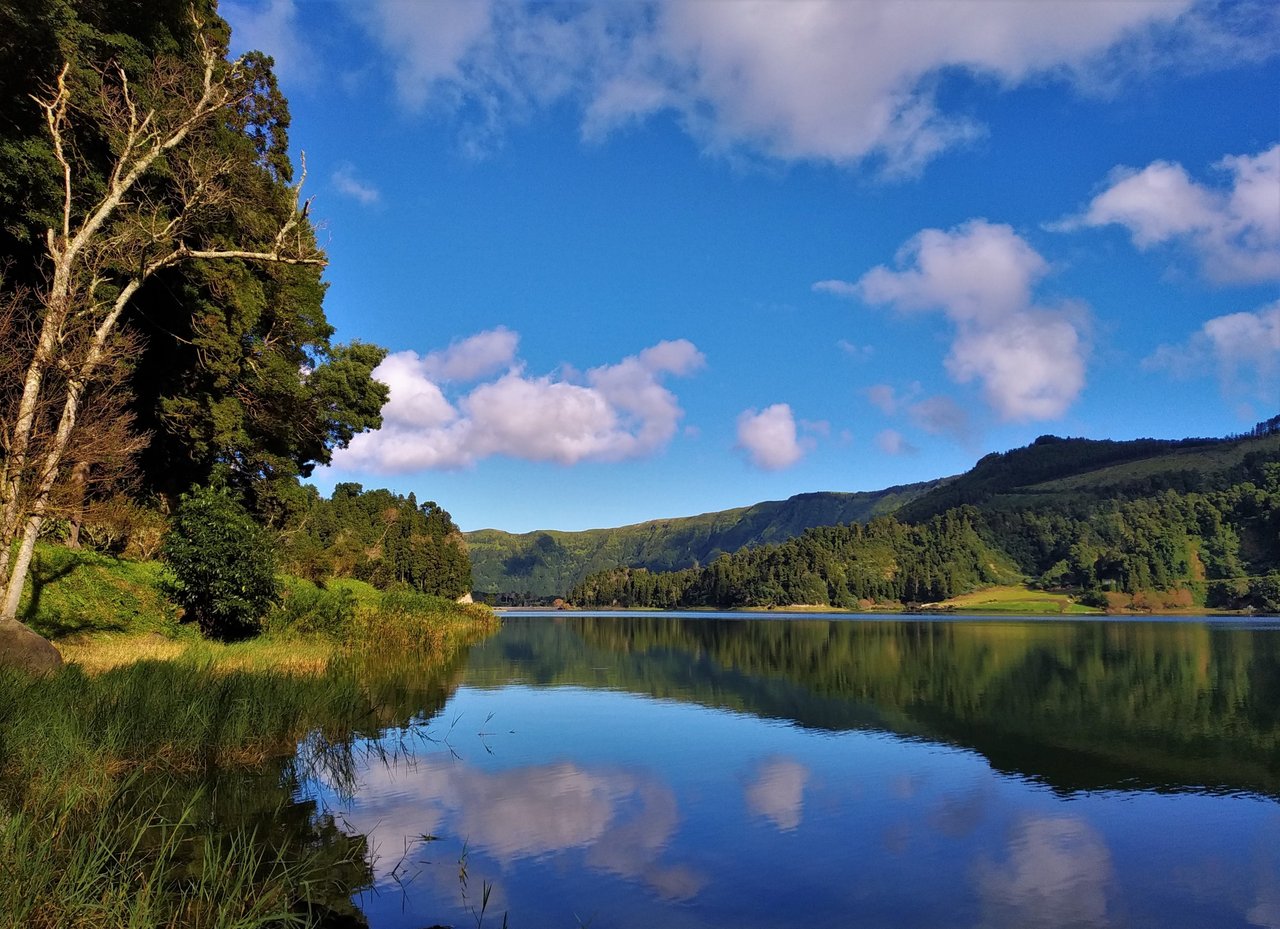 ---
Guatape, Colombia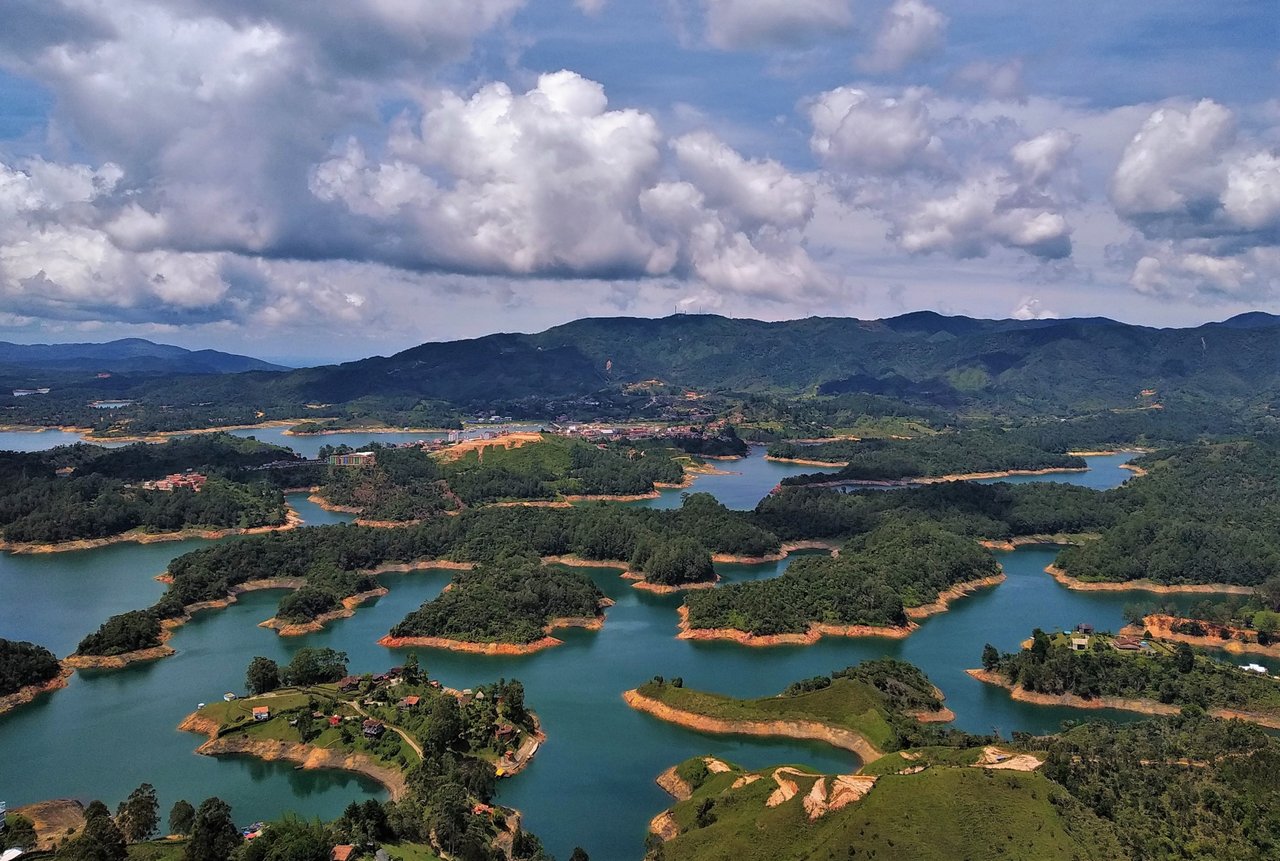 ---
I hope you liked this little collection of shots taken by me at various natural places around the world. If you are an outdoor enthusiast too, feel free to join this community and write your own intro :) There are just two basic rules in the community - the posts must be about outdoors and written in English.
Thank you for establishing this community @holm, I am looking forward to checking out what other members will post in there.
---
---
---
---
Thank you for visiting my blog. If you like posts about Nature, Animals, Ecology, Crypto, Traveling, Photography and discovering secrets and beauties of the World, feel free to follow me as these are the topics I mostly write about. Have a wonderful day and keep on hiving! :)