Neytiri,
Naavi Princess.
I'm waiting for Avatar 2. It is Scheduled on 2021.
The 3D factor made this film supersuccessful.
But the 3D characters weren't edge cutting in the first movie. They were too cartoonish (lack of my vocabulary) for my taste at the time even. Also the plot - it is essentially Pocahontas rip-off.
But it is always a good watch. Fairly entertaining. Colorful and Imagination-moving.
I hope the second installment will be something... more.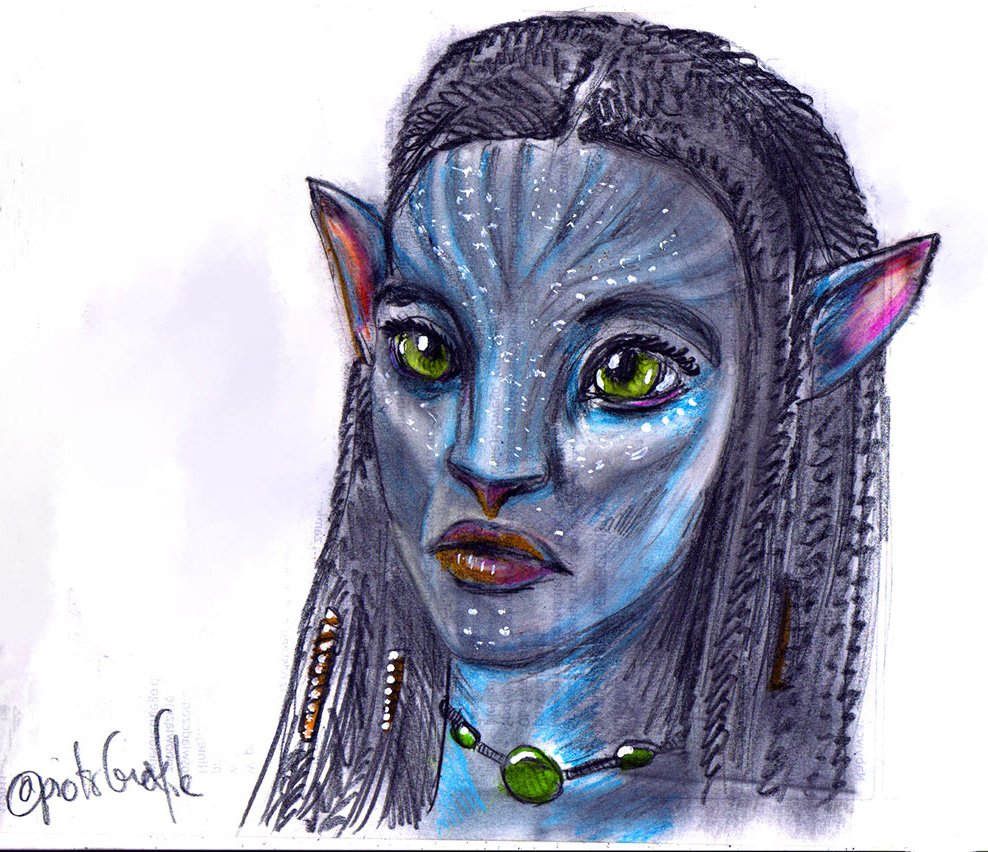 Stages: