Hello everyone, Hope you guys are having an awesome day ...
We are now in 2020 in fact it's another new year but I am still trying to figure out how I should start my life this year. I won't say 2019 was the best year for me because I had to face a lot of situations and I was lost at some points. But it's okay because everything happens for a reason.
I was really in tough situations and dilemmas where I felt lost and tried to find the right way for me. I have learned so many things in fact situations forced me to learn that, we call it situation demands.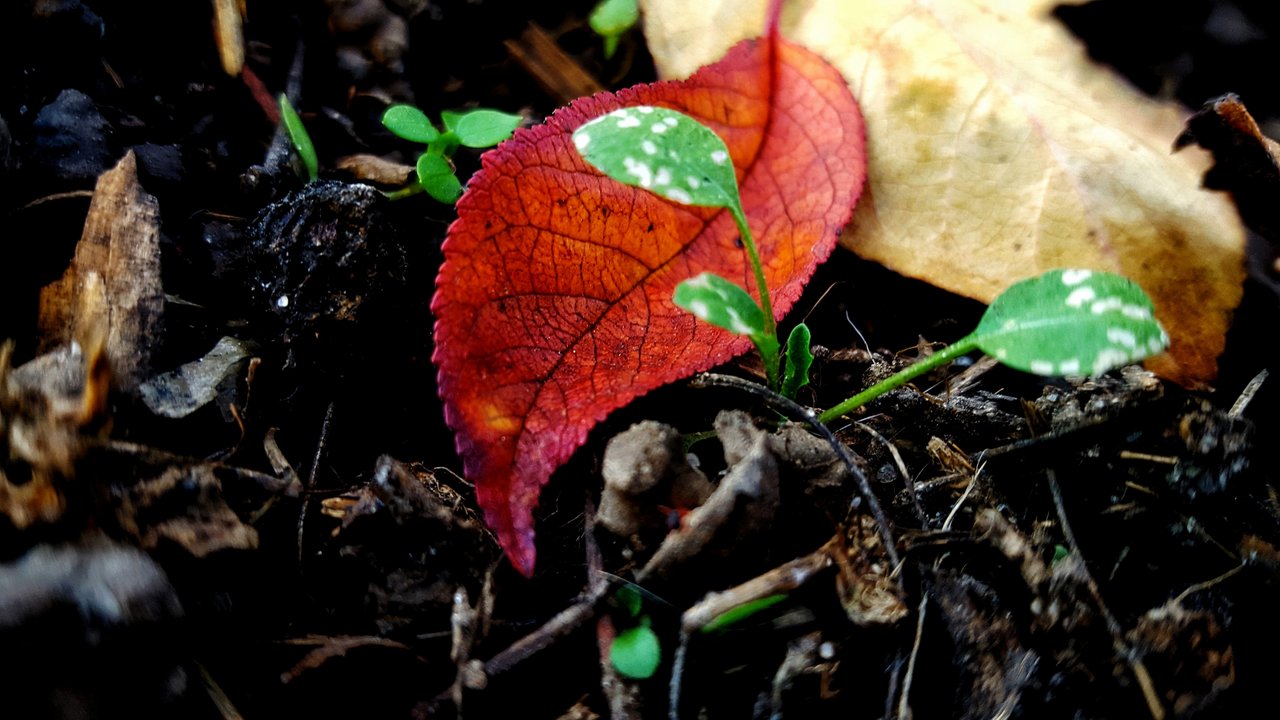 first and foremost I wanna mention Corruption which I had to deal with for a long time. When you realize that the entire system is corrupted it's really hard to deal with that but I did. I had to deal with agents and corrupted system which helped me to learn more about corruption and how the entire system works. It was frustrating because when you face legalization issues, you have to take a lot of stress but you can't be impatient. You have to calm down and you have to increase your tolerance level. Actually foreign students have to deal with these sorts of issues. And obviously they have to face the corrupt system and people.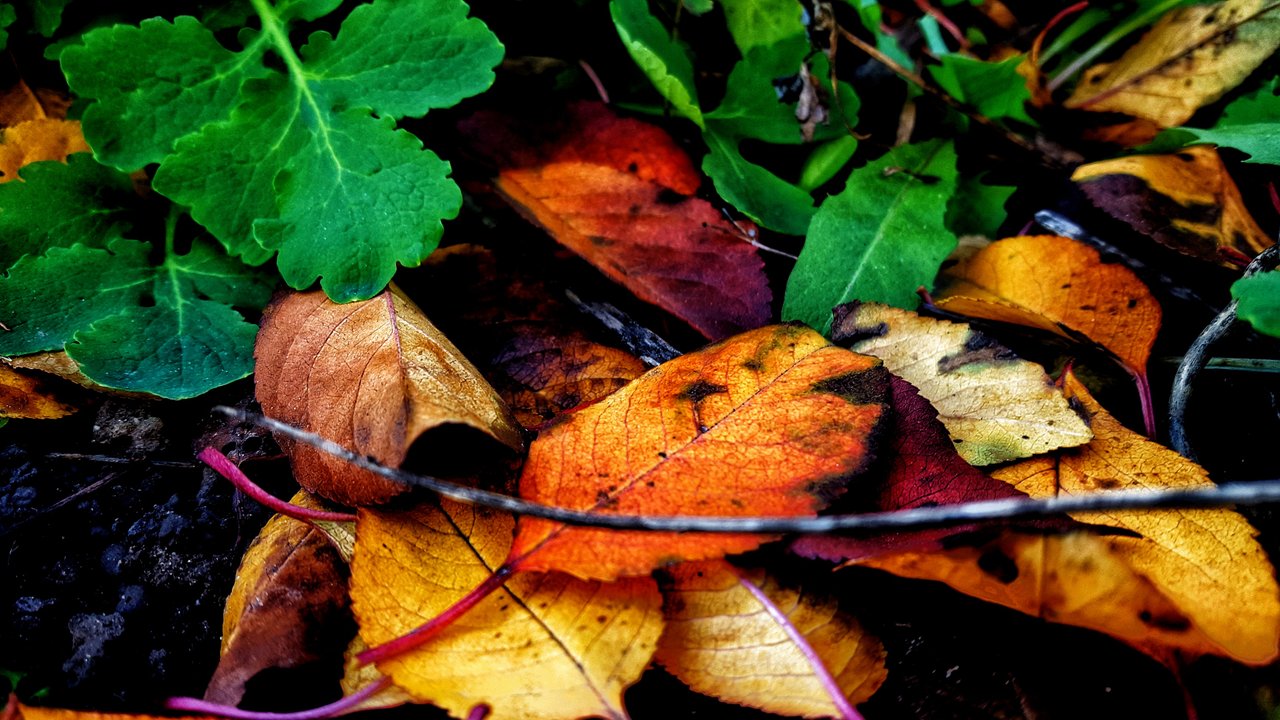 Last year, I tried to help some people but I regretted because of that later. I choose the wrong people to help after a certain time I have realized they are not worthy of my help. I tried to help them from the bottom of my heart and on the other hand, they accused me for their problem denoting that I tried to make them nervous. Weird people, I gave them my helping hand and they made me responsible for everything.
I have decided not to help anyone even I will go with the flow because I don't need drama anymore.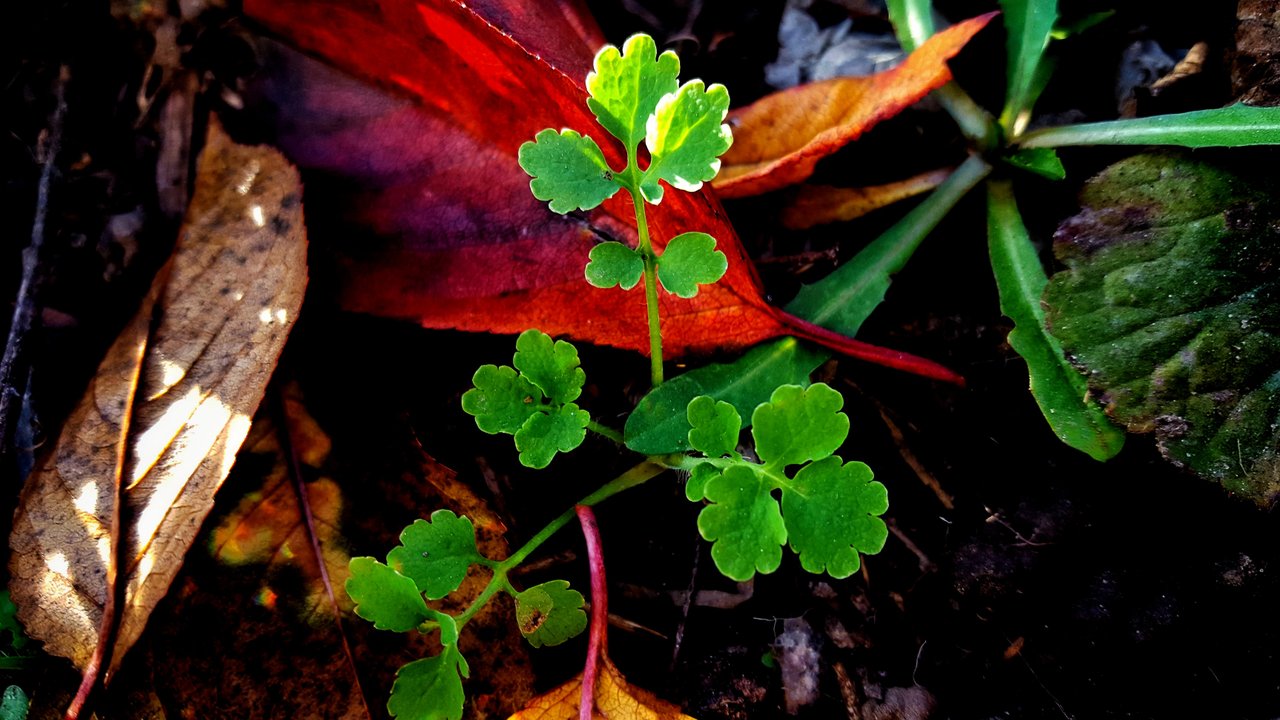 Everyone needs money and we all work for money. I have always mentioned that " money can't buy happiness but money can solve issues ", and if you think about this sentence, you will understand that it is right. So, I have learned how to utilize money in a proper way.
2019 gave me a lesson of patience and self-control. It was one of the most important thing I have learned so far. I used to take a huge stress and get panicked whenever something happened. Still, I am working on that.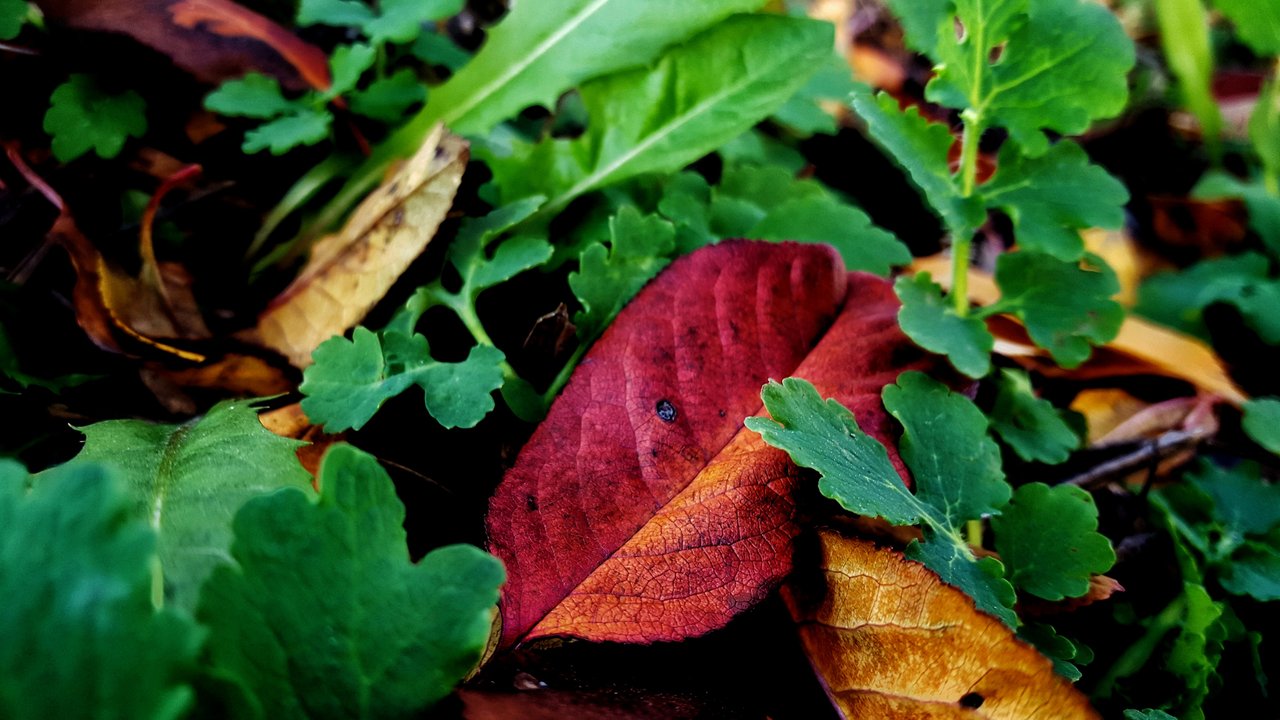 This year I will be more focused and positive because I will enter into professional life and want to work directly with the real world. I have to prepare myself, have to be mentally focused and prepare myself to deal with any situation positively.
That's all for today and I have planned these things so far... Let's see what 2020 brings for me.
Love
Priyan...
---
I am @priyanarc.... An architect, a dreamer and a passionate writer who loves to write about life. I try to present my own perspective and experiences. Please leave your feedback and criticism because it's the only way I can know and reach your mind and thought easily...
Don't forget to subscribe to my channel..


Thank you so much...Thanks to @bdcommunity for always supporting me. Also, I am thankful towards @welcomewagon for giving me the opportunity to develop myself and for generous support from all members...thank you @nathanmars for enormous support. Thank you @onelovedtube, @DIYTube, and @helpie ...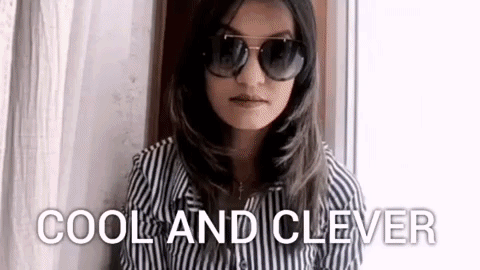 Thank you @sergiomendes for this amazing GIF.... If you want your GIF also you can contact with him...

Also wanna Thank @singhcapital for support and contribution. He is contributing a lot to steem blockchain and supporting lots of steemians. He is here with a massive project and spreading words about crypto among people. If you want to be part of his journey, all you have to do follow @Thejohalfiles .
You can find me on Twitter
After all I believe in community power , interaction , connection and engagement....
Curator of @DIYTube