my entry to '52 weeks' contest by @wwwiebe
( the initial post & rules , all 52 prompts, this week entry )
I got this capture during a walk at the local park on May, 9 -- which is celebrated as a Victory day in Russia (victory in the WW2).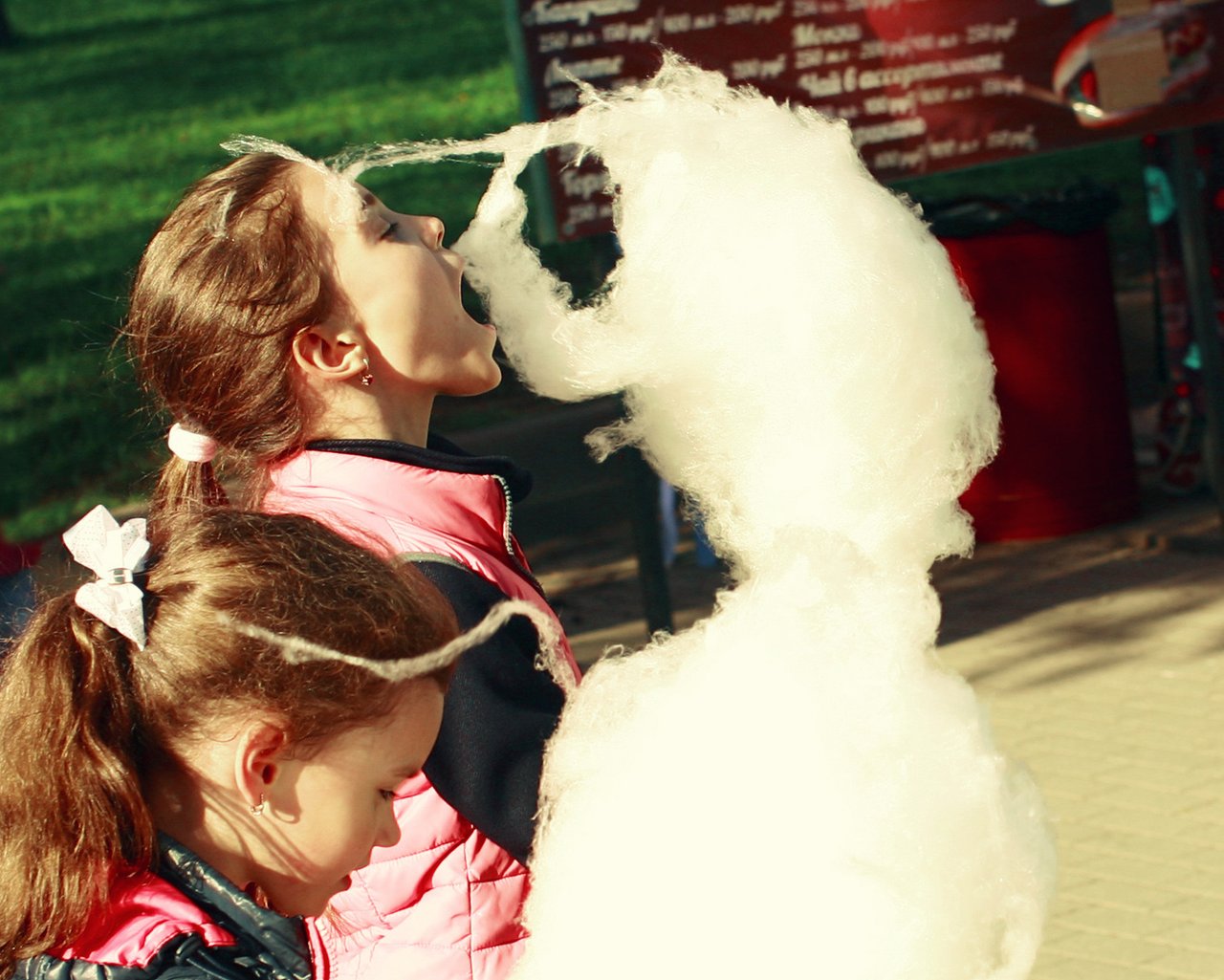 taken with Canon 5D + Sigma 50mm 1.4; bigger uncropped version is below; color grading and x-processing filter added in PS
---
Mного людей в этот день украшают себя наградными ленточками ордена Святого Георгия (конечно, никто их не награждал и они не имеют никакого права носить эти ленты). Но, конечно, если нацепить ленту или две, на свою сумку или машину, можно увереннее показывать всем, что ты патриот! Тем более что это стоит минимальных усилий. (Вспомни: что дешево досталось - то мало ценится).
Many people decorate themselves with award ribbons of the Order of St. George on this day (of course, no one has awarded them and they have no right to wear these ribbons). But, of course, if you put a tape or two on your bag or car, you can more confidently show everyone that you are a patriot! Moreover, it is worth the minimum effort. (Remember: what got cheap is not much appreciated).
---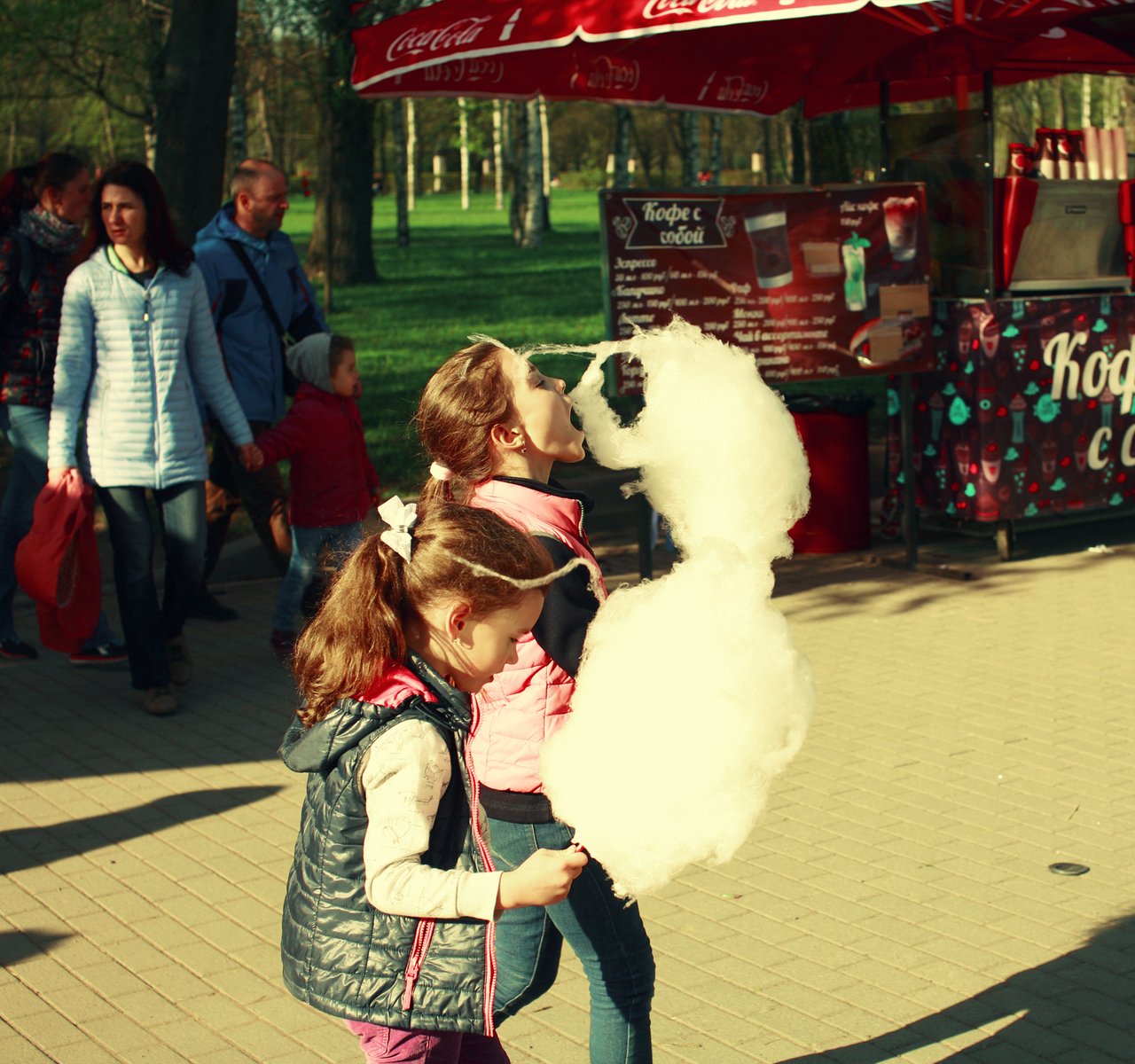 А в прошлом году, возник новый тренд (или был удачно выдуман маркетологами) -- солдатские пилотки оливкового цвета, они продавались везде, люди покупали их и носили... что они хотели этим показать, надевая на себя военную пилотку? бог весть... но кто-то подзаработал, это точно.
And last year, a new trend arose (or it was successfully invented by marketologists) - olive-colored soldier caps; they were being sold everywhere, people were buying them like hot dogs, and wore... what did they want to show by putting on a military cap? God knows ... but someone made a lot of money, that's for sure.
---
Понятное дело, эта профанация мне не нравится ни разу. Поэтому у меня нет фотографий, совсем. Я принципиально отворачивался и не фотографировал эти сюжеты -- наверное, это плохой репортаж... но это моя позиция. Зато в тот день я сфотографировал, например, этих детишек, уничтожающих сахарную вату.
I really do not like this and do not welcome this, that is obvious. Therefore, I captured no photos. I basically turned away and did not photograph these plots; probably this is a bad report... but this is my civic position. But on that day, I photographed, for example, these kids eating a giant candy floss delicacy.
---