Hello, friends!
I wanted to paint this cat after I saw his photo on the Internet.
I also learned some interesting facts about the sight of these cats.
https://historydaily.org/60-of-the-most-mesmerizing-animal-photos-ever/22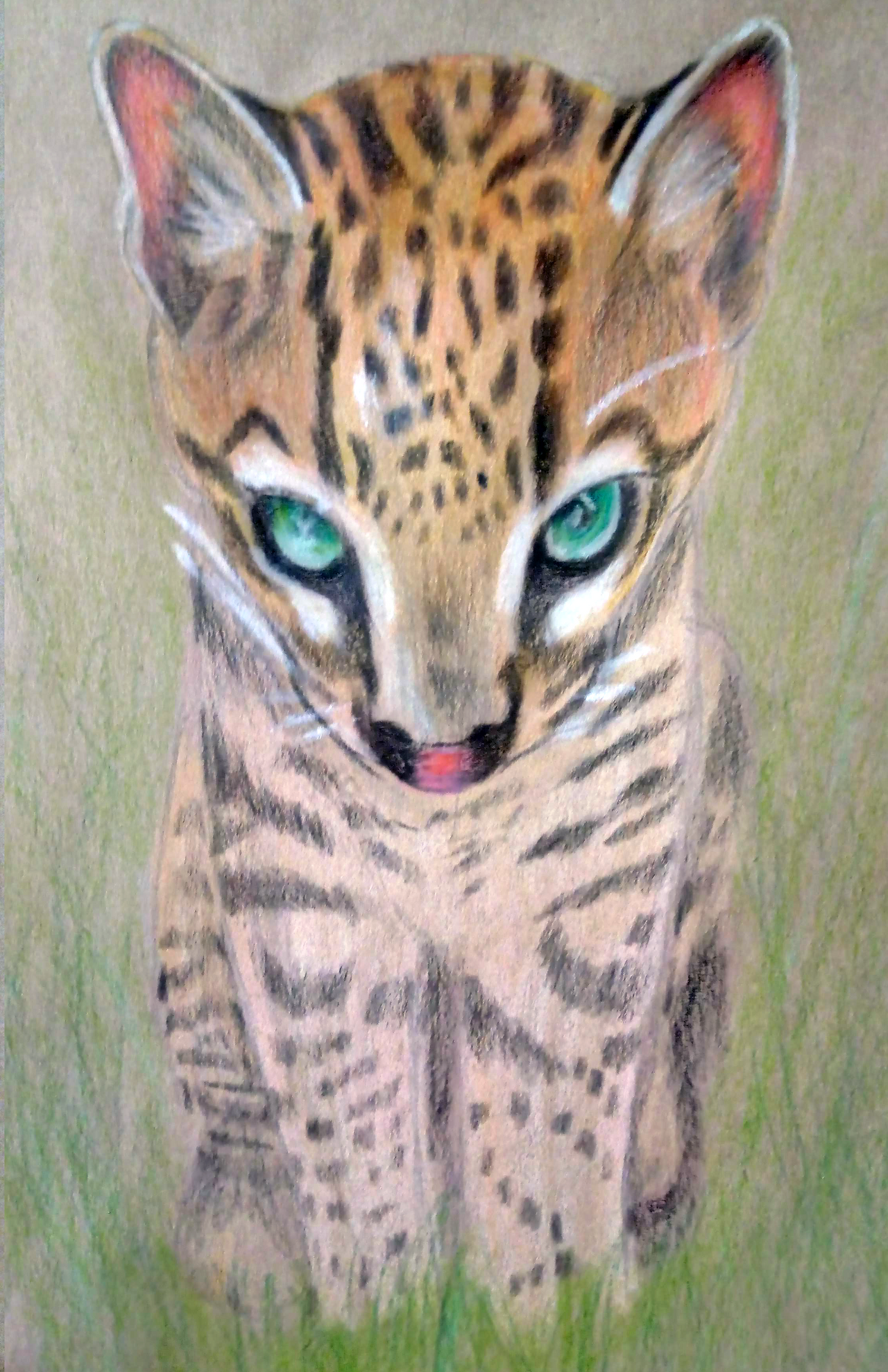 It's been a while since I've painted on paper, and I thought it was time to keep doing some drawings on paper.
For this purpose, I have good colored pencils and an album of craft paper.