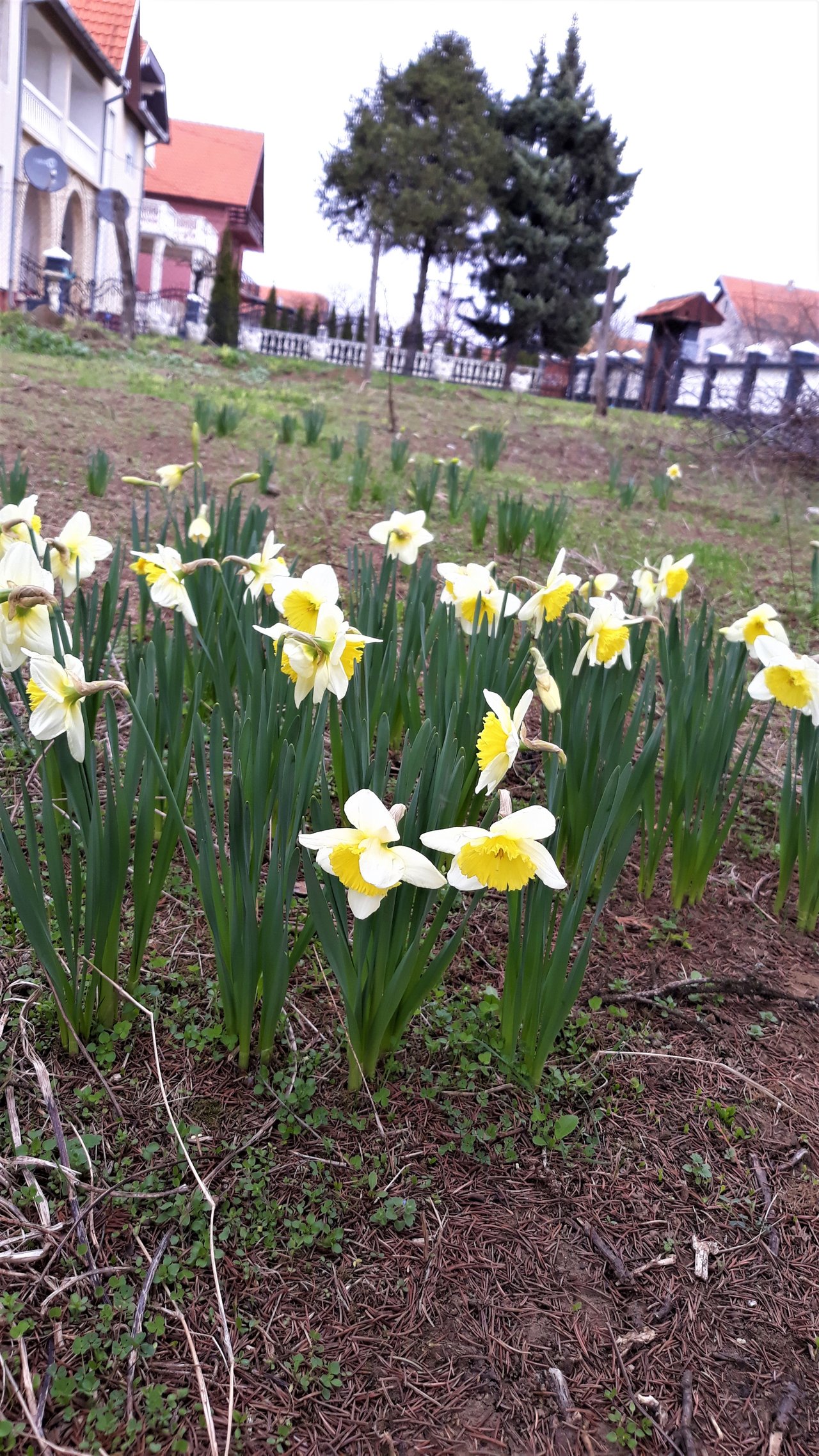 Nature has finally awakened from a long winter dream. After cold and snowy days, the first spring morning dawned. It was still cold, but the sun was setting behind thick clouds. It seemed that at last the beautiful and bright days had arrived. There is joy and happiness on all sides, some strange pleasantness.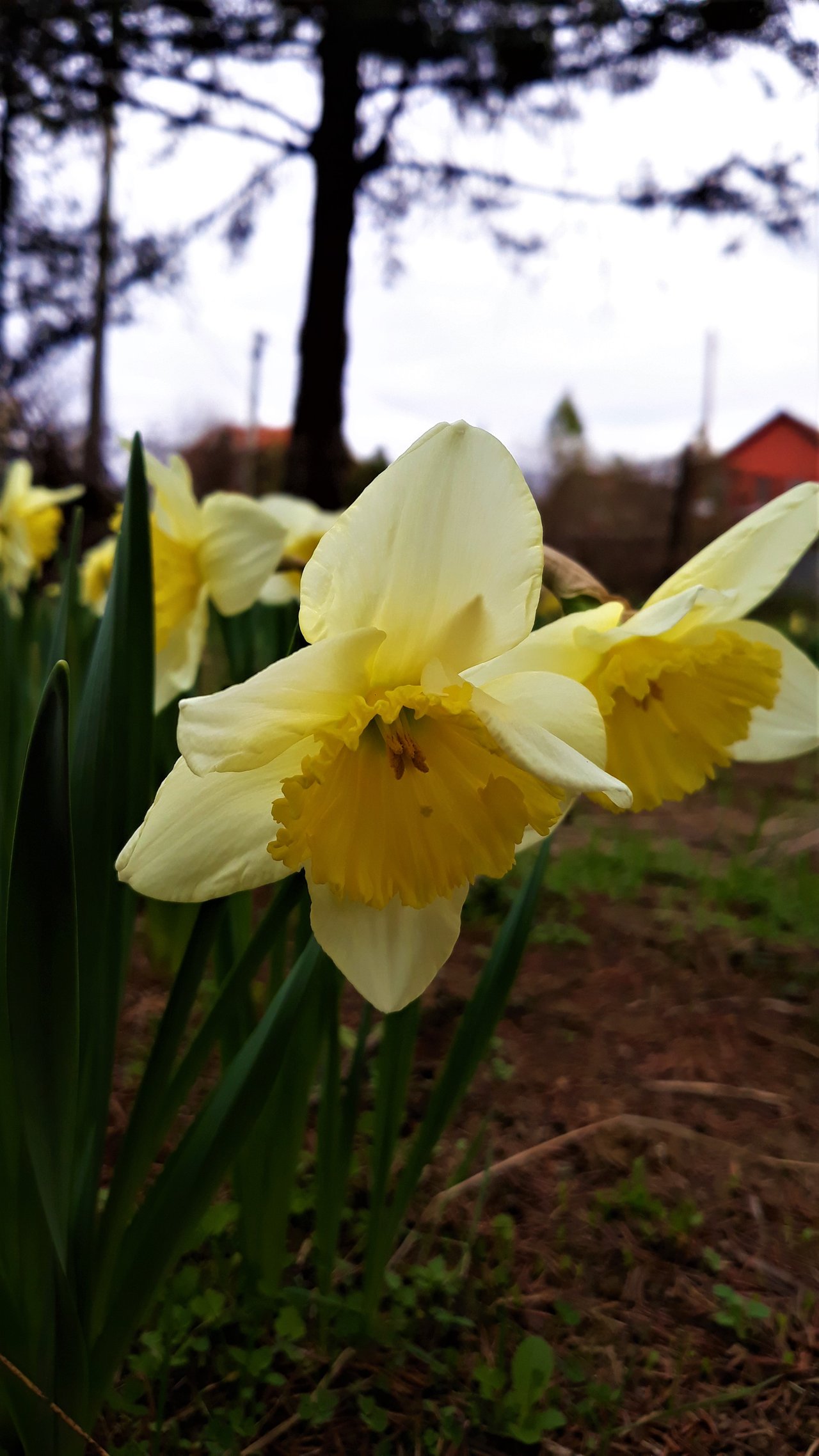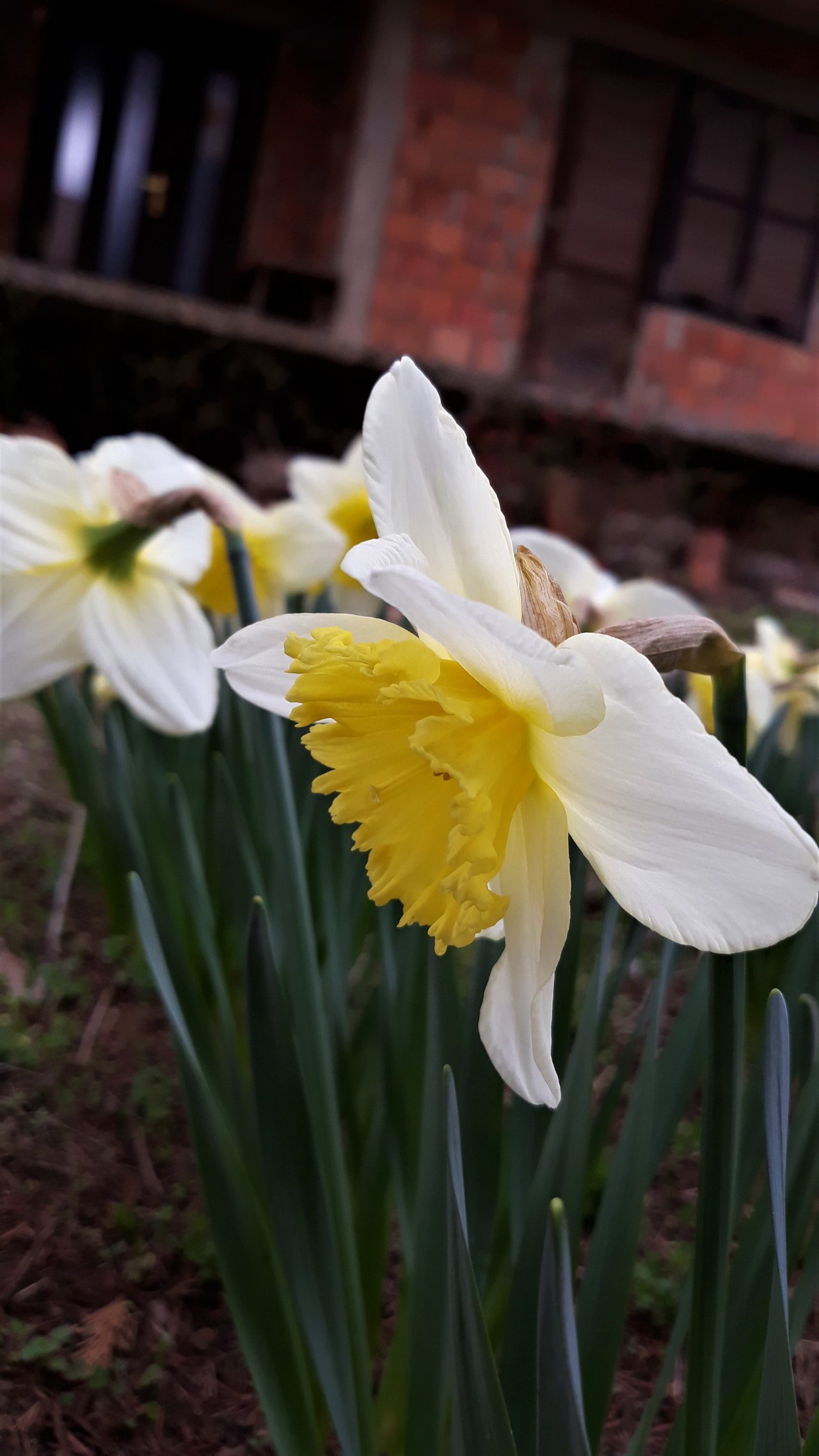 The first spring morning awakened all of nature. It gave a smile to every man, especially children. They finally welcomed them to resume their games where they left off in the fall. And everything somehow looks longer. There is no end to my happiness. Spring has always made me happy. I was always elated and smiling, because the sunny and warm days were suspicious of long walks. And so it was. I was in the countryside with my grandparents. My sister and I decided to have a great day in nature.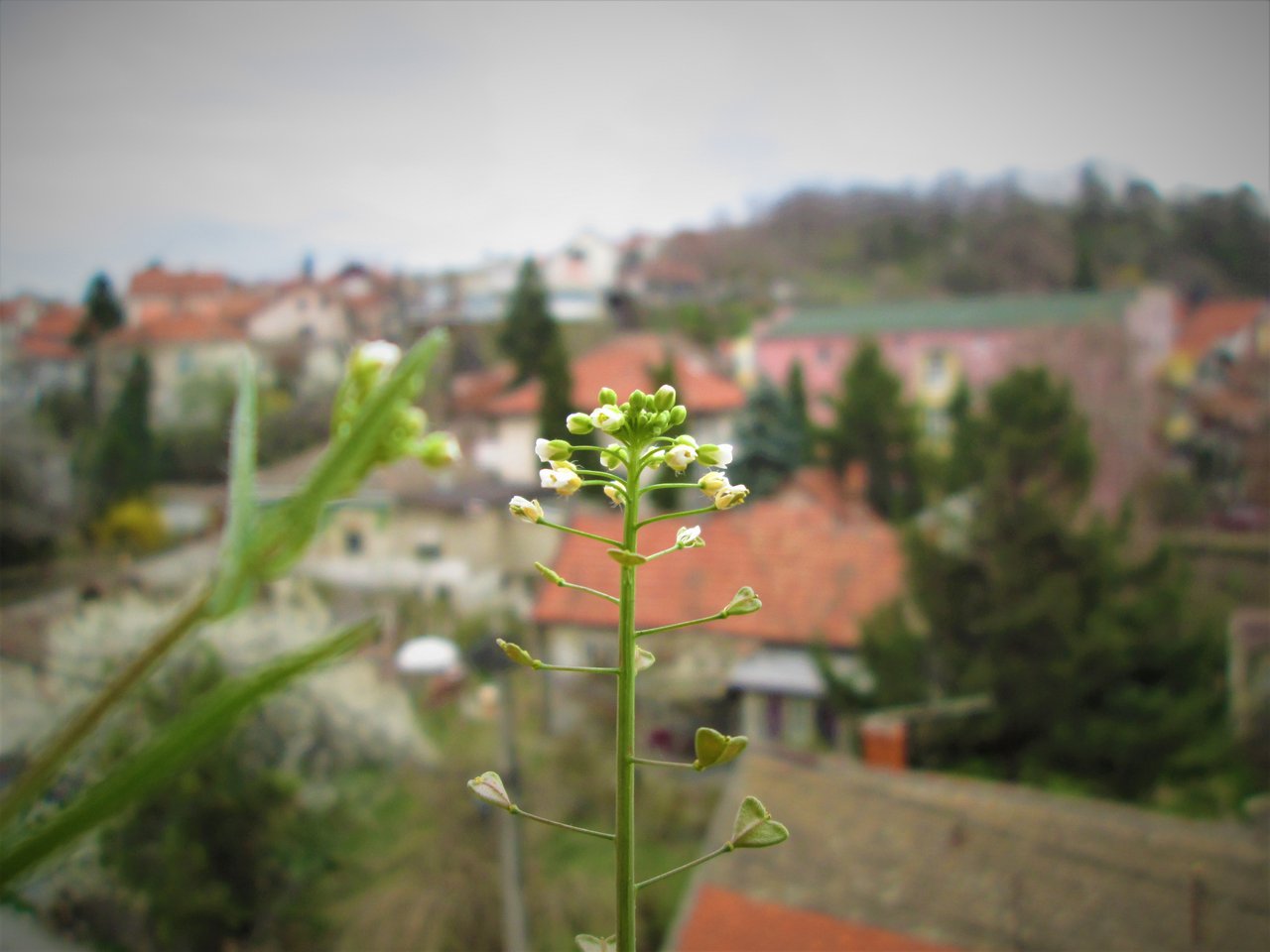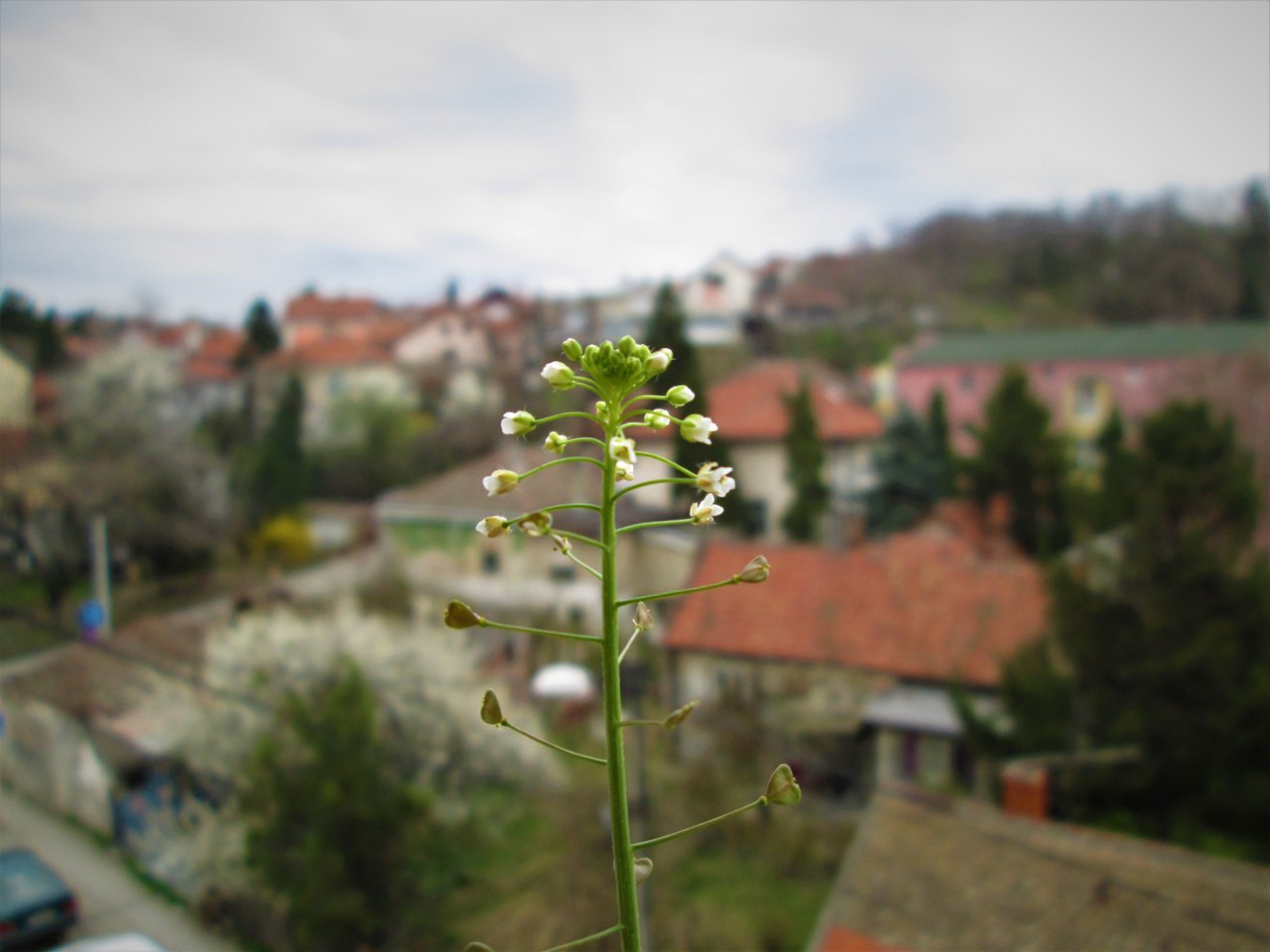 Not far from the house was a large meadow that we have always loved. A narrow river flows by the meadow and tall trees rise above it. The meadow was booming in all its happiness. Spring also left its mark on her. Green and soft grass blended with each spring flower. These warm and gentle colors finally replaced the monochrome scenes. It all exuded gentleness and cheerfulness. My sister and I sat near the river whose murmur was loud, as if to announce that spring had finally arrived. Above the river, tall canopies began to develop their leaves. Soon there will be those lush and large green canopies again that make a shade.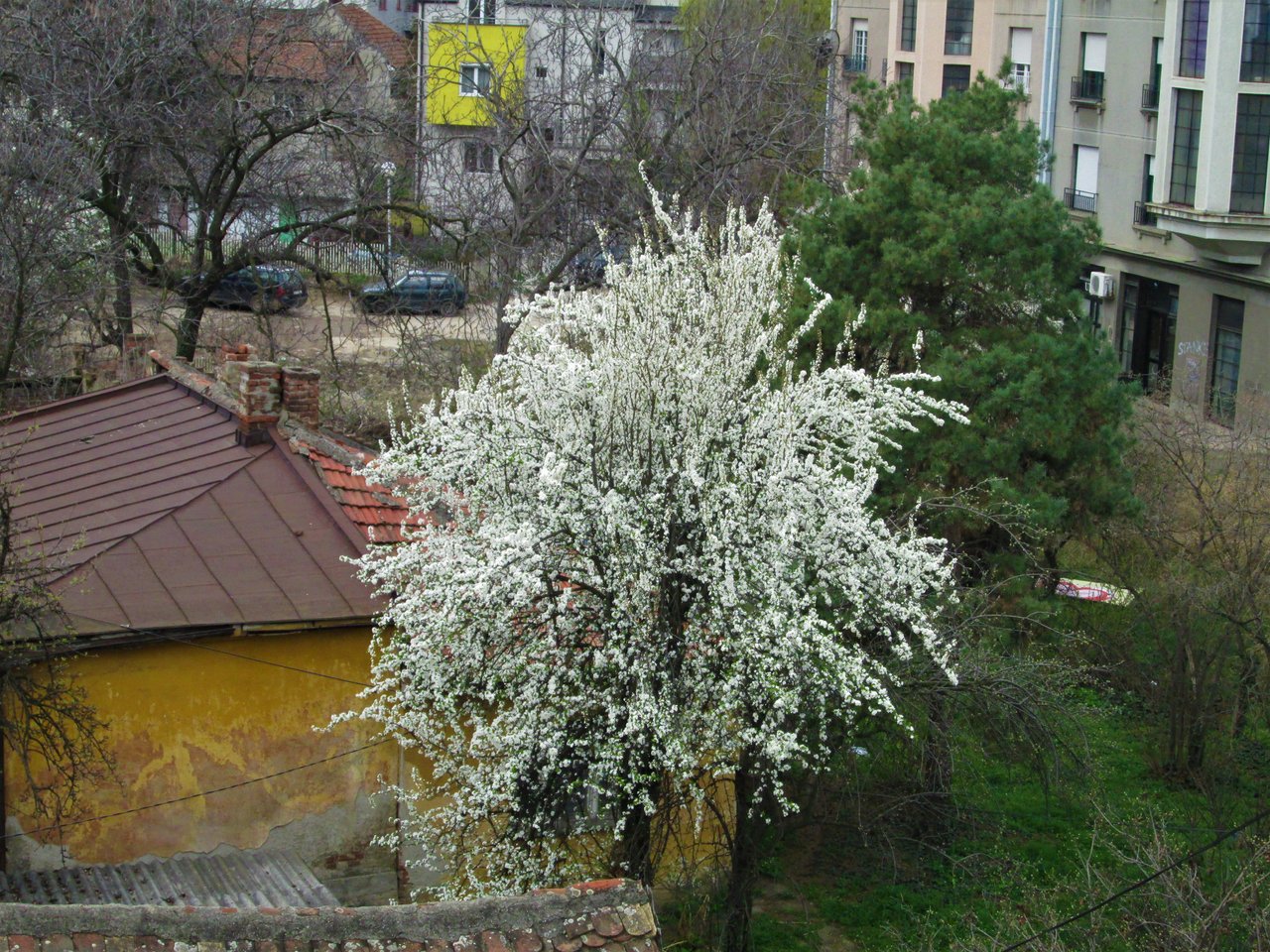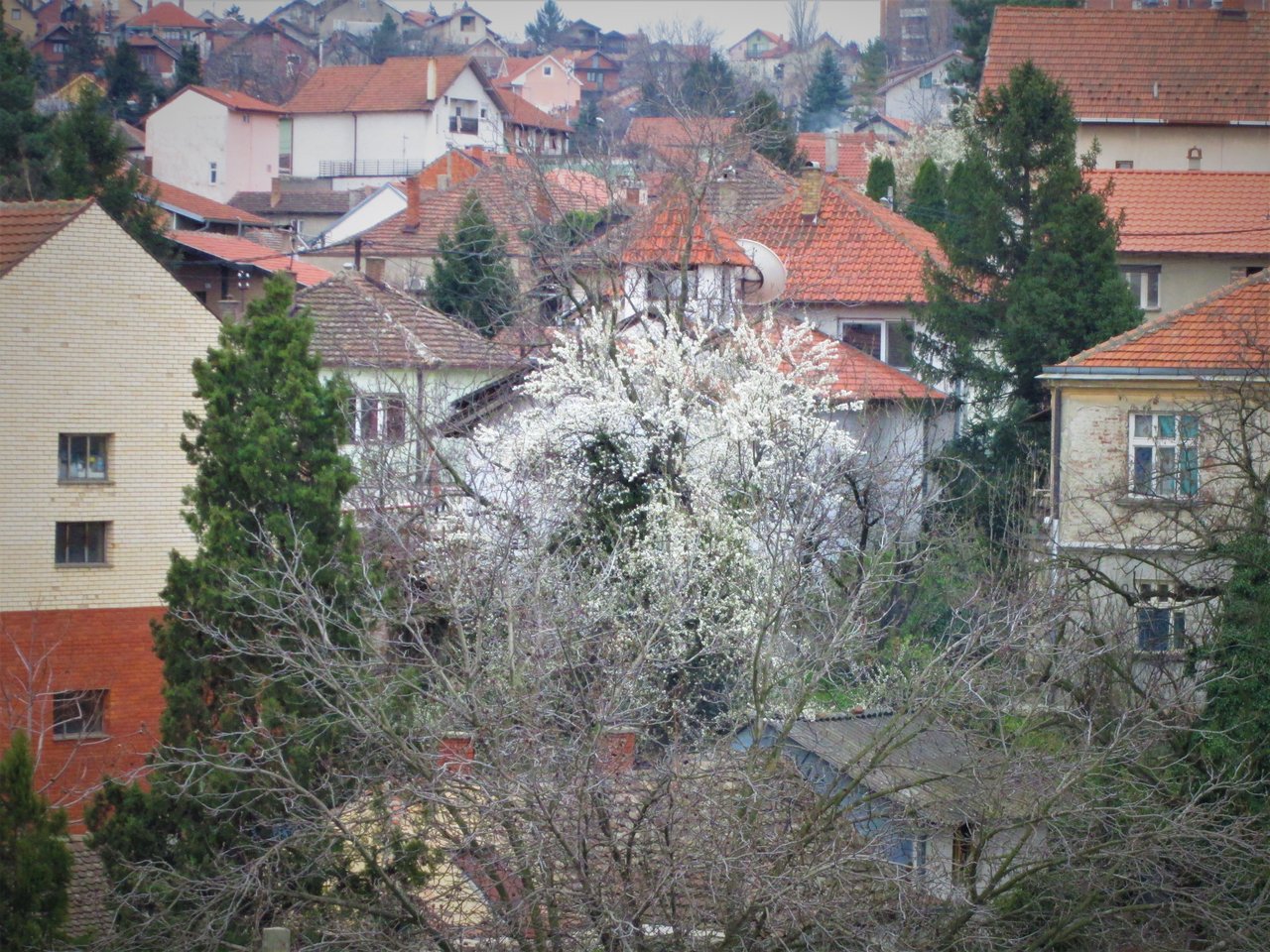 Nature has finally awakened. The winter dream has ceased and the most beautiful seasons have begun. It snuck into every corner of nature and my neighborhood. Here in the meadow, it looks like a picture book. It's full of colors, smells, sounds that bring happiness. There are innumerable delicate and colorful flowers in the meadow. They blend in with the sunshine that makes them look beautiful. Gentle and fragrant violets caught my attention. And this spring, like any other, they are growing in the same place, by the river, enjoying a loud murmur. Whites work, spread all over the meadow, turning their yellow heads and extending their white hands towards the sun, absorbing every air of it.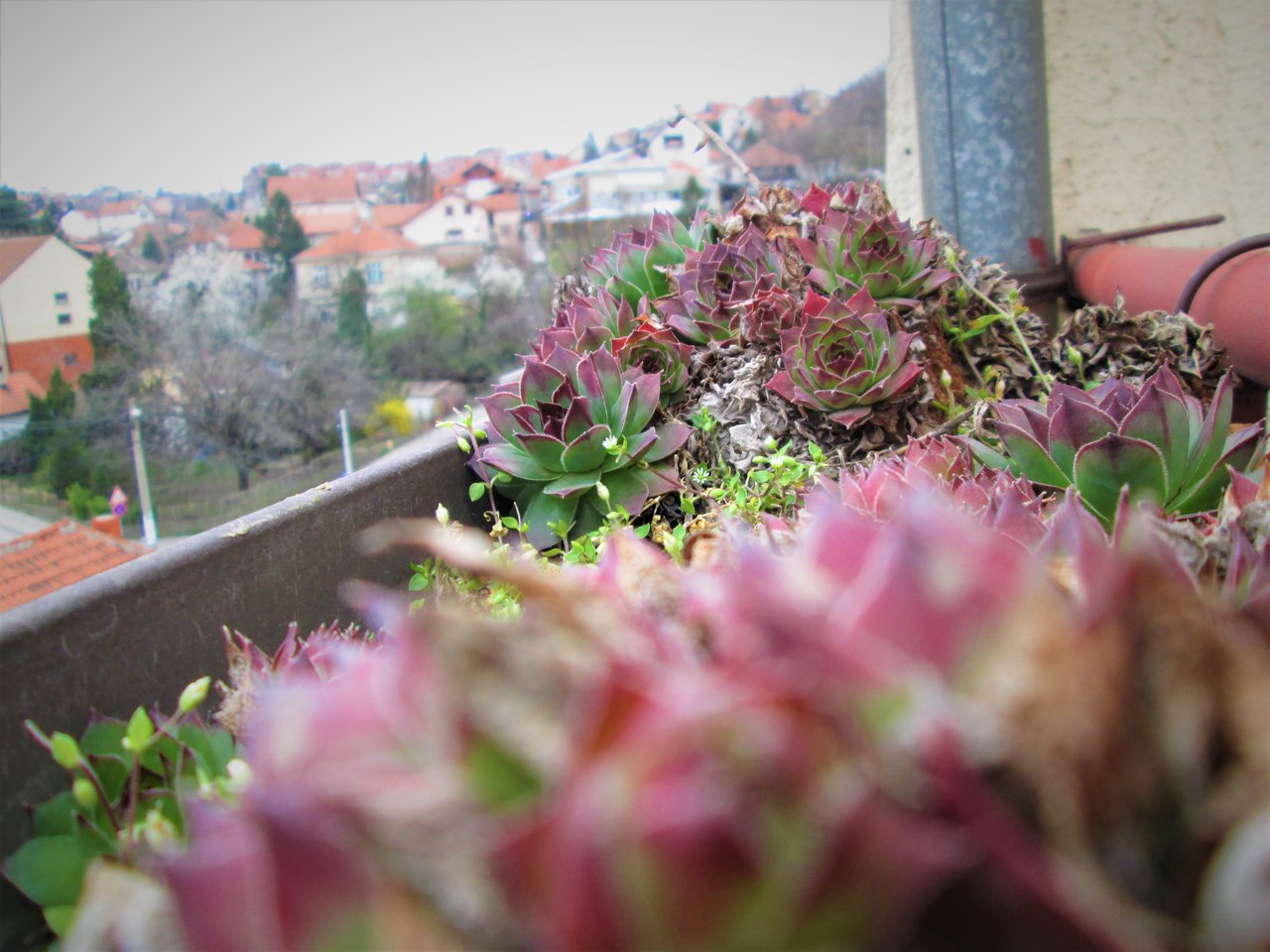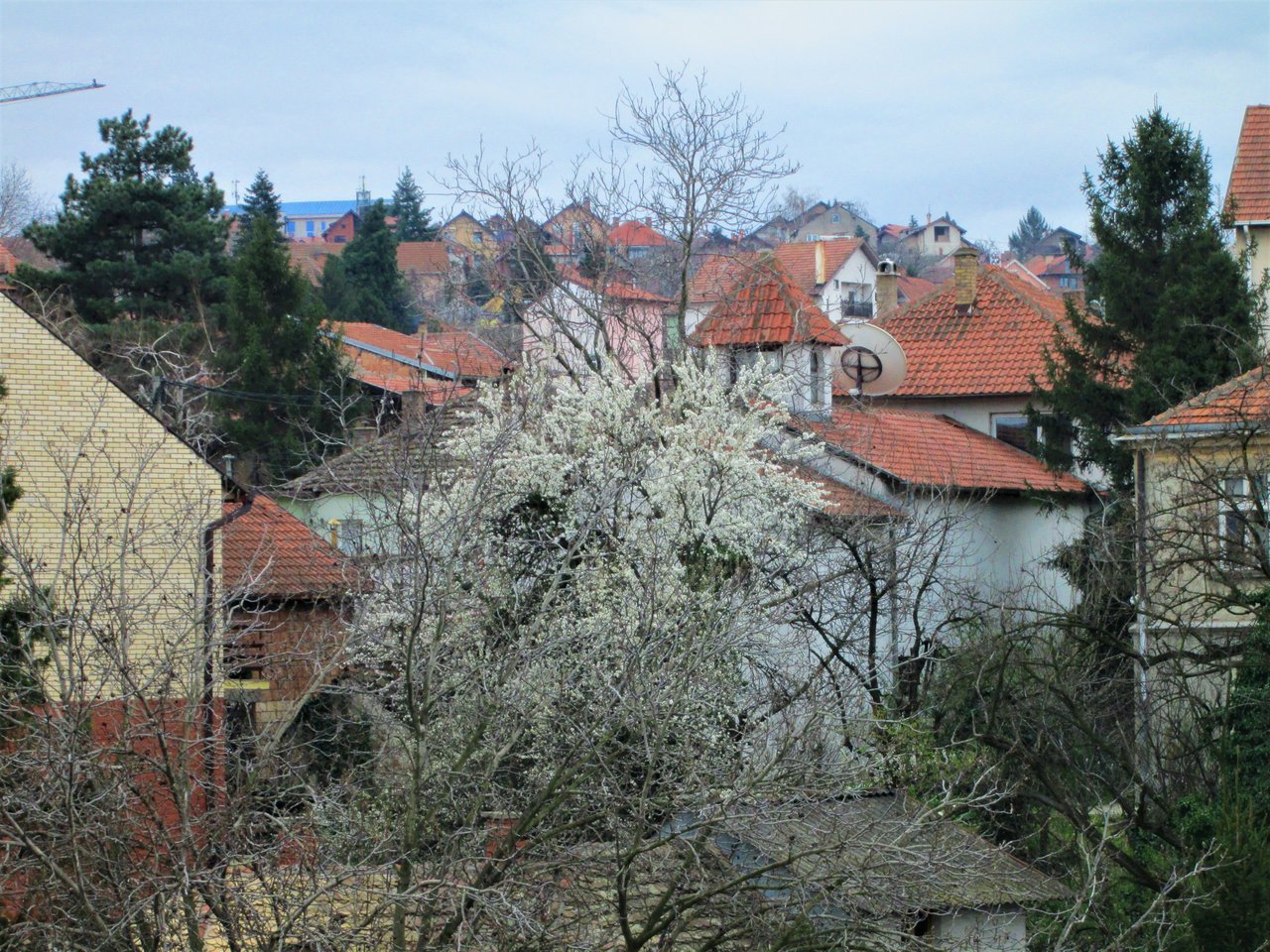 Nature finally opened her sleepy eyes and rose from the warm winter bed. She played on the street, in the park, in the woods, every area and of course, here in the meadow. A handful of delicate colors, soothing songs and warm air made everyone happy this spring. While the snowy and cold days were completely gone, spring was a surprise to all of us. And now that we know for sure that the snow days are behind us, we can enjoy every day and moment. The meadow looks beautiful. Numerous scenes of cheerful and pure nature descend. It gives me the opportunity to enjoy endlessly. This happiness will last a long time, because after spring, even warmer days come. So we don't have to worry for a long time when the rain and snow will wake us up again.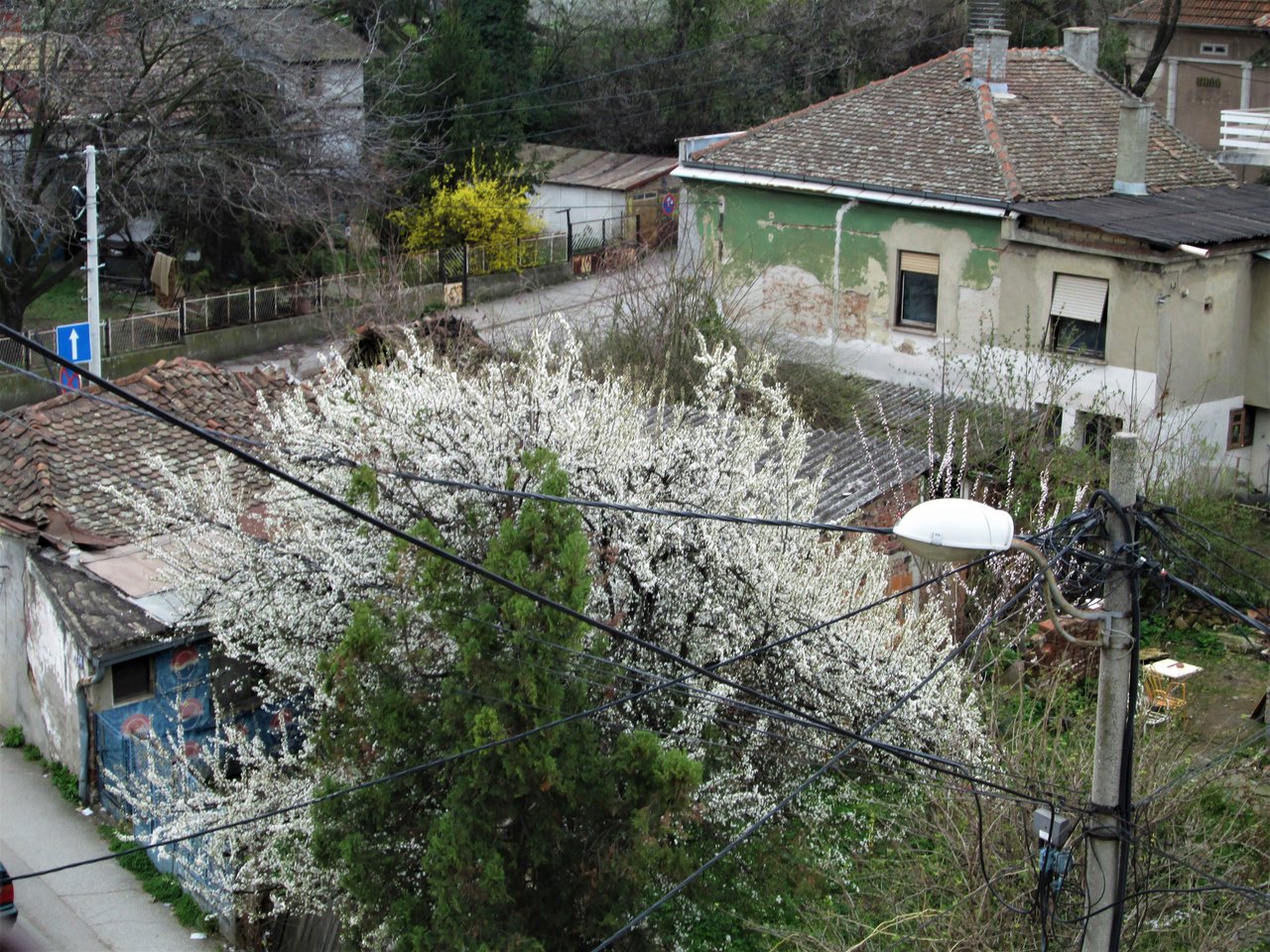 Nature finally shone through and made us all feel happy and happy. Many more beautiful and long walks promise us the sun and spring. Spring has invaded our regions, our parks and our meadows. Everything is bright and cheerful again, which lures my happiness and the smile on my face. Spring is the reason for every child's favorite season, every park, garden, meadow and all animals. That is why happiness is greatest when the first sun warms and the first rays shine. My enjoyment in the meadow and watching the most beautiful picture book ended. However, this does not make me unhappy, because I will enjoy these wonderful and long-awaited moments tomorrow and all the days to come.