Good day everyone, I really appreciate every individual that upvoted me in my last post. Today I'm going to be posting series of images that I took of my course mate.
A faithful day after few weeks of me resuming newly into the school I met this beautiful girl who was named Chizoba( meaning God protect us), she was really fun to be with as there is never a dull moment around her. We conversed a little, but during the period of conversing with her, I was really attracted to her beauty and it got me inspired to collaborate with her and I shared the idea which I had with her, to God be the glory she agreed to collaborate with me.
I didn't still have a gear yet, and been in a new location, I didn't really know any creative yet as I was still a freshmen but fortunately for me a friend of mine from home directed me to someone in school and he shared his gear with me. So I got through to her to come out for the shoot and I also got through to my roommate Gbolahan to assist me and we successfully produced this stunning images although it wasn't easy creating them but thanks be to God for making the shoot a success.
Here are the images: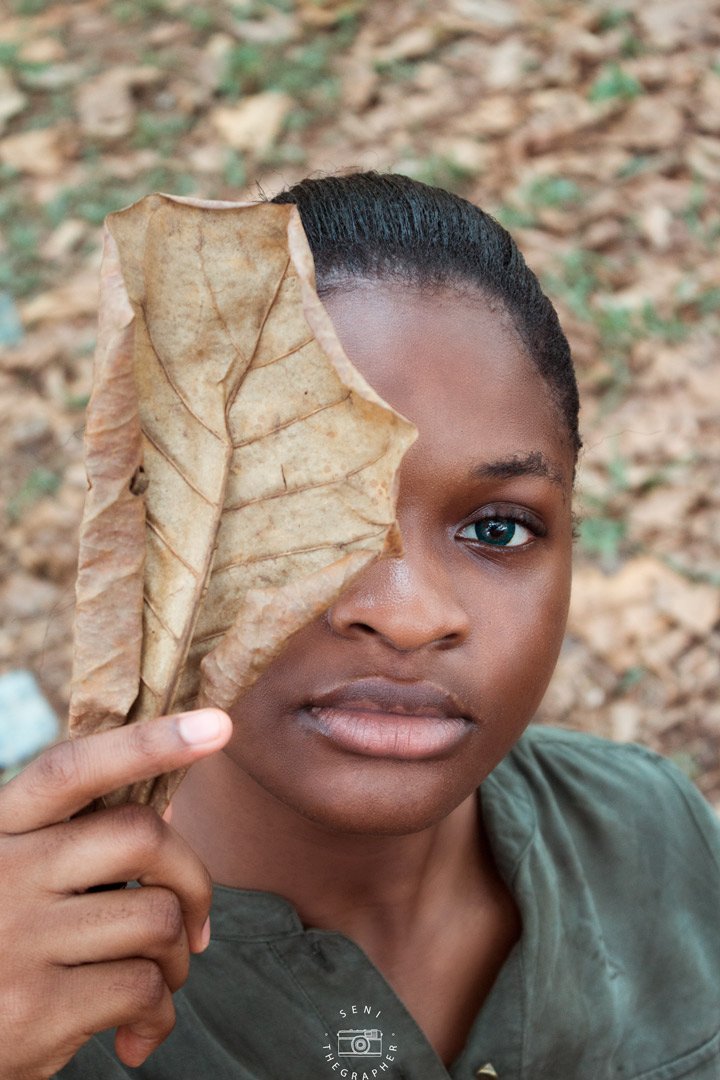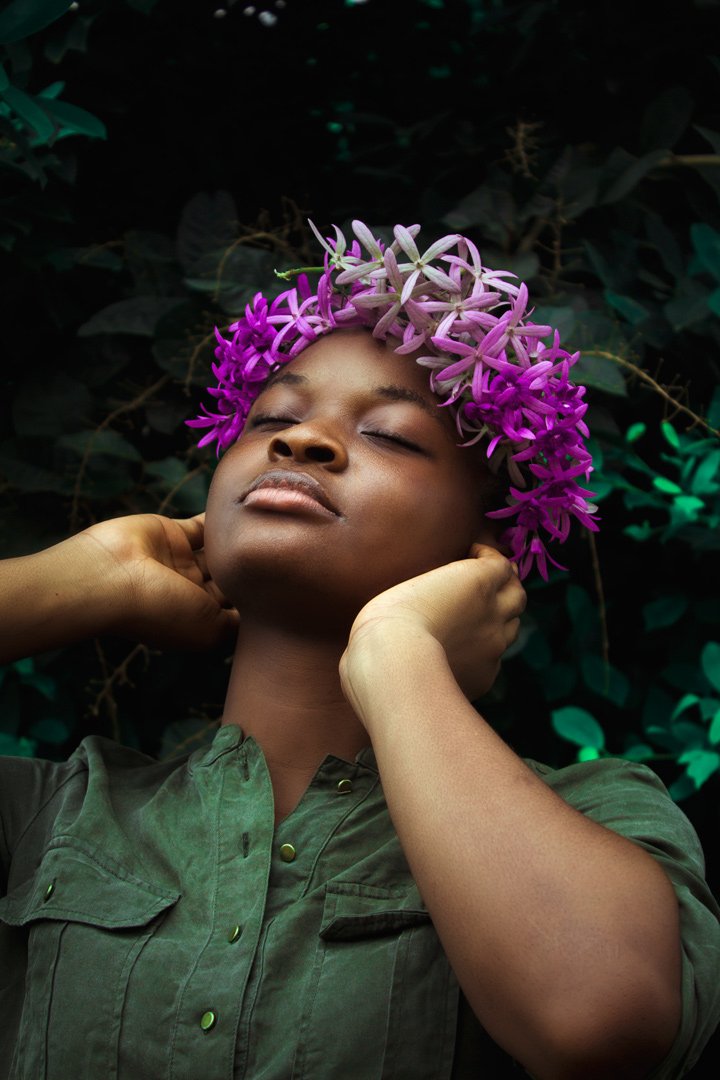 Featuring;
Model: Chizoba
Assist: Gbolahan
Here are my settings on the Canon EOS REBEL SL1;
ISO: 100
Aperture: f/5.6
Shutter Speed: 1/250 sec
Focal length: 55mm
Edited in Lightroom Pc 2015 and Photoshop Cc 2015