Seriously?!?
Are you Peppa Piggin' serious?
I take a short 5-month "@nonameslefttouse -esque" hiatus, as I had a bit of growing to do and come back to find Steem being centralized because of @ned?? How the hell did that happen? Ned hasn't been able to successfully get anything done in the past 4 years and then the one thing he does finally manage to do, is the centralization of the blockchain...
Geeeez Ned.... "Thanks!"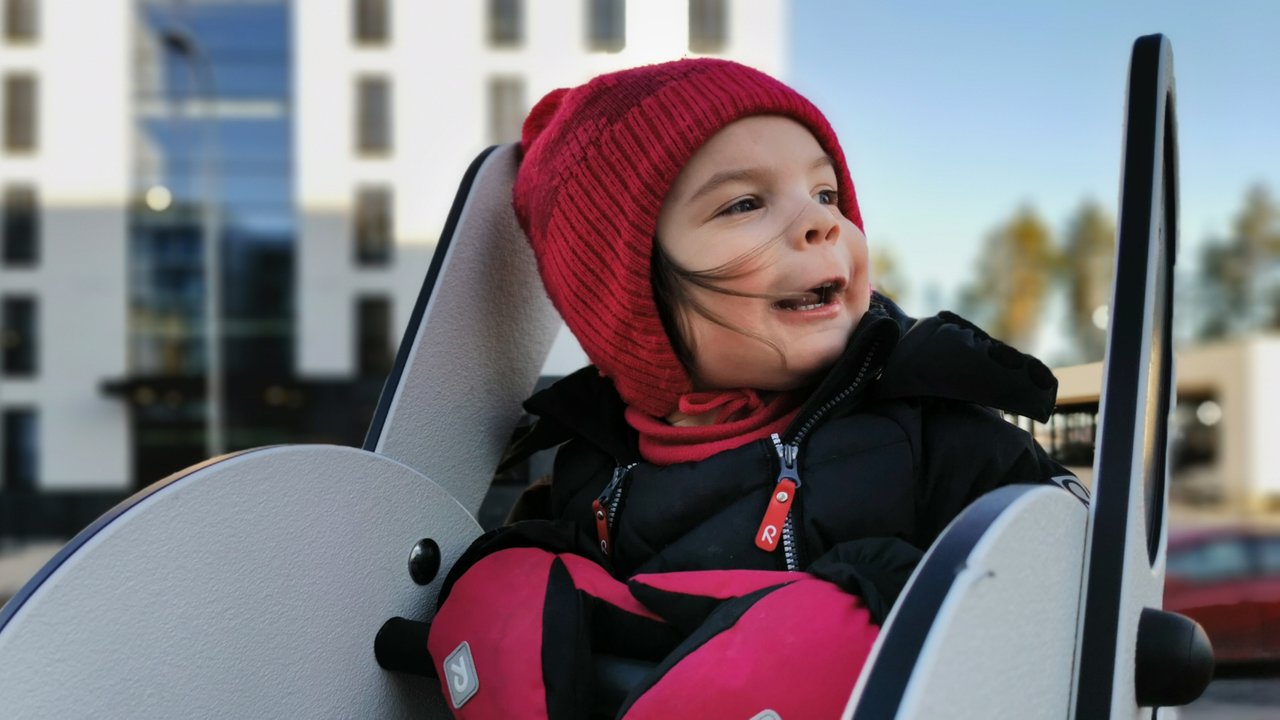 And @justinsunsteemit, you should be ashamed of yourself. This was my home, this was my baby book, this was my gateway to knowing my life through my patent's eyes, this was my inheritance. You stole my memories.
And by the way - this is a picture of me doing a unicorn picture puzzle. I am three.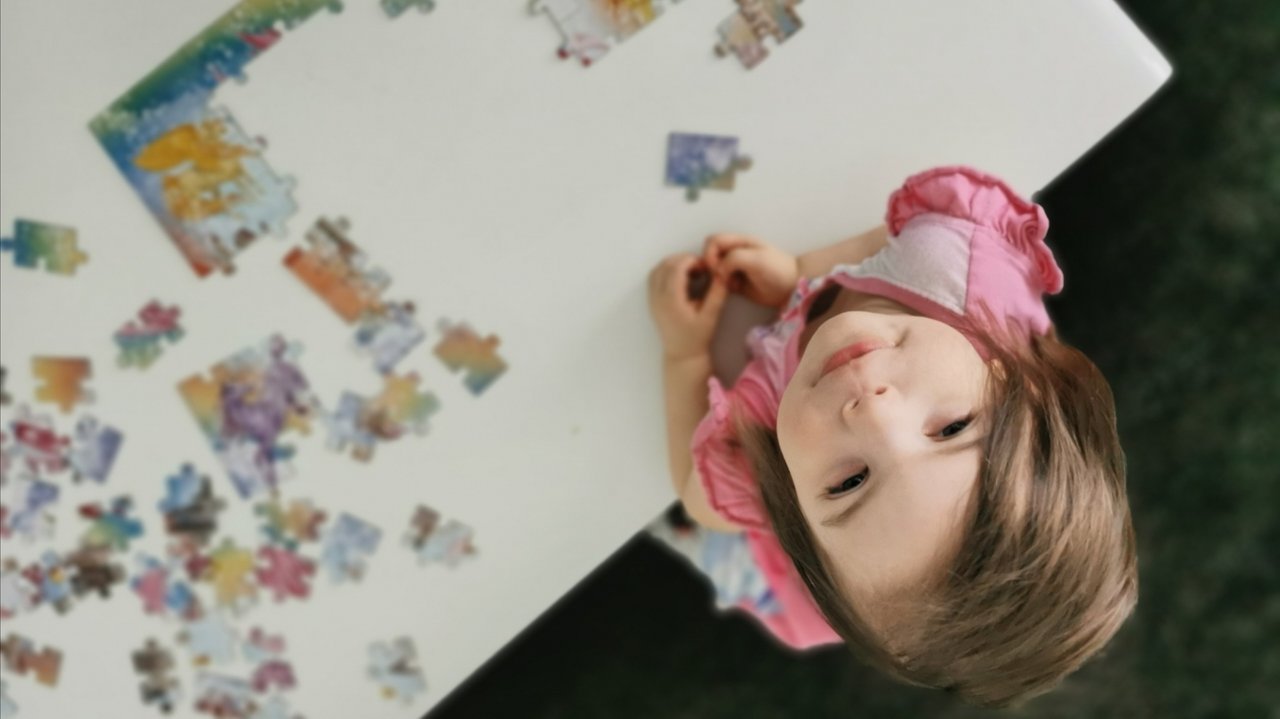 Steem is not so hard to learn. Why are you so bad at this? Don't you own like other blockchains or something? It really isn't so difficult. Perhaps instead of buying Steemit Inc first, maybe it would have been better to register a community to learn the ropes, maybe something like:
"Teach me to Steem, please!"
and perhaps you would have got some advice from the community about how a grownup should behave.
Rule two - don't try to buy a community
Rule one - don't be a willy
A willy is what boys have. Girls have vaginas.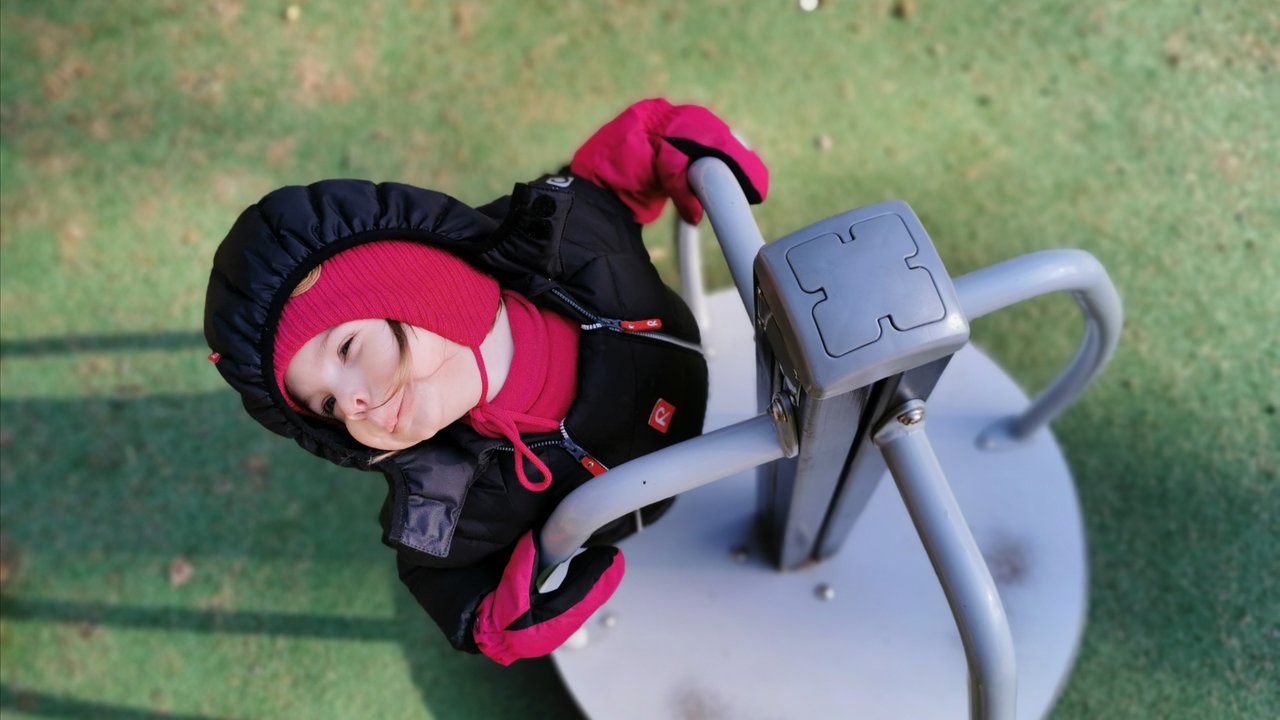 I am pretty disappointed in all of this and while not as spammy as Dad, I have still managed to put onto this chain 184 posts with Smallsteps onto the blockchain being the first back in October 2017 - and the one you are reading now will be my last, me stepping off.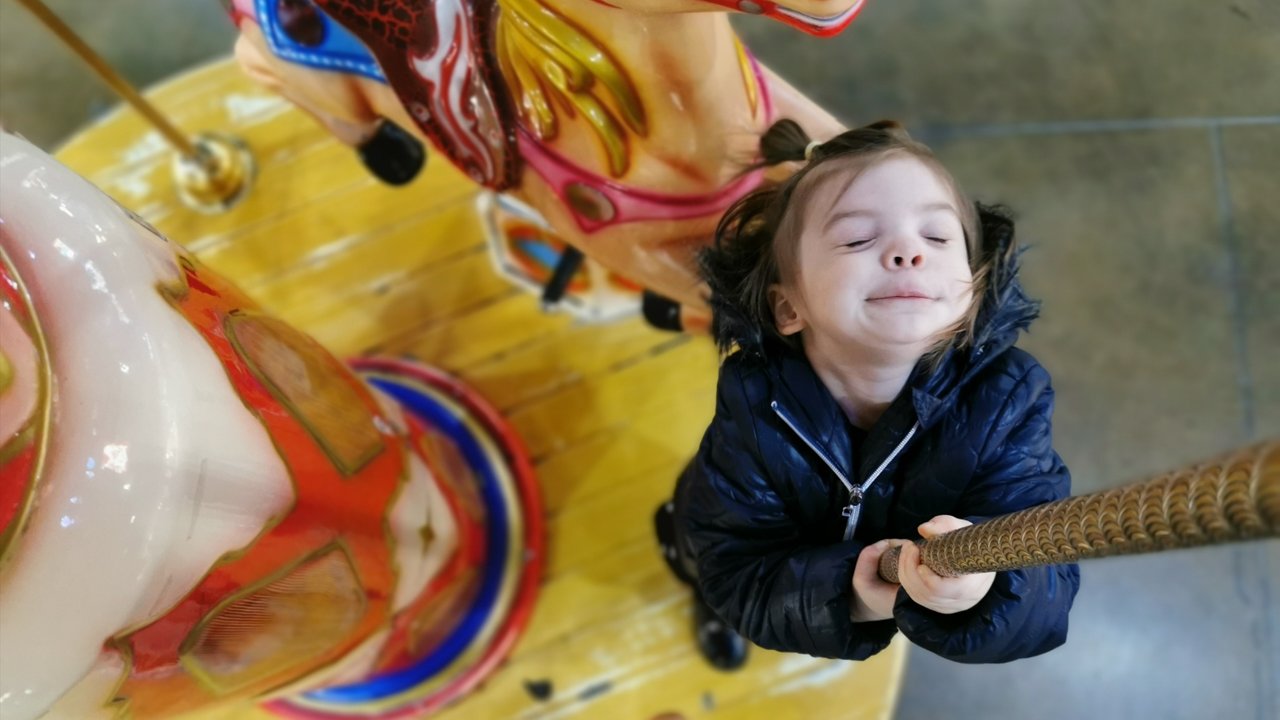 But it won't be the last you see of my by any measure, for I was born free and I will stay free. I will migrate over to a new colony to start something new and build a home that I can carry with me forever. As you can see from my profile picture, was ahead of the curve and the design of the Hive was built in my image - cute, clean and no Stinc.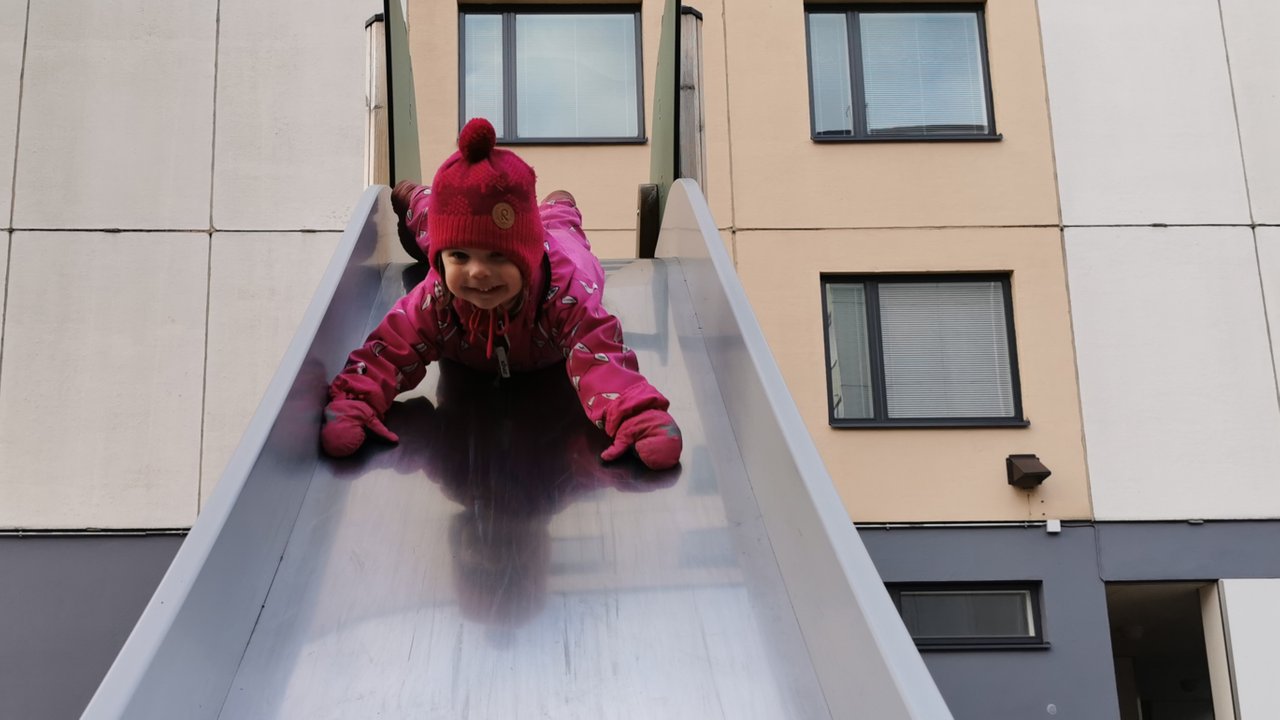 This last shot of me was taken a few hours ago and is my impression of what the price of Steem is going to do once that snapshot is taken tomorrow, the one that will make history and begin a whole new world of innovation and opportunity for people like me, the future of all things.
For the last time on Steem...
<3
Smallsteps