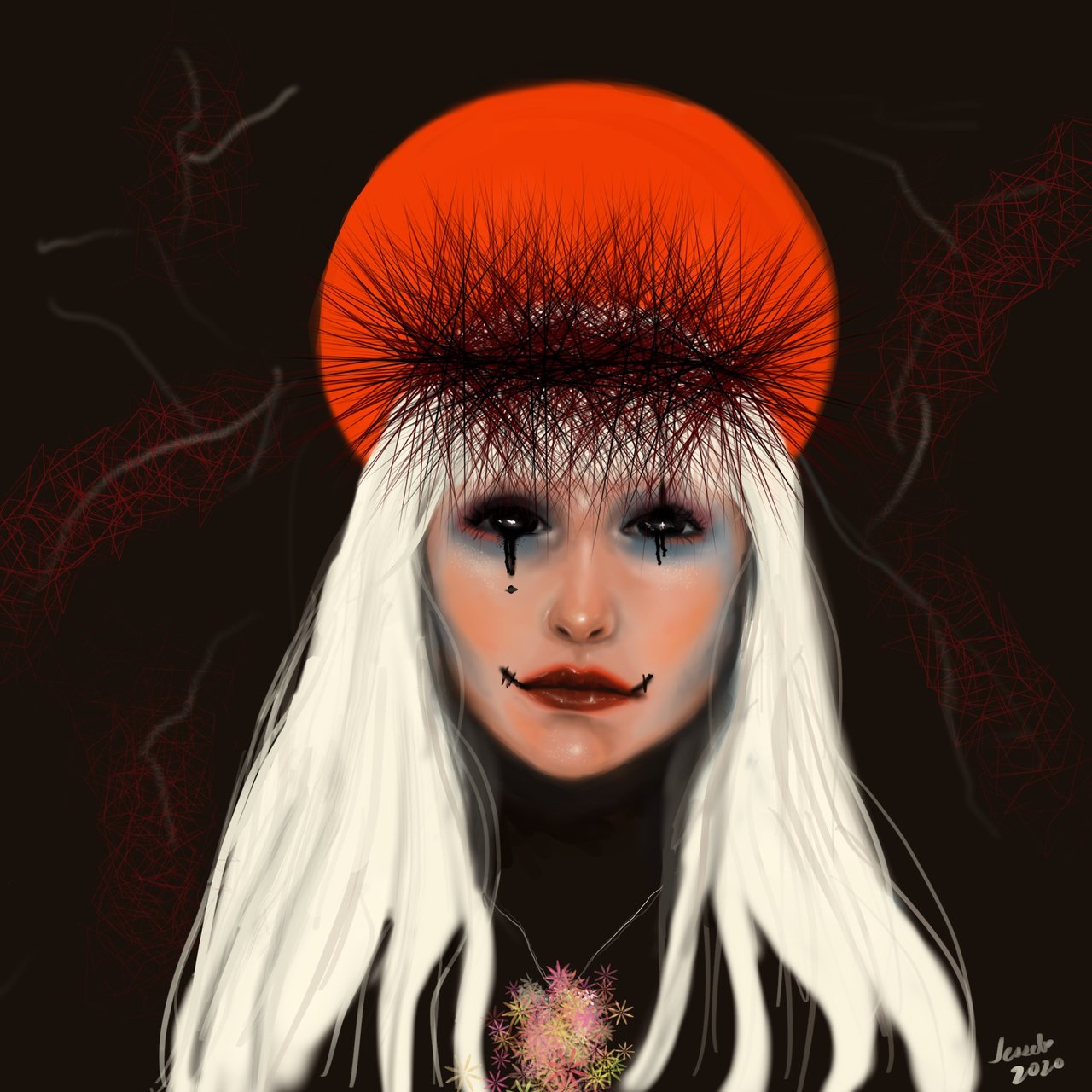 Fortify
Digital Art
Procreate
2020 work
I'm strengthen my place, my self, my whole me.
Trying to defend myself to someone who wants to attack and destroy me.
I defending my self for my happiness and go for my own comfort.
I'm alone but doesn't mean theres no bloom inside me, theres still colors in the center of every dreams that i chase.
Slow progress is still progress and i believe I'm in the right truck.
I start living in the life that i want. It's ok to focus on yourself,
self love is not selfish your just trying to protect your own from any pain that someone cause.