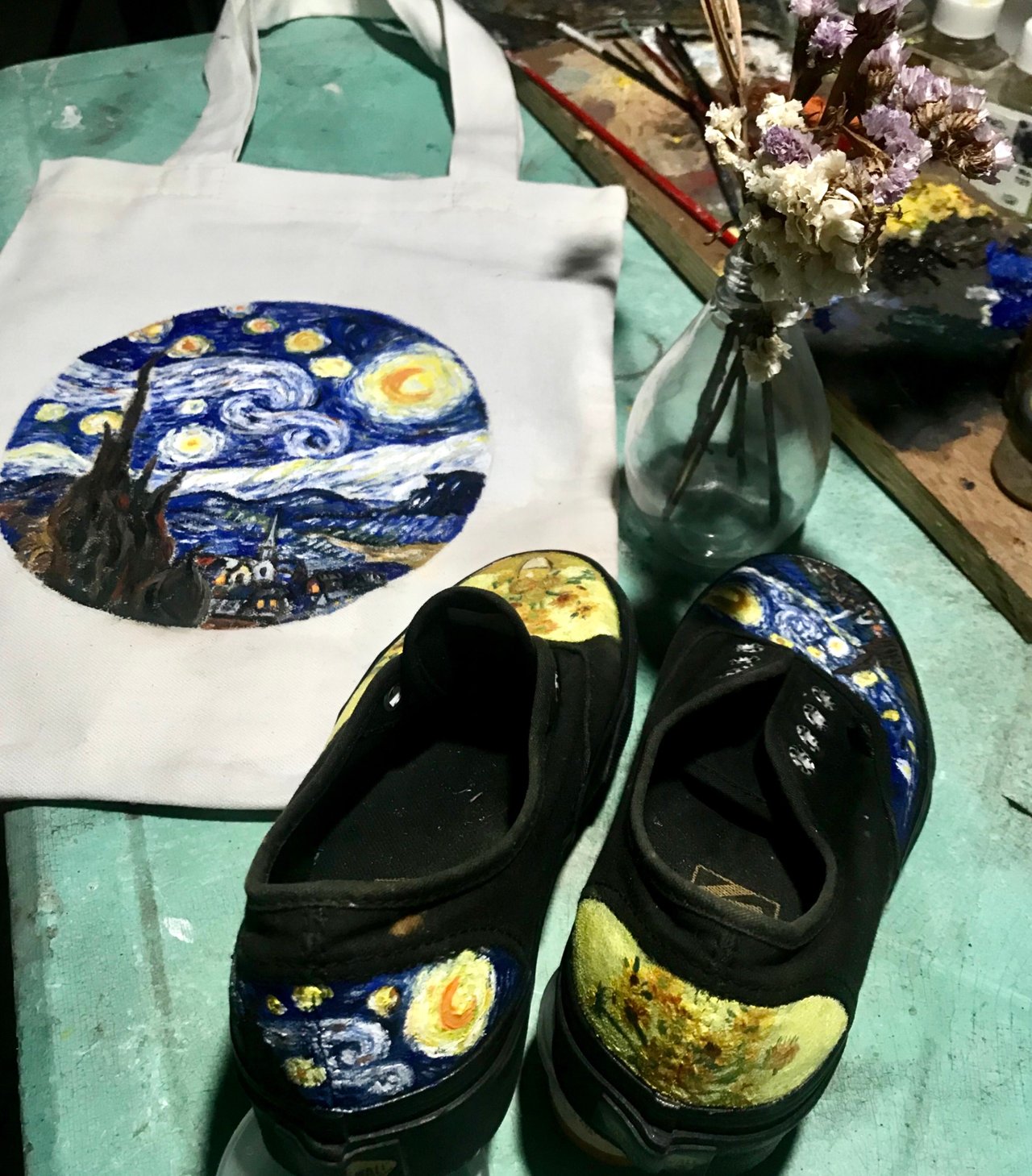 Oil on tote Bag & oil on Vans shoes

Vincent Van Gogh is my influence artistry making. His well known for post-impressionist painter, the story in his life was tragic. He was highly emotional, lacked of self-confidence and strunggled with his diriction and identity as an artist. He created about 2,100 artworks, including around 860 oil painting and most of them which date from the last 2 years before he died. He never new he was a great artist untill he took his life.


I personaly like his style and his emotional works. Among his work Starry Starry night is the most that i like, and this tell so much about his sadness how he suffer, his tragic death. And saids from the song "for they could not love you" he refers even though he loved painting, his paintings could never love him back.
I really want to have a collection of van gogh starry starry night and his sunflower, i cant buy his actual work but maybe creating one or mimicking of his work for me to have one. So I made a tote bag, i personally sew and made it for me
To have a blank space for my Vang Gogh inspired tote bag and i restore my old Black Vans Shoes.
Heres my collection: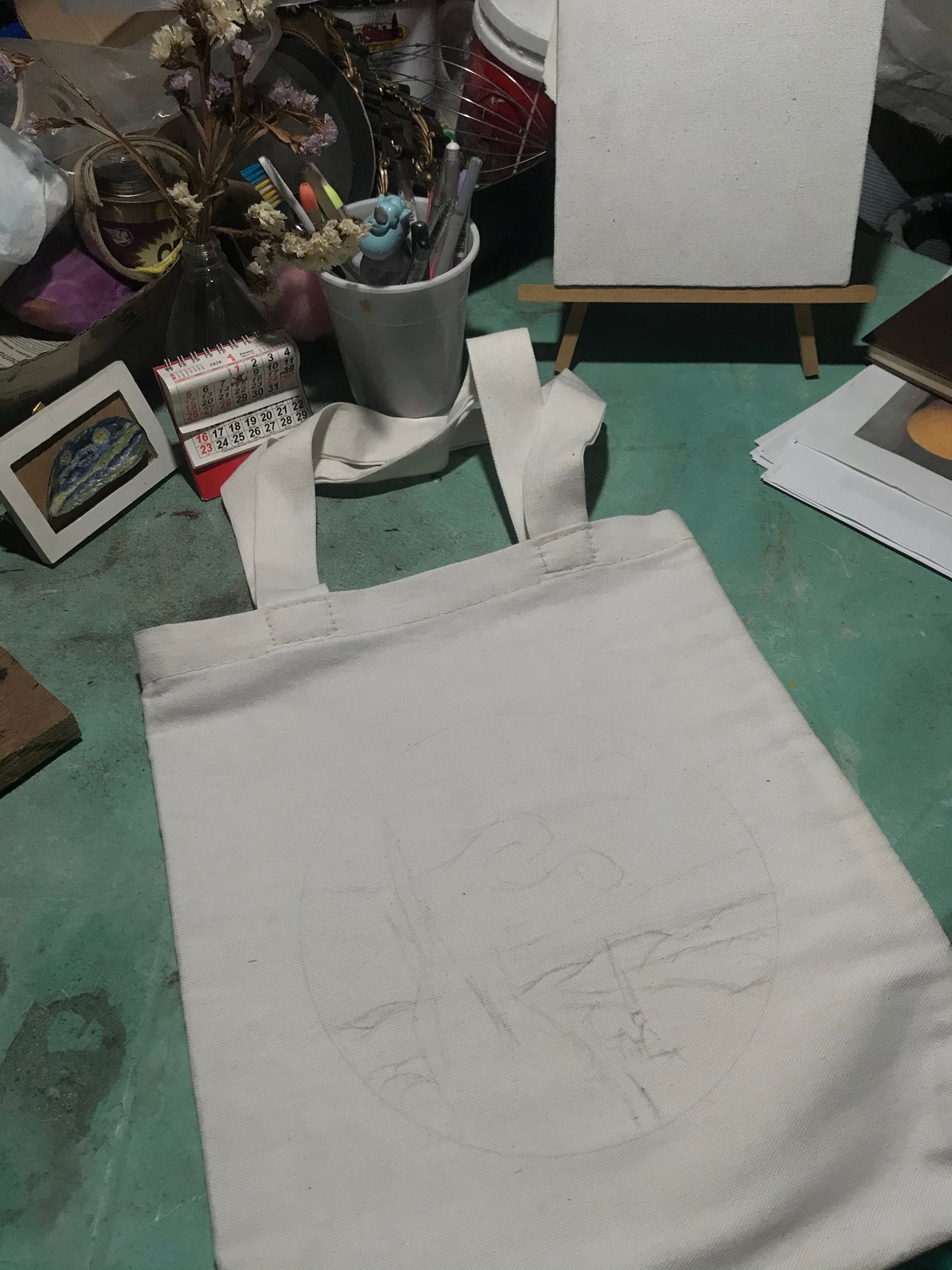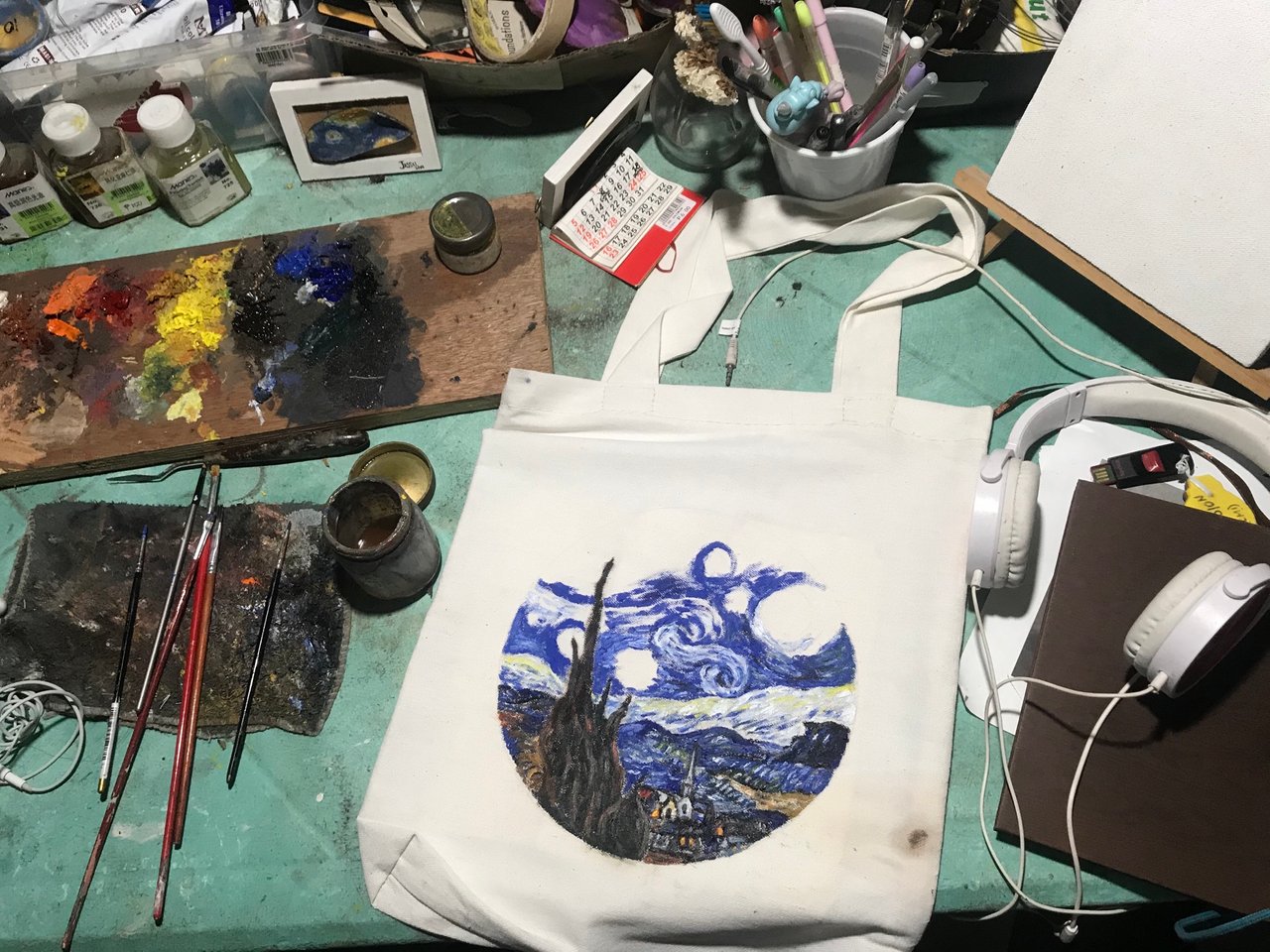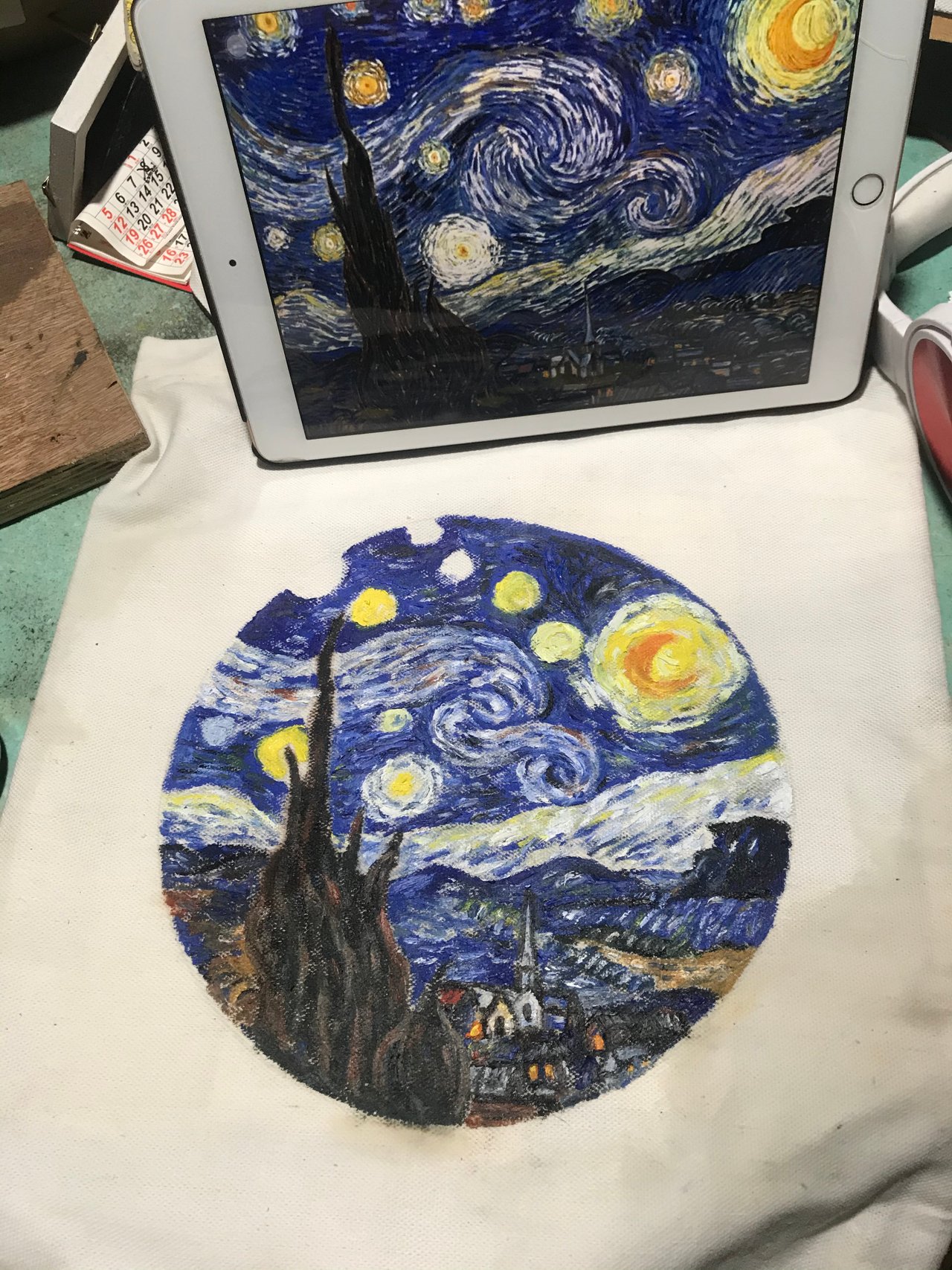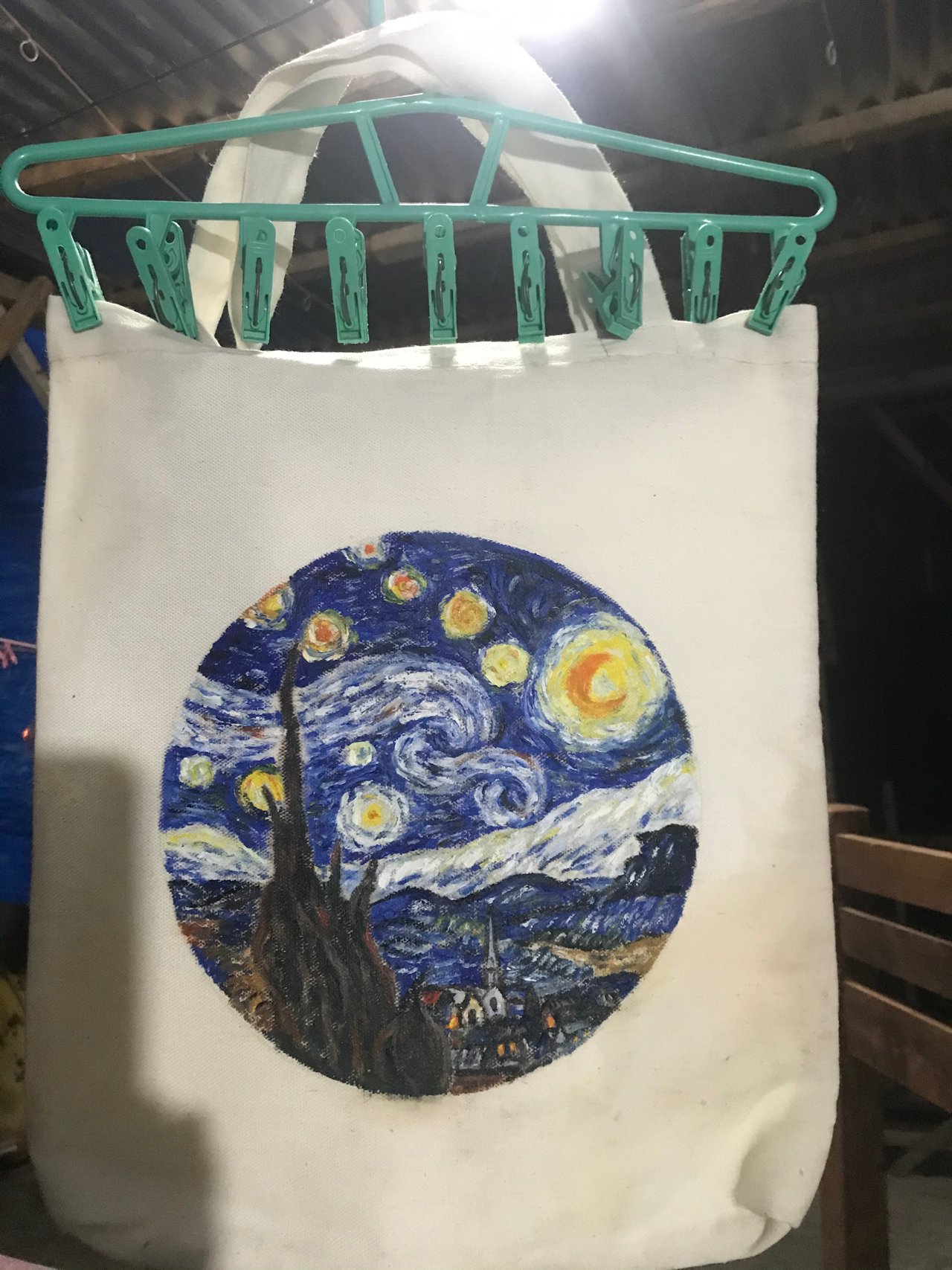 Fron view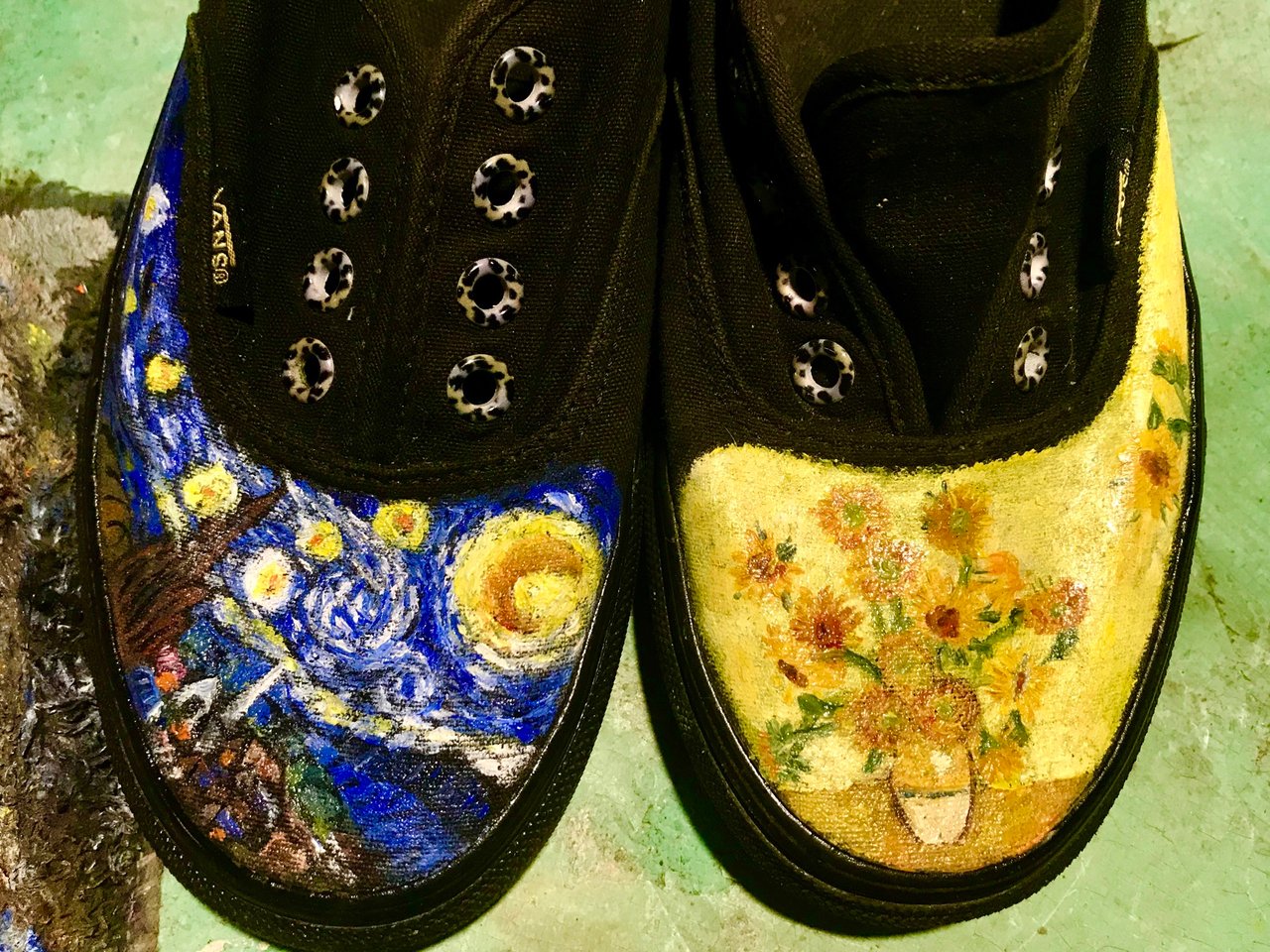 The back view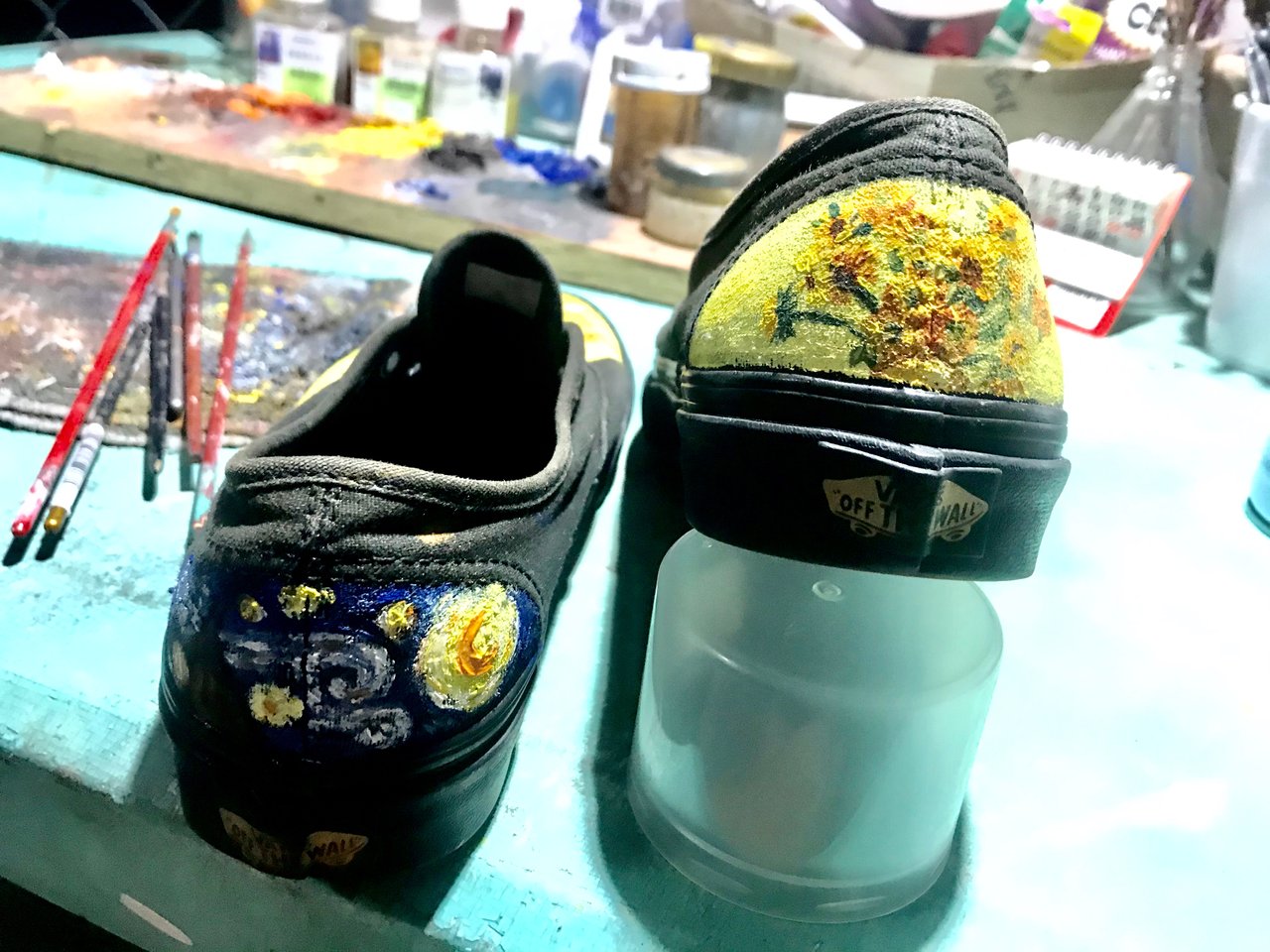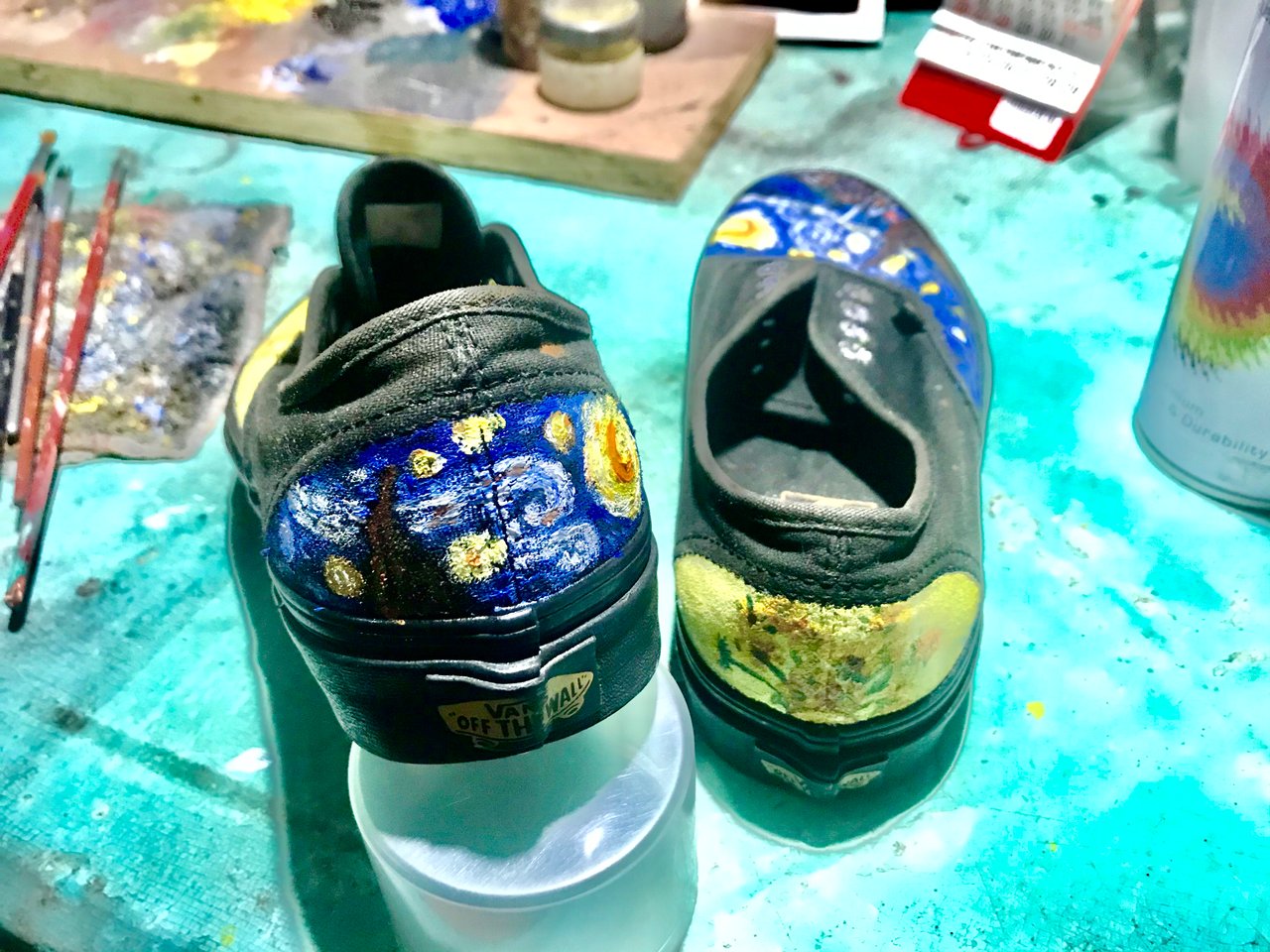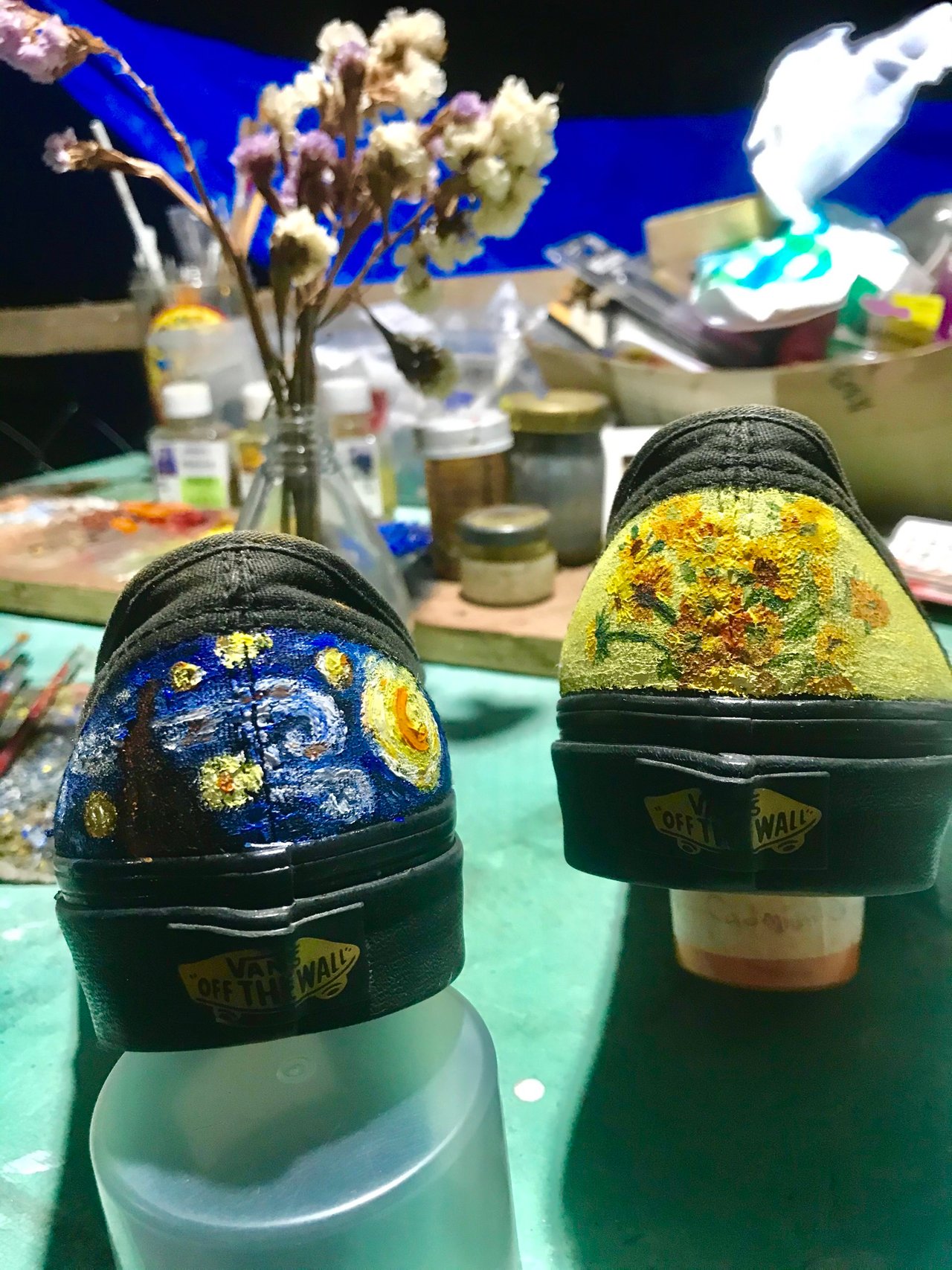 Final output