A moment when we may cut time from beginning to end, climb the place in its stages and go uncontrollably, all the moments are in our hands and the most beautiful times in our eyes. But what about the moment of return to reality, especially when it doesn't seem to us to be in the middle of any where it is, and when decision-making becomes a difficult task and return is hard and difficult.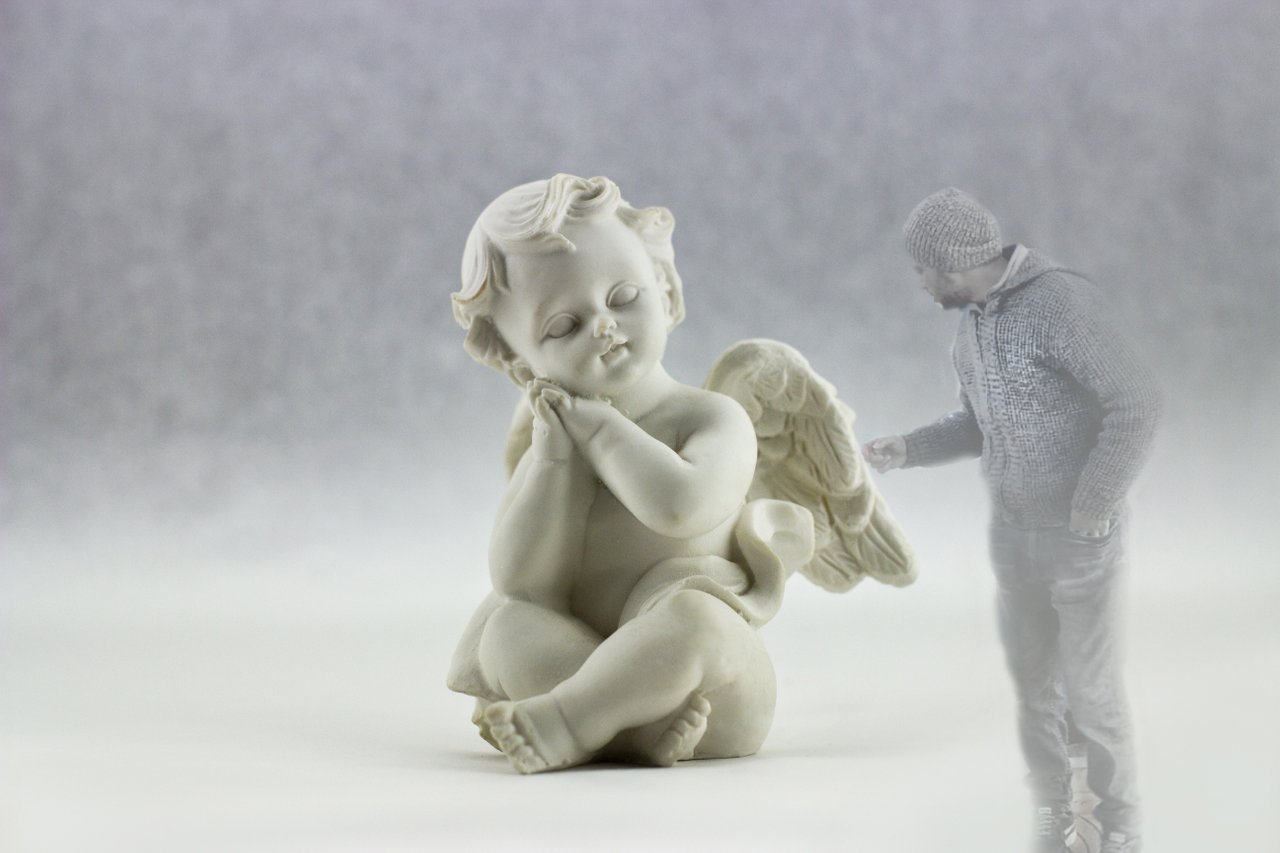 [ Original Photo on VisualHunt CC0 1.0 Universal (CC0 1.0) Public Domain Dedication ]
We may take the decision and within us we are not convinced of it, but we insist on our decision so that our ship seems to be running to us with the desire to be convinced to be in keeping with the decision, so that the decision becomes nothing else. Do we write our destinies ourselves, or is fate playing a game of circumvention to take us as we please? Do we get in the realm or is reality fooling us to prove that it exists in us? Sometimes it may seem to me that the exchange of roles in our destiny is a professionality practiced by nature in us, and the roles differ in taking us to our destiny as if we were drawing the path on our own, under the illusion that it was in our will.
Life goes on and the memories remain, many wishes we have lived, and they become memories, memories that arouse the snouts of thoughts and the heart beats with them and tears the eye. The tongue cannot express everything in the soul towards it, but the soul refuses to show some of what is in the chest and ignites in the depths, and with the return of memories, hope returns to those who lived in its moments swimming in the darkness of its sea, driven by dreams and carried by the passengers of illusions. But the inevitability of return makes this and that an inevitable way to enter the present, even without permission, to keep our memory full of details that have sometimes entertained us and sometimes strained us.
I don't know, is it more fun in fiction than knowledge, because it contains the world in the past and the future, which makes me assume that there is no real existence in time except for the present moment? Or is the past related to memory and the future is related to imagination, and between that and that knowledge and sense of the present play their part in both cases.








---
Auto share it on Twitter via IFTTT service
---
©

Best regards, ✍
M'ssieu Abdo