Hello guys.
A long time ago I didn't browse steemit and I didn't also open any application linked to Steem, so I didn't know what was going on here.
I opened the discord app on my phone and found dozens of notices telling me that there was an attack by fake witnesses voted in by centralised stake during a hostile takeover by Justin Sun and Tron, maximum witness voting participation is needed.
I didn't hesitate, and for a minute, I voted for the top 30.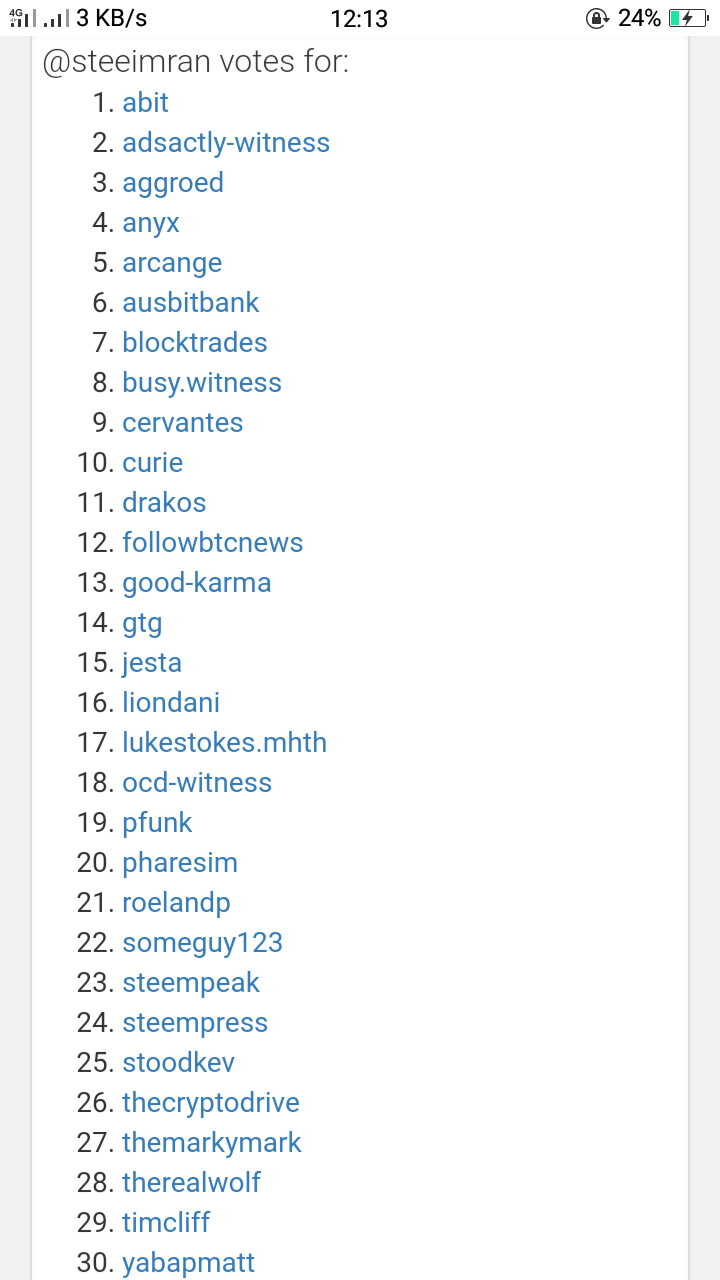 These are witnesses that have been part of the community for a long time
©

Best regards, ✍
M'ssieu Abdo