Hey guys,
It's been almost two days without me writing anything here on steemit, because My mood was a bit sour. Honestly, I don't know why because I live these days normally without any problems or complications, it's just when I wake up i feel like I'm having a problem, which negatively affects my mood all day long. And that's why I wrote today about it, you might agree with me.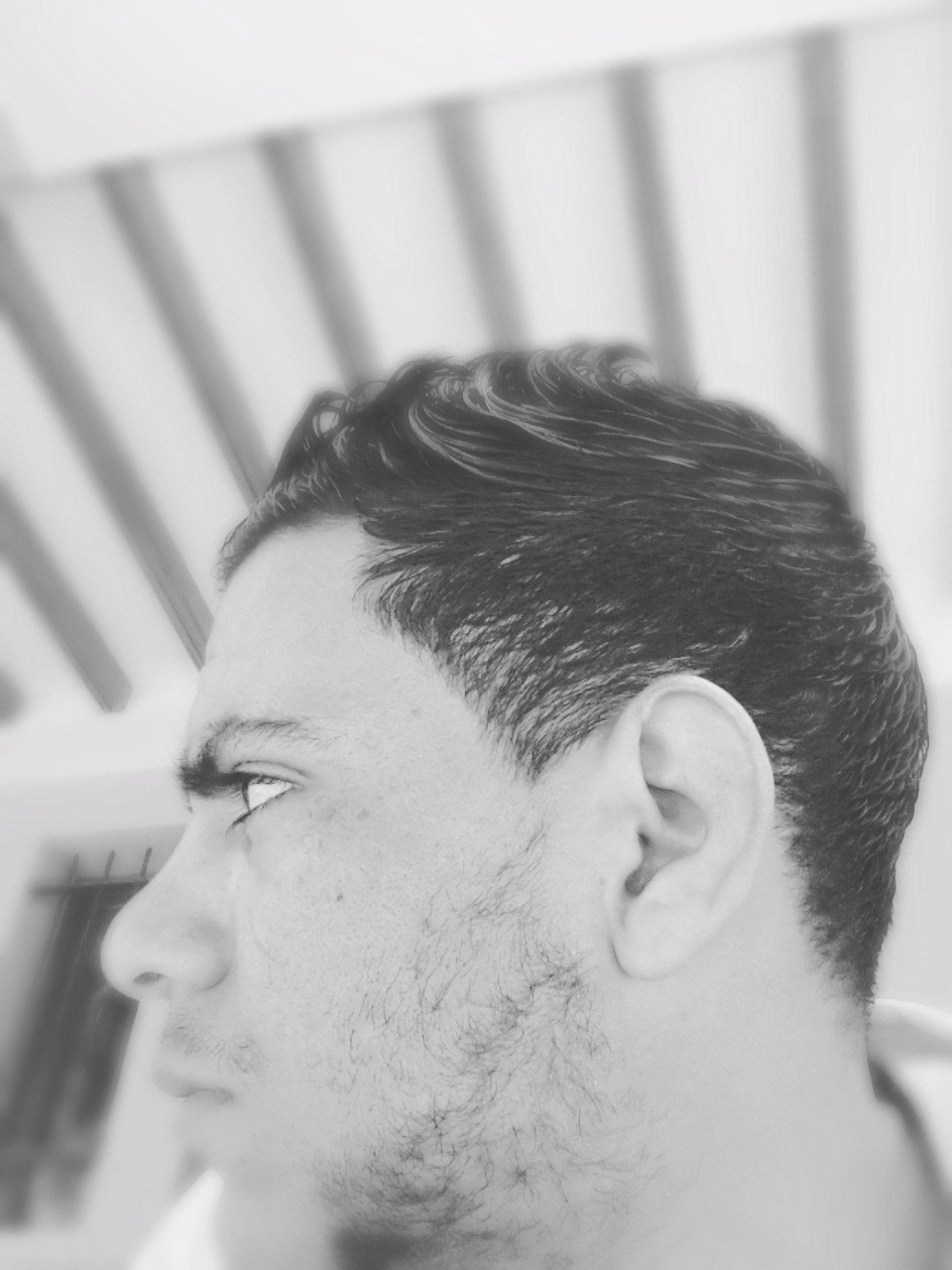 We often wake up in the morning and feel frustrated, desperate and depressed. Suddenly and without warning, we wonder why we suddenly unhappiness, but we don't know why. We feel this way all day, so we don't do our jobs, or we do it with absolute inactivity and without enthusiasm. But these negative feelings and feelings seem to have precedents and motives concentrated in the stage of pre-bedtime thinking, and after waking up in the morning!
The stage of pre-bedtime thinking is one of the most dangerous and negative psychological conditions on the human being, which can have a big impact on his condition the next day, but hey I do not single out all kinds of thinking, but just negative and pessimistic thinking. The role of this - the role of the pre-bedtime thinking process and its impact on the psychological state of the human being the next day - is due to the fact that any sense of frustration, despair, depression or inability to continue working is caused by negative self-programming in the unconscious mind, as a result of the thoughts and incidents that he has stored in the past. Negative or positive.
That's why we have to keep an eye on our thinking before we sleep, take into account the thoughts and scenes we create before we sleep, and instead seek to remember the positive things and the beautiful moments, but all that is positive in our lives to enjoy a calm and cheerful atmosphere, full of activity and vitality the next day.
I now offer you two ways to think positively and always stay active and energetic, without paying attention to all the problems and difficulties that may stand in our way:
The first method depends on thinking about the wonderful future goals that we would like to achieve and seek to achieve, you have to write them, or show them in your mind and imagination, but write your name in the tail of the paper to find that the distance between you is very close, imagine that your goal has been achieved in all its colors and sizes, and live for minutes as if achieved, And then it would be so great to go to sleep and your last thought is to succeed in achieving your goal, so you'll wake up relaxed and excited.
The second method depends on remembering the scenes, the memories and beautiful situations you faced in your life and wish to live them for once, relax in a quiet and comfortable place and evoke the sweetest and most beautiful memory you have from the past, you will wake up as a result with the same wonderful feelings!!
---
Auto share it on Twitter via IFTTT service
---

Steem On
©

Best regards, ✍
M'ssieu Abdo