A couple days back I wrote about winning the lottery and perhaps we already have. After looking at some more housing options tonight, my wife said, "If only we won the lottery, just a little bit extra would do". It is interesting how little is actually needed at times, yet it can feel so far away, so out of reach.
A simple little piece of paper with some random numbers on it can change life forever.
But there are many things that change our lives. Watching a pretty girl dance led me into a smile, a touch of a hand, first words, ice cream together, engagement, marriage and a child. The smallest things tend to have the most profound effects on our lives, yet we only think about the large goals ahead. We feel that we can engineer the future, without recognizing all of those micro events that make it all possible.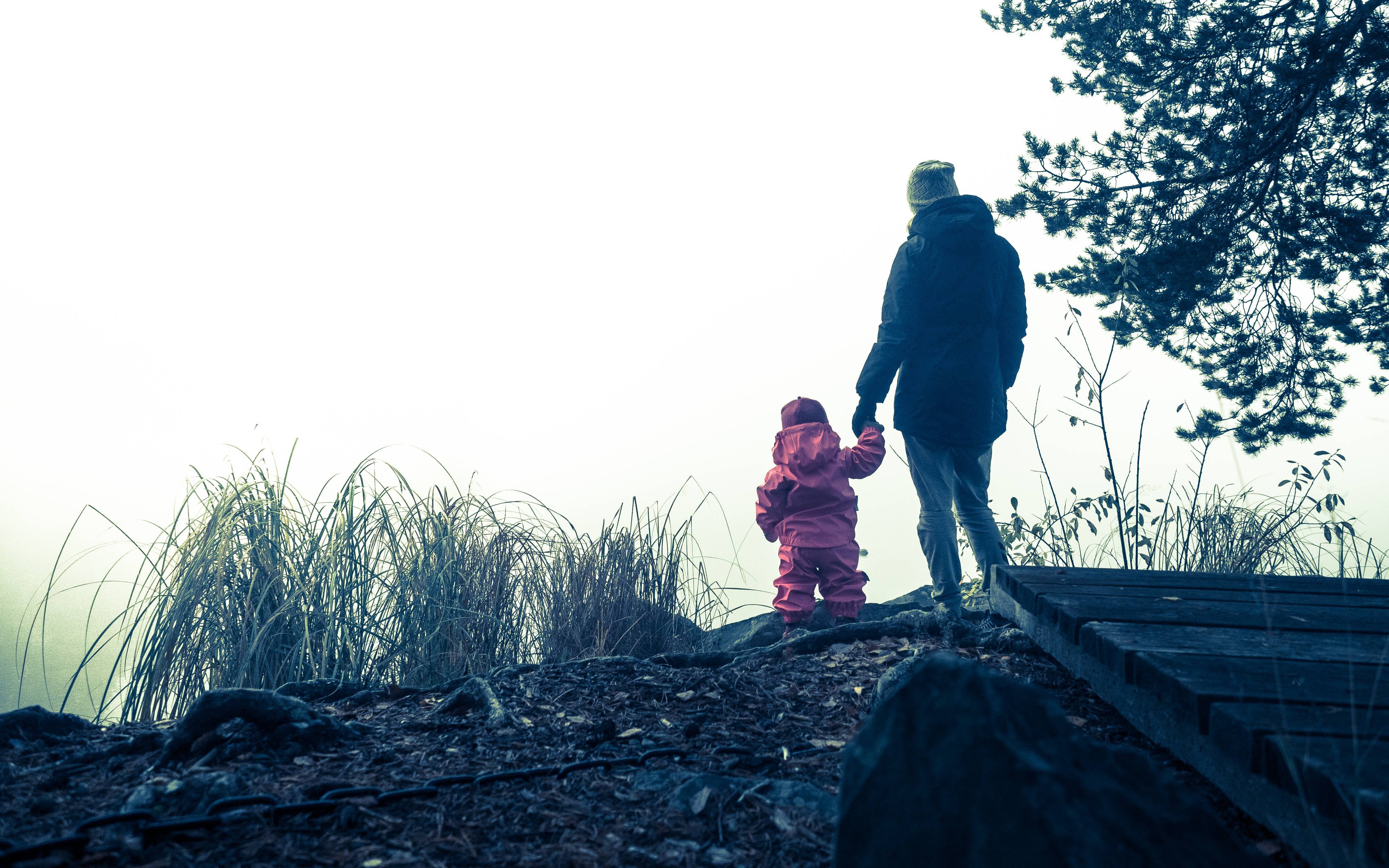 Perhaps my wife and I should enter the lottery, buy a ticket, throw a hail Mary. It just doesn't seem to be our way in life and the idea of "well, someone has to win" doesn't seem to attract us, at least anymore. It could be that getting older removes that sense that anything is possible and replaces it with the understanding that in all likelihood, it is going to take work for dreams to come true. That isn't the dream though.
Not daydreams anyway. It is much more attractive to imagine our dreams coming true without having to perform all of the work, without having to face failure, to be at the endpoint having overcome all of the obstacles. I think we have the tendency to carry these dreams into our daily lives and as a result, we might start to act as if we have a chance despite what we actually do.
We create routines and form habits that might not lead to where we want to go, but they are familiar, comfortable and even when we know we should, we don't want to let them go. But, these routines make us blind, keep our attention on what we already know and close us off to the possibility of something more, something special, something like watching a pretty girl dance and the feeling of the first touch of hands.
While comfortable, routines come with the opportunity cost of opportunity itself as we focus on what we know and avoid the discomfort of what we do not. And it is a feedback loop that rewards us for staying inside our box, staying with what we believe is the best way, as after all, if it isn't the best, why have we done it for so long and created habits for it? We know what we know and we know that it is who we are, the way we are, and there is nothing that can change it.
Yet we hope. We hope for that little piece of paper with random numbers to change our circumstances, we hope for that touch of a hand to lead to the love of our life. Small things, tiny changes, going right instead of left, getting off at the wrong floor, missing the bus...
How many winning lottery tickets do we leave on the table each day.
Taraz
[ a Steem original ]