In case you haven't heard, there is a new blockchain in town called Hive and you can find more information about it from https://hive.io/ or sign straight in at https://hive.blog/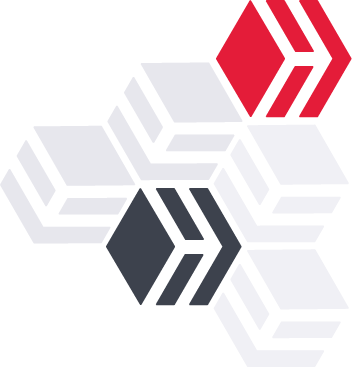 If you have a Steem account, you now also have a Hive account and can log in using the same key credentials. You will have also likely been credited the same amount of HIVE tokens as you had in STEEM tokens and this means that you can start voting and interacting on Hive, but also on Steem if you choose.
While things work quite similarly today, the Hive and Steem blockchains will likely start moving further away from each other as each will develop in their own way. This means that everyone has twice the options and can opt-in to the one they prefer, or use both if that is their preference.
While I am sure that there will be a lot of Hive posts on Steem to begin with, if you do choose to interact on both, I suggest keeping the blockchain specific content on the blockchain it concerns, but with other general posts - enjoy the freedom of choice.
I know that for many this has been a struggle and it will likely continue to be so, but I hope that in time the various digital wounds will heal and both communities will benefit from each other in multiple ways.
Remember that the world of blockchain and cryptocurrency is young, and the world of blockchain social platforms with an economy that is powered by the community itself is even younger. We are all learning here, but in time, we may all be part of something much larger than the challenges of the last few weeks and years, if you have been here long enough.
Respect to all and stay secure.
Taraz