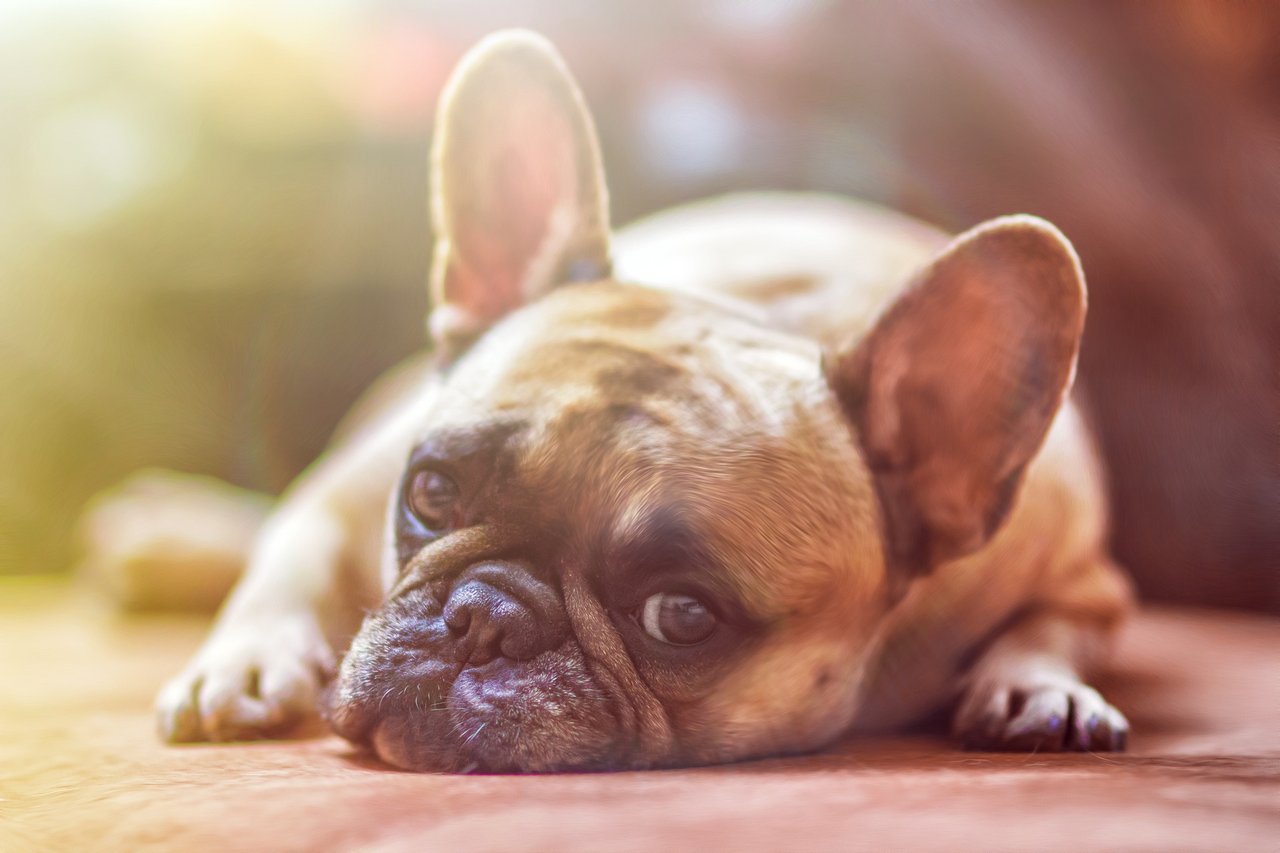 Today is the most stressful weekend for me since this lockdown commenced in my region. As I spent over 10 hours on a particular assignment given during an online class three days ago. Given the continuous rise in the number of confirmed covid-19 cases and the uncertainty of when life will return back to normal, my university immediately did take the initiative to propagate the necessity of online classes for students so that the academic activities for the semester can continue until the pandemic is subdued.
This is my first experience with activities like this. My brain is so stressed out from the popular and unknown medium each lecturer prefers to use. The medium of lecture is so cumbersome because this approach is an approach that's not familiar to many students. I get to spend longer hours just staring on my phone screen going back and forth. Even the power holding company hasn't been helping matters as inadequate power supply continues to loom.
However, some students now confined in the four corners of their homes observing the social distancing order have laptops that can attribute to a seamless online class but since there is no adequate internet subscription data, adequate power supply; there is no electricity to power up their device to do the needful rather they have to improvise using their smartphones to participate when classes commence.
My area is under the worst geographic location lacking adequate power supply which is not helping matters with my online class. Managing different tabs around my classes when duty calls in the crypto space rings is quite a pain in my ass; my battery drops drastically due to longer duration of screen light, my phone temperature increases due to lack of break and continuous usage and lastly my thumb and index fingers experience this harrowing pain of being suspended in one place and for repeating certain typing actions on the keyboard.
For some days now I have been enduring the stress especially with the assignments. There was one given recently that required stiff research which invited a $8.7 subscription fee from my pocket on a particular site to be able to access their educational and research materials. Damn! Tomorrow is the deadline to submit so I spent a lot of hours researching, reading and compiling my answer for the assignment. I worked over ten hours making sure I ticked every box of that assignment as excellence is what I strive for.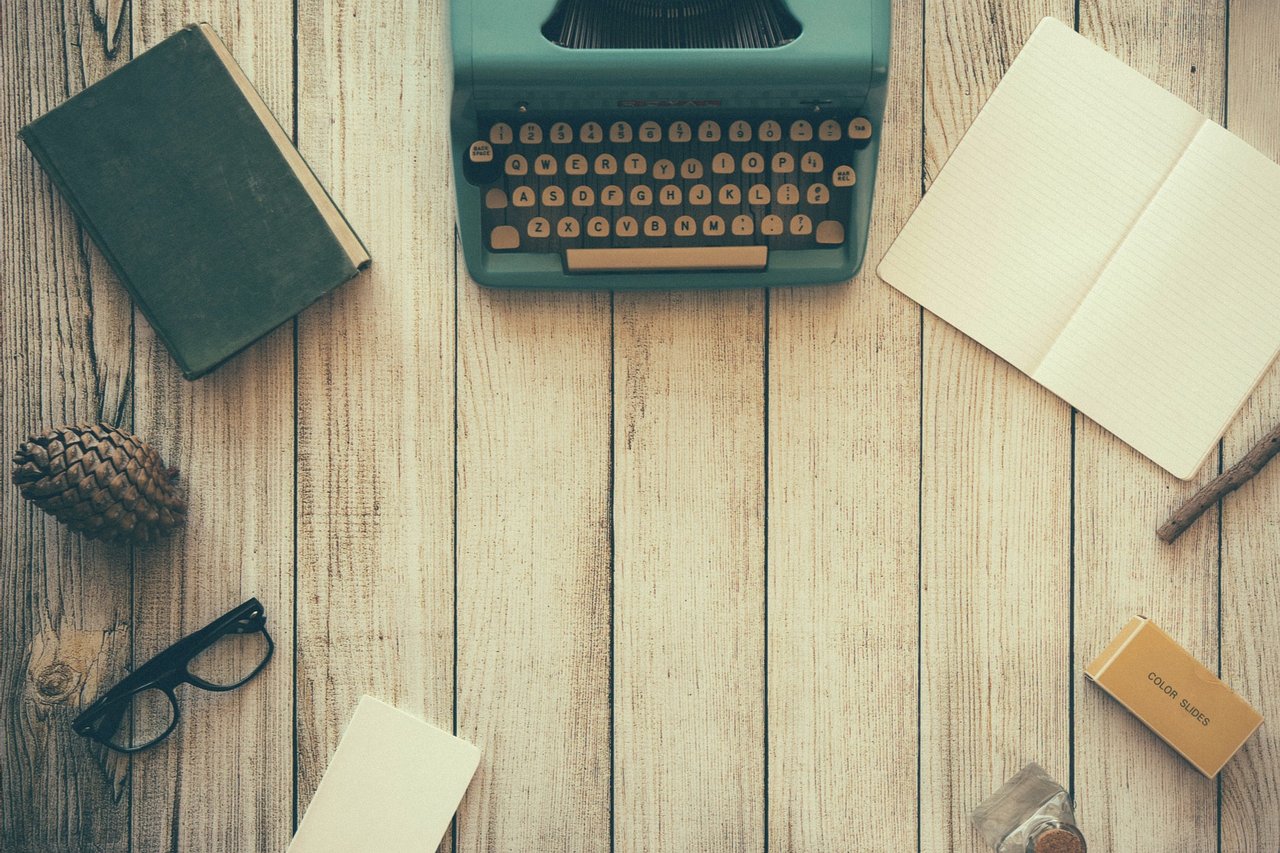 The assignment required that our answers shouldn't exceed 8 pages but after compiling my answers for this assignment. It rounded up with 20 pages. Shit…!!! , I was frustrated because all the answers I compiled ticked all the boxes of questions set by the lecturer but after racking my brain around how to reduce the page length. I figured I had increased the spacing between words at the maximum of 2 inches. Immediately I reduced it to 1 inches, that's how all my answers shrieked to 8 pages.
I wished you could see my face at this point, I was so happy when my answers fitted into 8 pages and now it's just 11:08pm and I am damn exhausted, my eyes strain and hurt from being on my phone screen for longer hours without any break. So after publishing this post. I'm just gonna do the needful. Switch off my phone, plug it to my charger on the socket in hopes that power supply for at least three hours will magically happen and finally end the day by retiring on my bed.
Thanks for reading and I hope you all are keeping safe?
---
attention: images are properties of pixabay.com