How's it going Steemers??
So as the corona virus is slowly making its way around the world... All the real idiots in Australia have been buying all the toilet paper for some strange reason!? And leaving the toilet paper aisles in the shopping centre empty...
We haven't watched mainstream TV in years so we have missed all the misleading hype about this virus. So I'm not really sure what is going on.
None the less the past weekend, we had a little getaway down to Broadbeach on the Gold Coast for Supanova. We have had this booked for over a month so we were really looking forward to this getaway.
Little did we know that this was going to be the last public event before the corona virus shut down all events in Australia for who knows how long....
Plus I was going to meet the person that made TV growing up turtlely awesome!!!
The Co Creater of the Teenage Mutant Ninja Turtles!!
We loaded up the car and made the one hour journey to Broadbeach on the Gold Coast. Checked into our hotel room.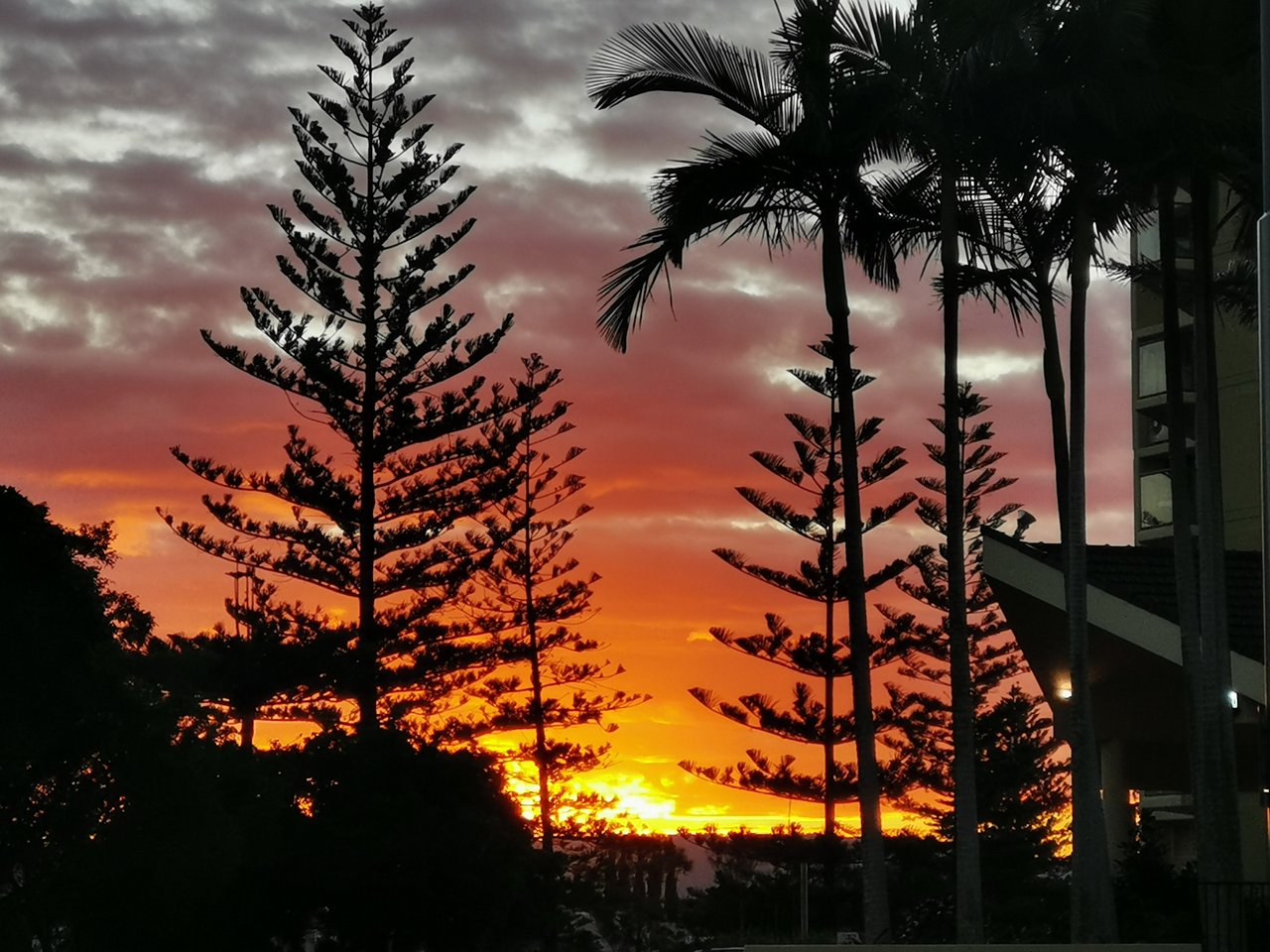 Then headed straight to the casino for an all you can eat seafood buffet.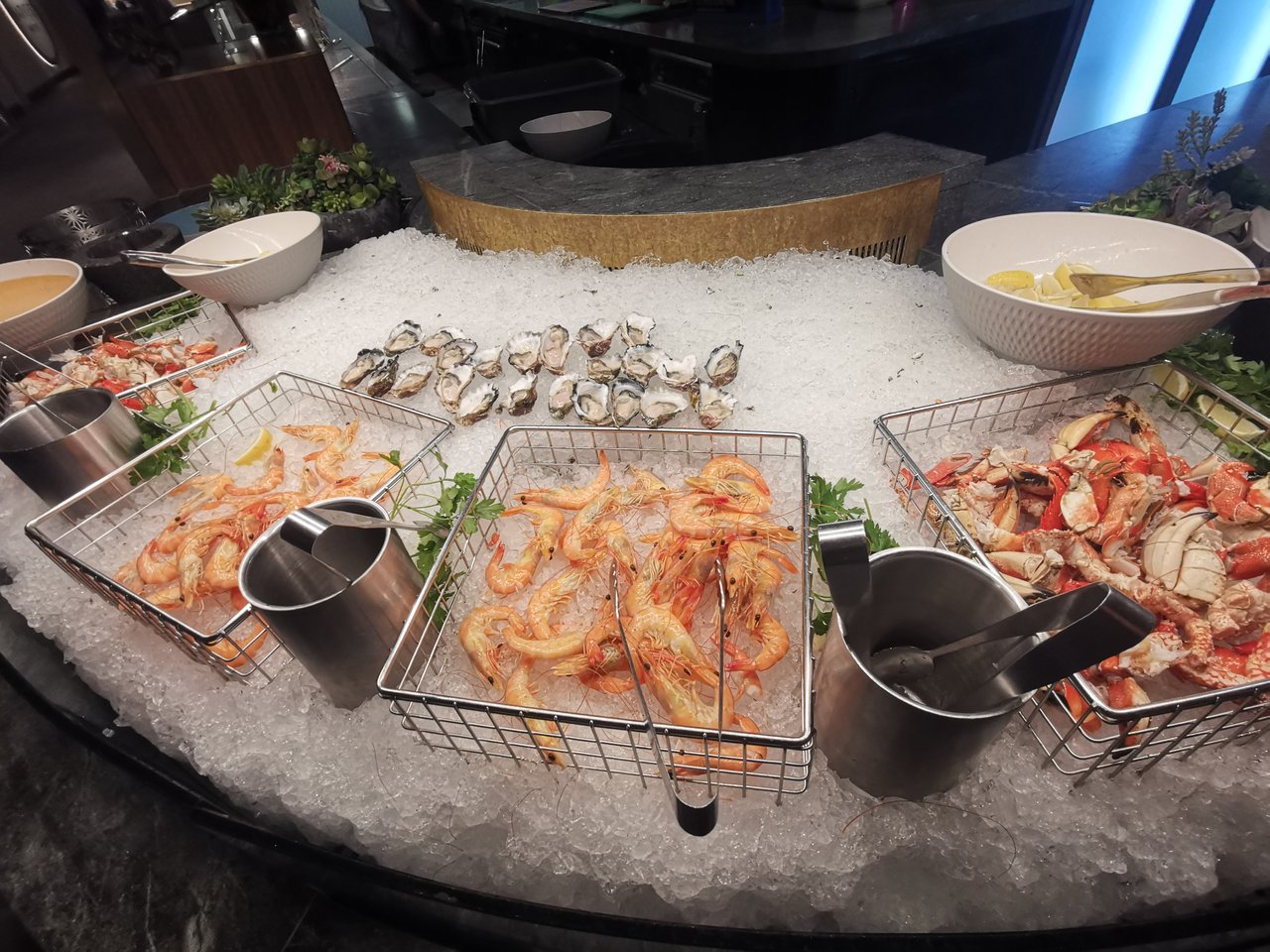 Looking back at it now a buffet probably wasn't the best place to be during a virus outbreak... . But all you can eat seafood is a hard decision to turn down.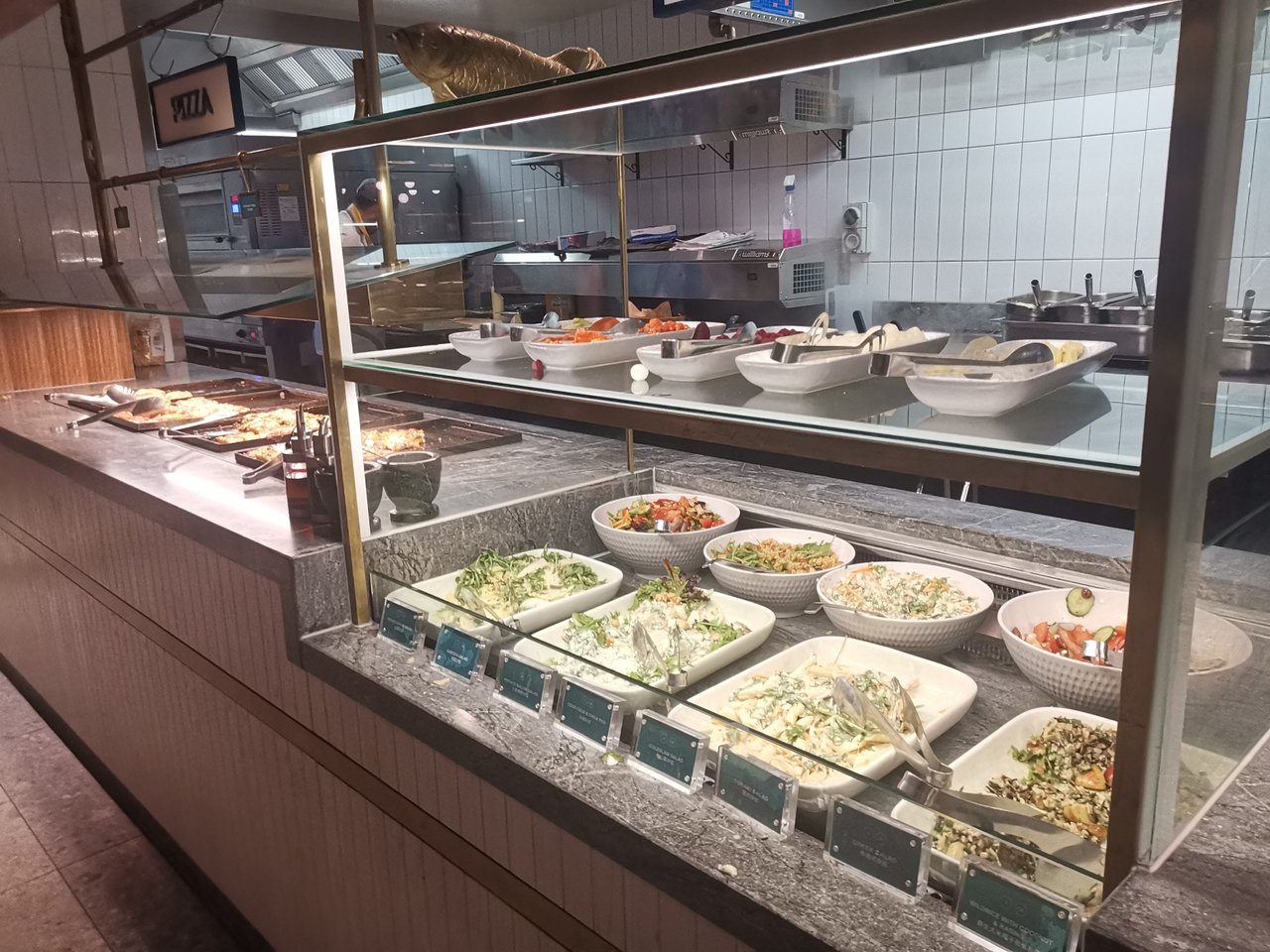 I ate well over 30 oysters so I got my moneys worth. They had so many delicious options apart from seafood aswell.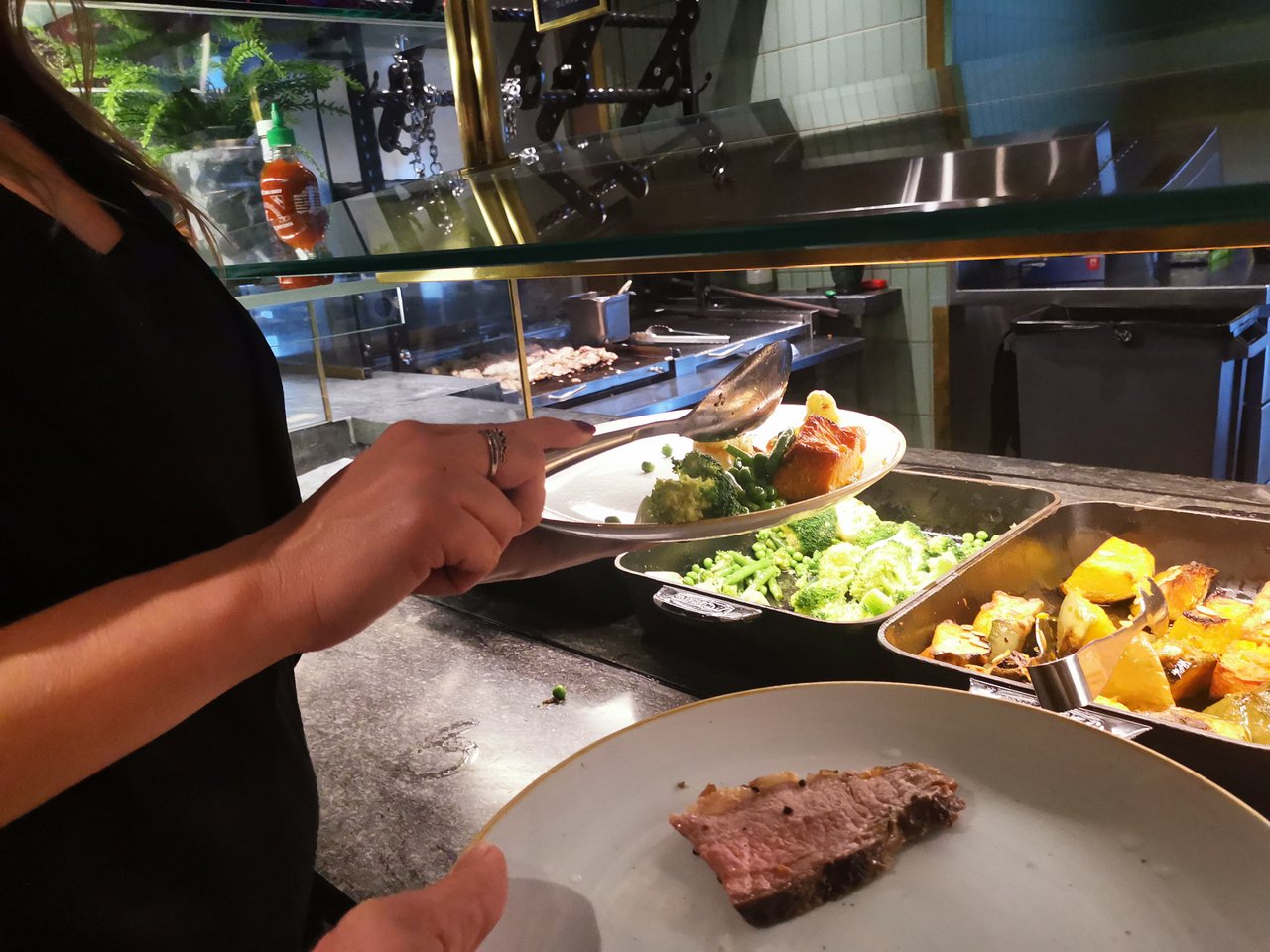 Sushi, pizza, steak, pasta, roast meat and so many other options were up for grabs to fulfil all your gluttonous needs.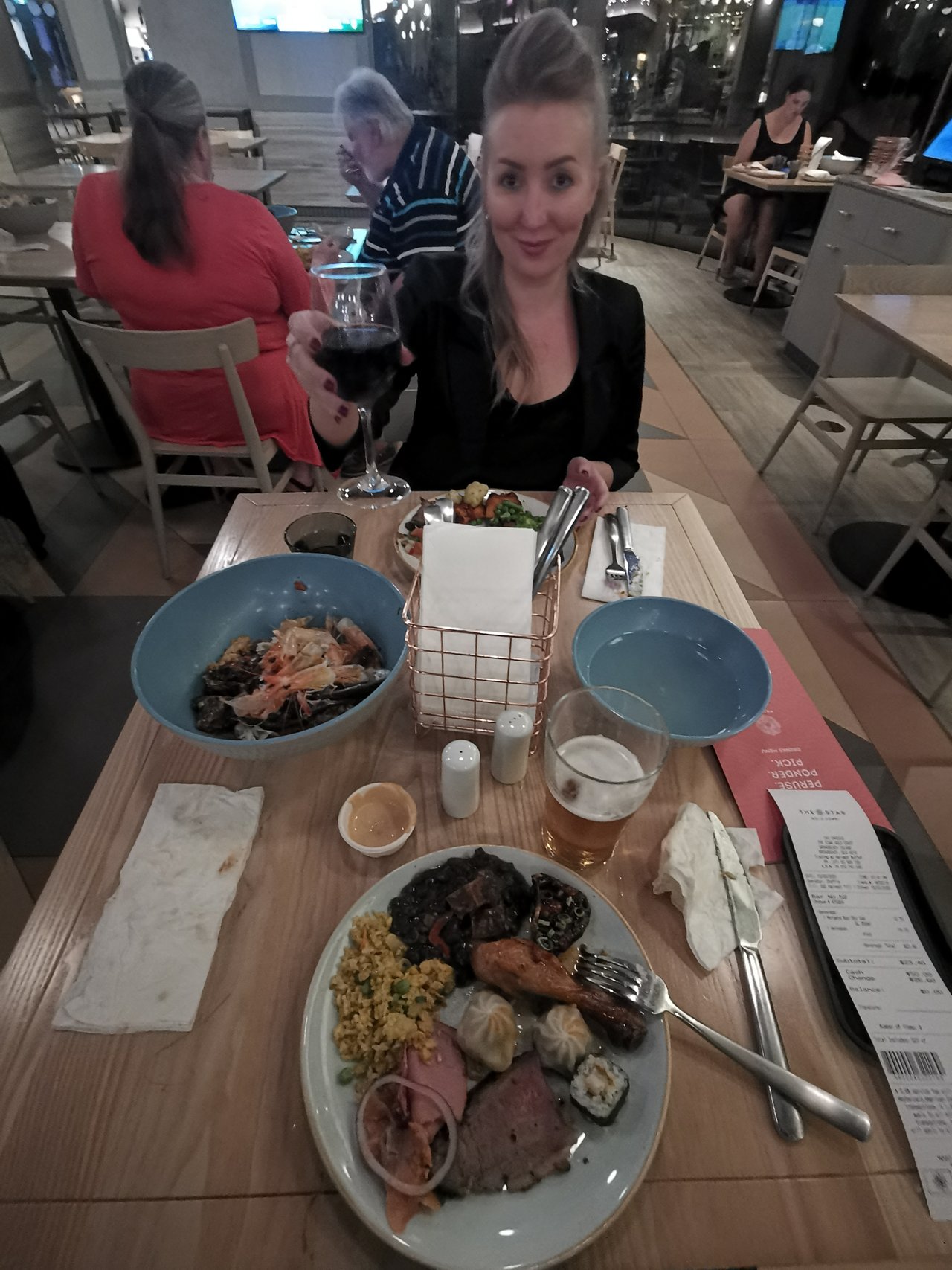 After dinner we hit up the casino to try our luck. But after a couple of hours, no dice... we walk out with a full belly and an empty wallet.
The next morning we started our day with a bloody mary with breakfast then headed to Supanova.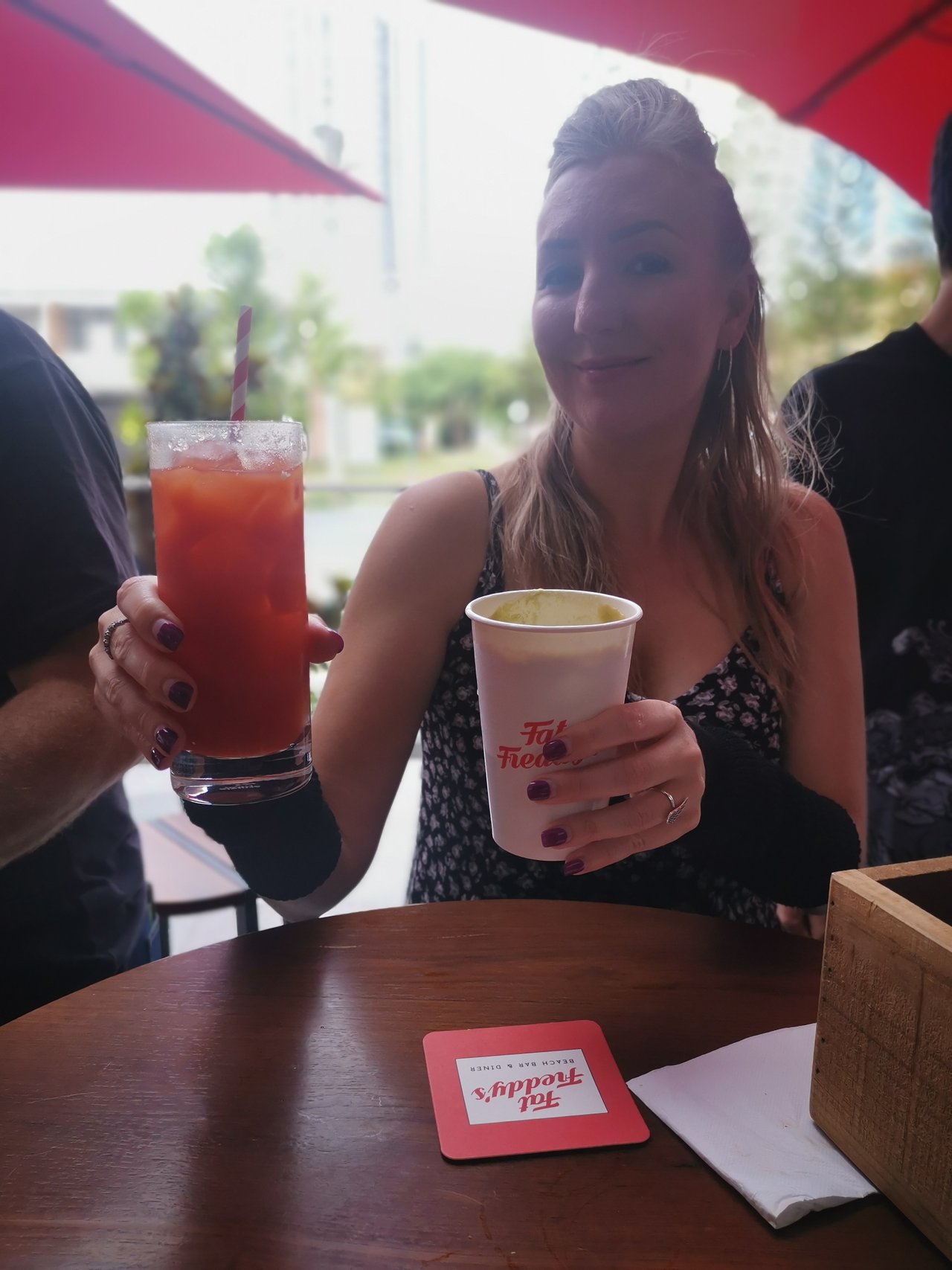 Now I have never been to a Supanova convention before. So I was not sure what we were in for. There were people all over the place all dressed up in cosplay. Everyone had a smile on their face it was a very good vibe.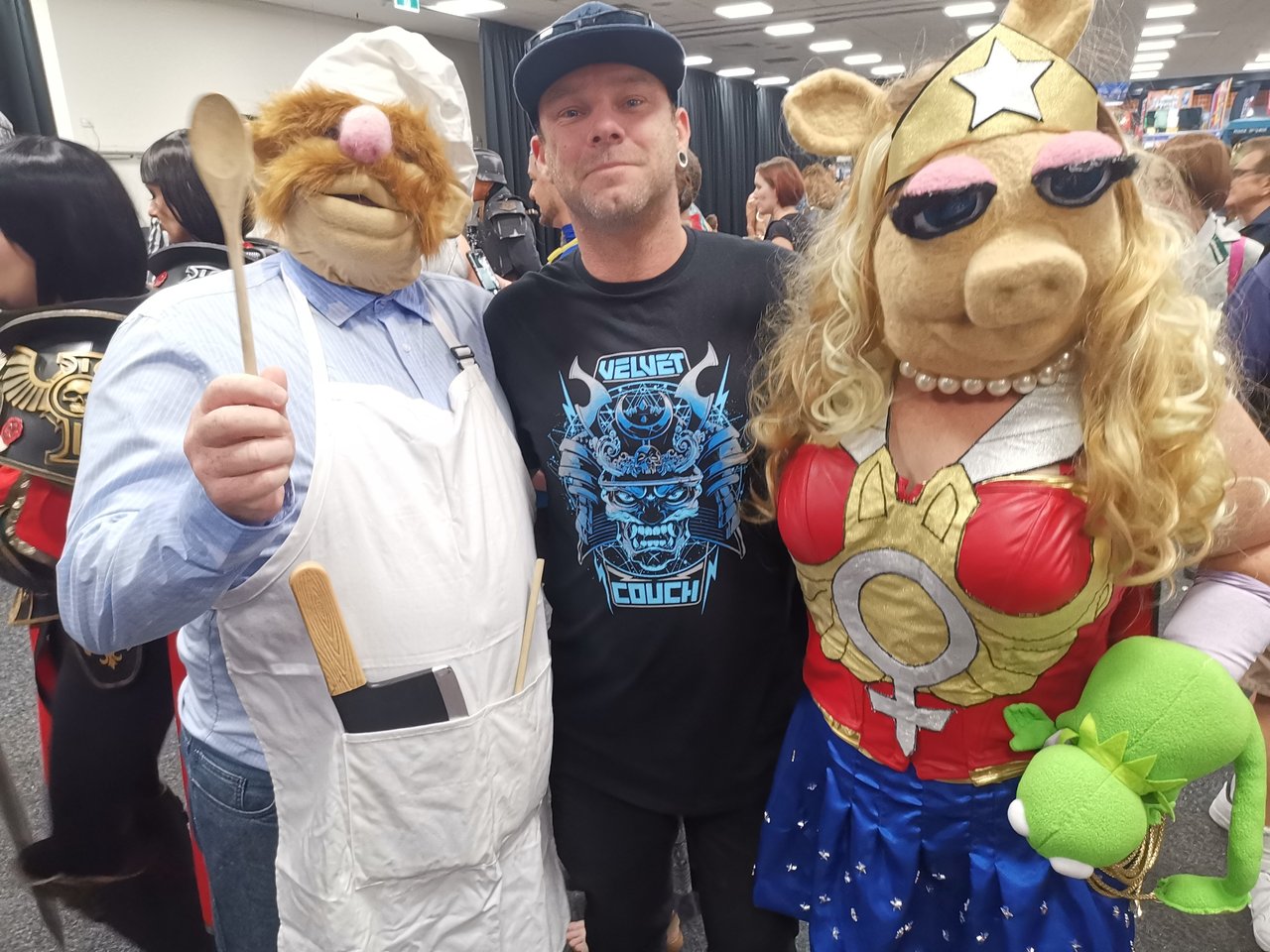 The crowd numbers were low as the media fuelled fear of the corona virus was in full effect. Which I guess was a good thing for us as the only reason we are even going to this event is to meet the legend and co creator of the Teenage Mutant Ninja Turtles - Mr Kevin Eastman!!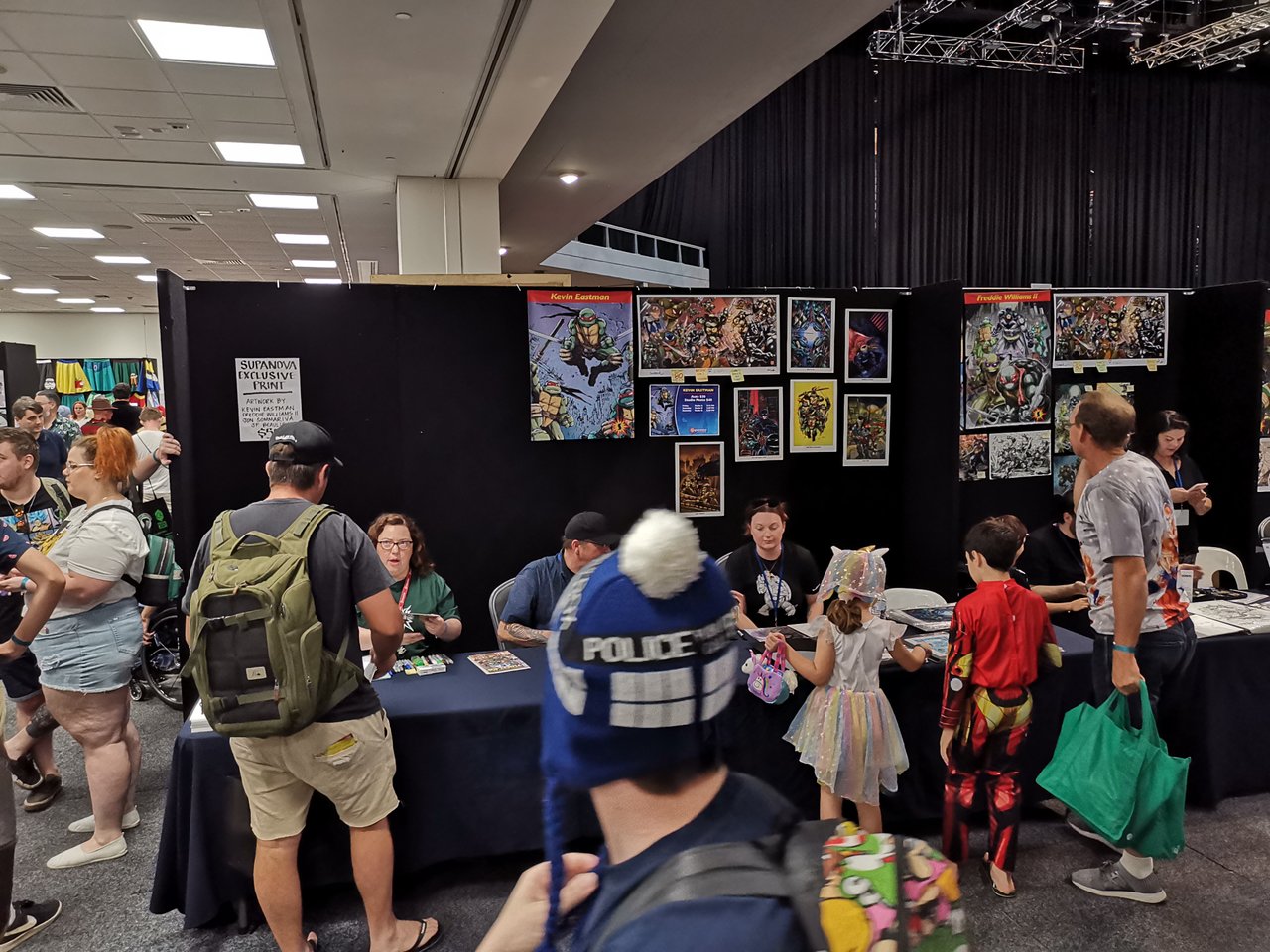 TMNT was my favourite cartoon growing up and I would say I'm a bit of a fan. I have a foot soldier tattooed on my left foot, and my pride and joy is my TMNT pinball machine and I own a number of figurines. From the old ones I owned as a child to the re-released ones from Neca.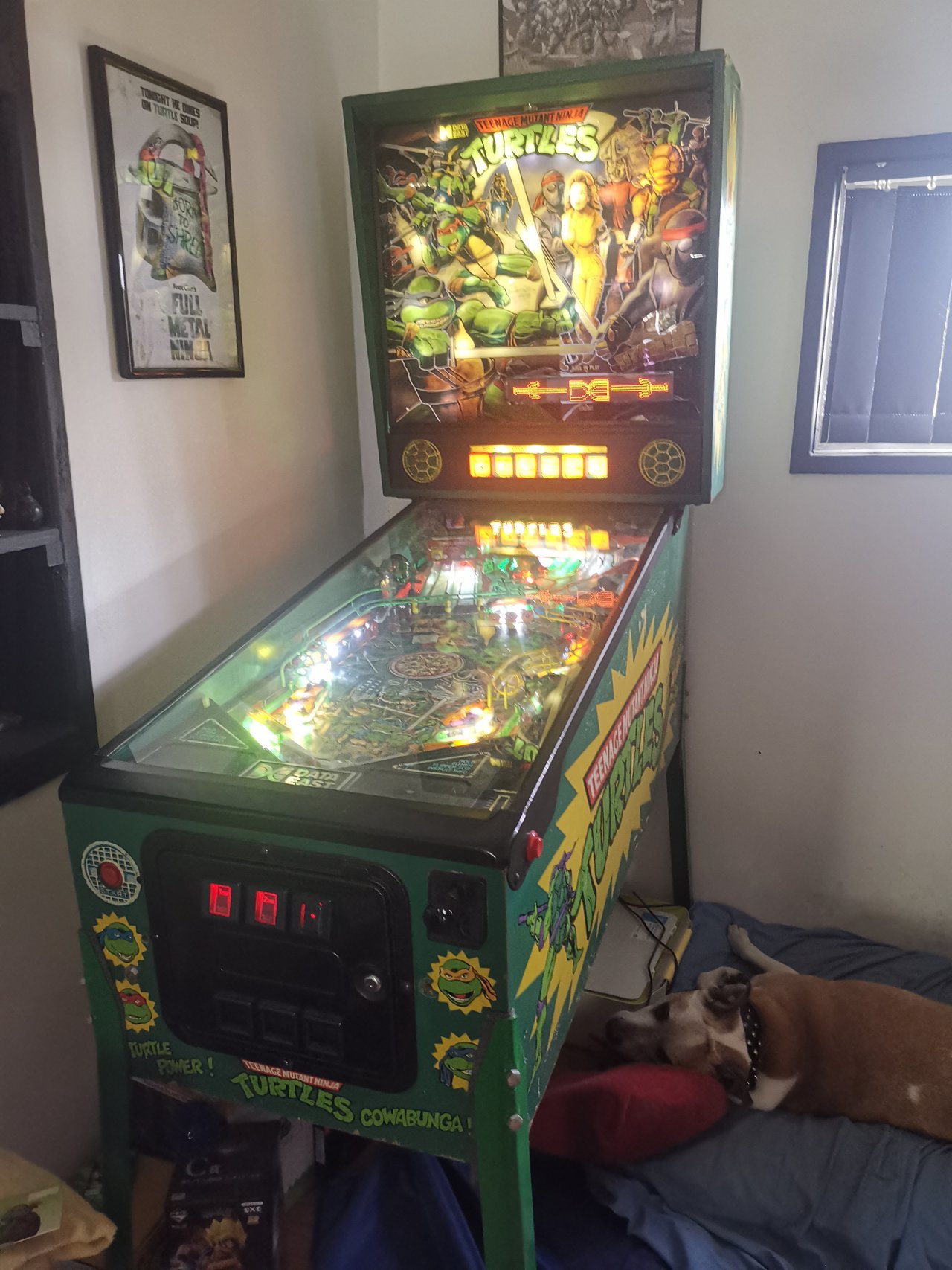 So meeting Kevin was definitely on the list when I heard he was coming to the Gold Coast.
Now what was I going to get Kevin to sign was a hard decision. I would have loved him to sign the back light of the pinball machine, but logistically this was an extremely hard feet.
I decided on getting a actual cartoon cell from the original first season that I had come across over the years to be signed.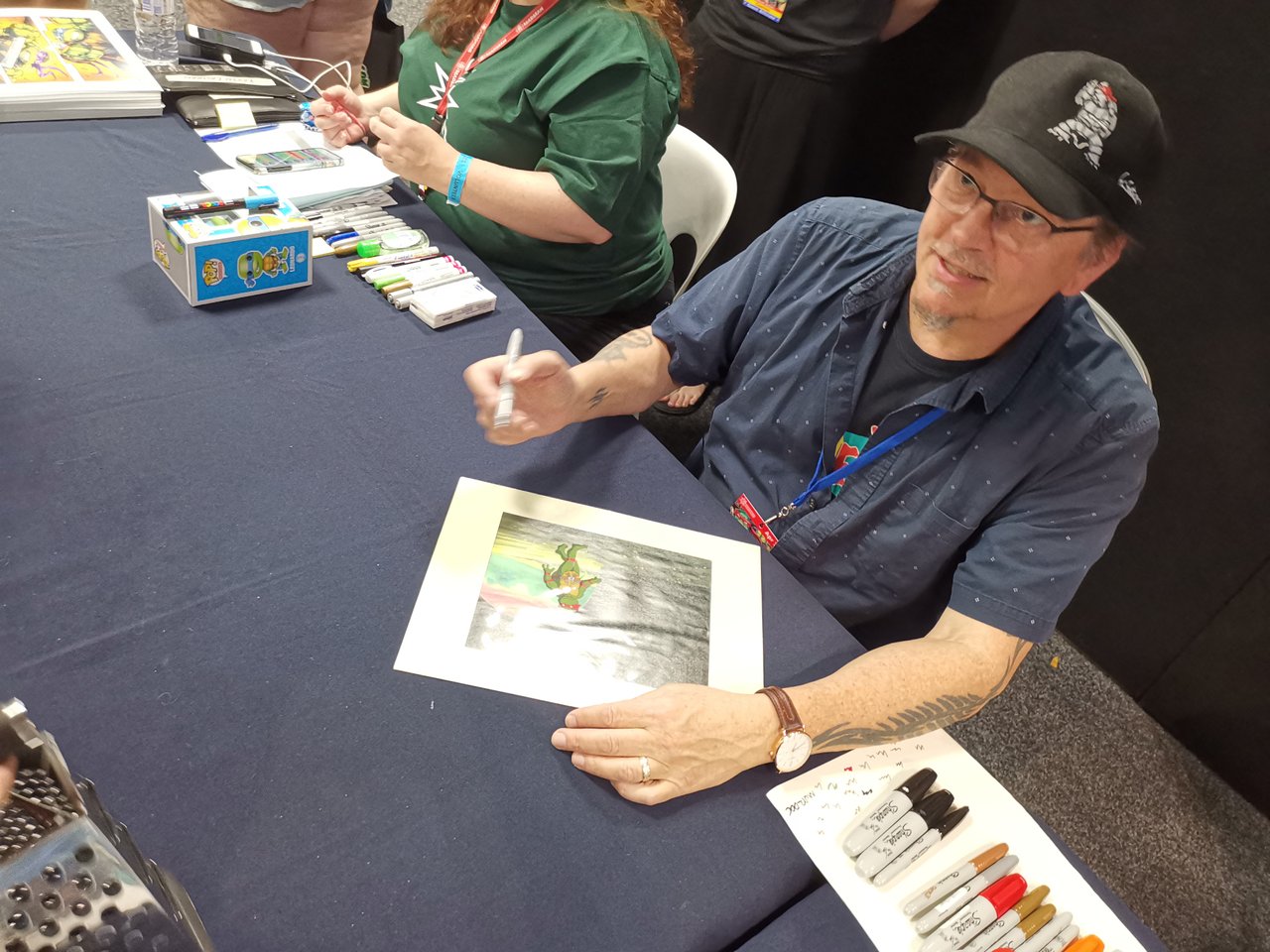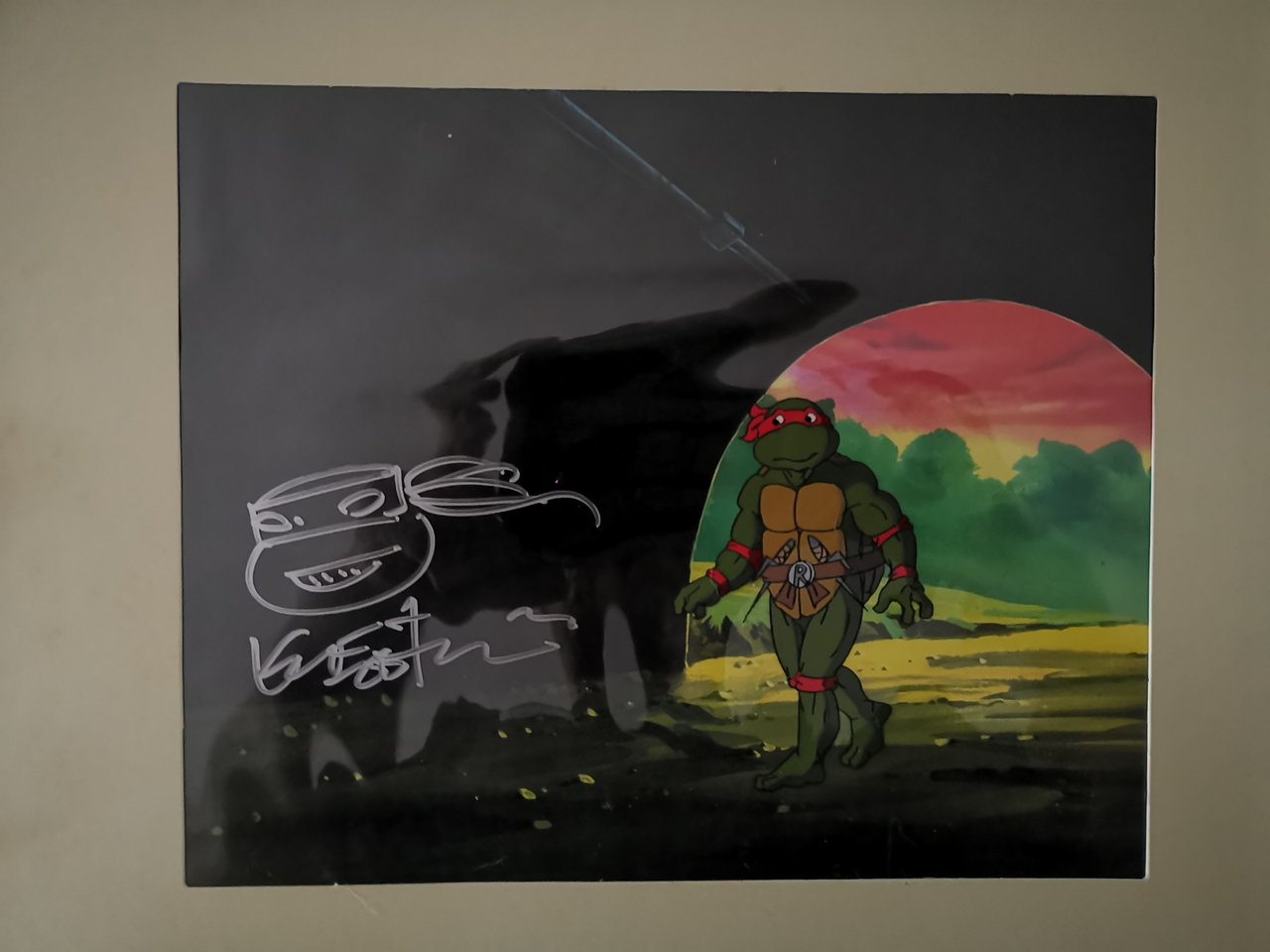 And I bought a cheese grater along with me to get signed aswell haha. I asked Kevin could you please sign my Shredder?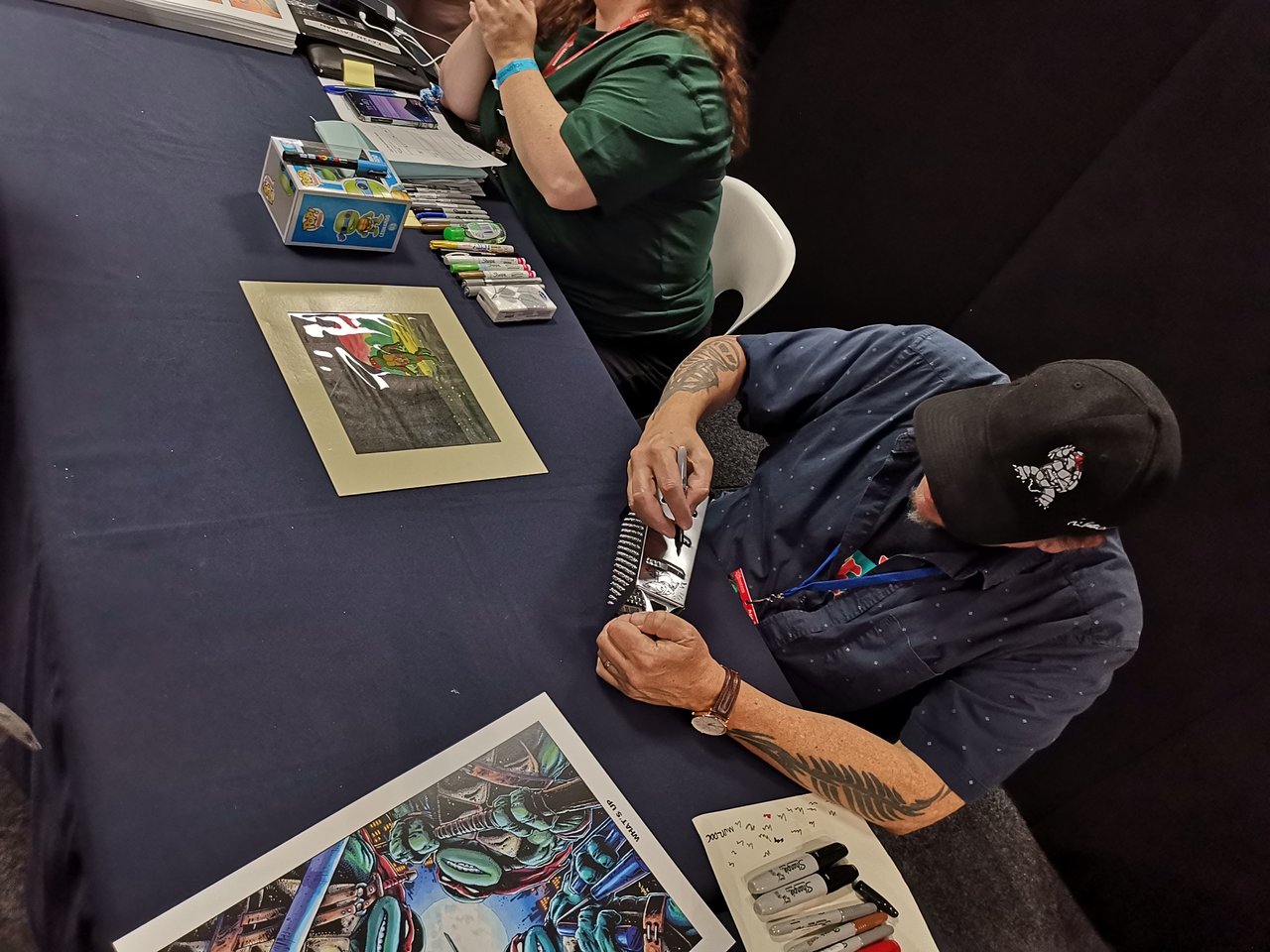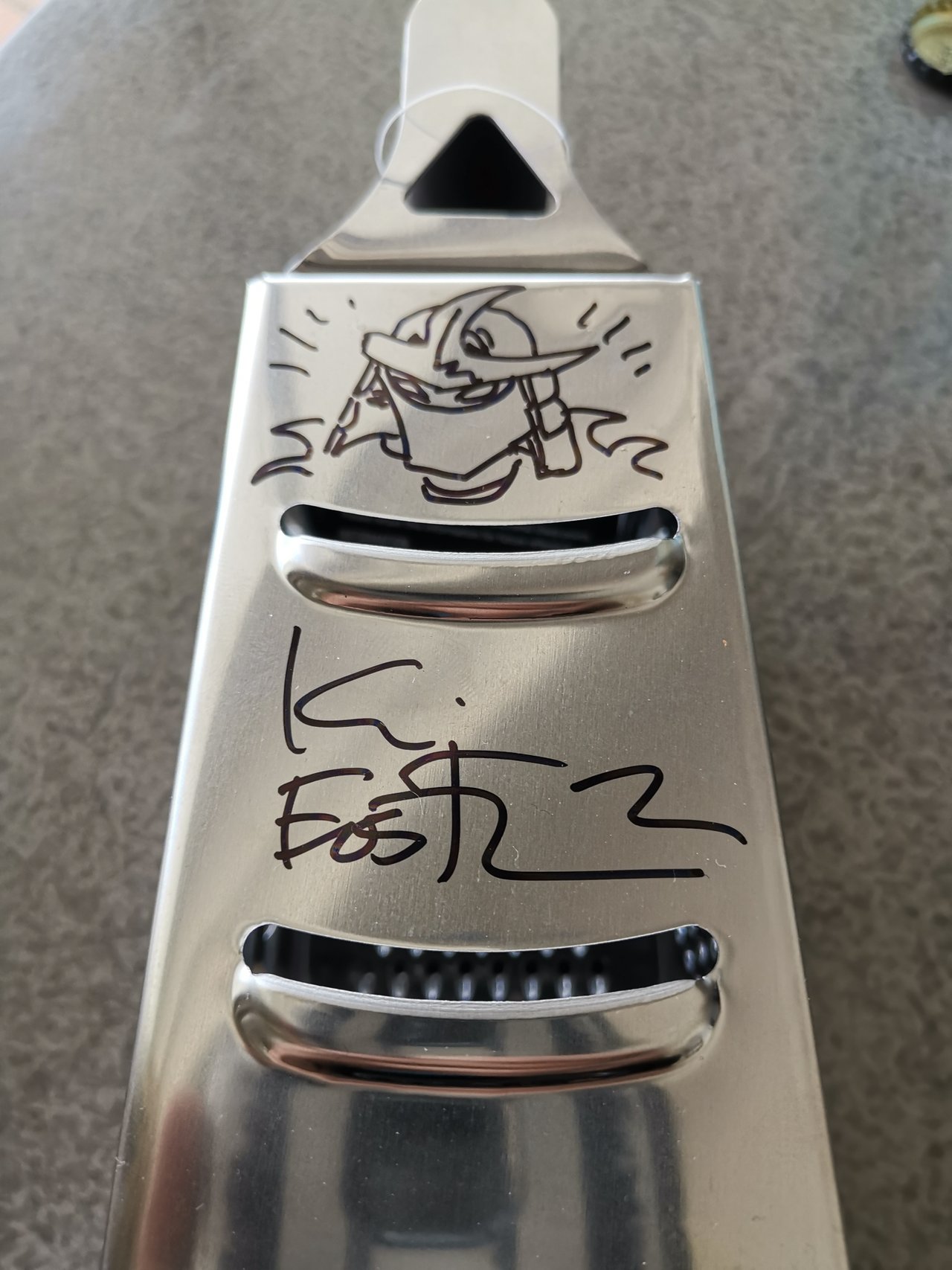 I bought some prints of him which he signed aswell and he was a very nice guy to talk to.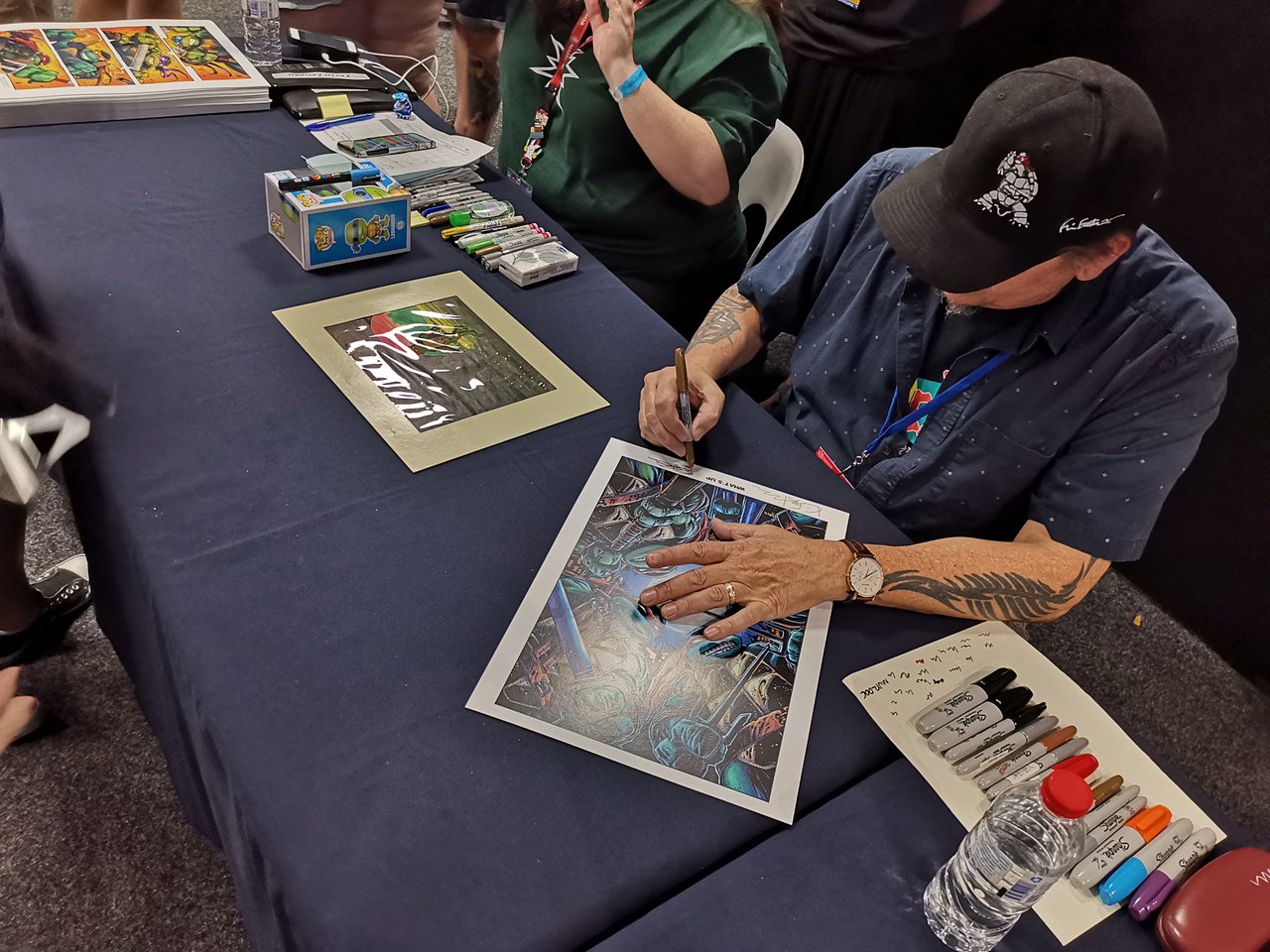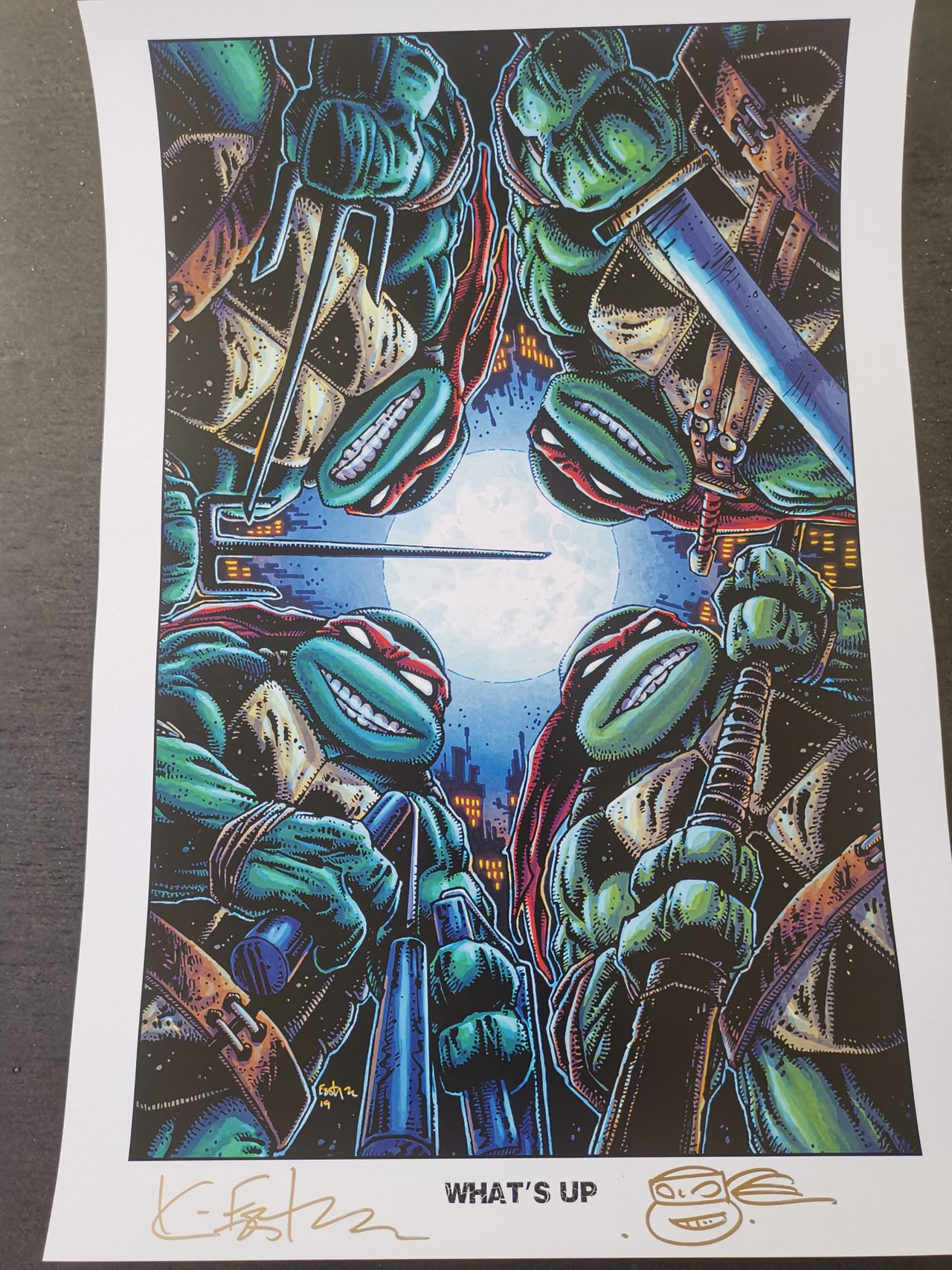 There was another twoTMNT comic artists there and they all did a collab print together for supanova. So I had to grab a signed one of these bad boy's.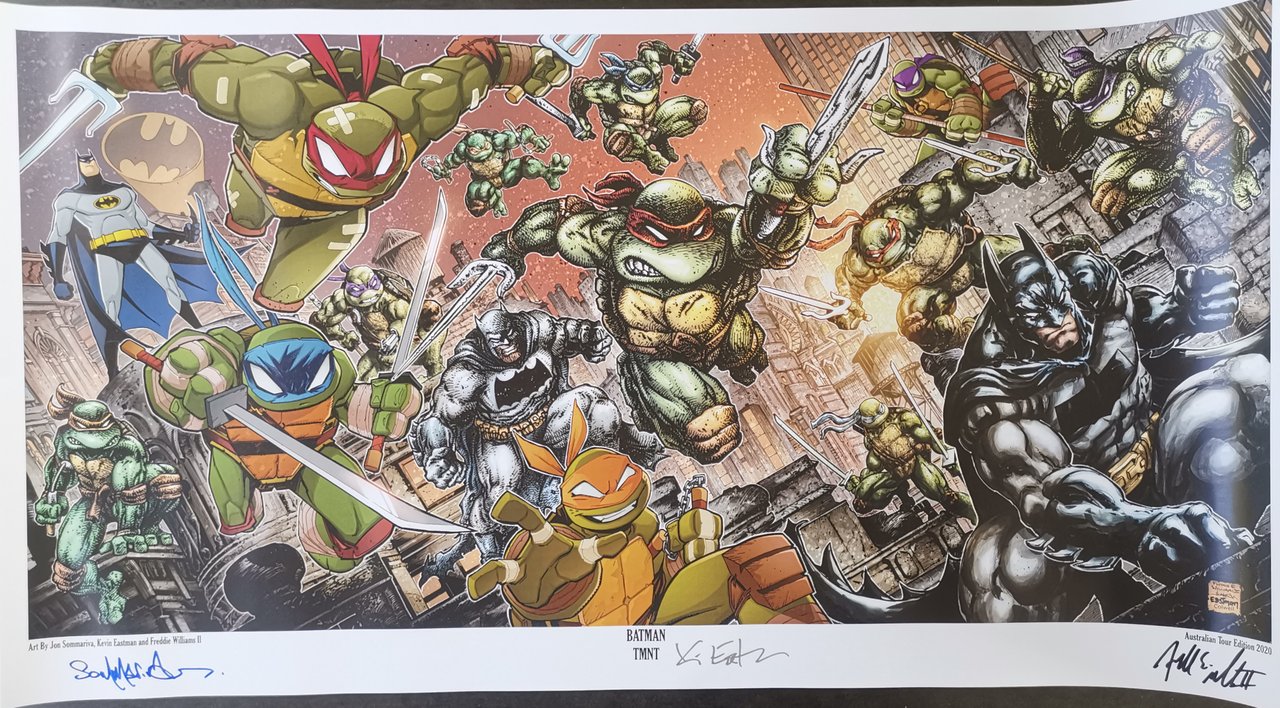 We walked around checking out what else was going on at Supanova. Walking past the dude from the Australian horror movie Wolf Creek. He looked Renee up and down and said "how ya doing love?" she said alright and you? he said "yeah not bad for an old bloke" haha what a creep good to see he kept in character for the event.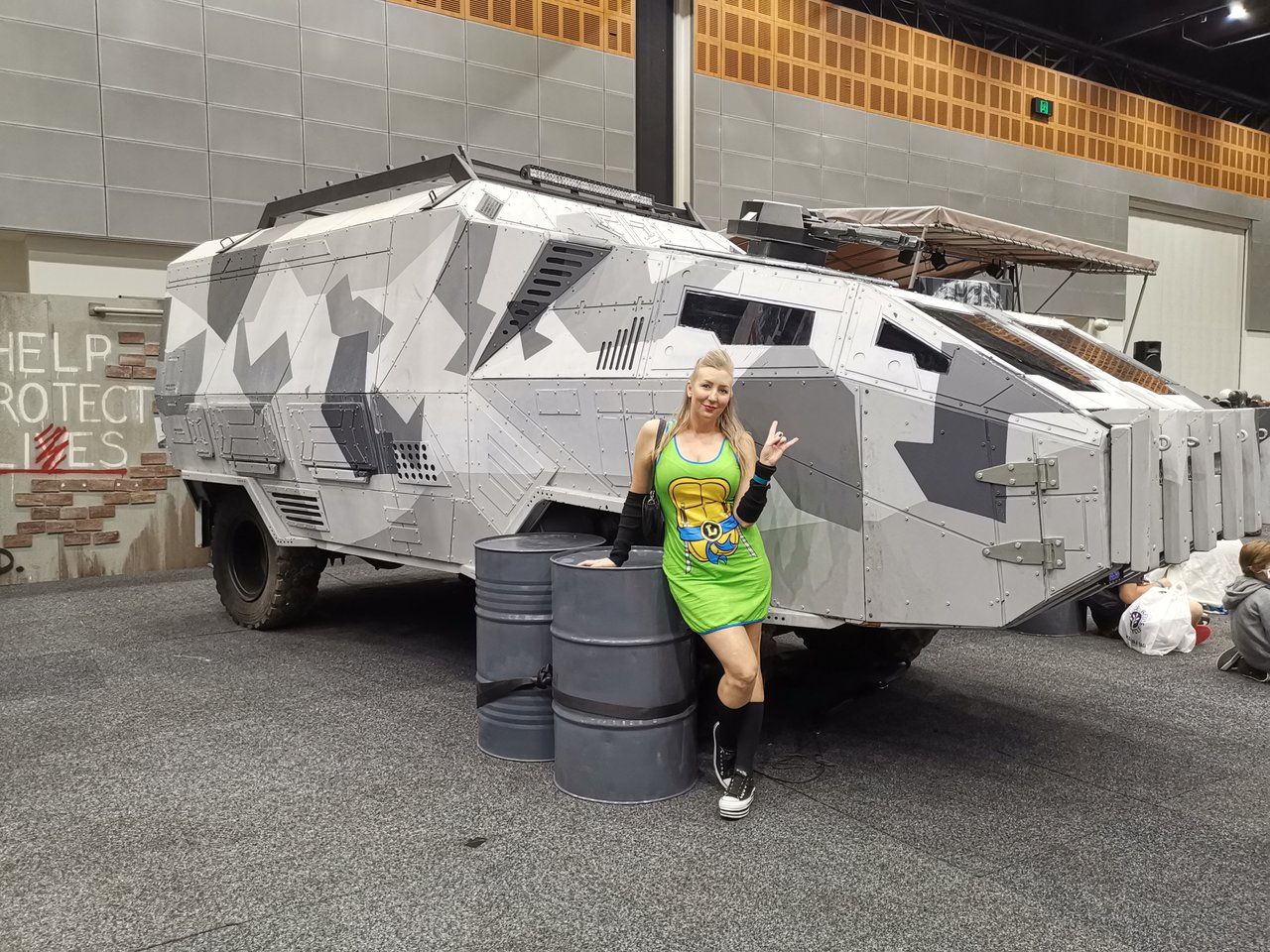 There was alot of cool costumes getting about,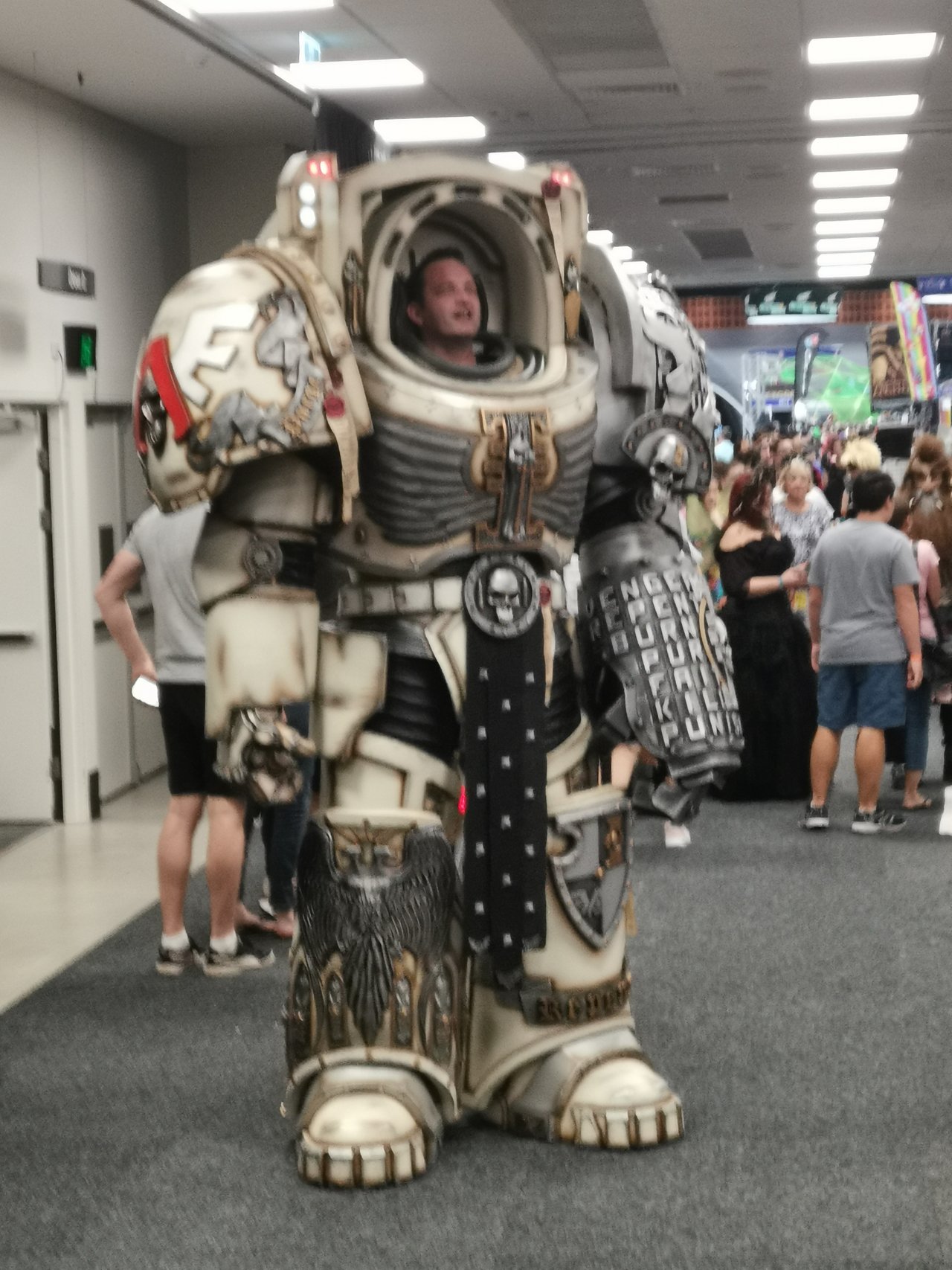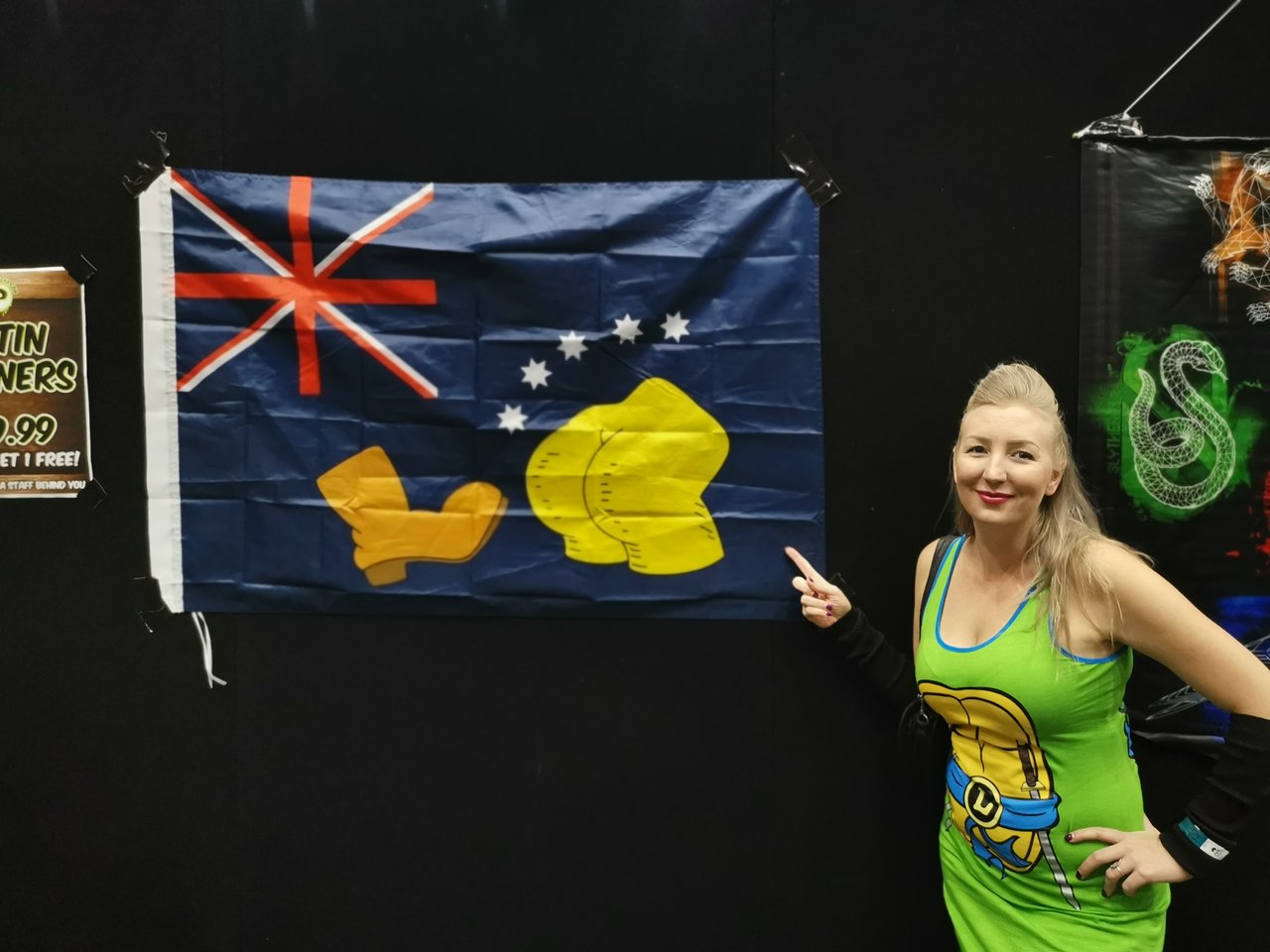 But as the thought of the virus was in the back of our minds and we had seen everything we wanted to see here. We decided to leave the crowd and catch up with a mate that lives on the coast for a beer or 20.
As it's Saint Patrick's day today the local Irish bar was celebrating it on the Saturday. So we headed down for some beers. Decided to leave the crowds again and check out the life size X Wing from Star Wars that was just out the front of our hotel.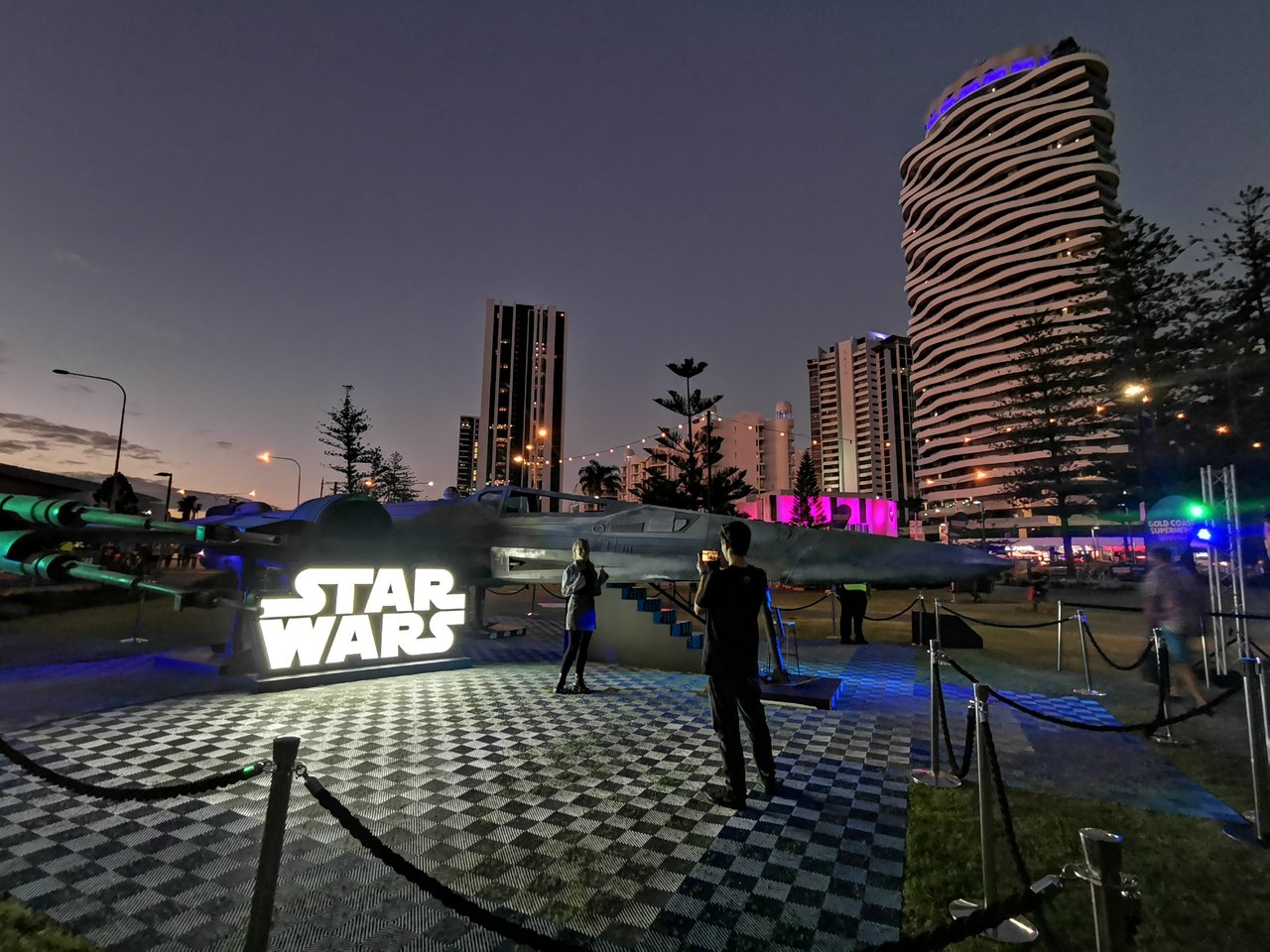 We ended up having drinks at the hotel until the early hours of the morning, it was a great laugh.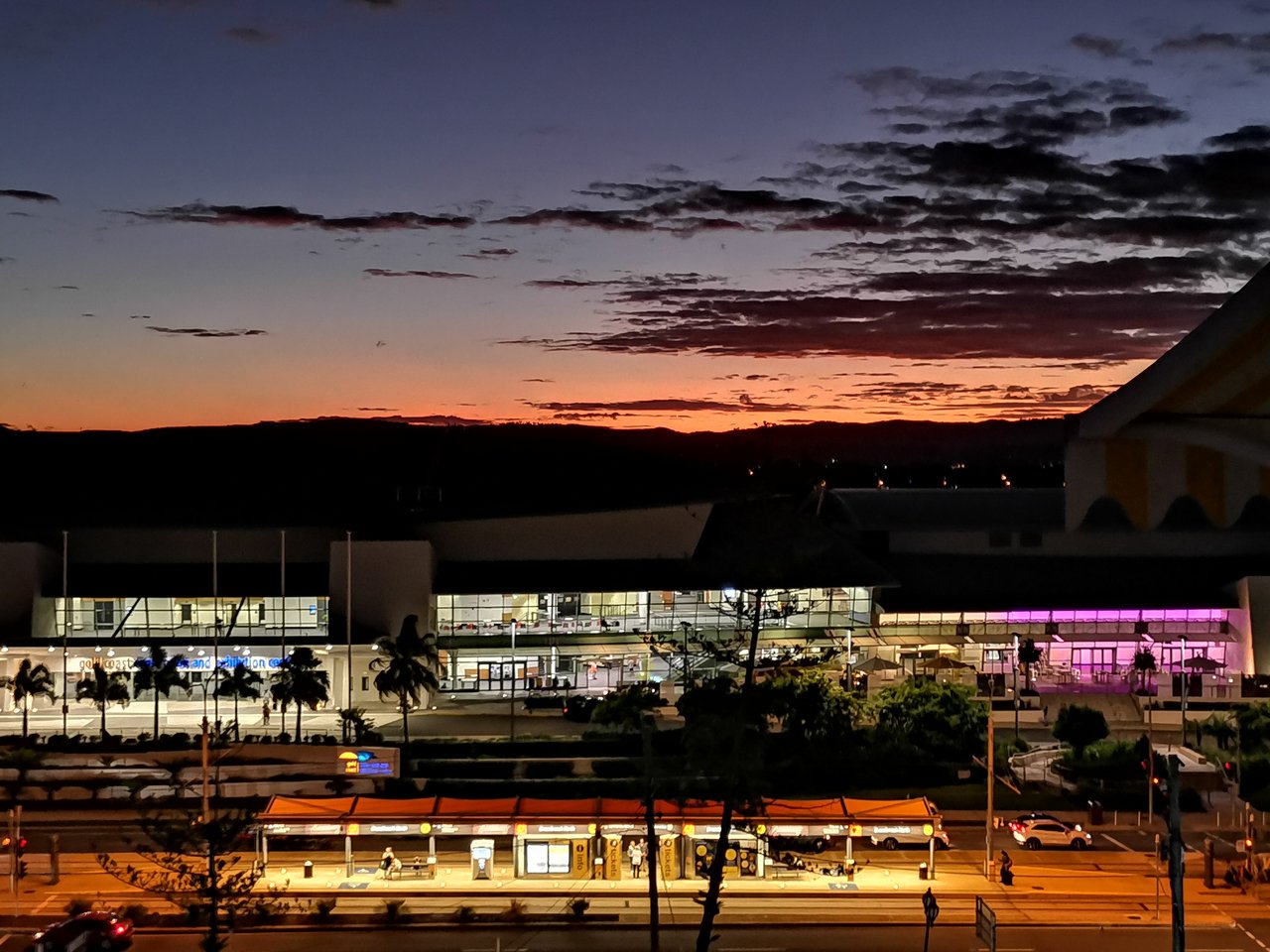 The following morning we awoke to a killer hangover so poured some water on it and headed out for some breakfast. Then checked out what Broadbeach had to offer. We found this cool new Monster Bash pinball game in the shopping centre.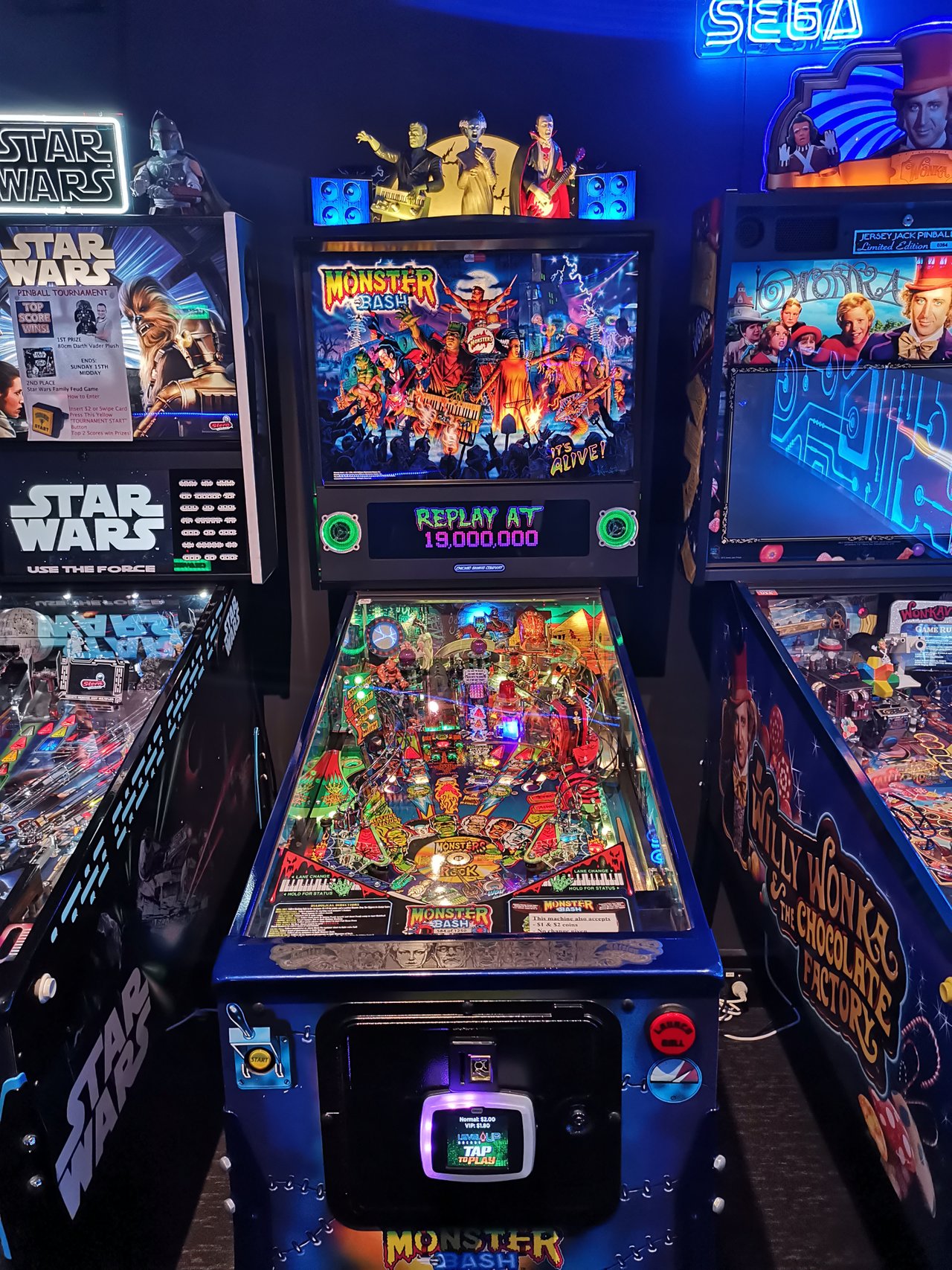 Then headed down to check out the beach.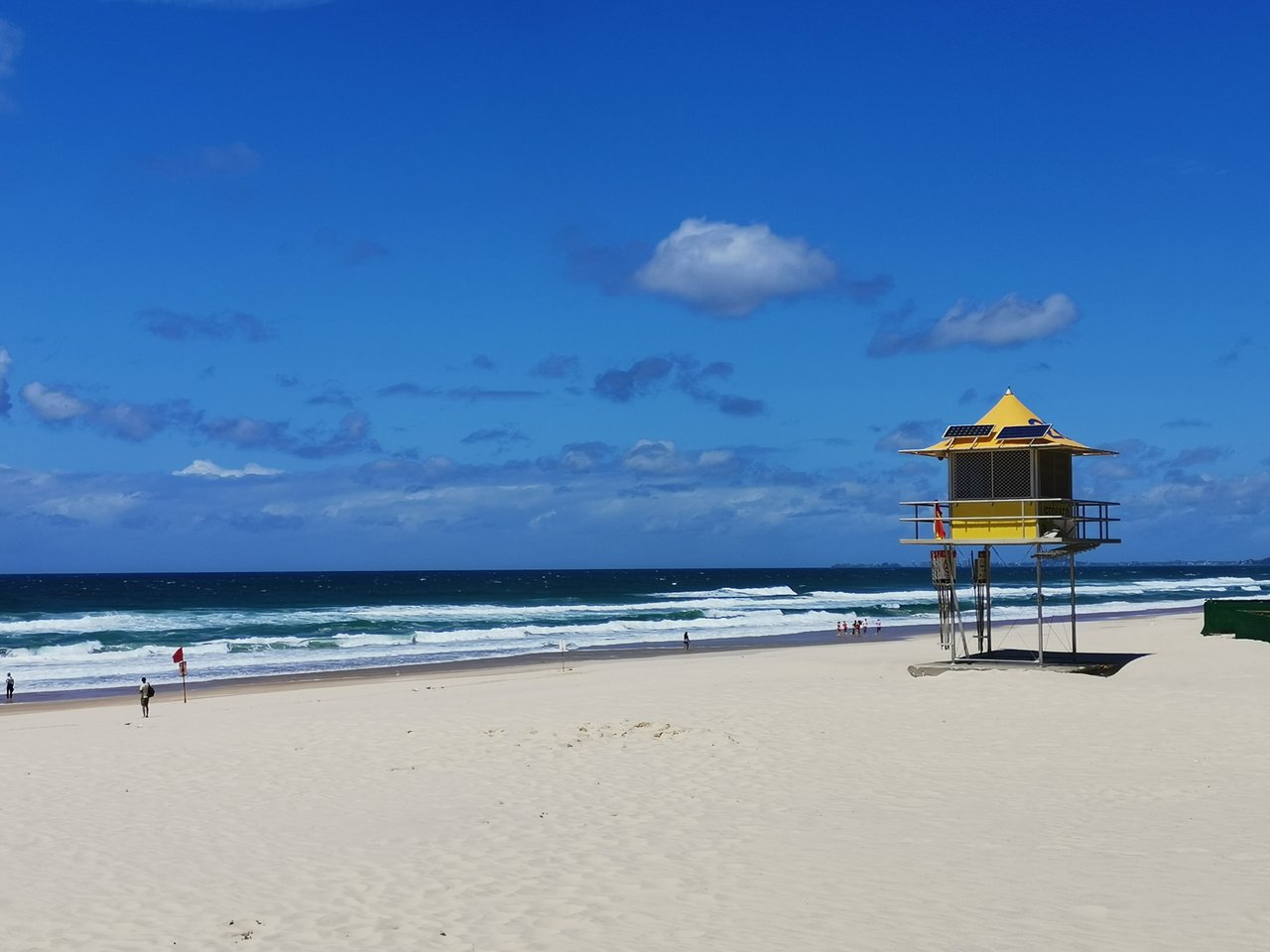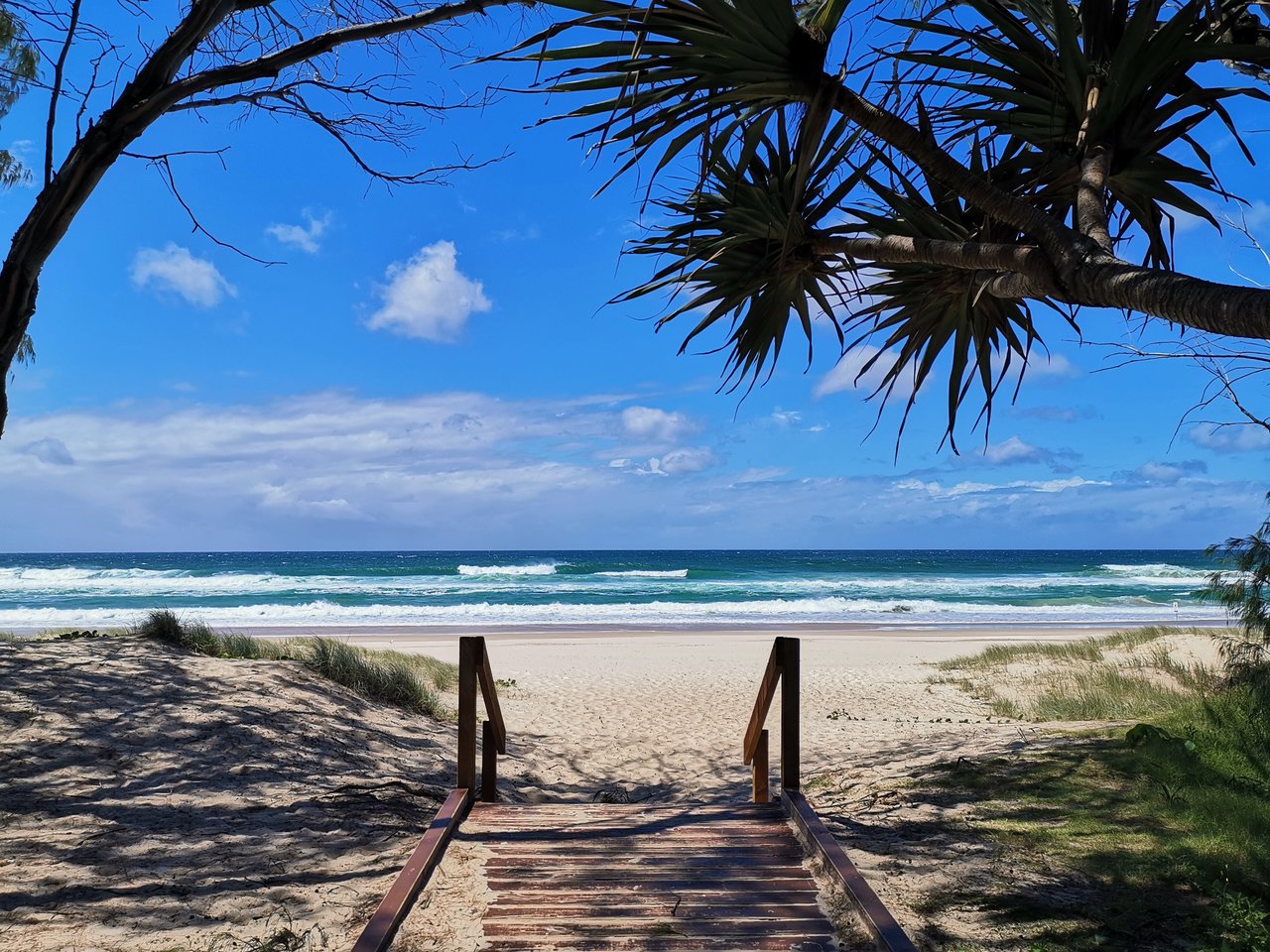 Supanova had a 3rd day planned for free. Including games and a super hero parade but it was all cancelled that morning due to the corona virus and as of Monday all events over 500 people Australia wide will be cancelled...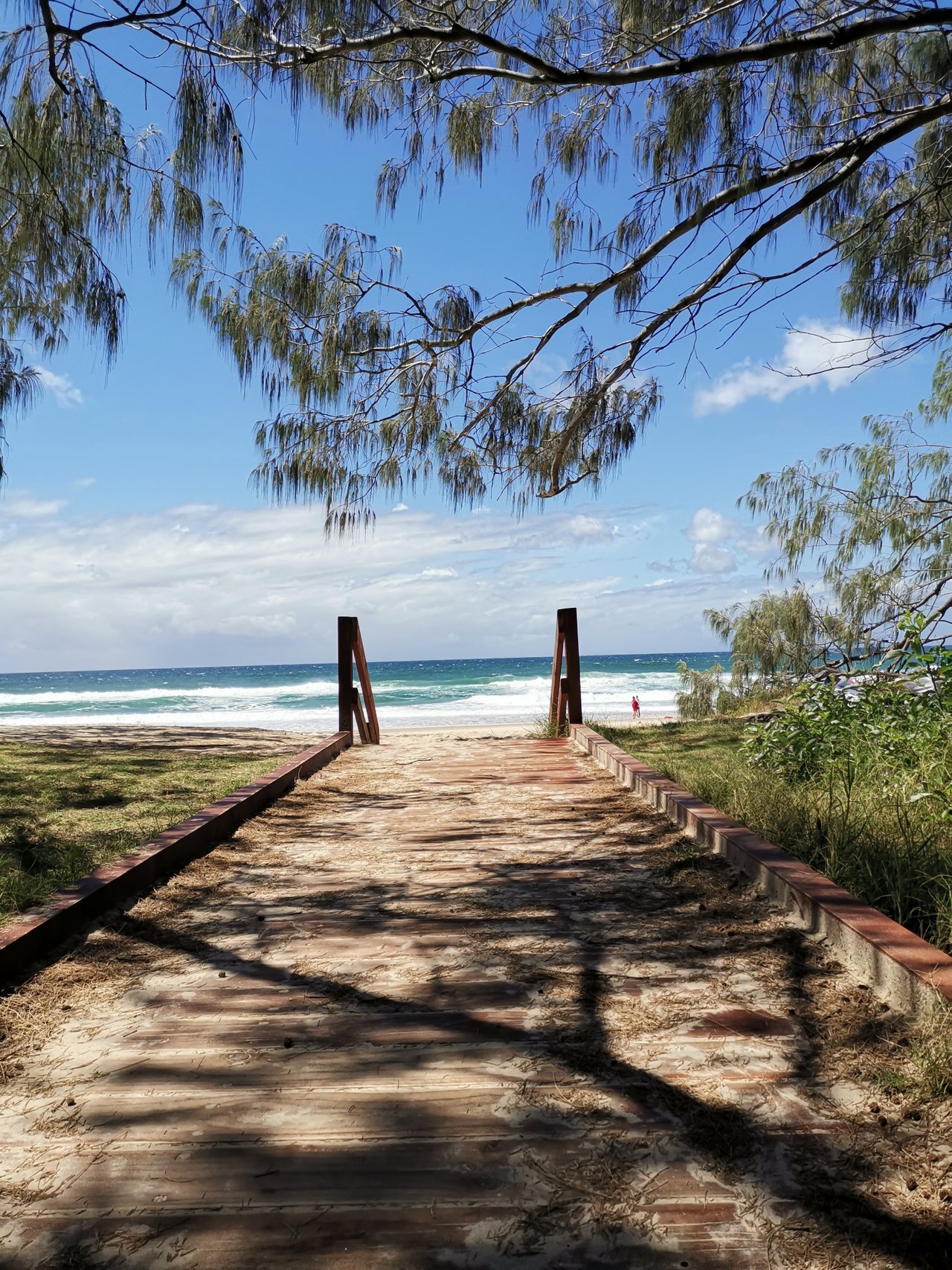 So we were very lucky to be able to meet Mr Kevin Eastman at the last public event in Queensland for some time. Cowabunga 🤙🤙
Checked out the X Wing in daylight then headed home back to Brisbane.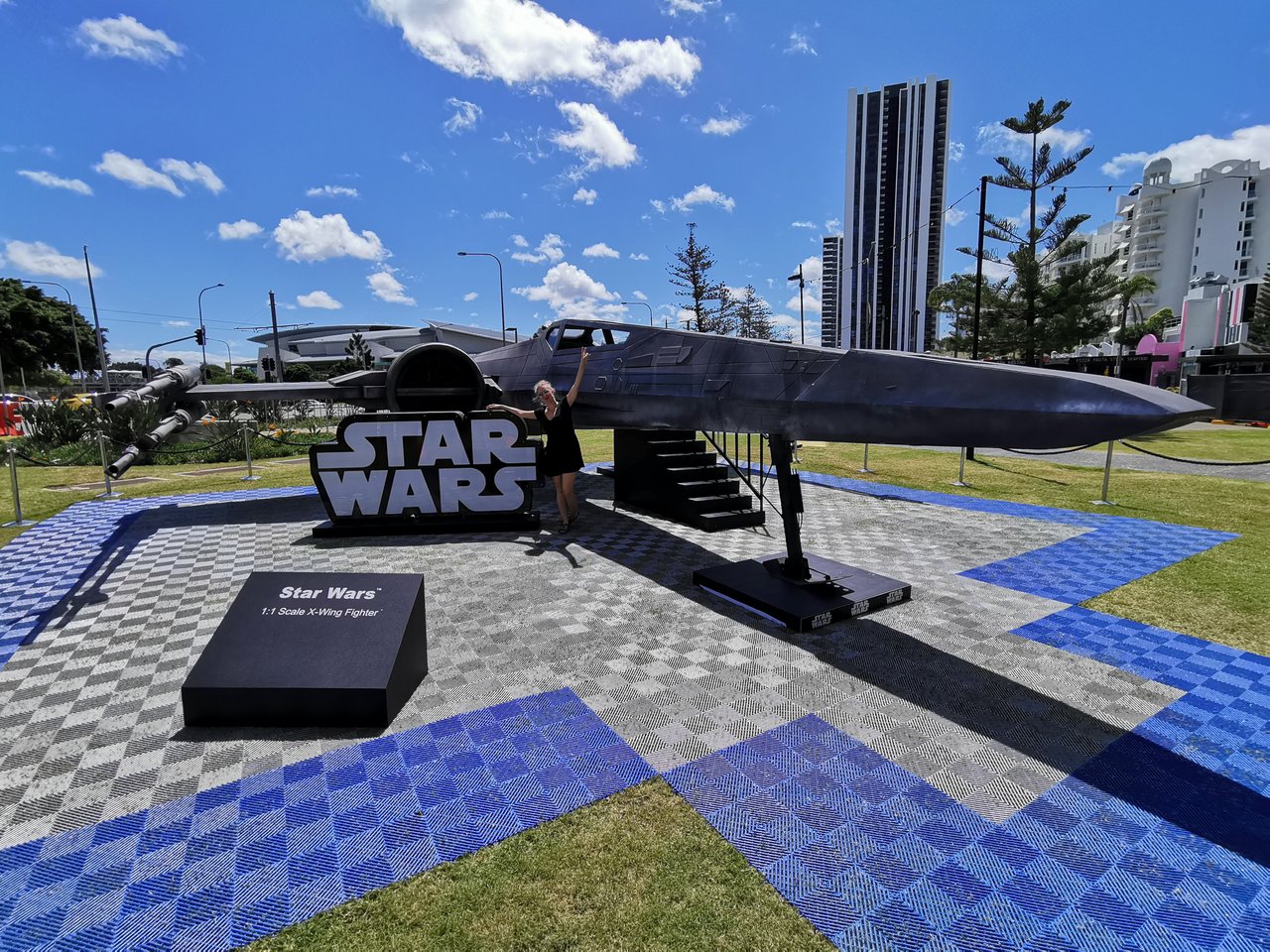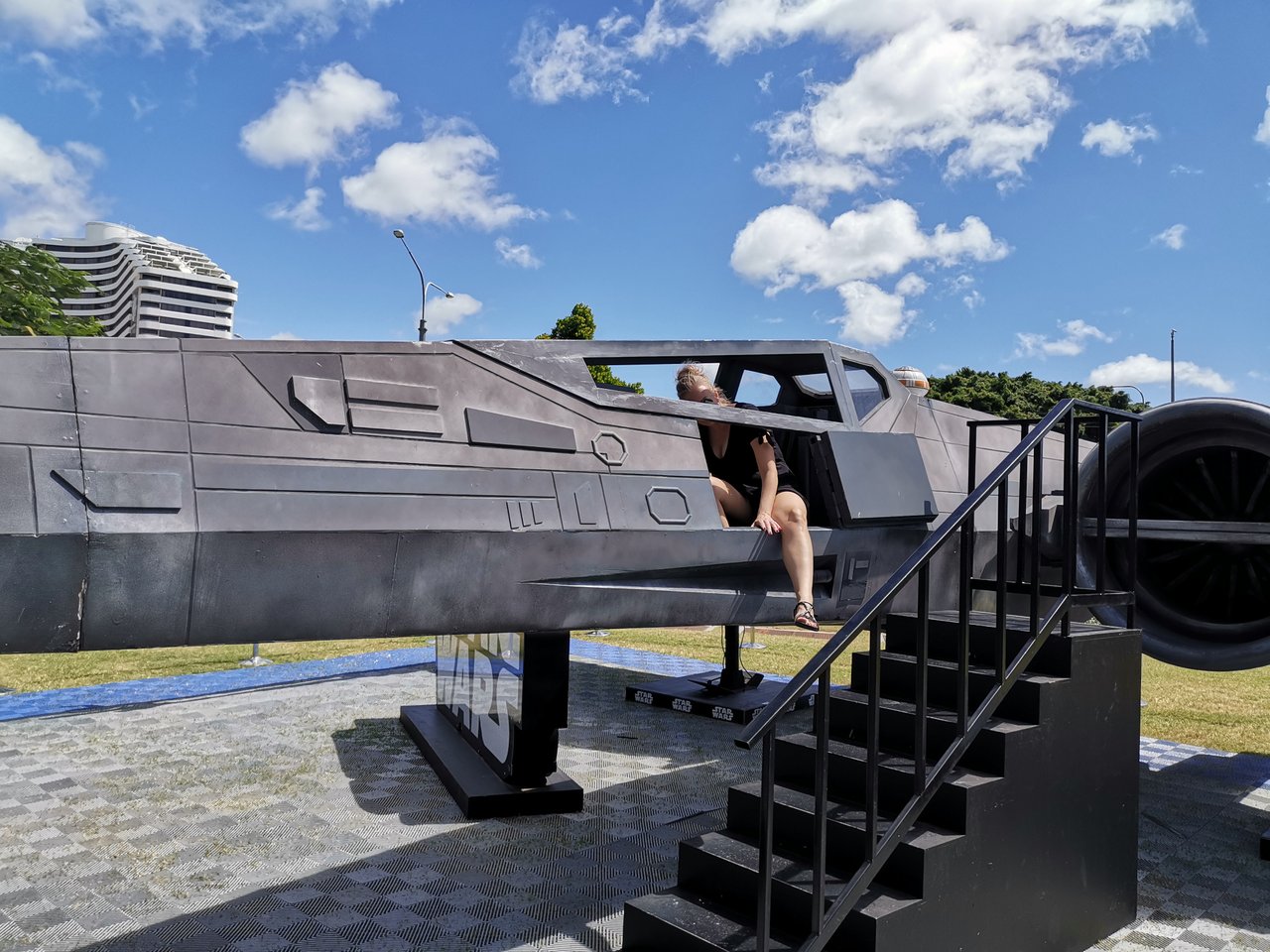 Was a very fun weekend! As we won't be going out for awhile now. It will be interesting if Brisbane will go on lock down, I guess only time will tell.
But when there is no virus out break going on in the world. You should definitely check out Broadbeach, it has amazing restaurants, nice bars and beautiful clean empty beaches!!
I hope everyone has enough toilet paper to get through these trying times haha.