Hello everyone ! Cloud giants live extravagant lives high above the world.The beauty of nature can be seen in the cloud giants.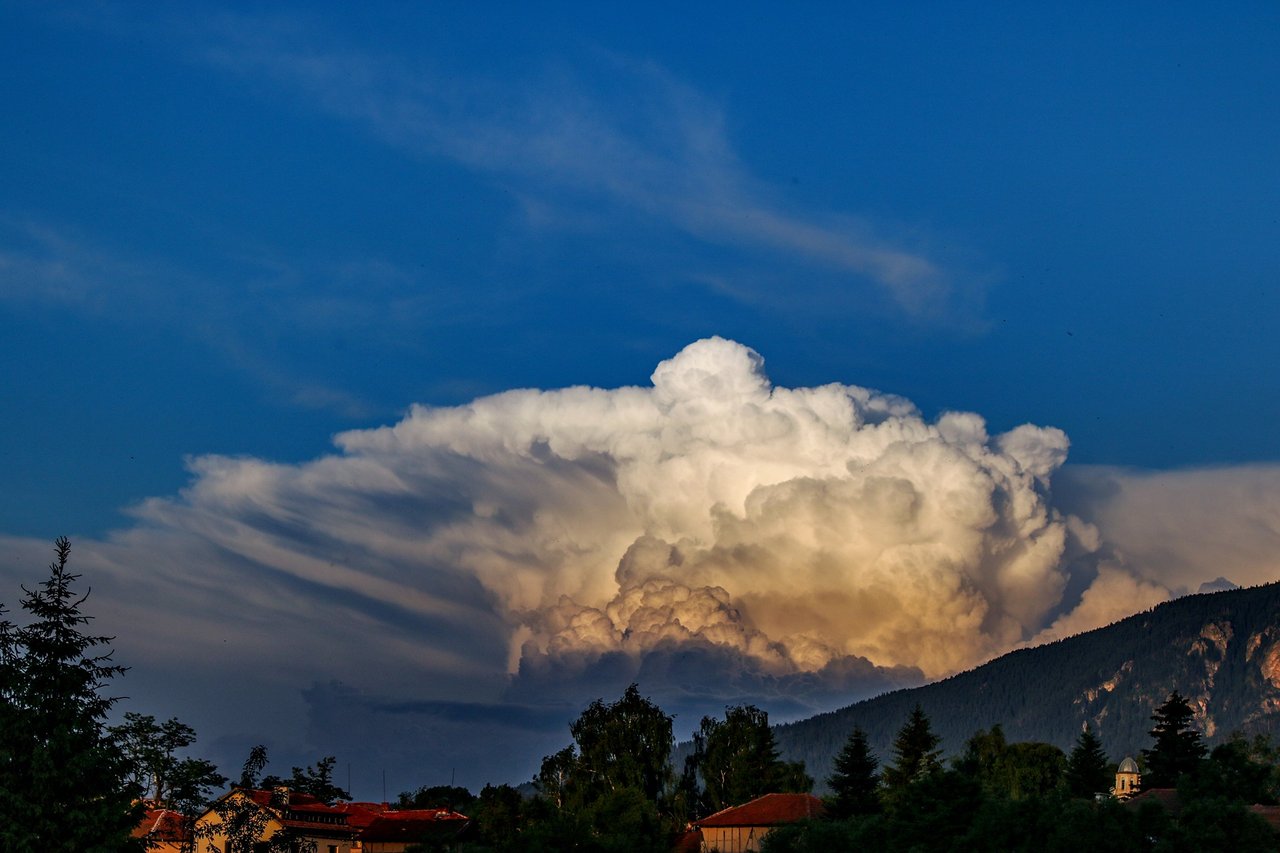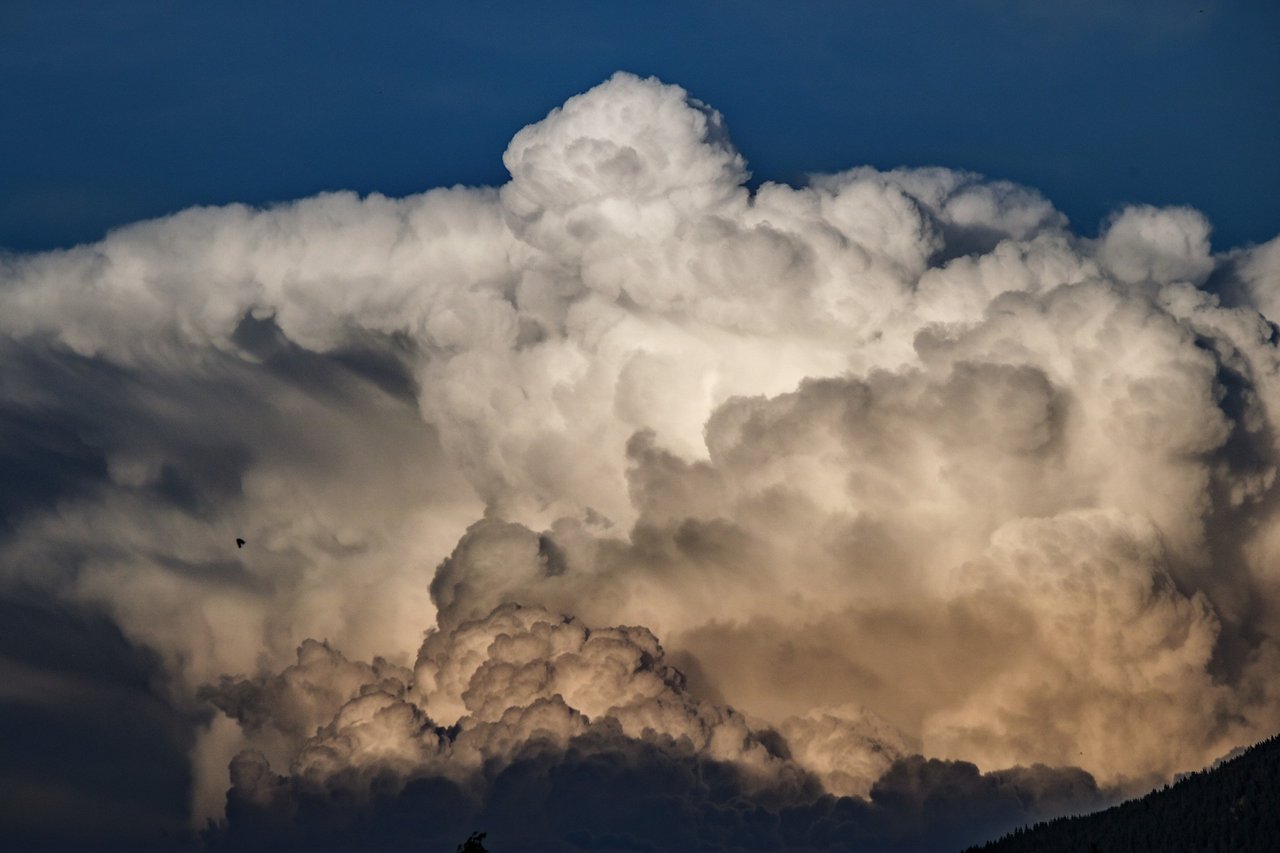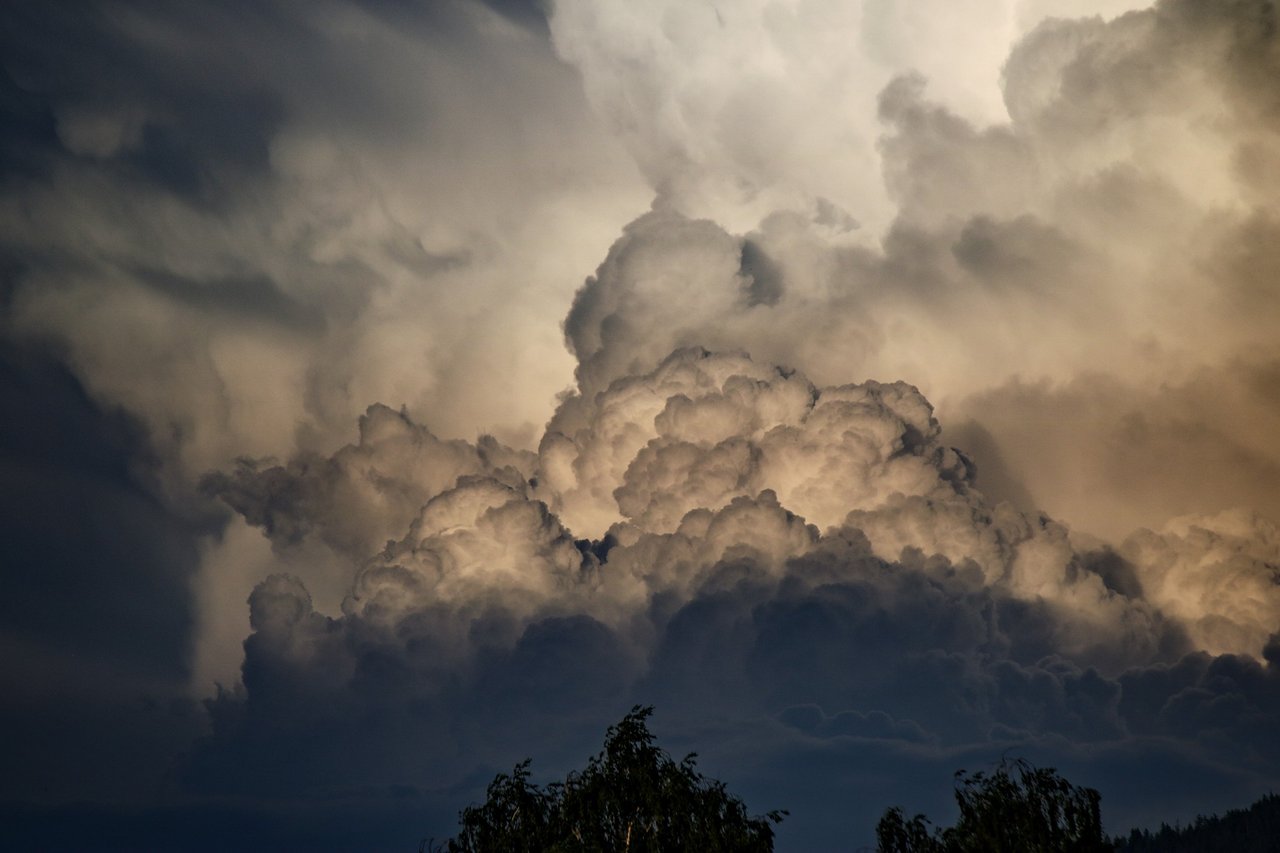 All photos were taken by me with my Nikon COOLPIX B500 in the surroundings of Samokov, Sofia region, Bulgaria.
Thank you for your attention! Have a nice and wonderful day.