Hello friends! These are my photos of a stork that I photographed in the Iskar River near the town of Samokov (Bulgaria). The White Stork is so popular one could call it an avian star. It is known as the bringer of babies, luck and fertility all over World.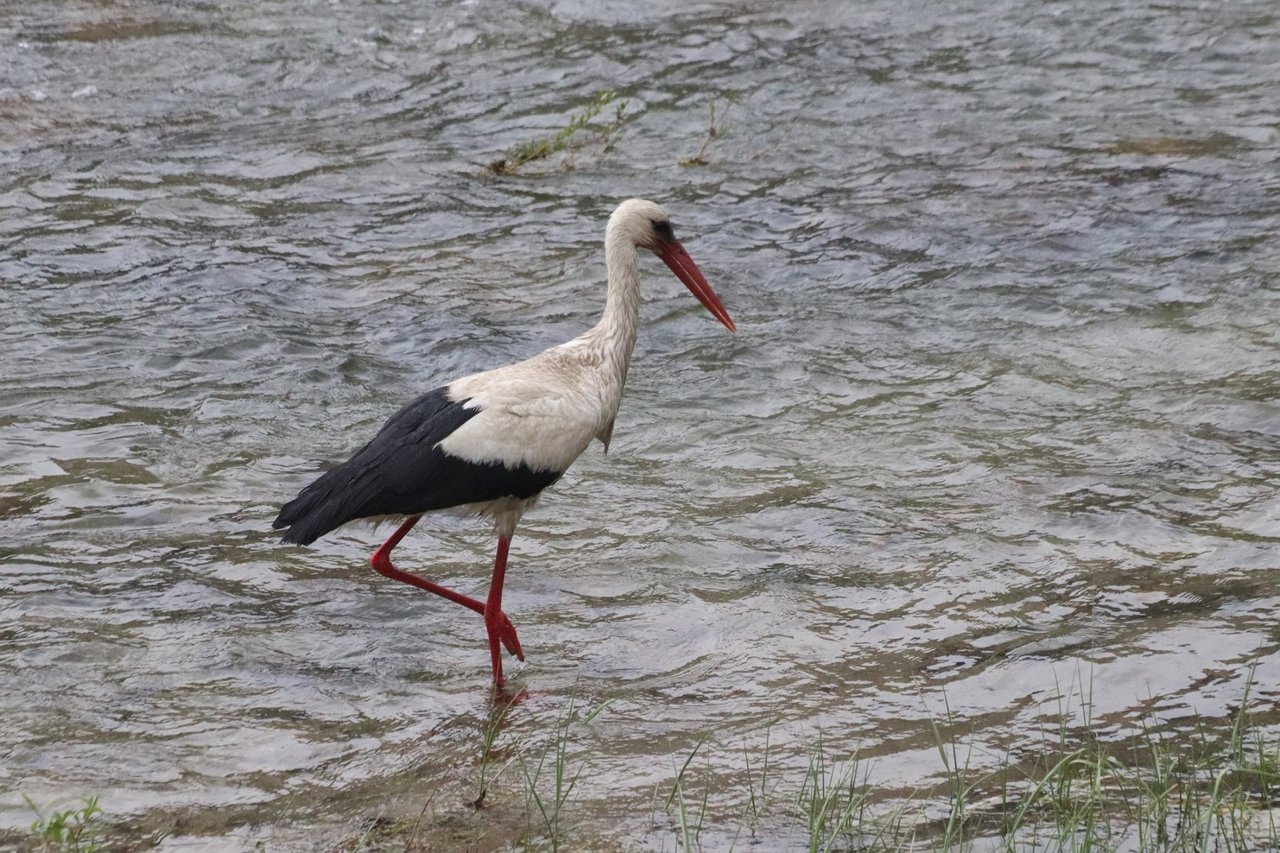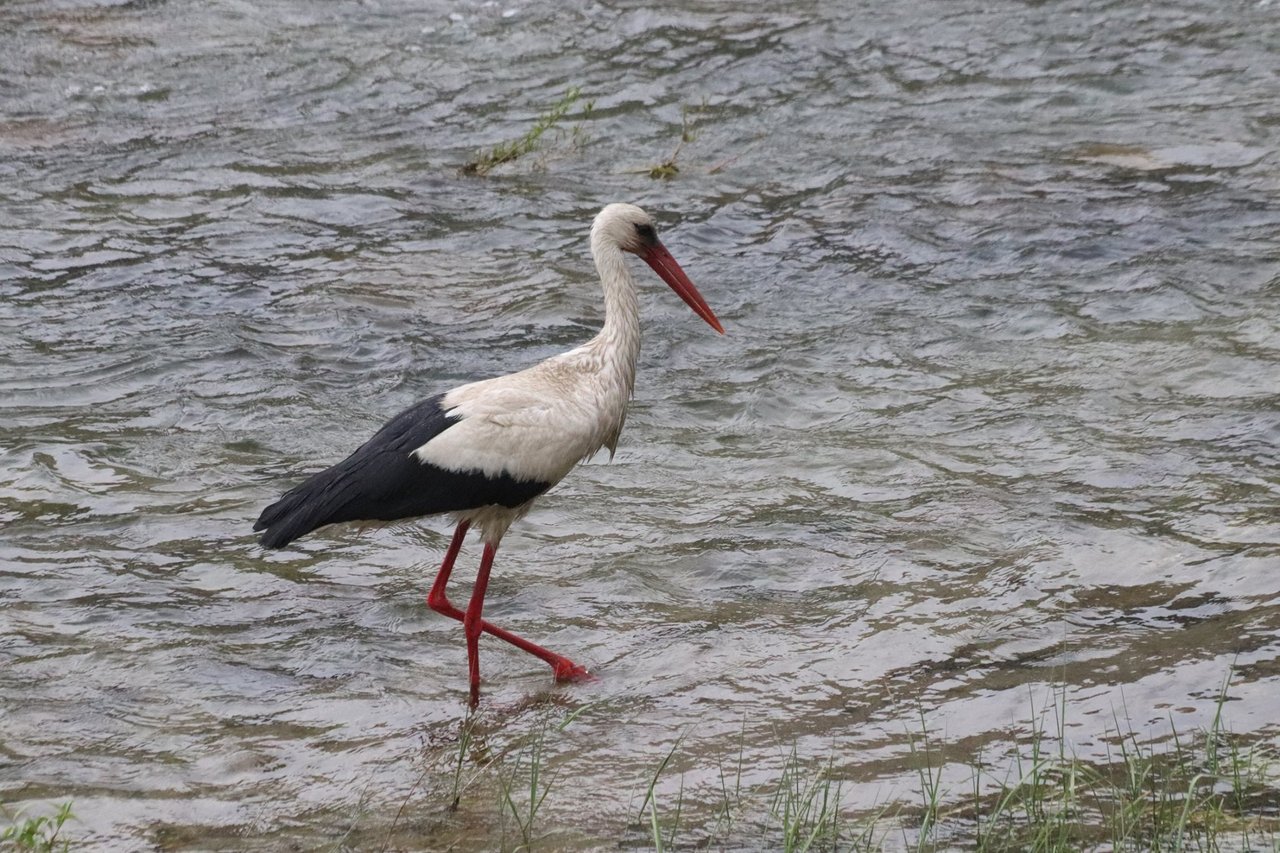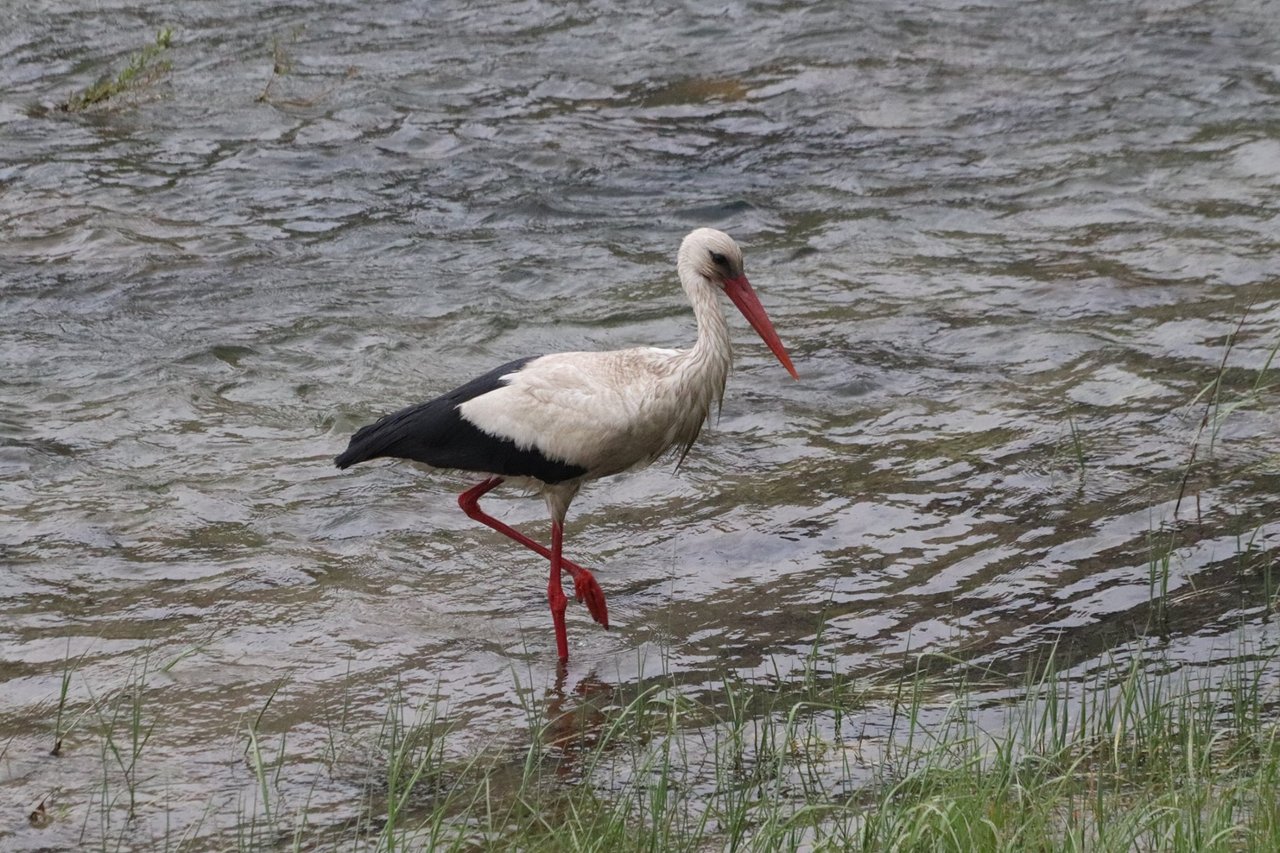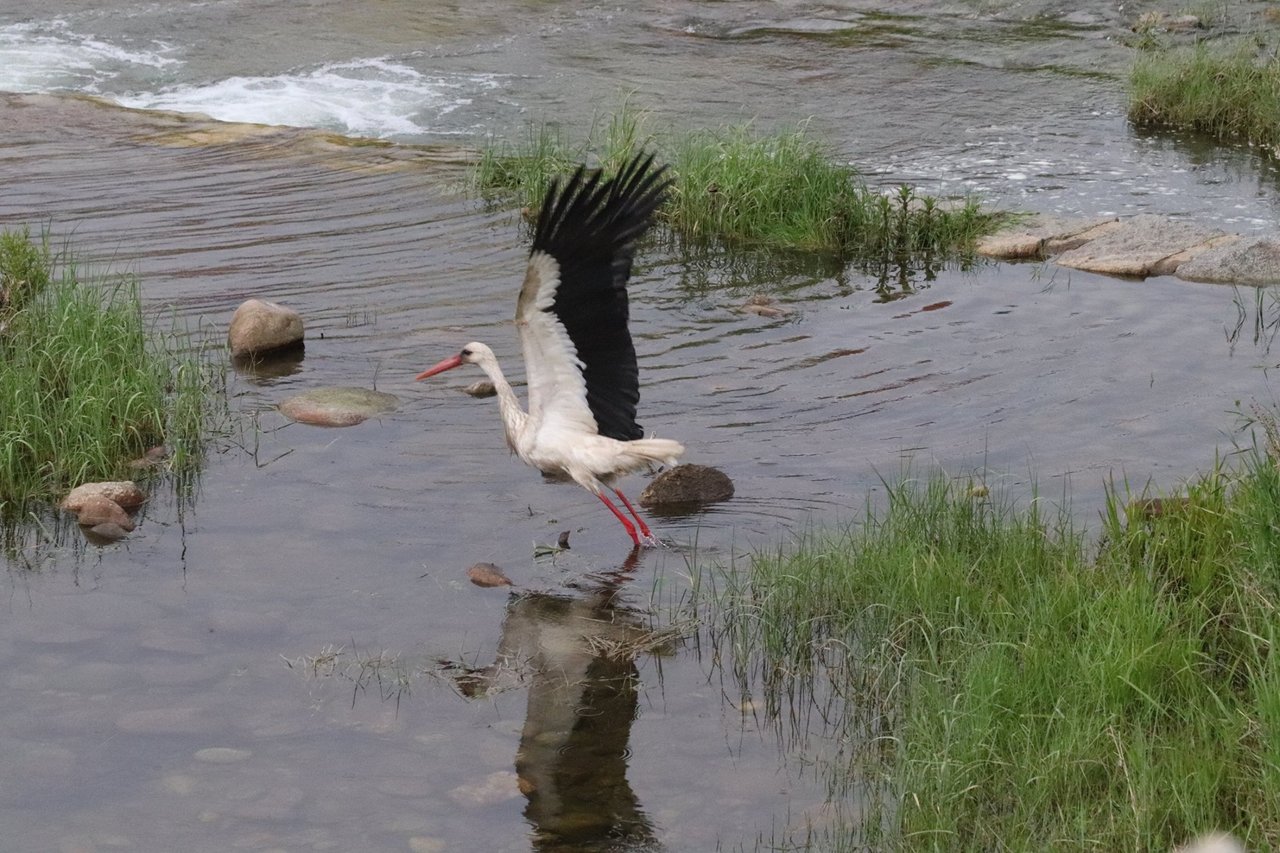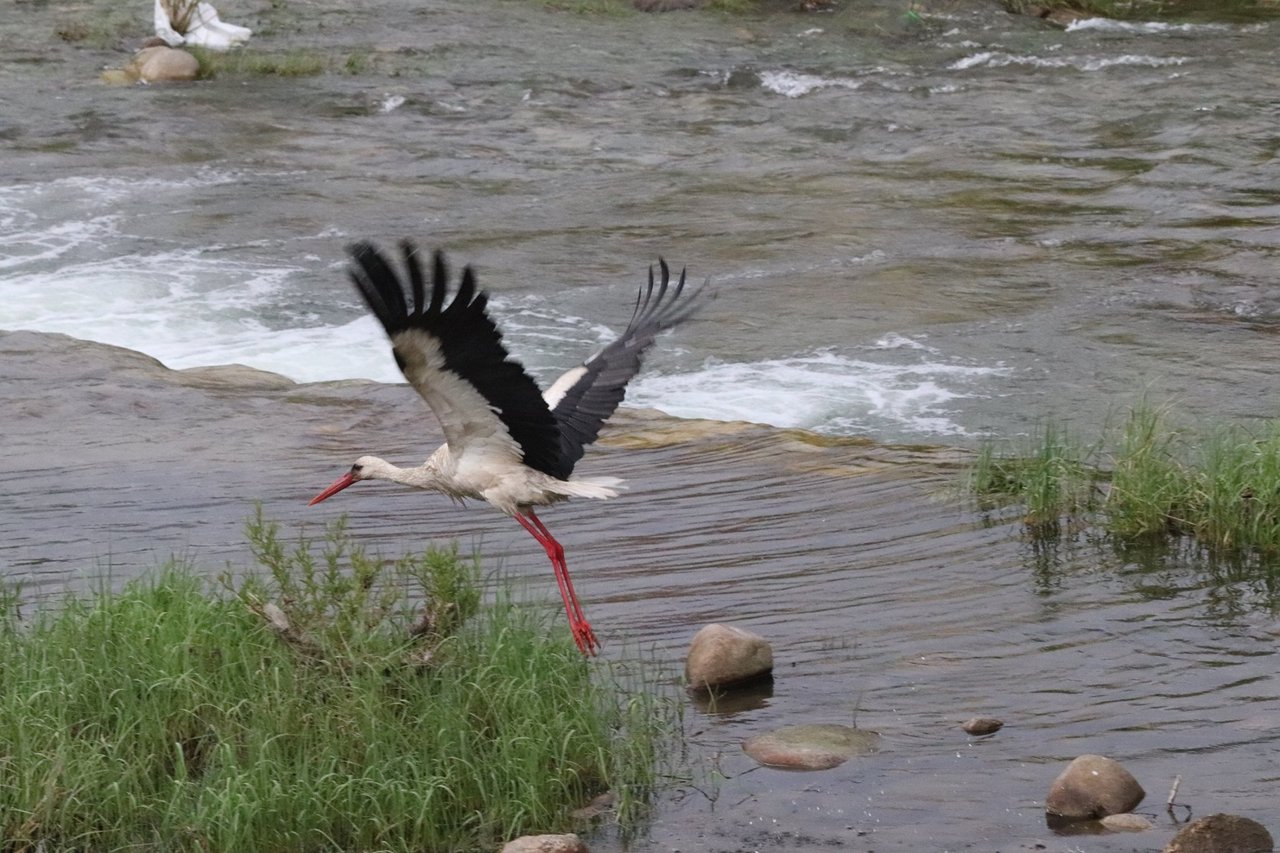 All photos were taken by me with my Nikon COOLPIX B500 near the town of Samokov, Sofia region, Bulgaria.
Enjoy your Life and Be Happy.