Hello everyone,this is my photo of an old car from the time of socialism in Bulgaria.This car is a memory of a bygone era.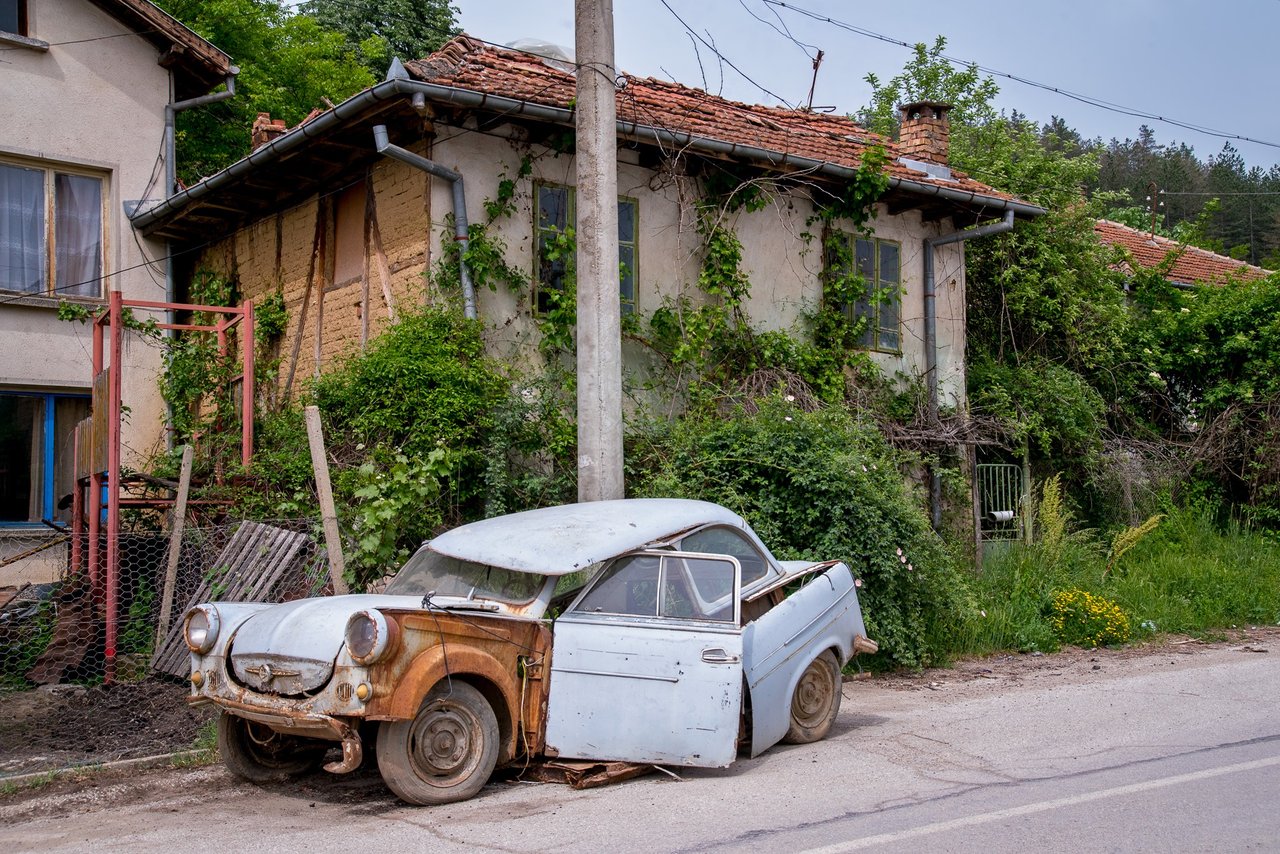 All photos were taken by me with my Nikon COOLPIX B500 in Samokov, Sofia region, Bulgaria.
Thank you for your attention! Have a nice and wonderful day.