some happies :)
boo! hey, am still here! somehow... 🙃
am bored at work... (again) so here's a postie~
did you all have a good start to 2020? can't believe we're already 3 weeks into it, eh? 🙃
and next week, we will have lunar new year~ it will be the year of the rat! ... and now i suddenly wanna be drawing rats XD
anyway, i had a great turn of the year :D spent it with family and friends, and had heaps and heaps of great food :D
very happy!
some sads :(
on the other hand, australia's not doing so well :( the bushfire is still burning... and it has been burning since october last year. yeah, months and months and months now! more than SIX times bigger than the 2018 Californian fire and at least TWICE as big as the Siberian fire from last year. More than a billion animals have died in the fire, too. Lots of poor koalas and kangaroos and other Australian animals :( Poor animals. And more than 300 million tonnes of CO2 has been released into the world's air... and 25 people have perished, too.
AND THE FIRE IS STILL BURNING
if you have donated/helped somehow, this particular australian says: THANK YOU~ <3!!!
if you haven't, here's some links where you can contribute to save some koalas:
There. You can choose one that you sort of trust from the many.
If you want to read up more on how bad it has been, here's a good article from BBC: https://www.bbc.com/news/world-australia-50951043
And another one from TIME: https://time.com/5758186/australia-bushfire-size/
This is the wikipedia article maintained JUST for the current bushfire disaster: https://en.wikipedia.org/wiki/2019%E2%80%9320_Australian_bushfire_season
Here's a pic of the scale, for your comparison: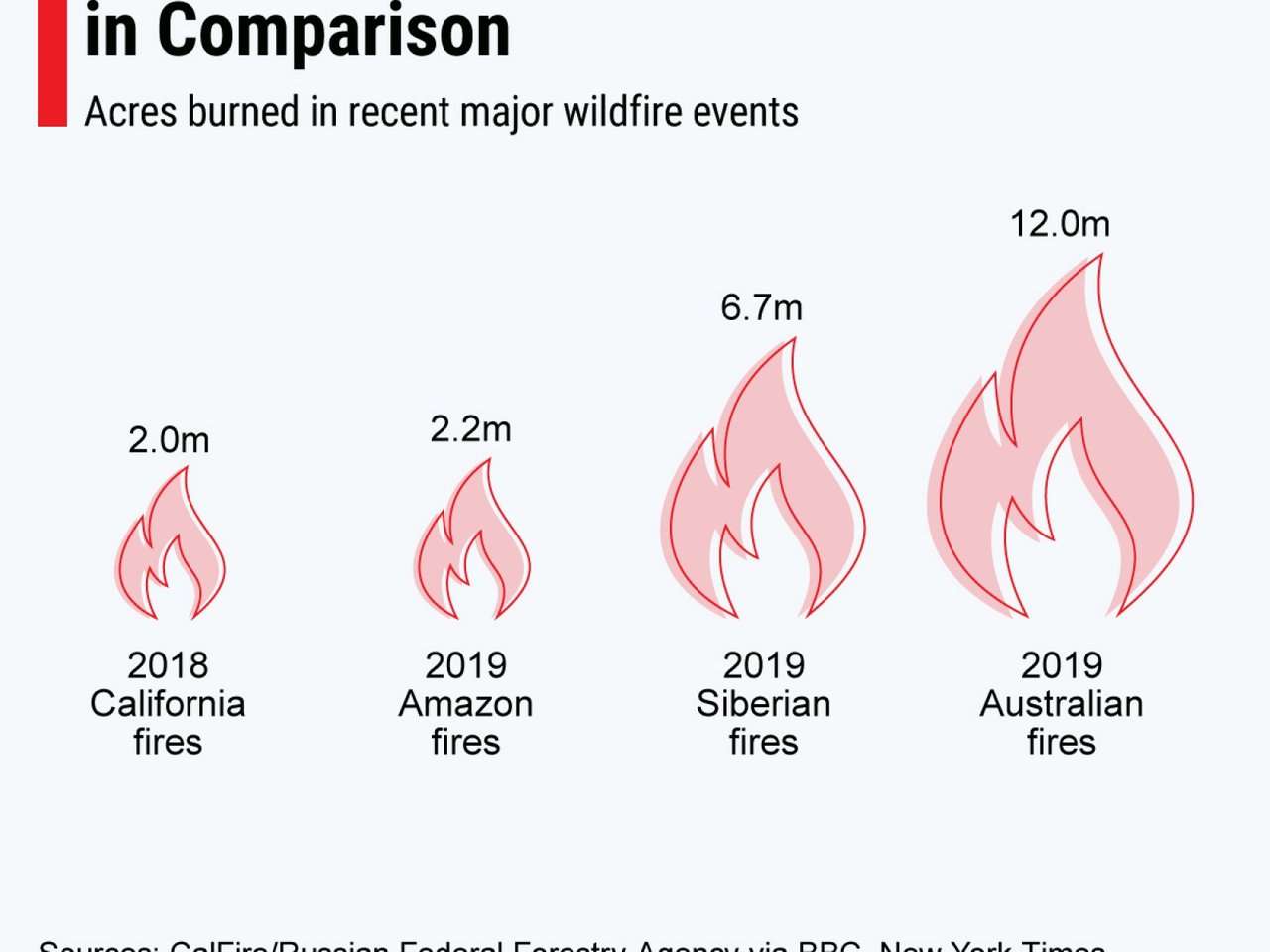 If you dont have monies or can't afford to donate, please help by raising awareness and talking about this climate catastrophe in your social media places... every little action helps!
Help save the koalas, please~
okei, that's all from me for now o/
copyright @veryspider. all rights reserved.