---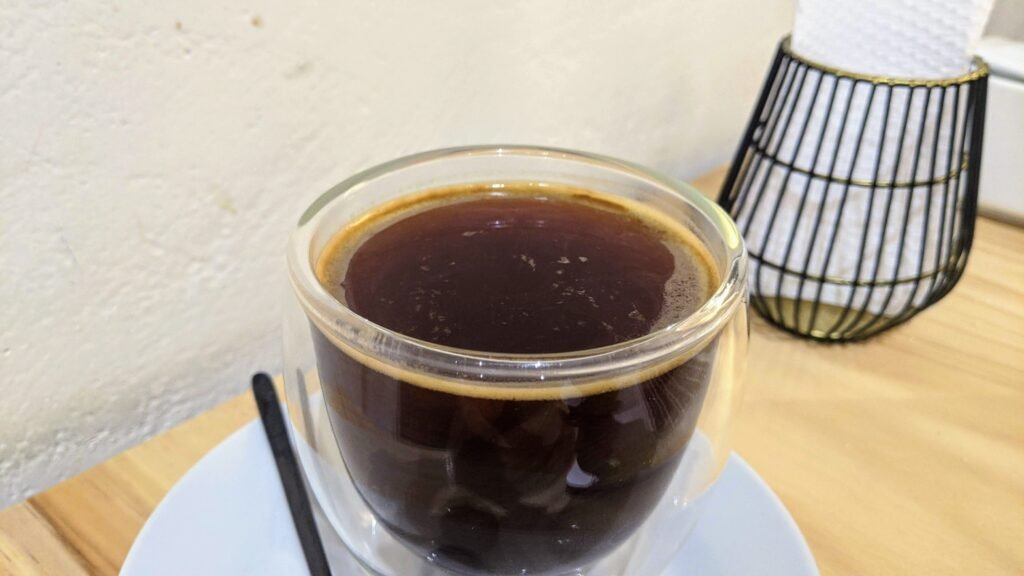 ---
I'm a fan of this brewed drink prepared from roasted coffee beans. It gives such good energy and its aroma is something that's hard to beat. I used to like to drink milk coffee like a latte, cappuccino, and mocha so that I got some unique sweetness from the chocolate.
A few years ago, I started to drink black coffee and for some reason, started to love it more than any other recipe. Coffee, water, and nothing else. It's that simple. A nice warm cup of Americano for a cozy afternoon or an iced Americano would be so refreshing energy booze.
So much black coffee that I have almost forgotten how creative we could be with this type of drink. A few months ago, I visited one of a small hipster coffee shop in Cusco and without looking at the menu, of course I just went straight with Americano. Then afterward, I accidentally saw the menu and I was surprised how many things we could come up, mix and match with coffee.
I have tried orange juice and coffee before, that's lovely. One the menu got some coffee, coconut water, and coconut milk, then I suddenly realized, yes, I have that in Vietnam too and it was so dang delicious. There are a lot more 'are-you-serious' coffee recipe on this menu so have a look and maybe...
Get creative and have some one with your coffee at home during the quarantine?
♡ Get $55 TRAVEL CREDIT
♡ EARN CRYPTO while browsing
🎥 Check out all MY GEAR
---
All copy and photos are original content by me.
TO SUPPORT WITH LOVE ♡ PLEASE SUBSCRIBE!!! TO MY SUPER DUPER FOOD CHANNEL