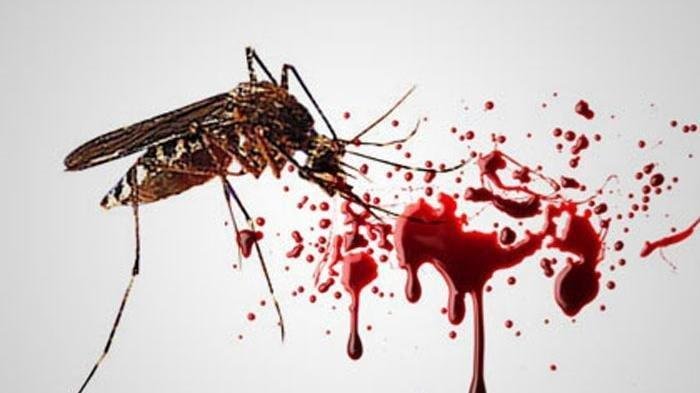 Src
The government in my country, Indonesia, has reminded the public to not ignore the possibility of dengue fever. Because of this dive, every year, Dengue Hemorrhagic Fever (DHF) also becomes a disease that takes many victims.
This warning is important for the public to know because DHF is developing amid the Corona virus pandemic. That was conveyed by Government Spokesperson for Handling Covid-19, Achmad Yurianto.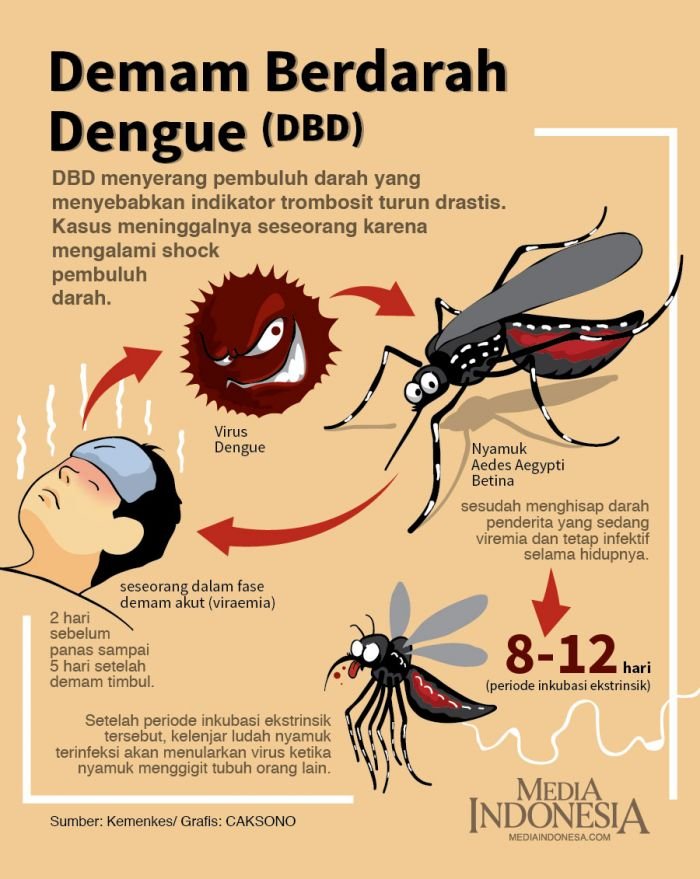 Src
Dengue Hemorrhagic Fever (DHF) is said to exacerbate the situation in Indonesia when facing corona virus or Covid-19. Keep cleanliness is the thing that most must be considered by the public.
Transition season that occurred from April to May when seen from statistical data there is still an increase in dengue in Indonesia. Don't let this worsen the Covid-19 pandemic, Yurianto said.
He explained that the transition from the rainy season to the dry season was expected to occur in April May. Dengue cases themselves continue to increase since a few months ago in various regions and potentially worse.
Therefore, Yurianto appealed to the community to maintain cleanliness. Prevention of DHF at home needs to be done.
Do mosquito nest cleaning at home, especially when the community is pretty much at home.
Based on data from the Ministry of Health (Kemenkes) as of January-March 2020, there were 17,280 dengue cases. In the first three months, DHF claimed 104 lives with the highest death rate in the area of East Nusa Tenggara (NTT), which is 32 people.
Dengue DHF patients also exist in West Java and East Java. Thus, NTT, West Java and East Java are marked as red zones.
Then Lampung. Central Java (Central Java), Bengkulu, Southeast Sulawesi, North Sumatra, West Sumatra, Riau, Kalimantan and Central Sulawesi are designated as yellow zones.
The positive case of Corona in Indonesia increased sharply to reach 2 thousand people today Friday. Of these, 181 of them died and 134 were declared cured.