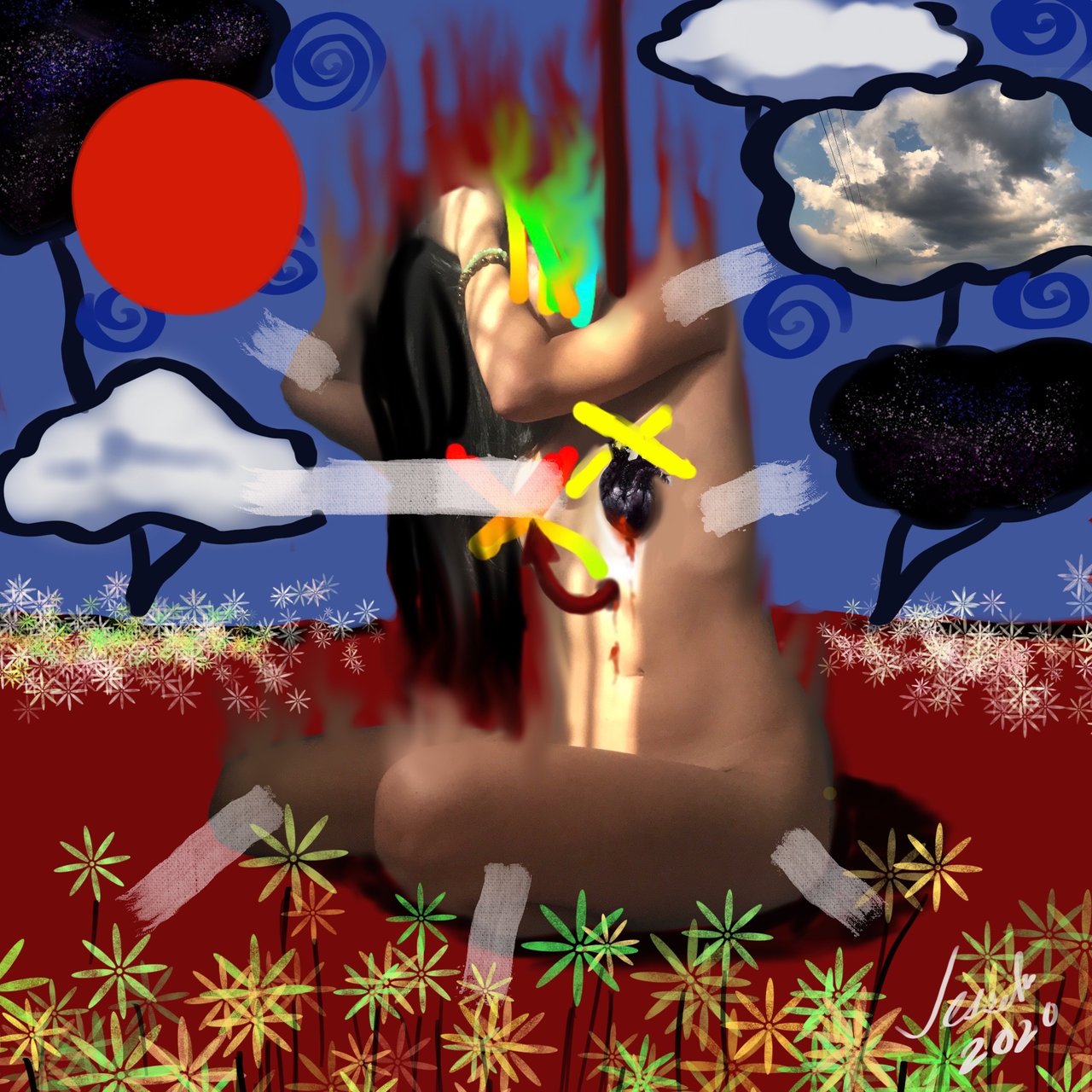 Hook Up
Collage
Digital art
2020 work
I'm hook up by your presents.
You made my days and night as wonderful as it is before.
Every attachment of yours there is always a wonders when ever i spoke with you.
I'm so thankful, looking forward and waiting for that good conversation again.
I blame my past, this turns my heart the darkiest of all.
But the time you hook it again, it began to turn red. I'm blushing you know.
Red is life and life is you.
It sound so chessy but this is true.
I am more than a little weird and same as you, and this is awkward.
Lots of people dont understand me,
but your there giving a try and mastering the art of observing me.
But now i understand, the word of deep conversations in the right person are priceless..... and thats you.
-ps. Jessel
(My Artwork concept)
Collage contest of @georgeboya's is quite interesting. And I'm not really good at this but i said to him I will try my very best to create one :)..hope you guys like it :'(
I dont know exactly how to do the process and Its really my first time to do Collage in digital way, i used to do this in hard copy by cutting the original photos in the magazine, news paper and etc. and paste it in the whole paper or hard surface, but never try in the soft copy. Sooo lets do this 😂.....
The Photo Process:
Every photos that i used in this collage is my original photo references and original drawing and painting. I mistakenly try to used the Van Gogh starry starry night image, but i change and covered it up into my own sky night drawing, to keep as original Art Work.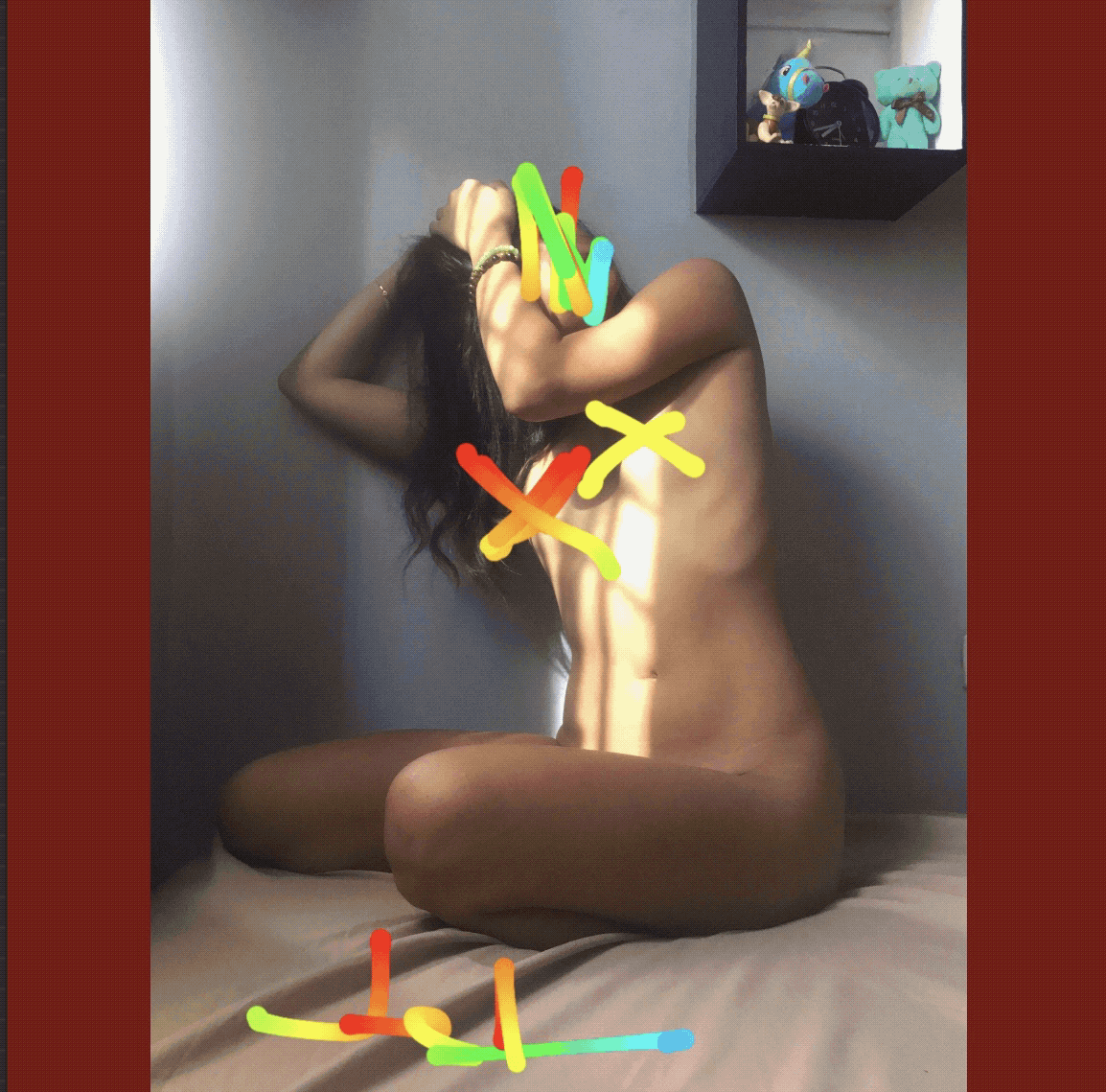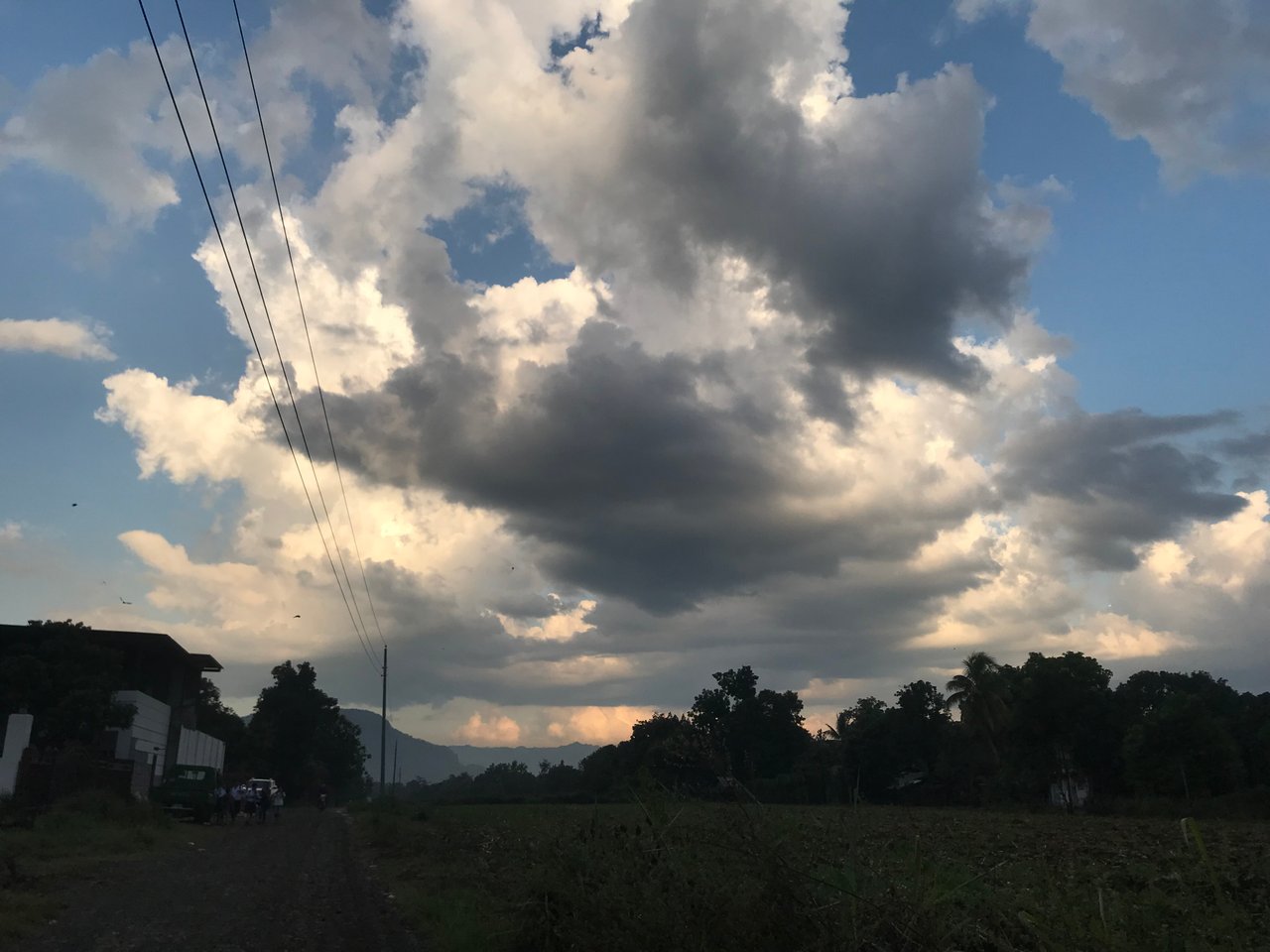 1st photo reference took it from Bukidnon Province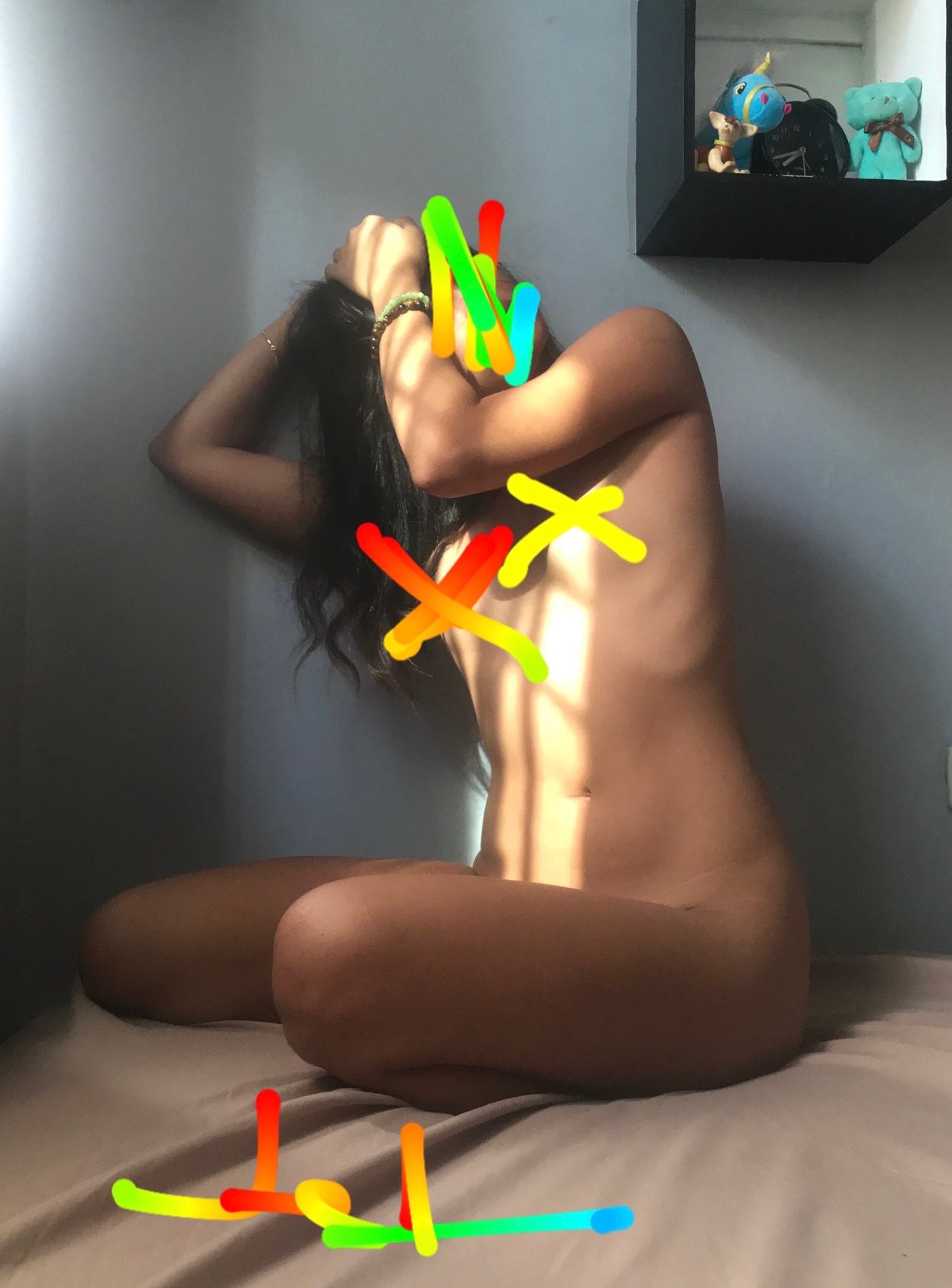 2nd photo reference My nude Self portrait reference photography
Materials:
Apple Tablet
Apple pen
Procreate App
The contest starts at the 16th of February and end by 8th of march. And today in Philippine time its February 16 and the contest started..
To Join click here: https://beta.steemit.com/trending/hive-174904