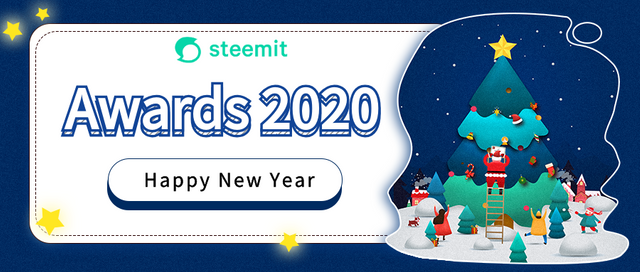 This post is in response to the post created by @steemitblog to appreciate the genuine authors and communities at steemit.
I can't give a nomination for the best author because I can't choose only one person among all the great content creators of this platform. For the other categories, I would like to give the following nominations:
Best Contributor to the community
My nomination for the best contributor to the community goes to @crypto.piotr.
My reasons for this nomination:
@crypto.piotr goes a step further than anybody else I know. He managed to build a big community of content creators and investors. Not only is he encouraging people to create quality content on a regular basis. He makes a real effort in educating the community members to become better over time. He suggests what books to read and even finances english courses for some of our hispanic members so that they become more fluent in writing in english.
@crypto.piotr was the first person to welcome me on this platform and after 2.5 years we have still regular contact. This is what I call consistency and perseverence.
Best community
My nomination for the best community goes to @project.hope
My reasons for this nomination:
I've been part of this community from the beginning and I have seen how it has evolved. The purpose of this community is to provide added value for content creators, investors and curators. Project.hope has many components like our curation trail (@ph-fund), our community curation account (@project.hope) or our delegation programm with weekly dividend paiements.
There are many people involved in the project and everybody has his responsabilities. The best about project.hope is that it allows some people from developping countries to actually make a living from this platform. Project.hope goes beyond steem itself. It tries to bring companies and businesses into the fold and make them profit from the social aspect of this blockchain.
To finish a big thank you to @girolamomarotta for initiating this idea and of course to @steemitblog to translate this idea into reality.